Fire Spinning in the Backyard 🔥
Hello amazing Hive Multiverse and Photography Lovers!
Today I am back with the first photos from the second event involving fire jugglers that happened in Barcelona a couple of weeks ago.
If you are interested in seeing the pictures, here are the links to the posts:
The 2 previous posts are from the event that happened on Friday the 12th of November and here I am going to show you now the pictures from the event of the next day, Saturday the 13th.
This time the event was organized in a big house that often organizes events, like workshops, music jams and sometimes small parties.
So the idea was to have a kind of party in which the jugglers could have fun spinning fire in the backyard. And the idea was great!
I only wish there was more space to move around in the backyard to take better shots, because once given the necessary space to the jugglers to perform and the people sitting to watch the show, there was not enough room to walk around and get the best angles. But I have plenty of good pictures anyway, so I can't complain! And thanks to these events, which I did for free to help supporting my juggling friends, I had the opportunity to learn more and try different camera settings!
---

---
Enjoy the show!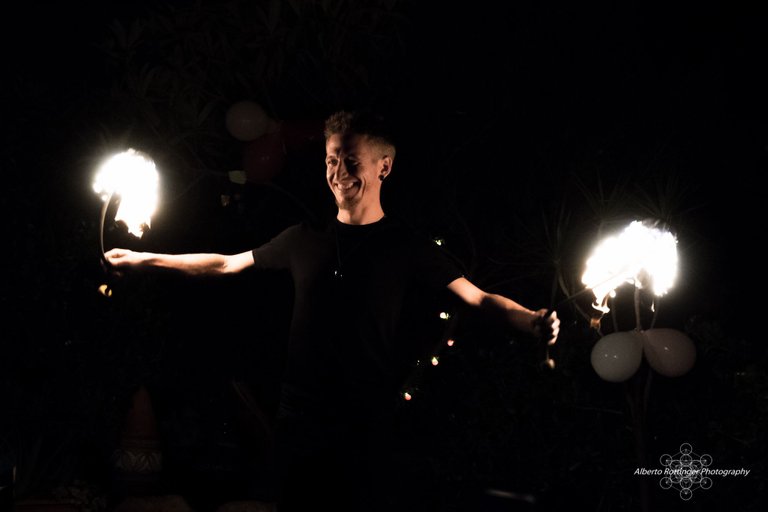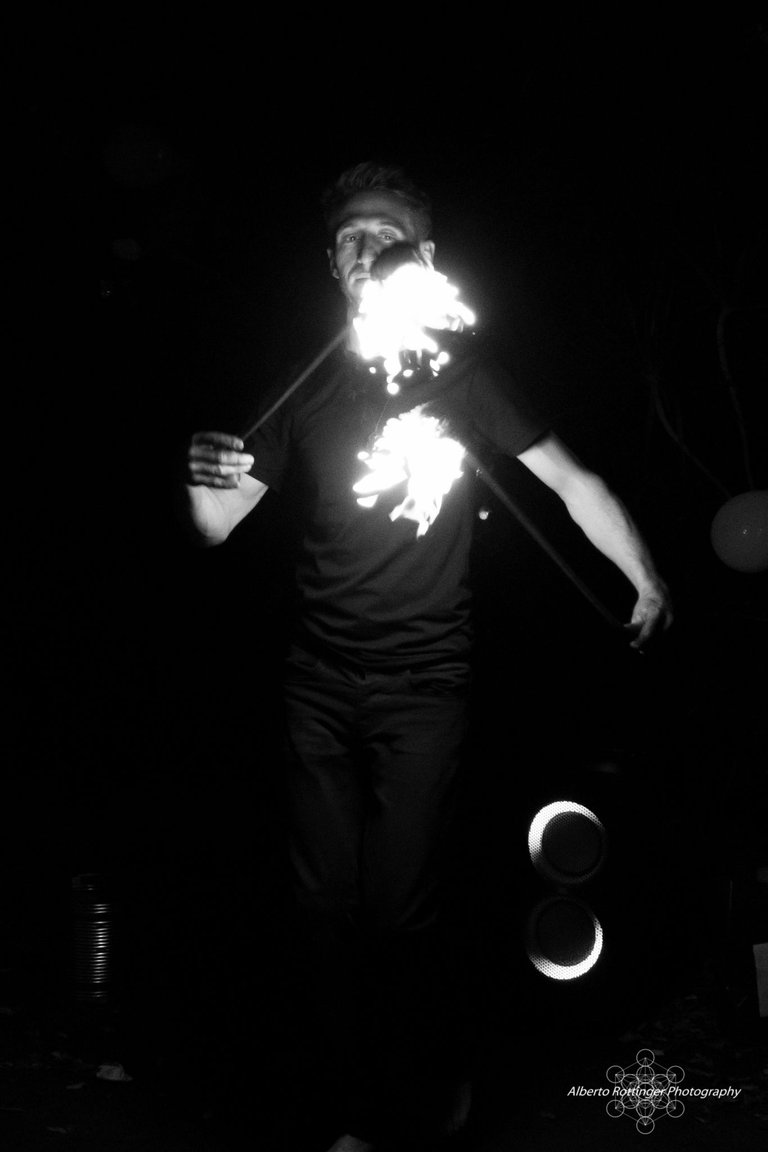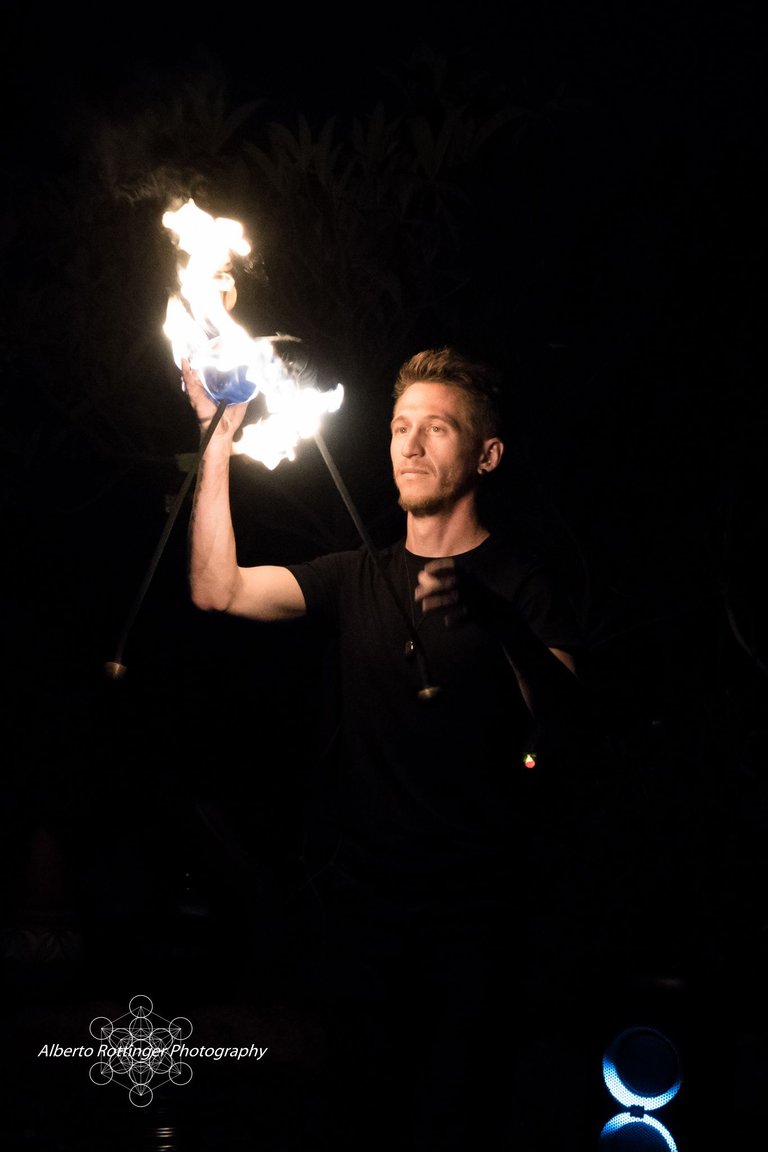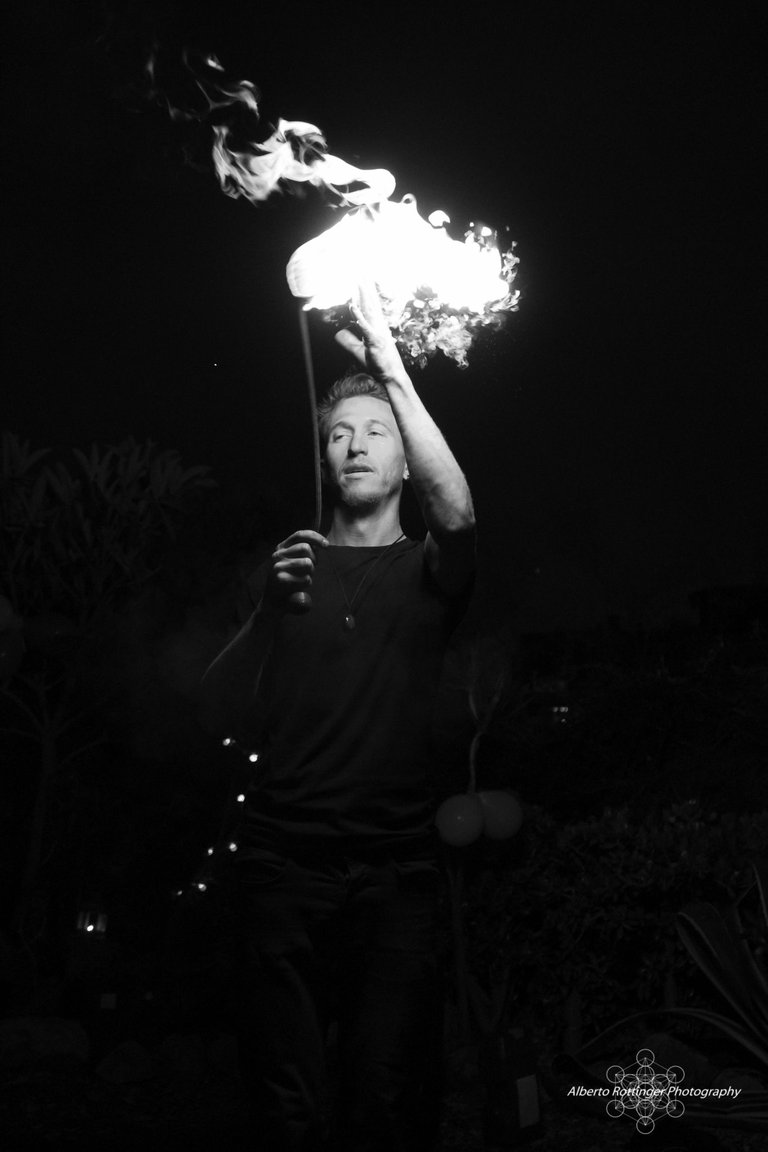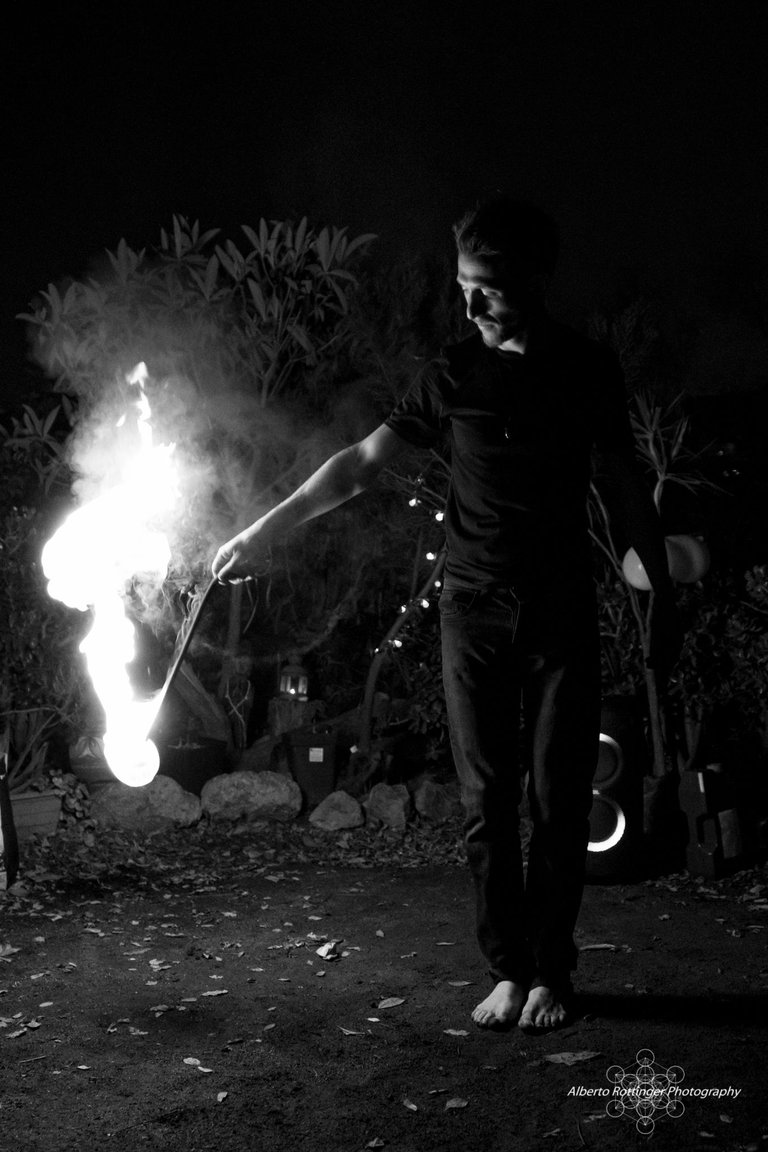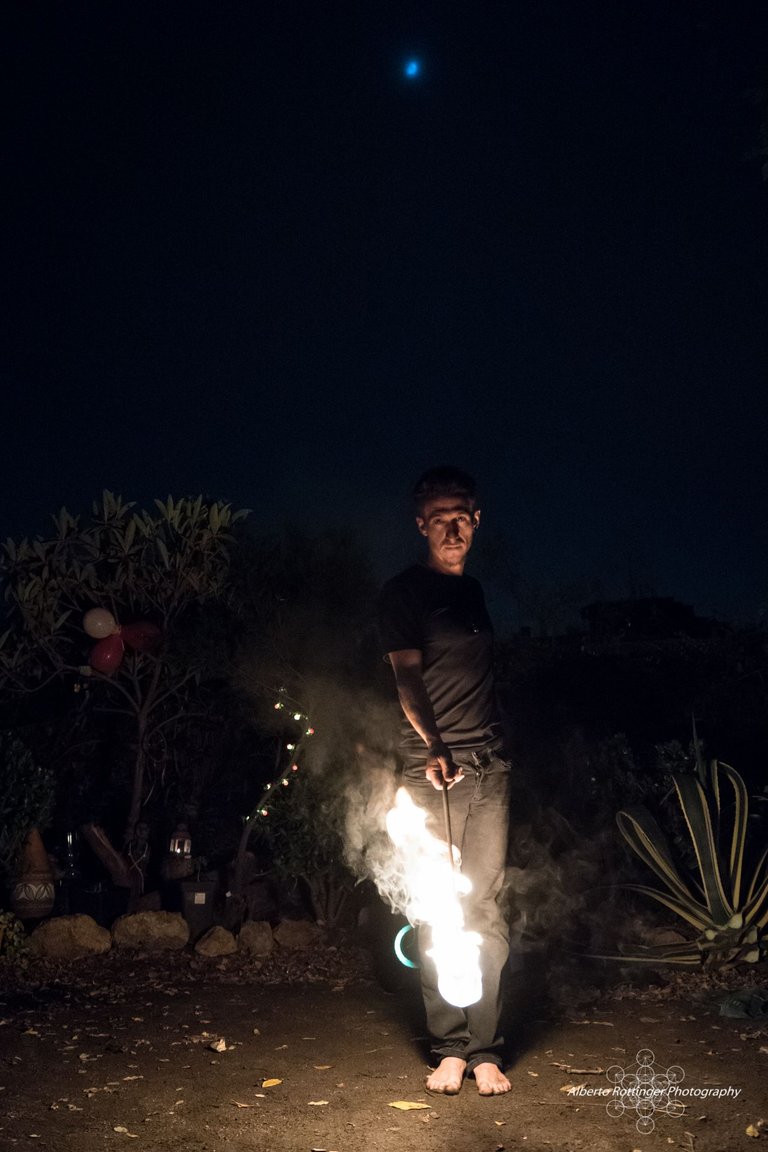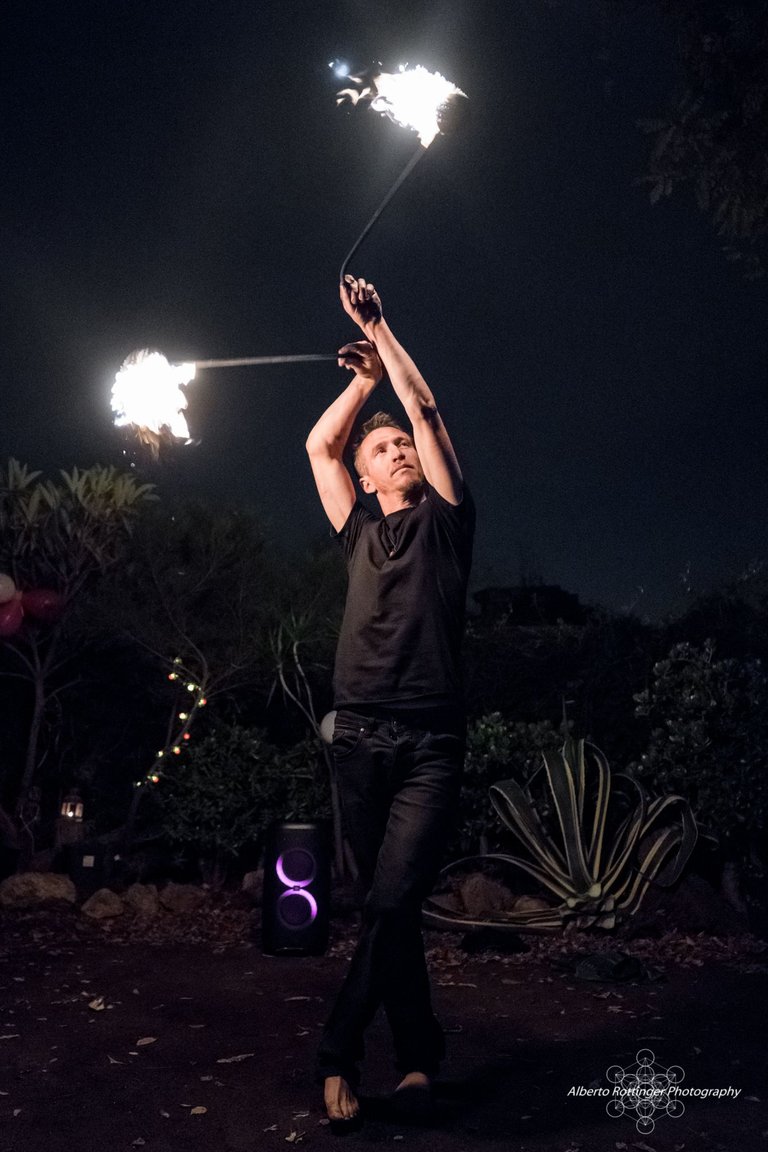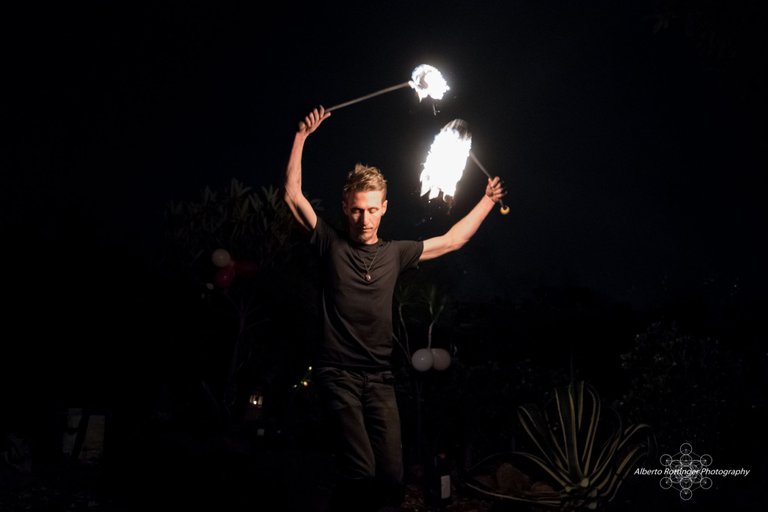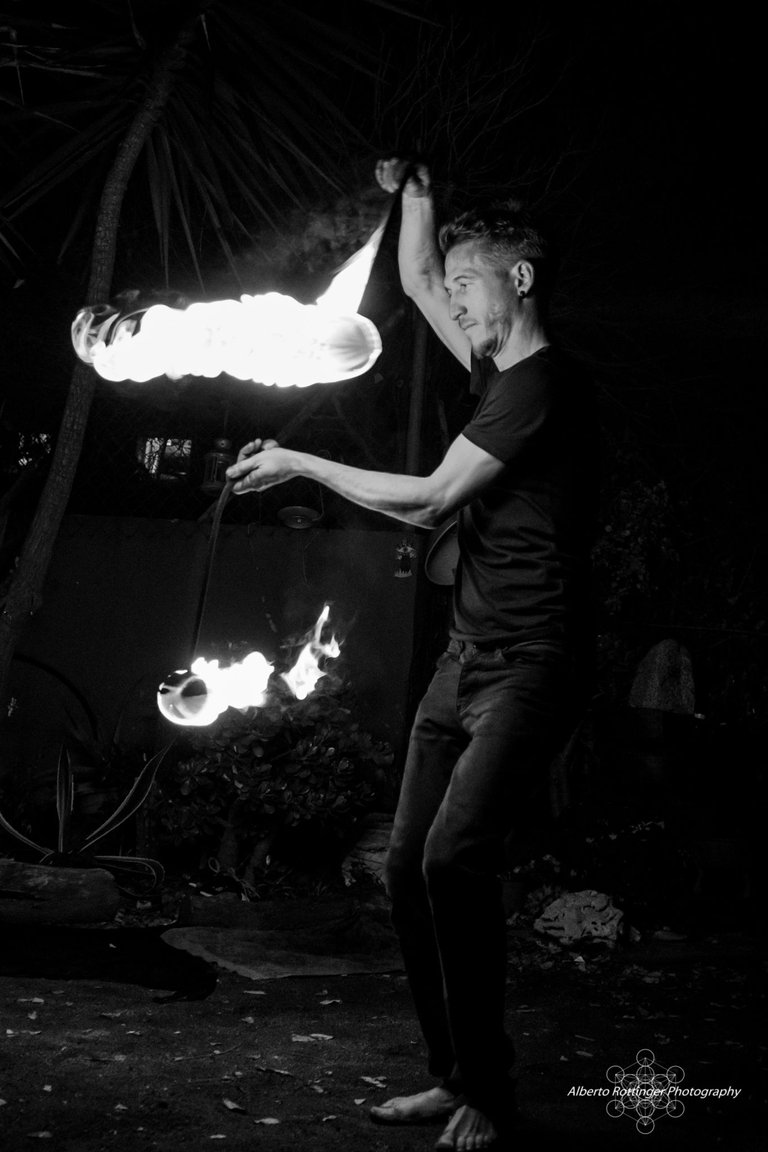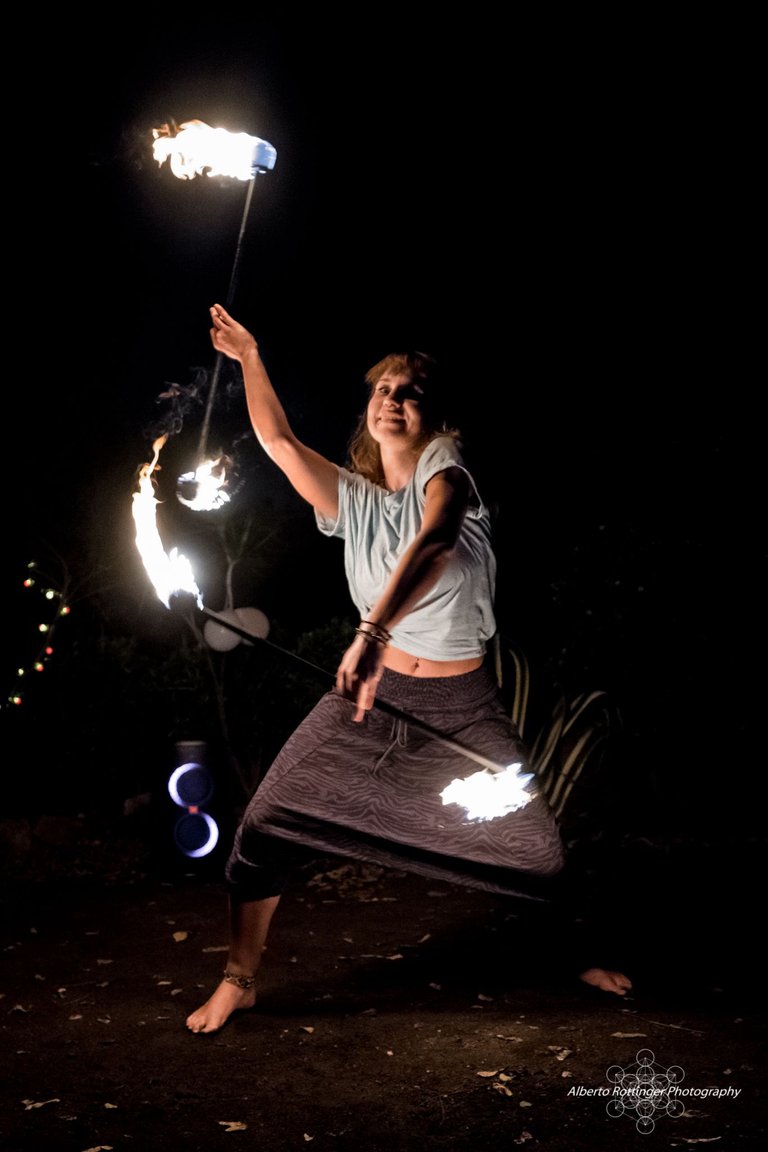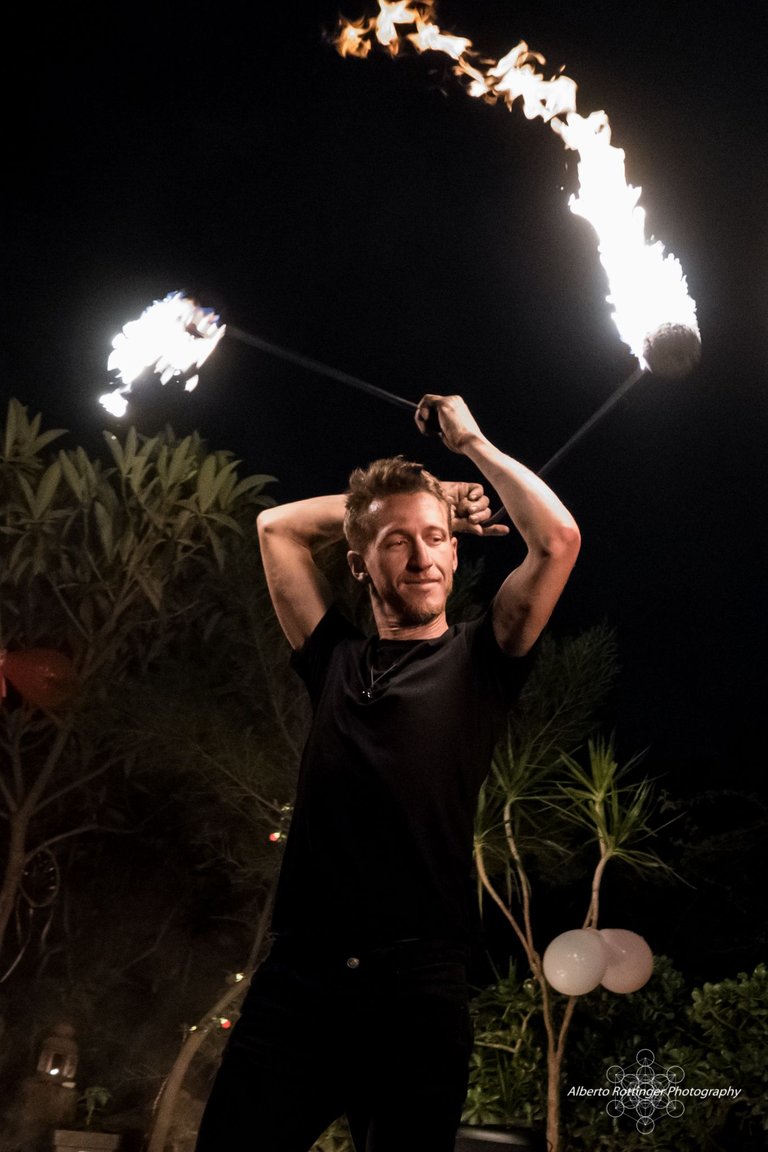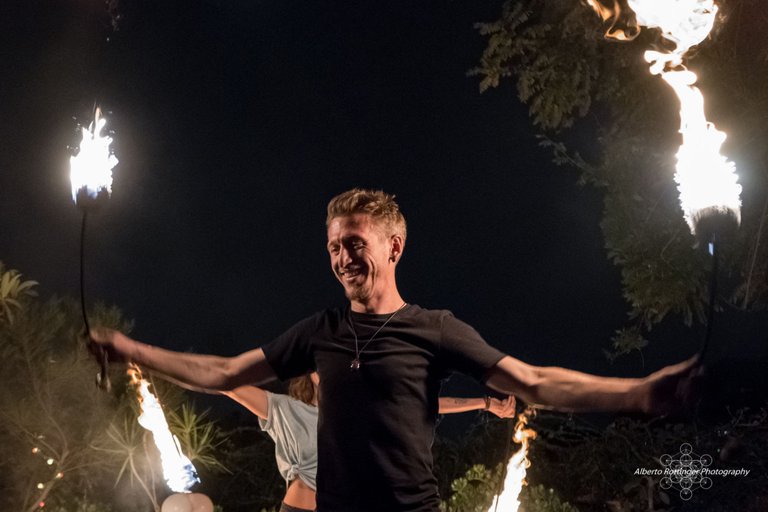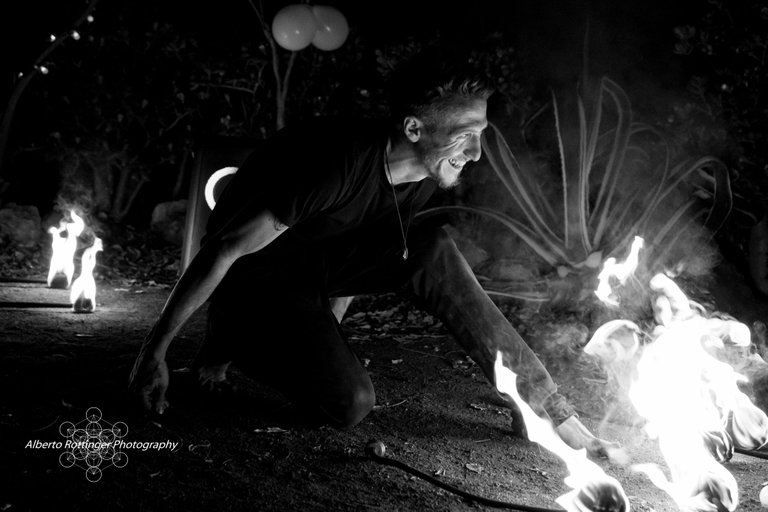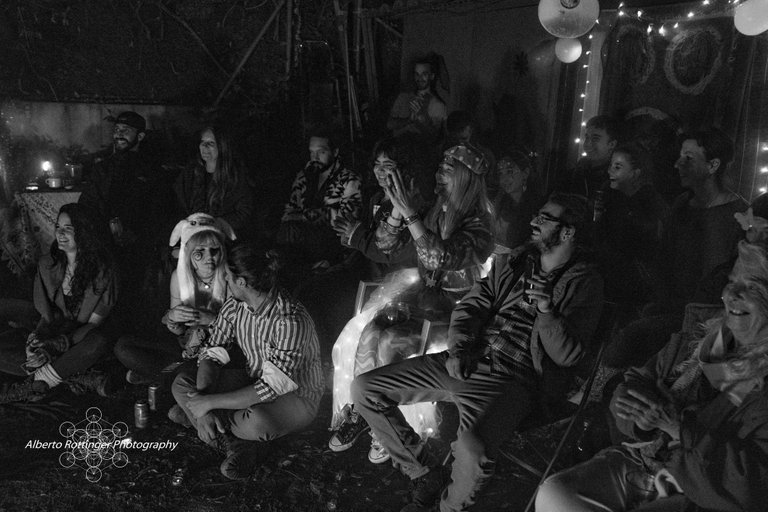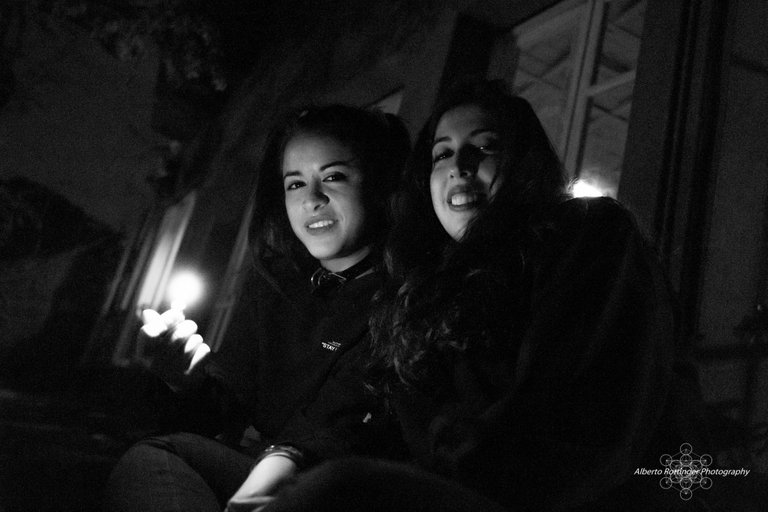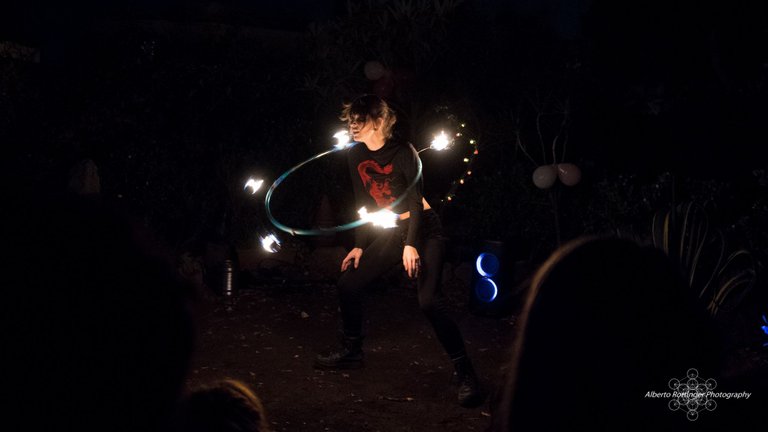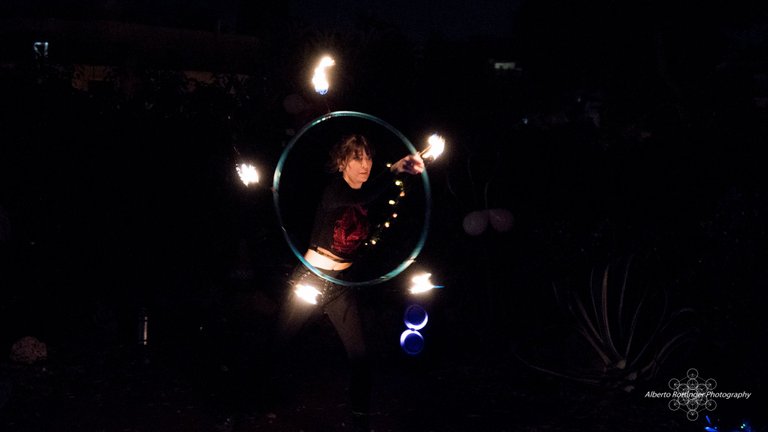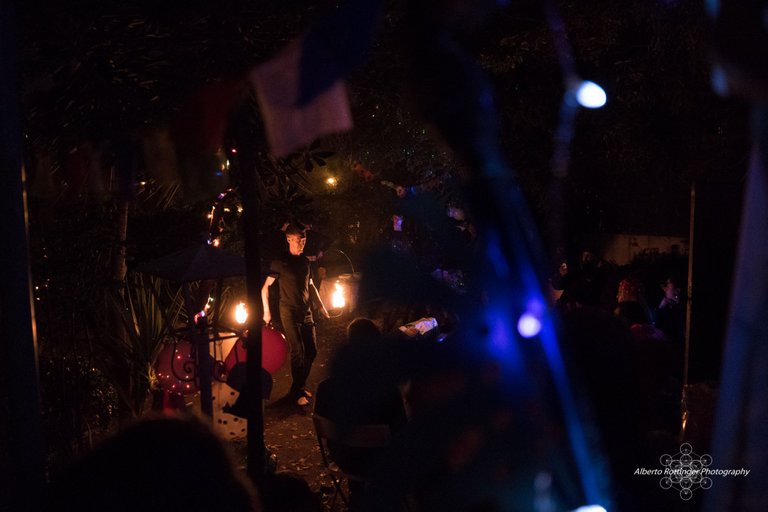 ---

---
I hope you all enjoyed the pictures, if you did, don't be afraid to smash the like button, visit my blog for more original content and... don't play with fire in your backyard! 🔥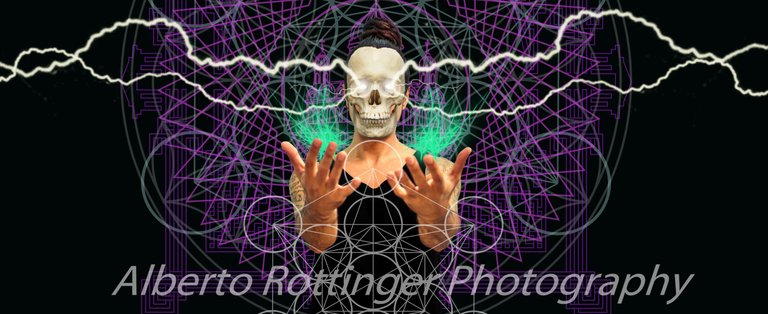 ---
---