Barcelona is on Fire 🔥 - Video with original music by Krusty : Fire Starter
Hello Hive Multiverse!
Today I am back to the amazing Alien Art Hive Community with a Video I have been working on all week, dealing for my first time with DaVinci Resolve, and I have also been working on the music track for the video, finishing a project on Ableton Live from last year.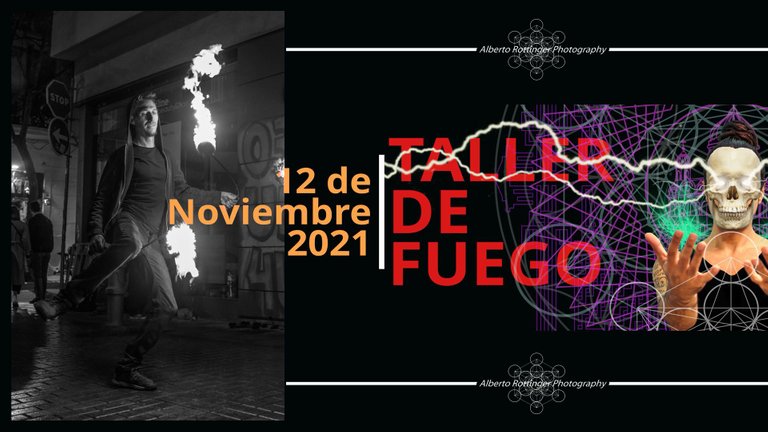 Initially I wasn't sure which was the best Community on Hive to post this video, then I asked to @castleberry on a comment if it was a good idea to post it here, and he told me it was.
I hope you all consider it as a work to be shown in this great community in which I can always find amazing artwork from all its talented members. Thanks for your great job!
---
The music is called Fire Starter, title inspired by the video.
It is a Psychedelic Trance Downtempo, considered as a Chillout genre in the PsyTrance Community.
The video is edited from a few clips I took with my amazing Sony a7 III camera during a fire juggling workshop that happened the 12th of November in Barcelona. As previously promised, I am finally posting a video, because the photos are great, but a video shows much better what these guys are capable of when handling their flaming toys!
In the following links you can find the photos from that event:
---

---
Enjoy the Video, I hope you like the Music too!
---

---
I hope you all enjoyed the show, if you did, smash the like button, drop a comment if you feel like and visit my blog for more original content!
In the following link you can see the pictures from the event of the day after the workshop:
---
---