When You Hand Your Power Over to Social Media Tech Giants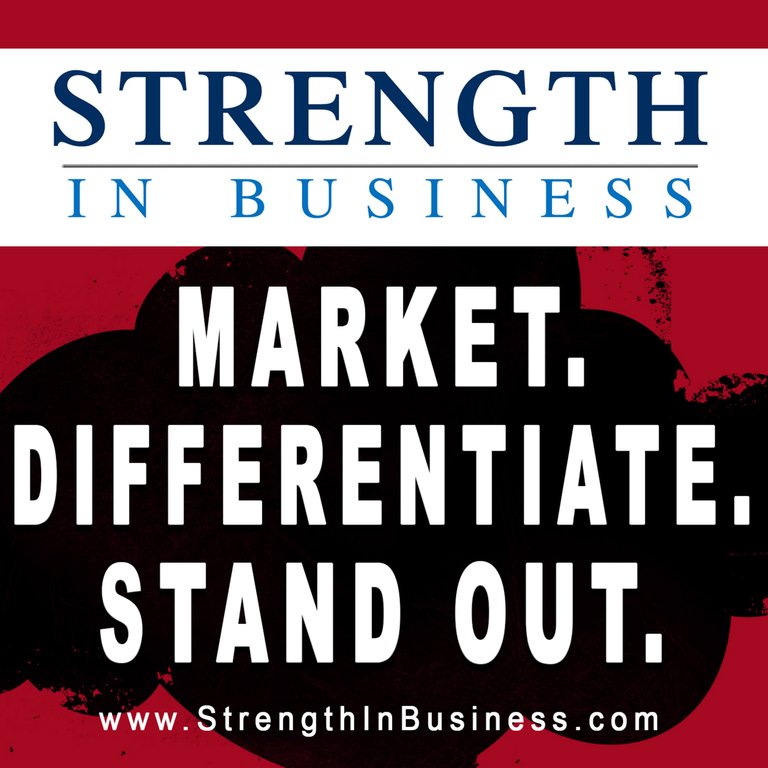 ---
--

Putting all your eggs in one basket can be disastrous. Handing over your entire marketing power to a handful of social media platforms can very well ruin your business. On the other hand, scattering your energy, money, time and other resources all over the place isn't the smartest strategy either.
The world seems upside down these days. Businesses driven mainly by offline only activities are forced to look into different ways and strategies to quickly move into the online realm so that they can preserve their livelihoods.
Then you have those who were able to pivot quickly and intensify their online efforts thus enabling them to do well and even thrive in this challenging environment. However, not all of the online marketing efforts were equivalent to the icing on the cake.
In today's episode, I'll highlight the dangers that arise from building your house on somebody else's land AKA what happens when you let Facebook, YouTube, Twitter & Co. dictate and control your business. Plus why it's crucial to take back your power.
Find out more about Krisz Rokk & Strength In Business at:
Website: StrengthInBusiness.com
The Strength In Business Podcast can also be found on:
Listen on 300+ podcast directories
Enjoy this episode.
Krisz Rokk
---
▶️ Aureal
---
---