The Power of Decentralized Marketing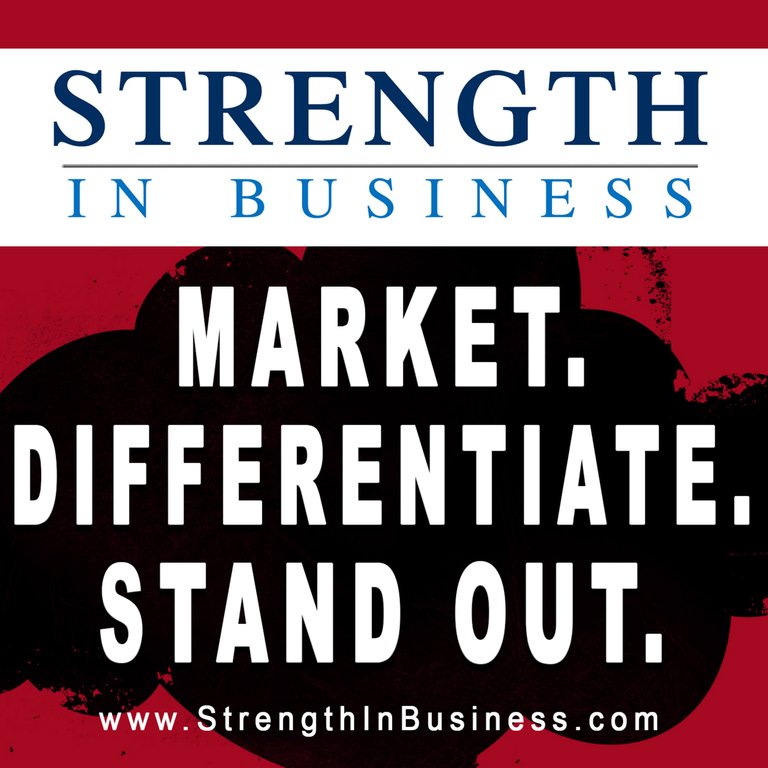 ---
--

Gone are the days of critical thinking and freedom of speech. Those who don't comply with the mainstream narrative are de-monetized, de-platformed and often labeled mentally ill. It's time to leave the centralized marketing land of Facebook, Twitter, YouTube and Co. and join decentralized marketing networks that welcome people who are bold enough to question everything.
I joined Twitter and Facebook in 2011. Those were fun times; nobody really knew what we were doing. Social media marketing was a new term and the vast majority of people and businesses (including major league corporations) had no clue what to do with these platforms.
I remember the first ads I ran on Facebook. Back then ads were approved instantly and costs were ridiculously low. Just like in the good old days of email marketing, everybody on Facebook was clicking on your ads to find out more about this new feature along with whatever you were offering. Early Internet marketers were mostly running ads for free e-books you could download from a website you were sent to. It was a simple and straightforward marketing approach that worked seamlessly.
Then greed kicked in and what used to be a peaceful place to gather with loved ones and like-minded people, turned into an ugly spot that reminds us of certain behaviors and characters humanity had rather not made acquaintance with.
In today's episode, I'll share with you why your time invested into FAAMG is not wasted as well as how you can use your valuable knowledge and experience gathered on Facebook, Instagram, Twitter & Co. to harness the power of today's new marketing disruptor called blockchain.
Find out more about Krisz Rokk & Strength In Business at:
Website: StrengthInBusiness.com
The Strength In Business Podcast can also be found on:
Listen on 300+ podcast directories
Enjoy this episode.
Krisz Rokk
---
▶️ Aureal
---
---