Experimenting with Alternative Marketing Platforms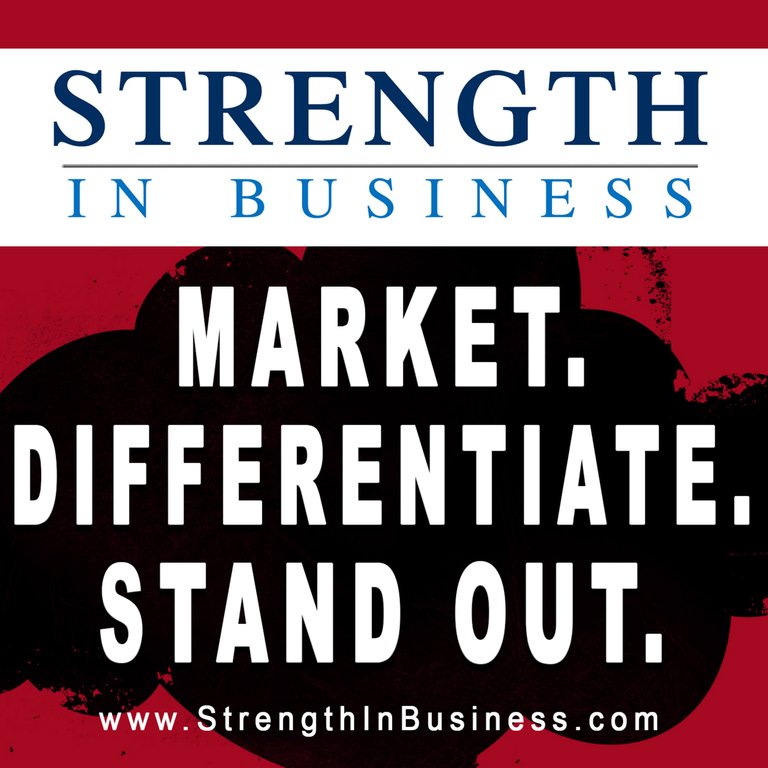 ---
--

In a world gone crazy, the run on decentralized marketing and communication platforms has intensified. Whether this is by accident or caused by the concept of freedom being the ultimate essential condition in life finally syncing in and awakening more and more souls around the world, remains to be seen.
As traditional marketing channels have become increasingly centralized, the urge to look for alternative marketing platforms has led to a bouquet of new networks competing for users and their precious time AKA attention.
After pulling out a lot of my resources from Facebook, Twitter, LinkedIn and Co. and allocating them to testing new alternative platforms, I'm happy to be able to share with you a few insights you might find valuable.
First off, let me start by addressing the elephant in the room. Clearly I'm talking about decentralization.
The two ecosystems I have found so far to be fully decentralized and censorship-resistant are LBRY and Hive.
In today's episode, I'll share with you a few alternative marketing platforms you might wanna look at more closely. Furthermore, I'll highlight some of the challenges these networks are struggling with.
Find out more about Krisz Rokk & Strength In Business at:
Website: StrengthInBusiness.com
The Strength In Business Podcast can also be found on:
Listen on 300+ podcast directories
Enjoy this episode.
Krisz Rokk
---
▶️ Aureal
---
---