Wat sugawas, chai prakan district, chiang mai province, thailand.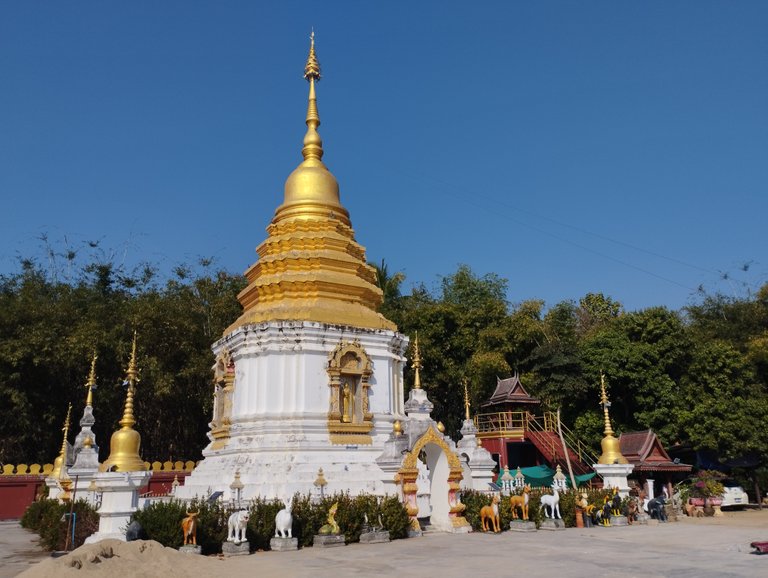 Hello everyone. In this post, I want to share and recommend a thai temple. Today I went to a thai temple in chai prakan district, a district near the district where I live again. This thai temple is called wat sugawas.
Wat sugawas is a village temple of mae khi village, si dong yen subdistrict, chai prakan district, chiang mai province, thailand. This temple is on the road number 107. Route chiang mai - chai prakan.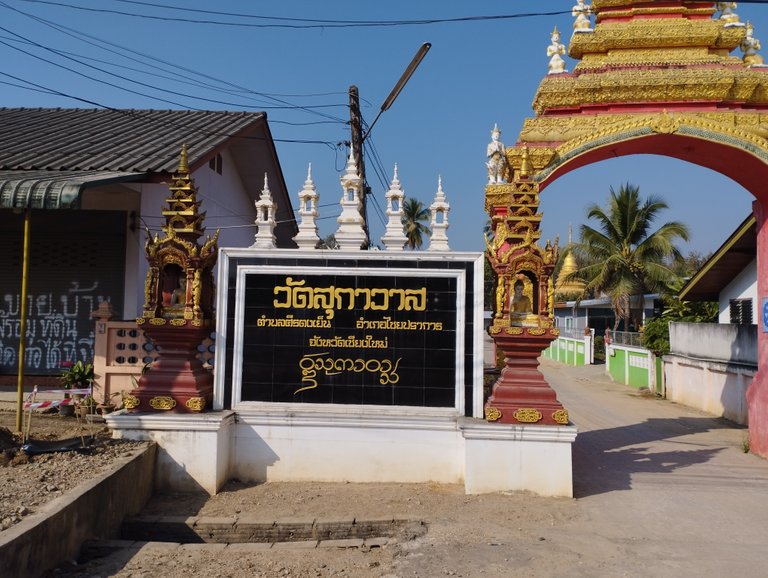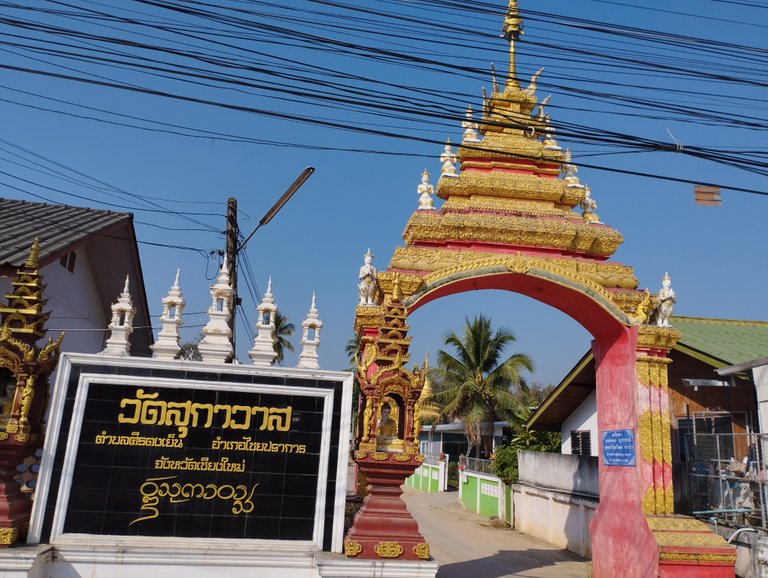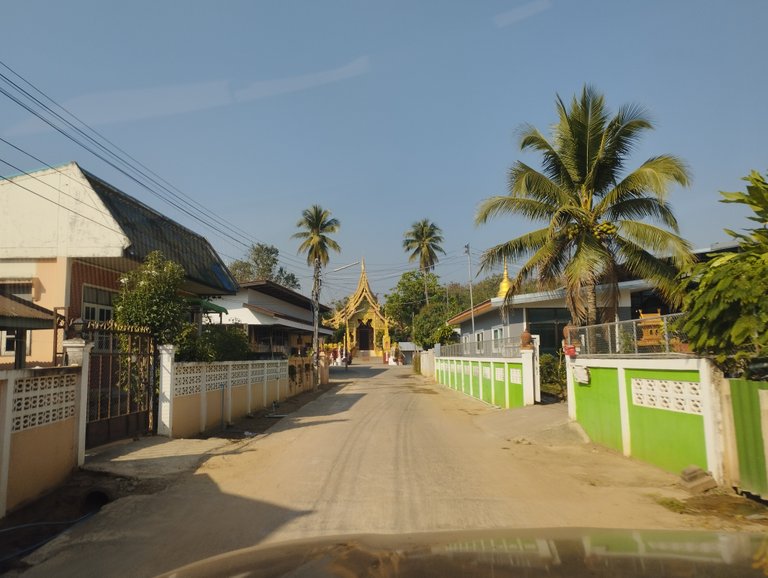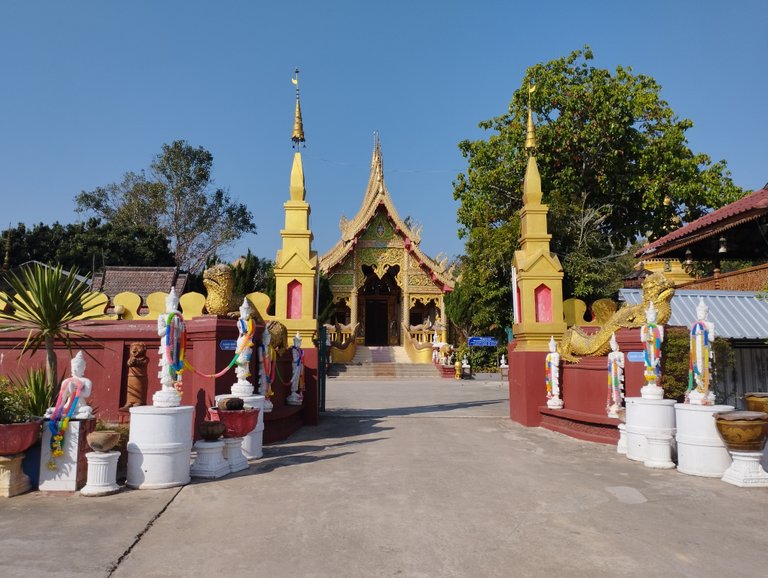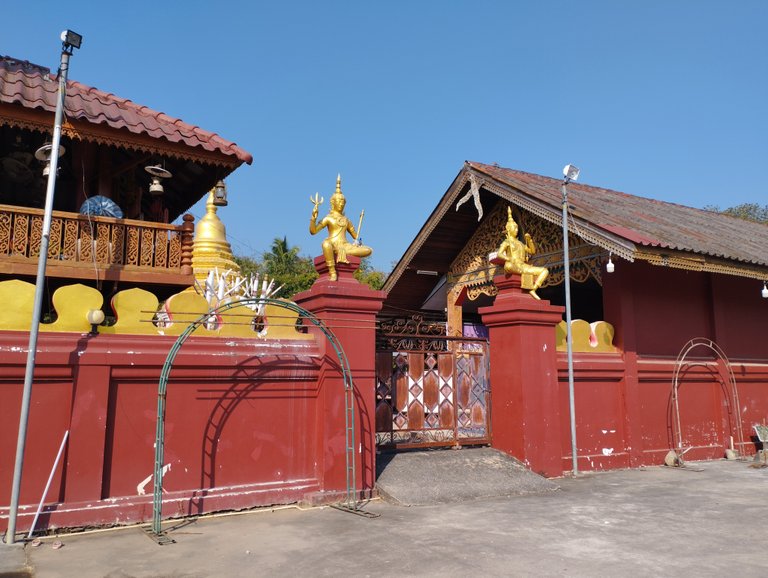 Wat sugawas built in A.D. 1902. The age of this temple is about 120 years. Local people call this temple wat maekhinai.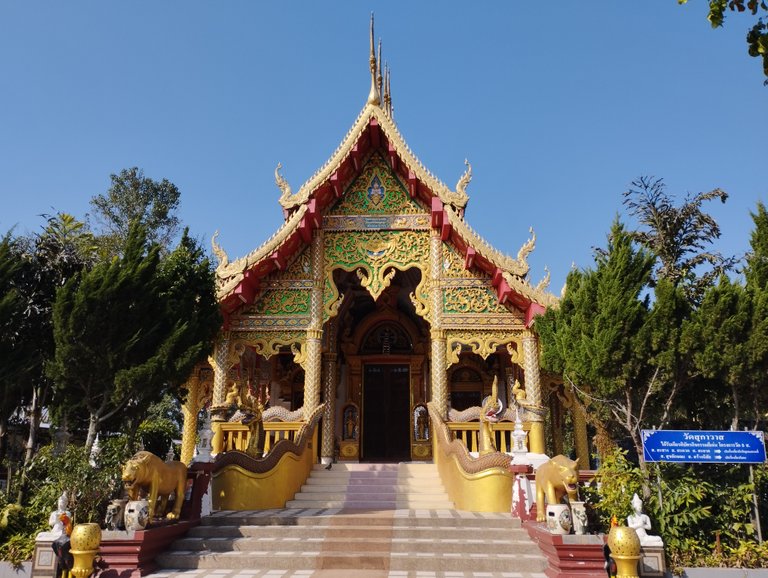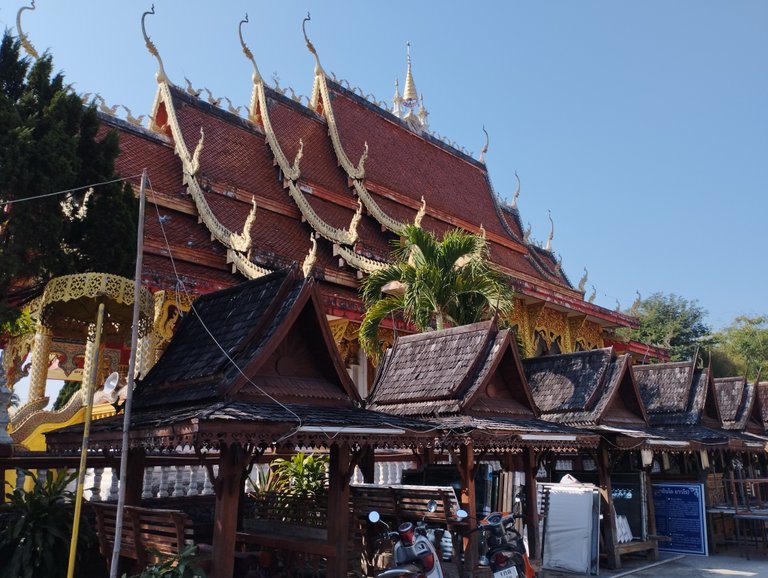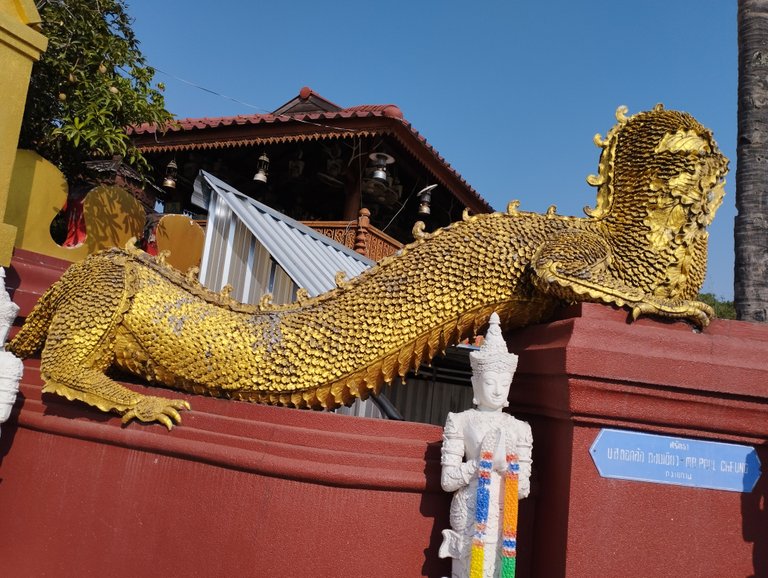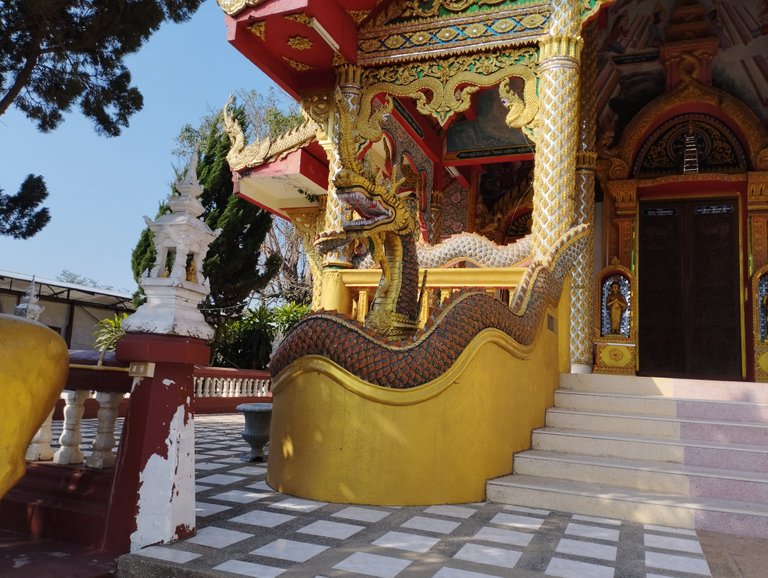 Various buildings and atmosphere inside wat sugawas. This temple has a beautiful chapel and pagoda. Especially the pagoda of this temple, I feel like the pagoda of this temple. So I chose to share a photo of the pagoda of the temple as the first photo. In addition, inside wat sugawas there are various statues and buddha images, meditation buildings and monks' cloisters.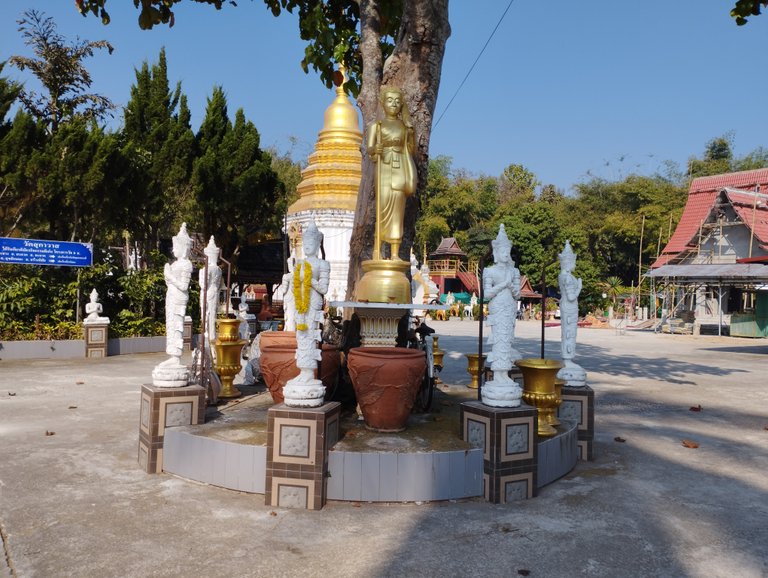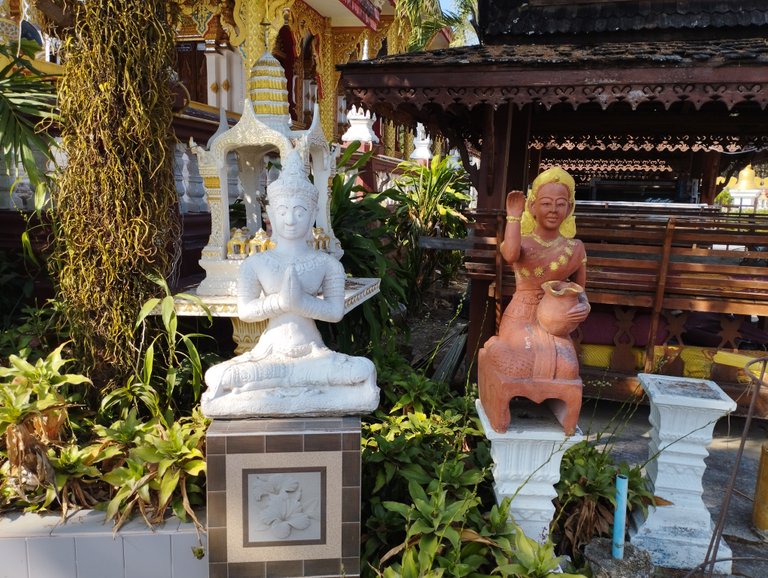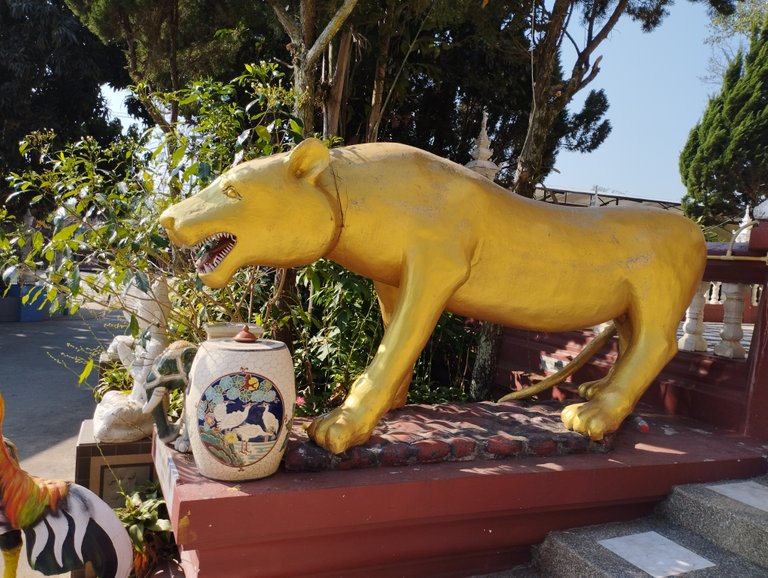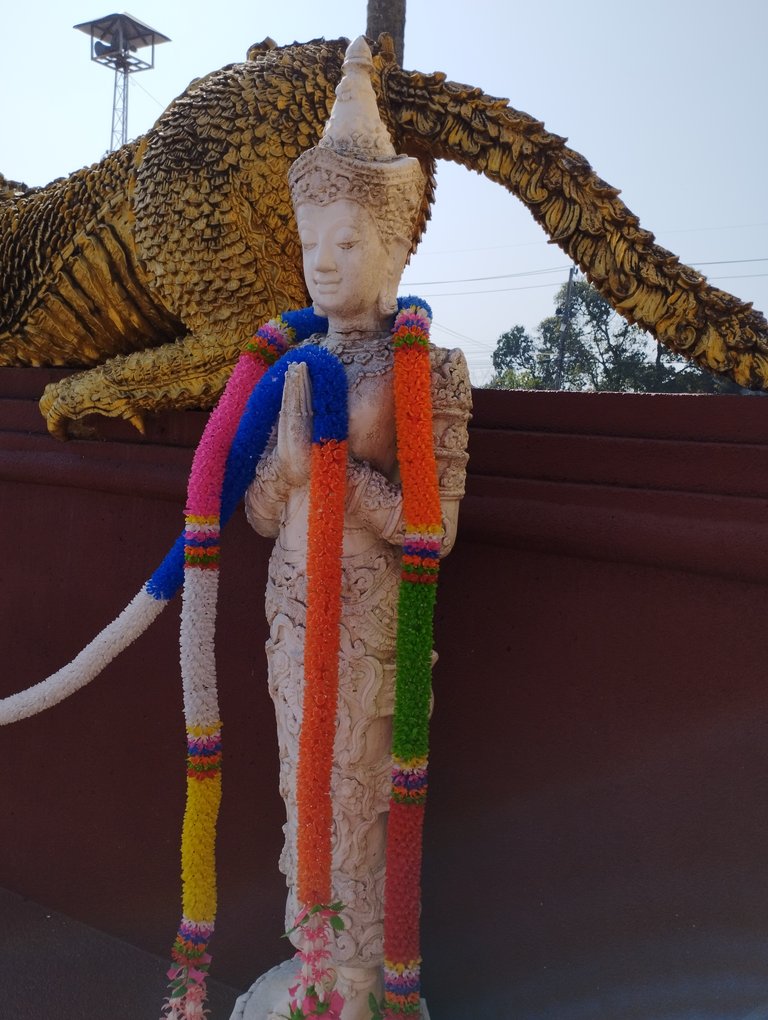 Of course, the overall atmosphere of Thai temples in the north is peaceful. If it's Buddhist Holidays, traditional events or New Year's Day, the atmosphere inside the temple will be bustling with many people making merit. So today, the chapel of the temple is not open for people to pay homage to the principal buddha image inside the temple.
These are all the stories and photos of wat sugawas that I want to share with everyone for this post. Invite everyone to watch and enjoy my photos and stories. Have a great day. See you again. Thank you for your support and visiting my post. Bye 🤗
---
---