Wat rong khun temple, mueang district, chiang rai province thailand.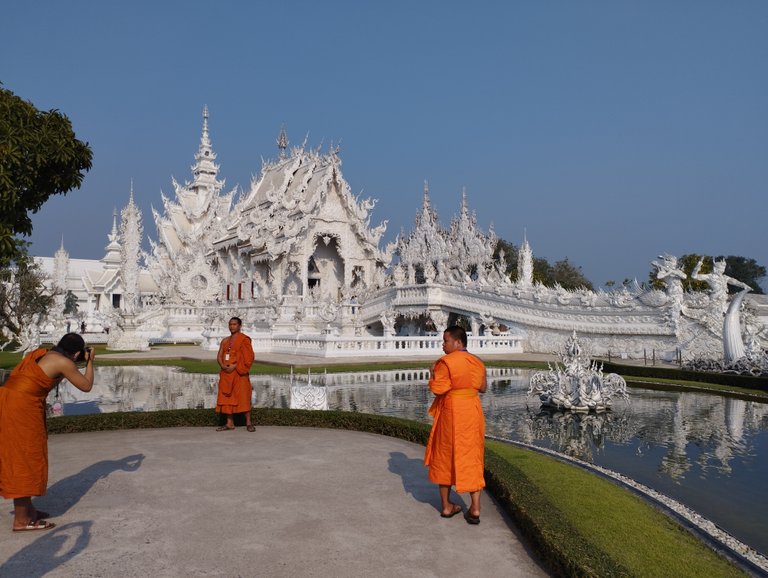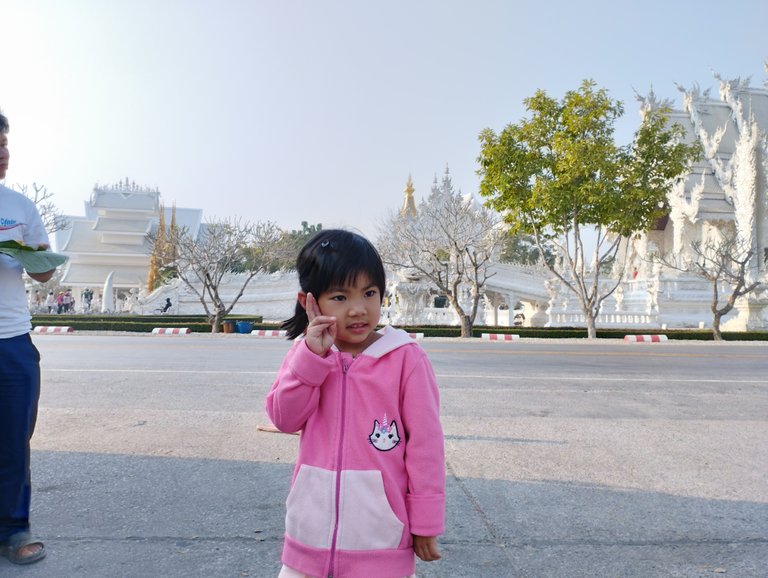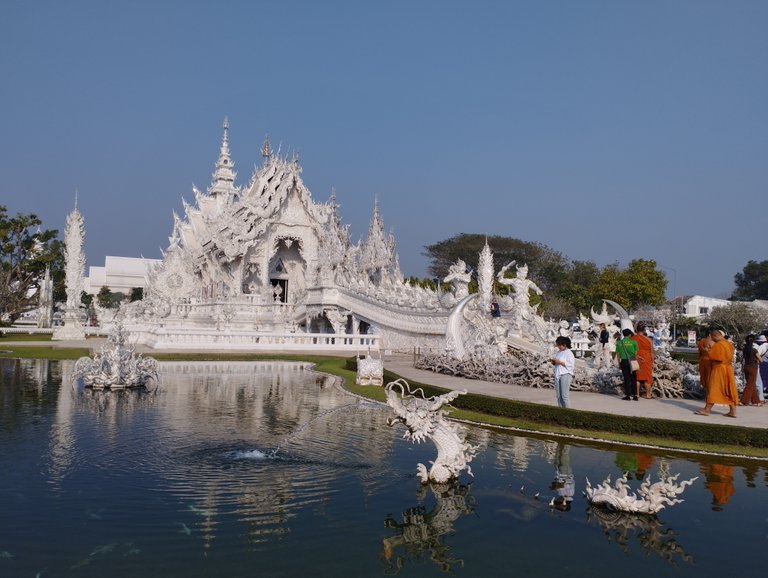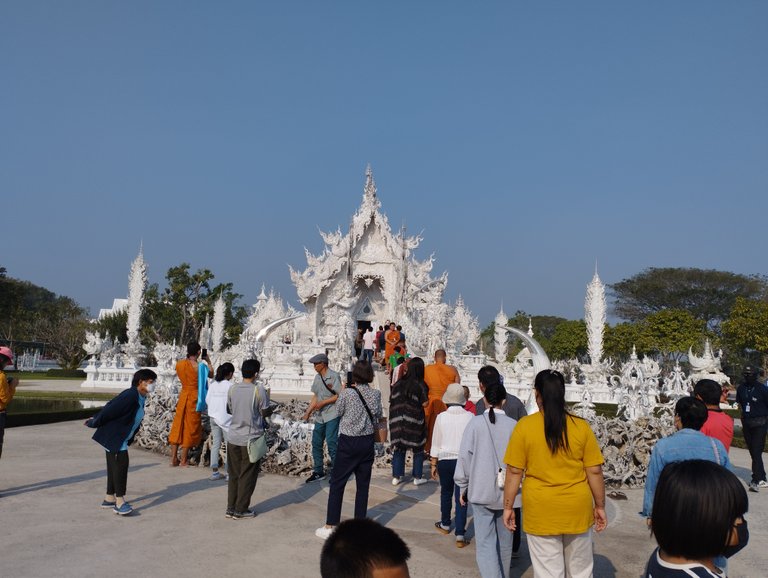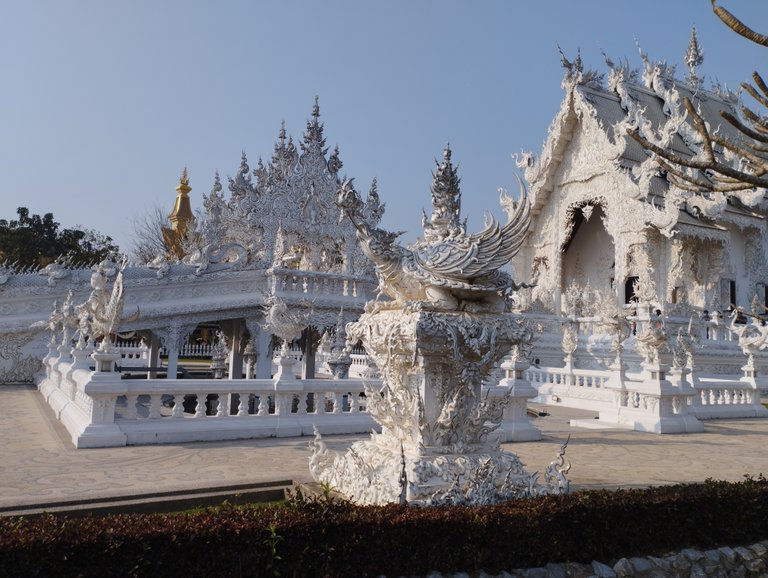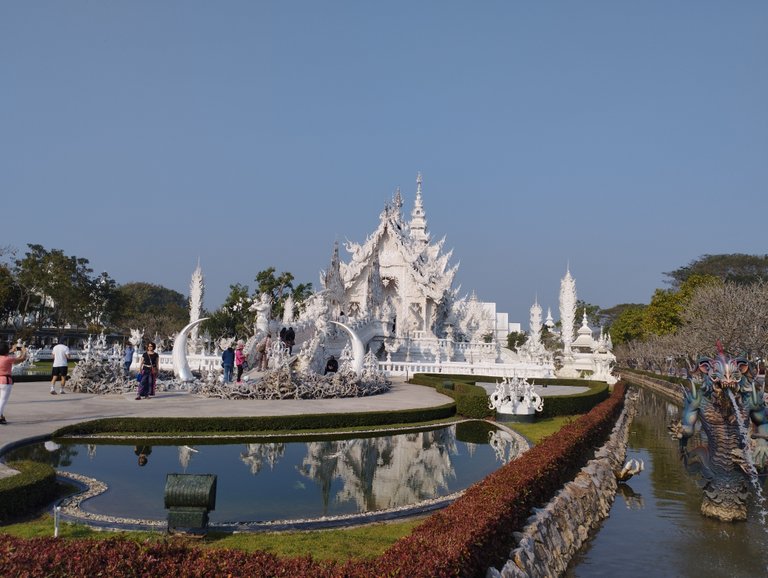 Hello everyone. Chiang rai province trip last Sunday is the second place I share for this post. For the second place that I share is wat rong khun. I've been to wat rong khun twice. I last visited this temple about 6 years ago. Last sunday, I have a chance to visit this temple again after 6 years.
In this post I am not writing a story or history about this temple. Because I think this temple is famous both in thailand and the foreign country. This temple can be called a landmark of chiang rai province and thailand. Many people already know the history and story of wat rong khun. And many foreigners known as the White Temple.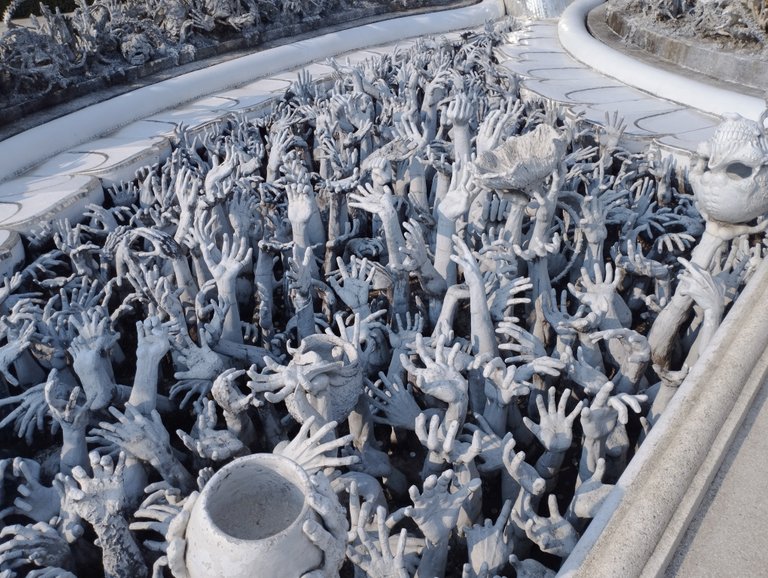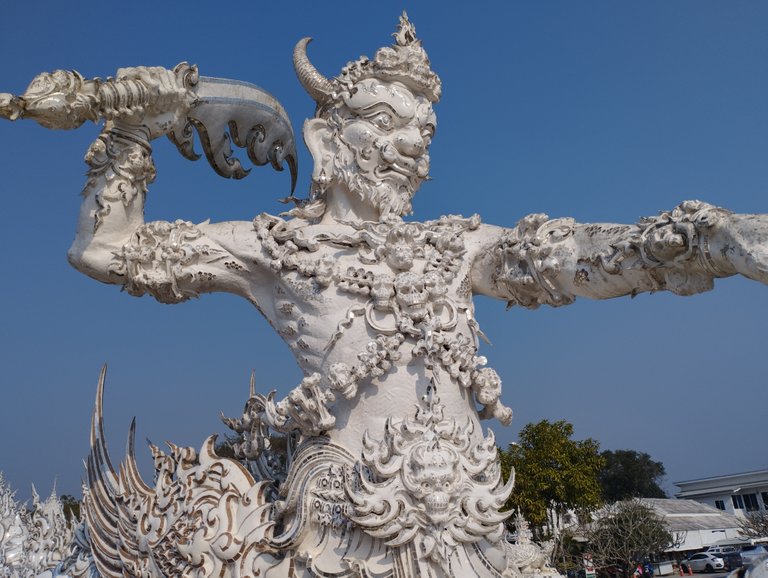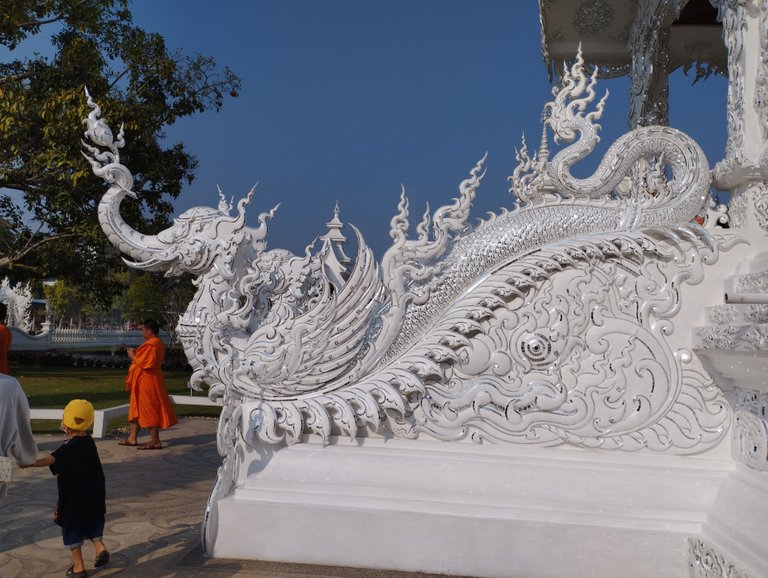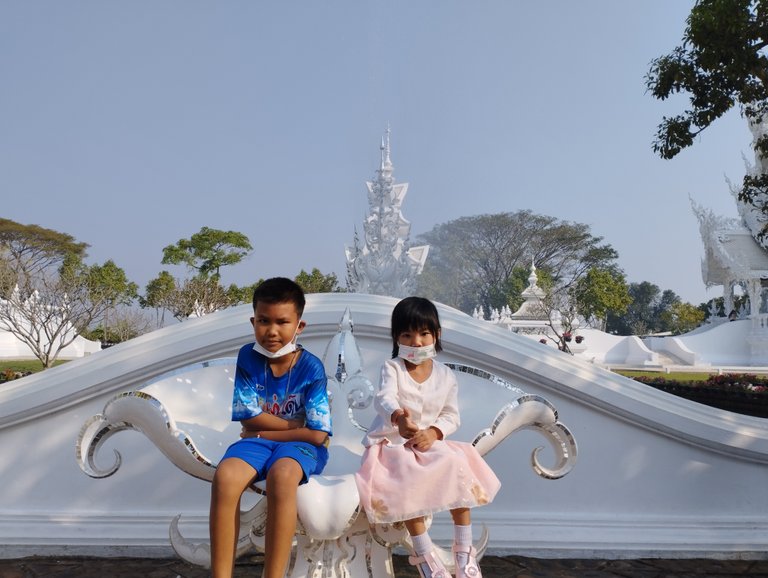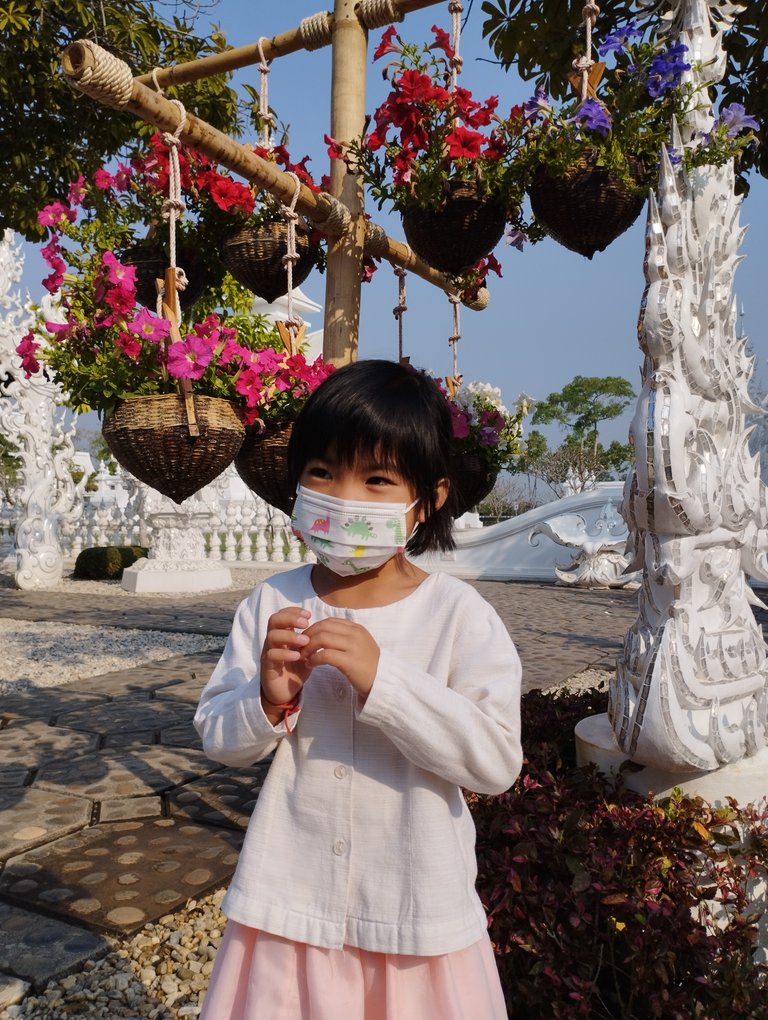 Wat rong khun is a temple with architecture and sculptures in a white buddhist art style with exquisite beautiful patterns and without a resident monk inside the temple. In addition, this temple has beautiful gold architecture, flowers, shops, a gallery of beautiful paintings and others for tourists to see and enjoy within this temple. But that day I didn't visit the painting gallery.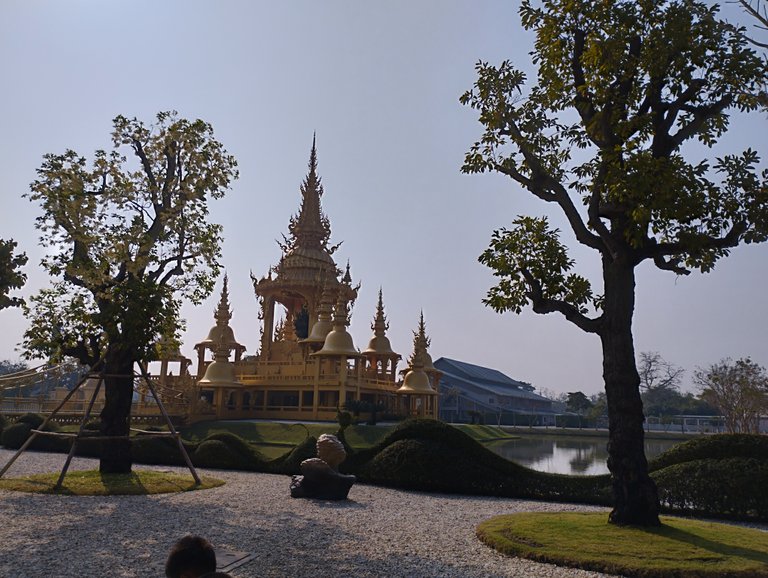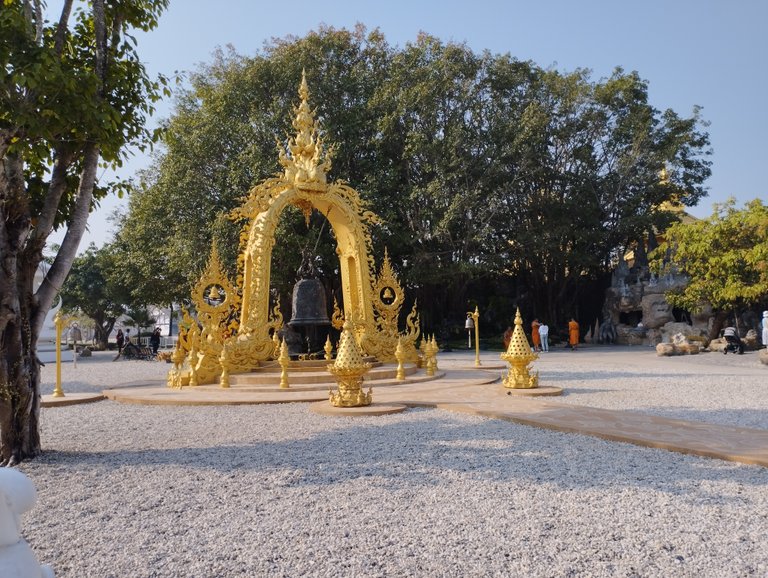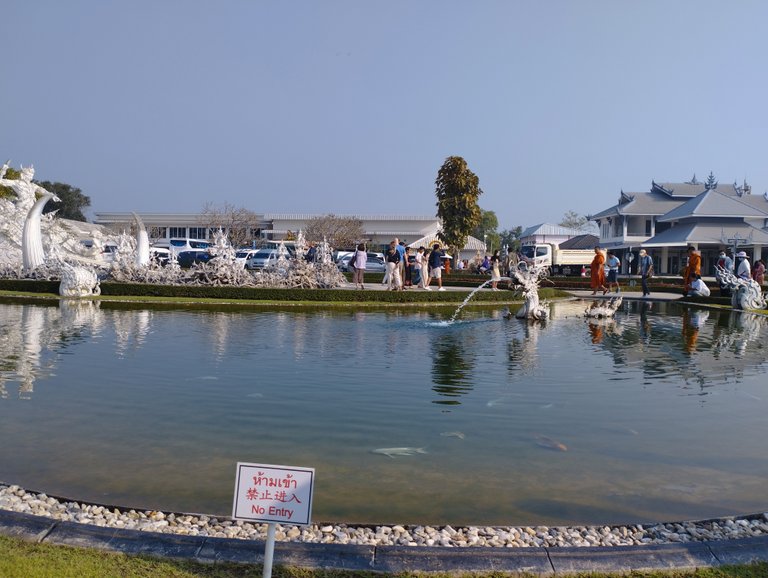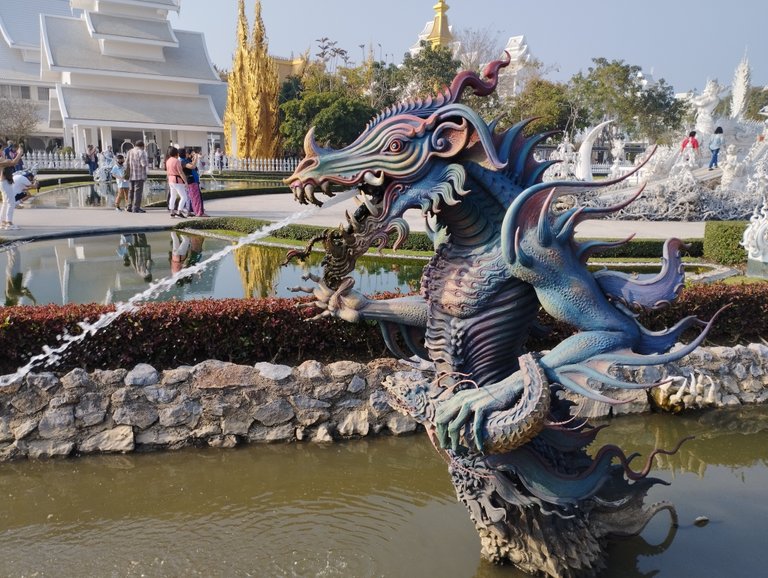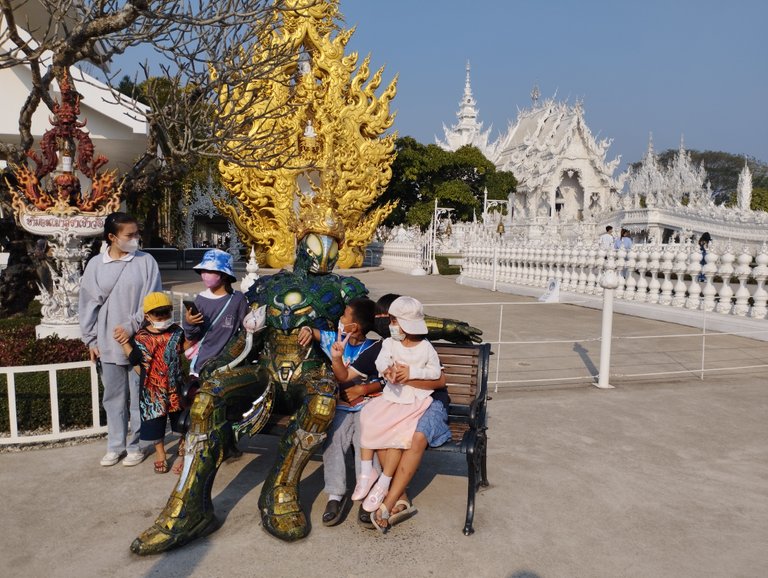 We visited this temple for about 1 hour to see and enjoy the beautiful of wat rong khun. Because we have to go to many places, we only stop at this temple for 1 hour.
For this post, I wouldn't focus on the story. But I want to focus more on sharing photos inside this temple. Invite friends to see and enjoy my photos inside this temple. Have a nice day. See you again. Thank you for your support and visiting my post. Bye 🤗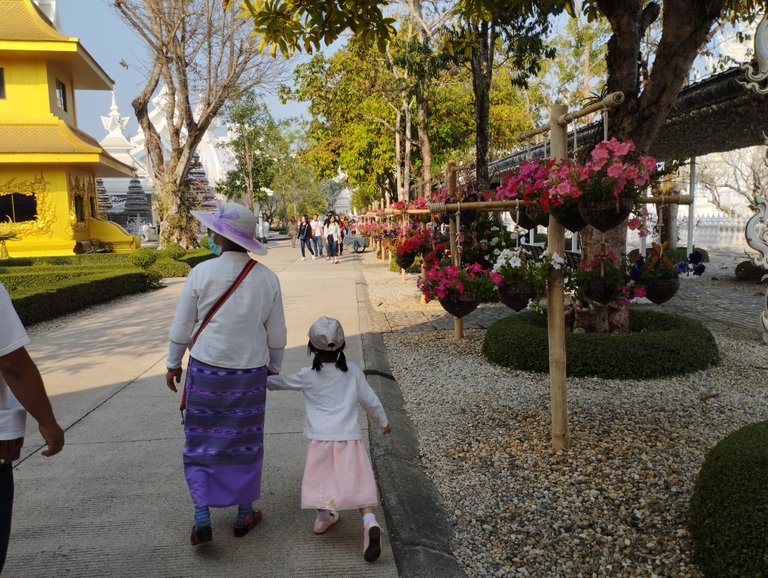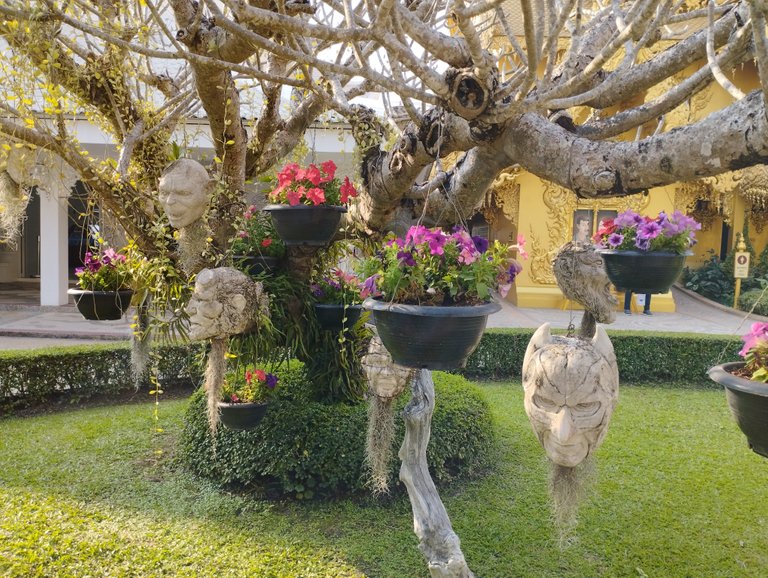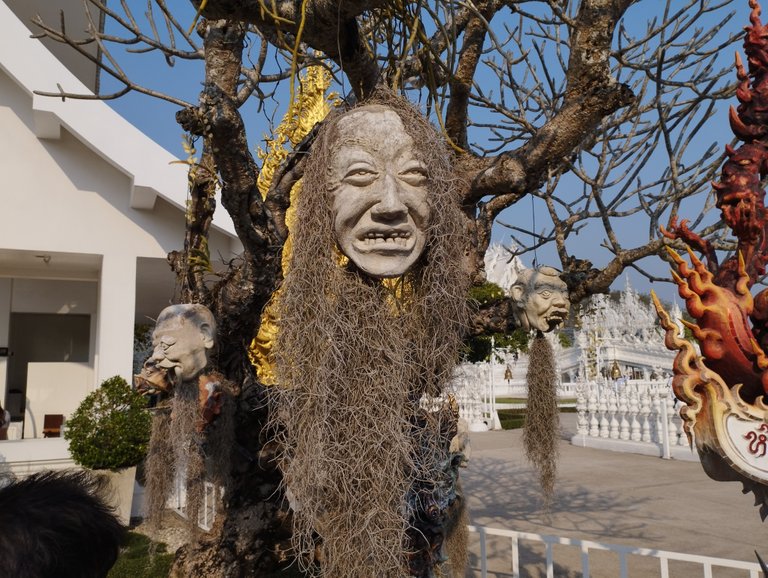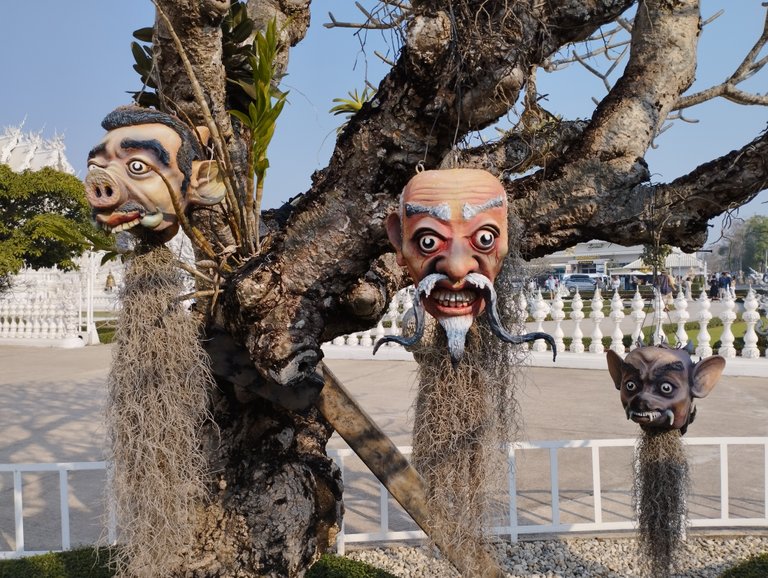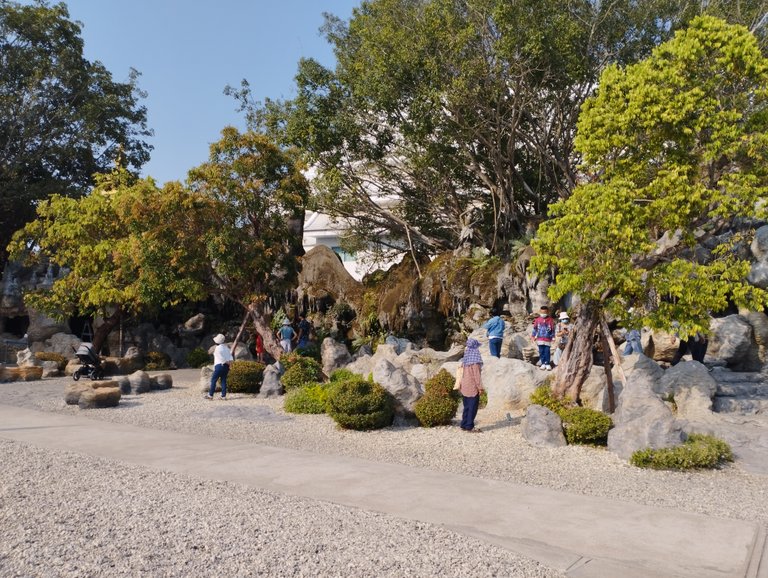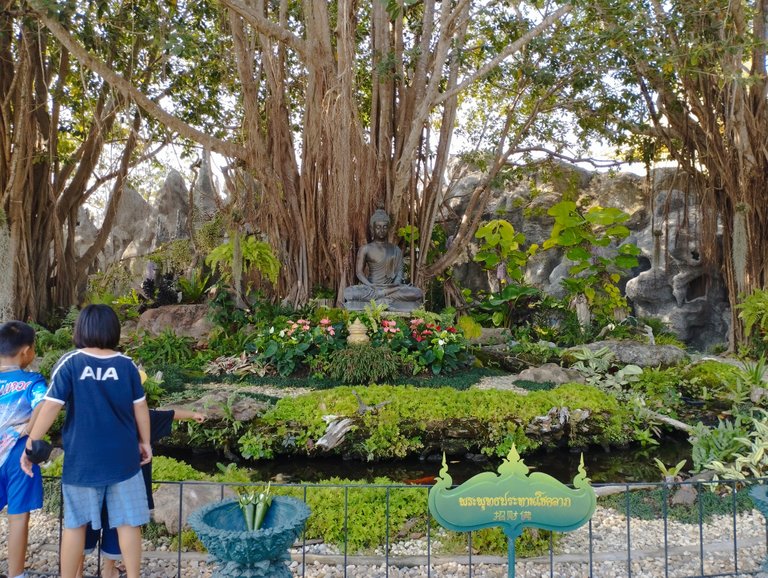 🌏 Location of wat rong khun, pa o don chai subdistrict, mueang district, chiang rai province, thailand.
Opening hours of wat rong khun, every day from 8:00 a.m. - 5:00 p.m.
📷 Smartphone Xiaomi Note 11 Pro.
---
---