Scenery and atmosphere on the road and sky today at Mae Ai District and Fang District, Chiang Mai Province, Thailand.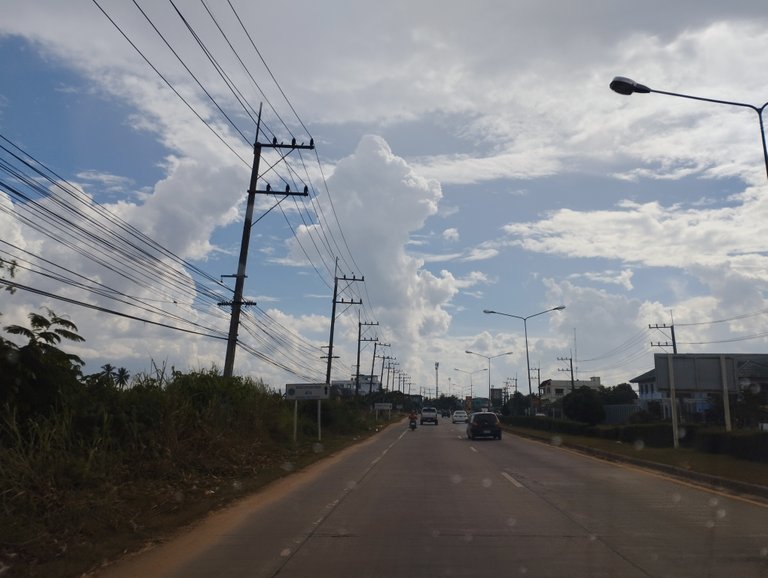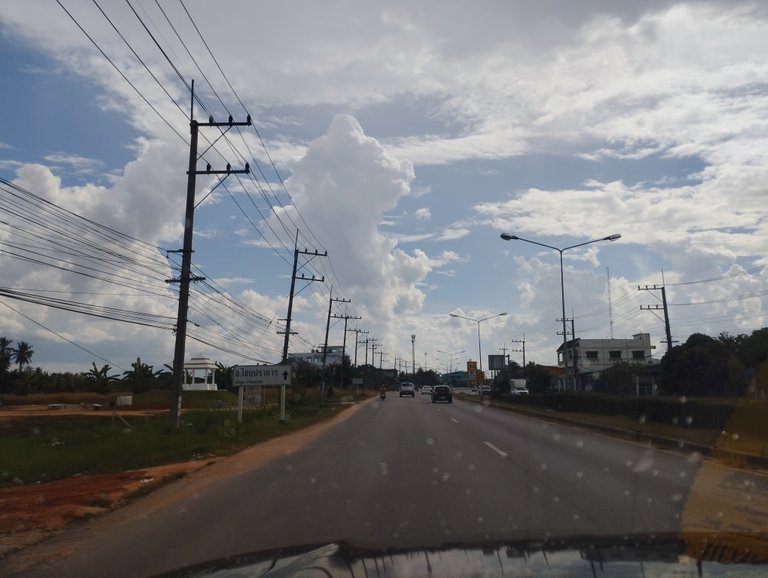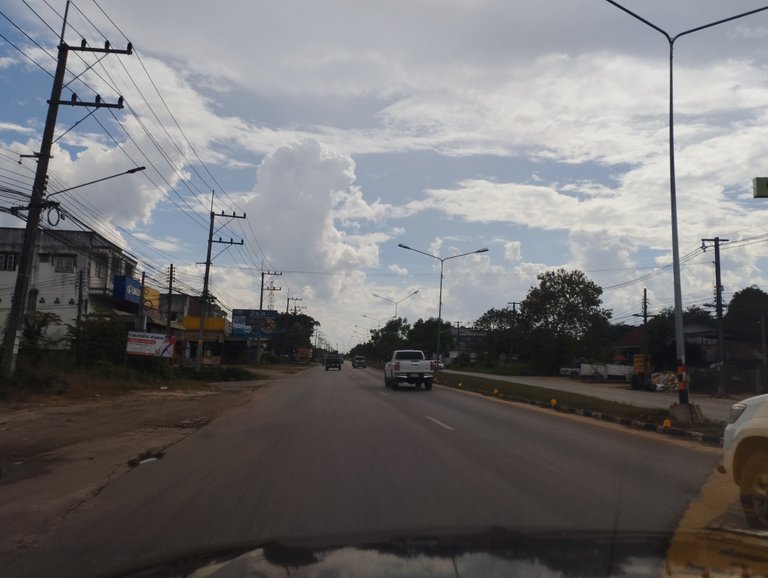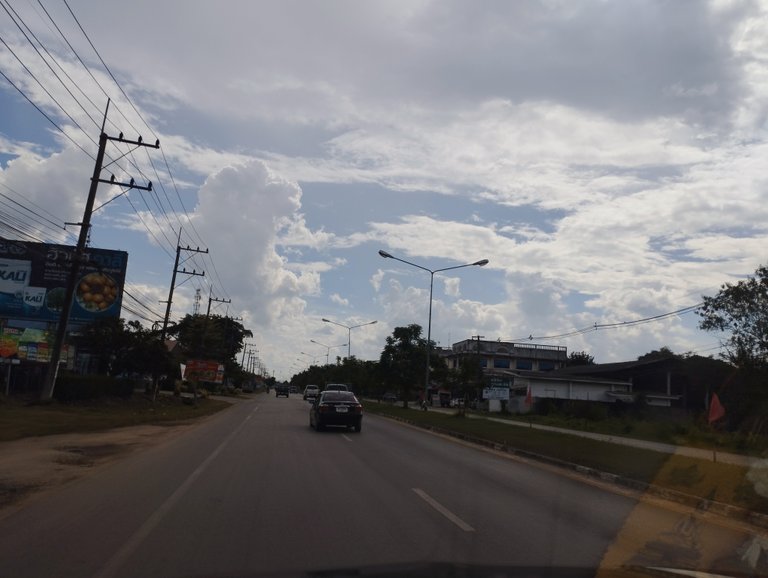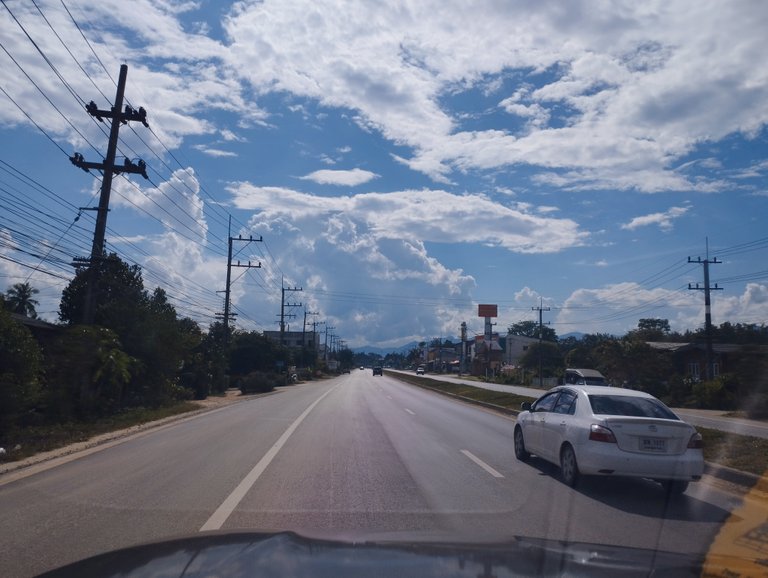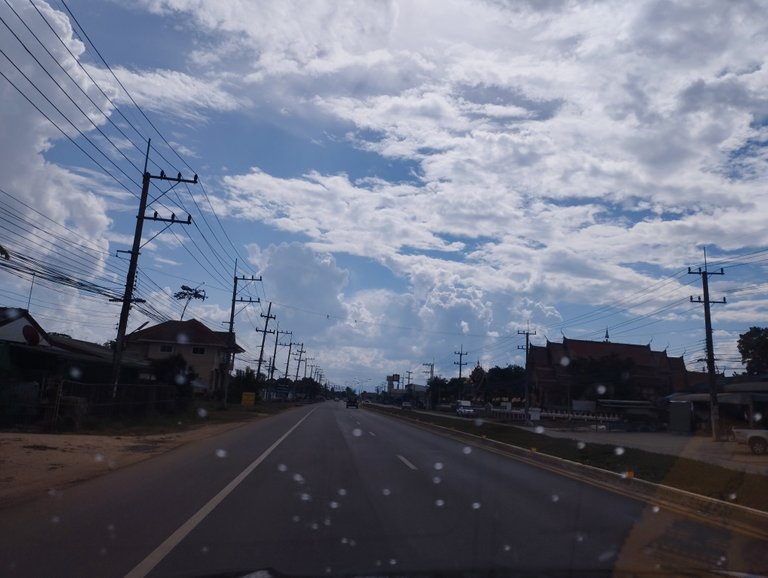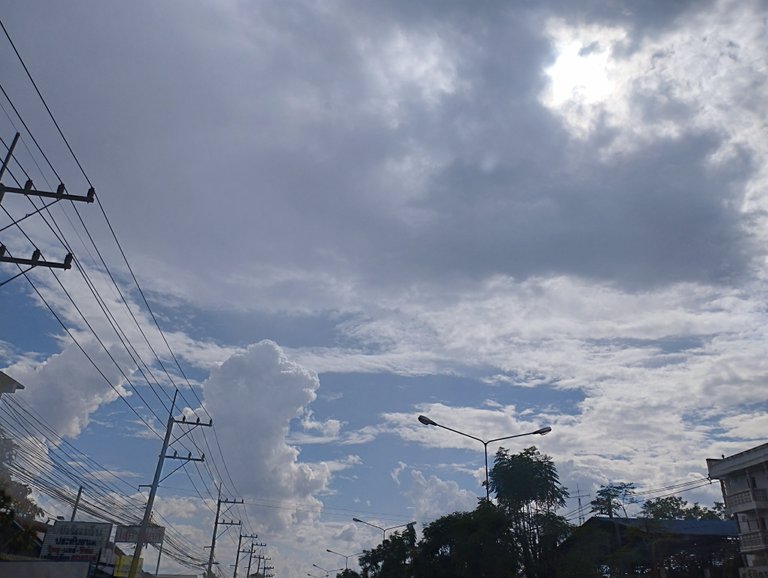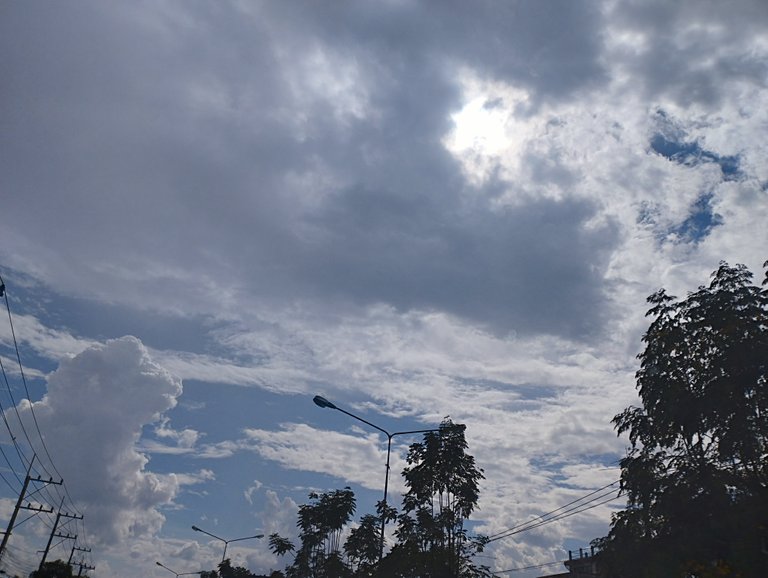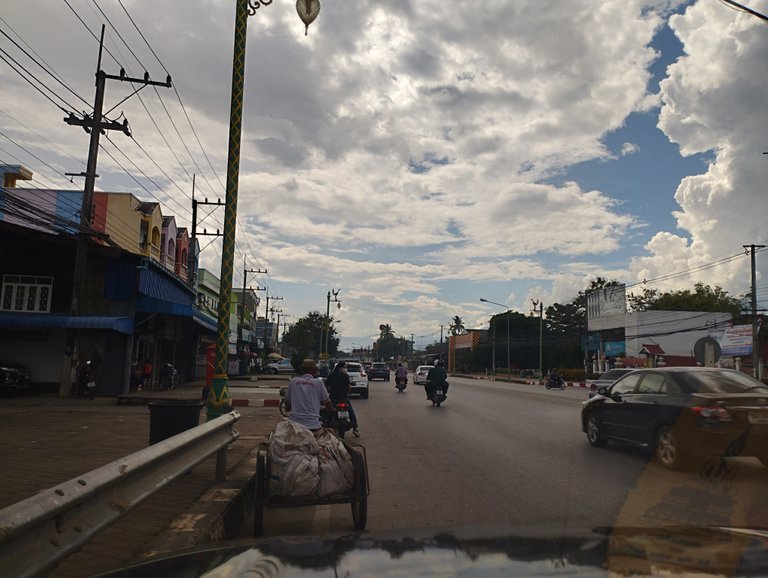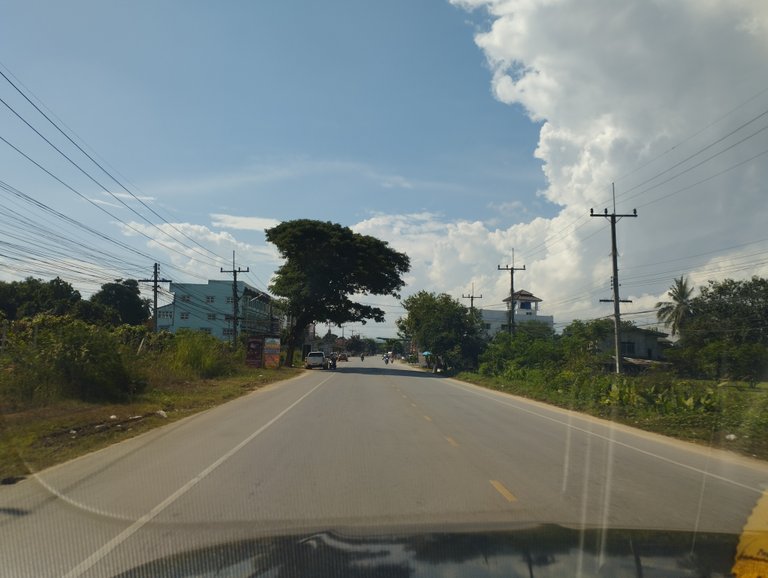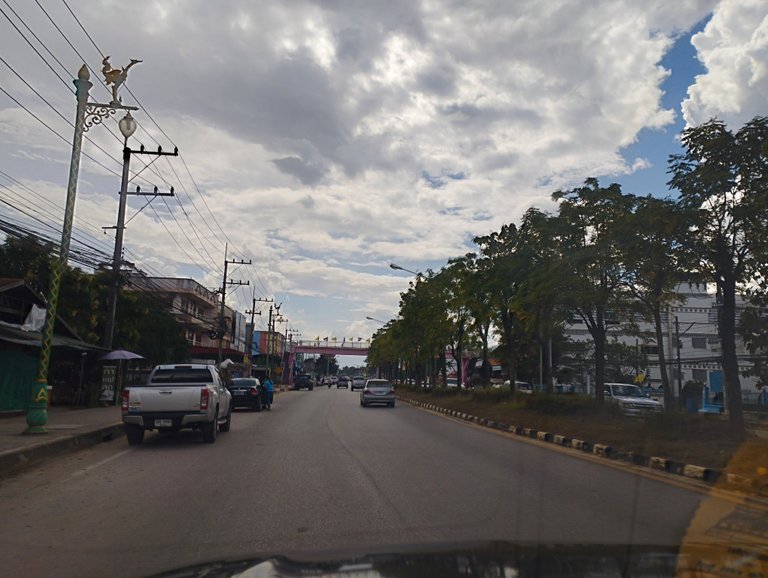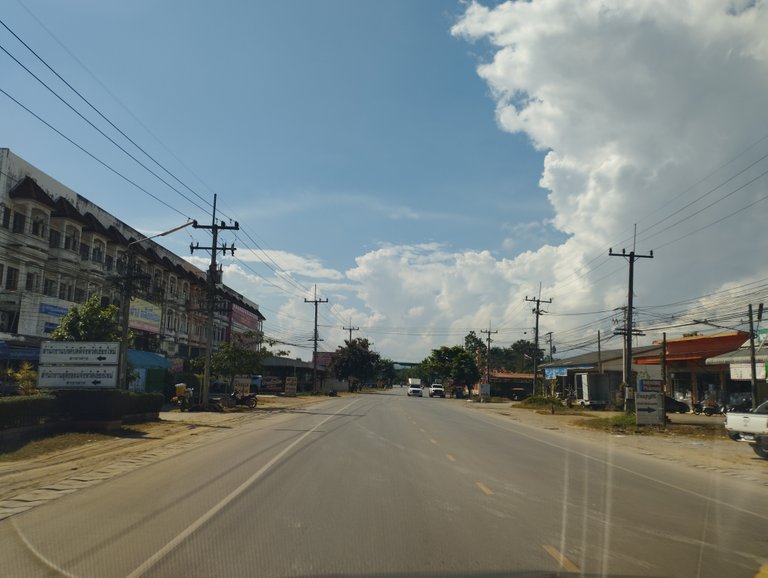 ✍️ Hello everyone. Today is another day with clear sky. No fog in the morning. My wife and I, we have some errands in the different districts in the morning. We had to drive a long way, about 38 kilometers, to run our errands. Of course we traveled through different roads between Fang District (the district where I live) and Mae Ai District. Throughout the day the sky had clouds of different shapes. I saw different shapes of clouds that were beautiful and some places looked strange. I like taking pictures of landscapes and atmospheres on the streets and sky. So I don't miss out on capturing the beautiful sky. And I want to share my photos of scenery and atmosphere on roads and sky today with friends to watch. Today, my wife is drive a car and I take photos with our Xiaomi Note 11 Pro smartphone while in the car at about 50-60 km/h. Invite friends to see and enjoy my photos. Have a good day. See you again. Thank you for your support and visiting my post. Bye 🤗
🌏 Location Road and Sky in Mae Ai and Fang Districts, Chiang Mai Province. Thailand.
---
---