Enjoy shabu buffet, nature and animals at seri organic farm, chai prakan district, chiang mai province, thailand.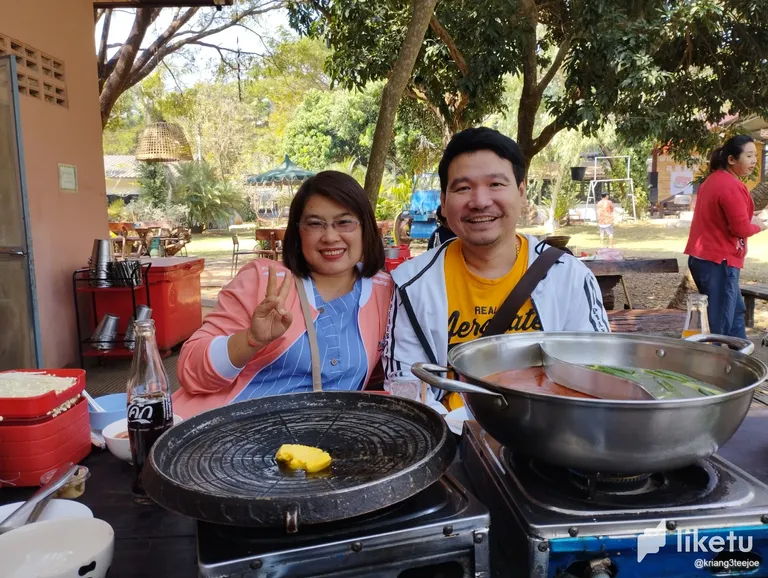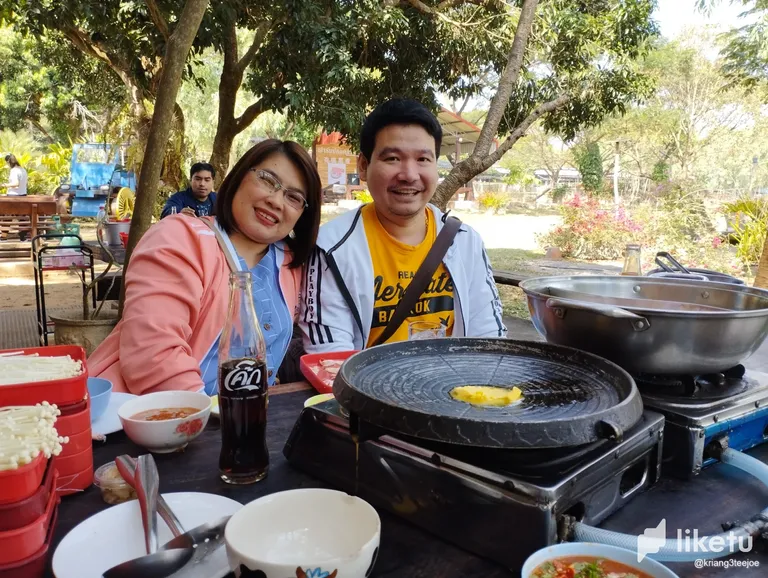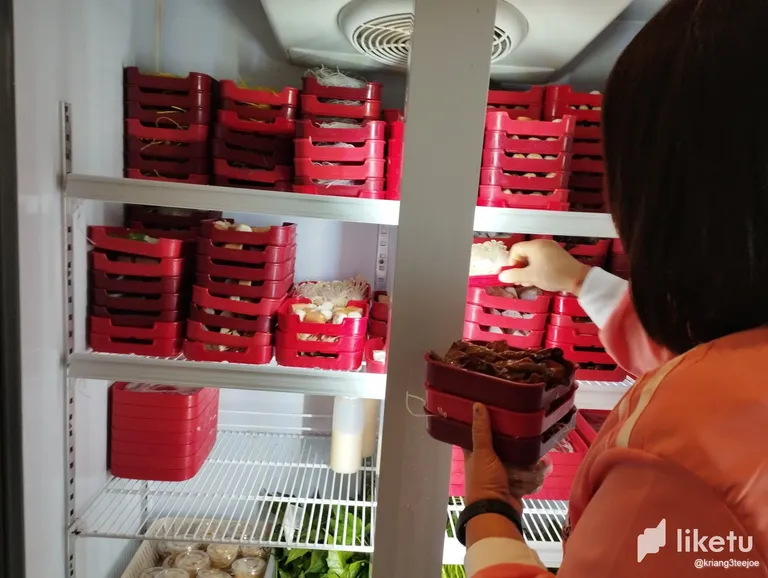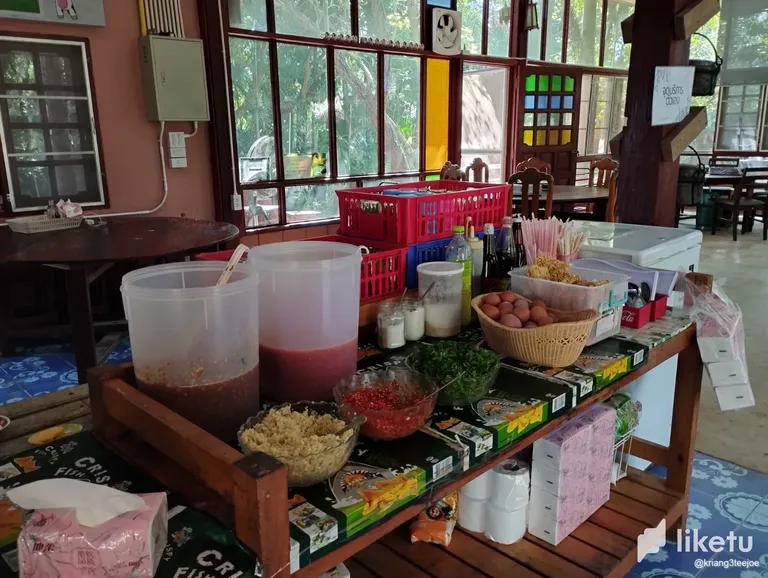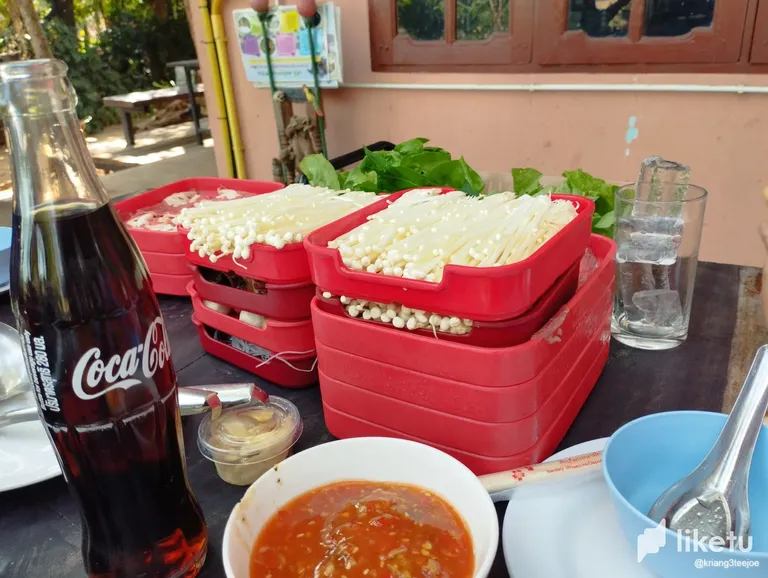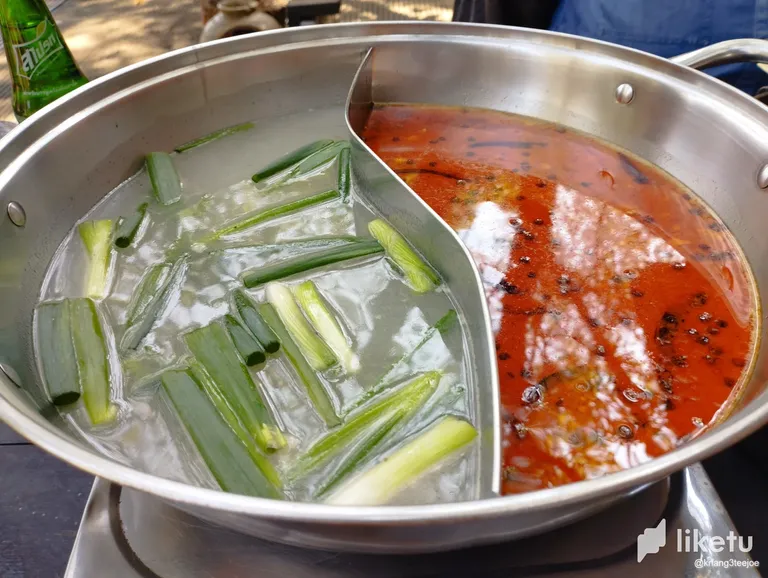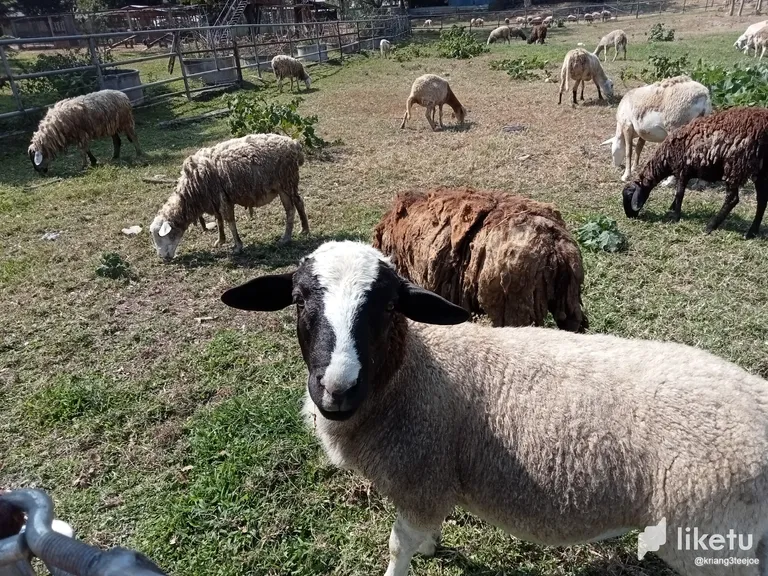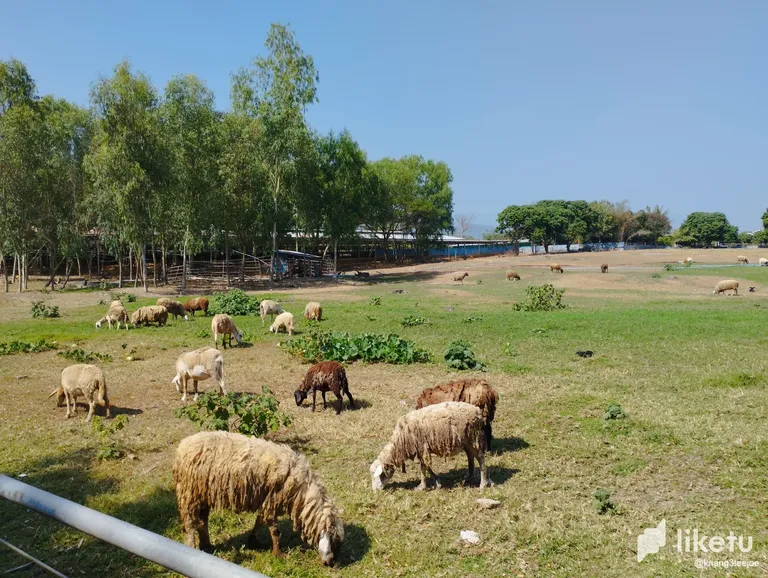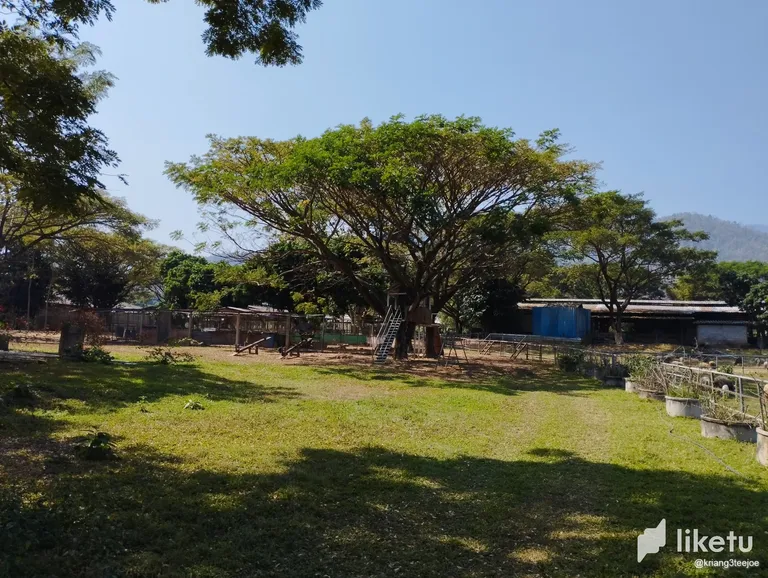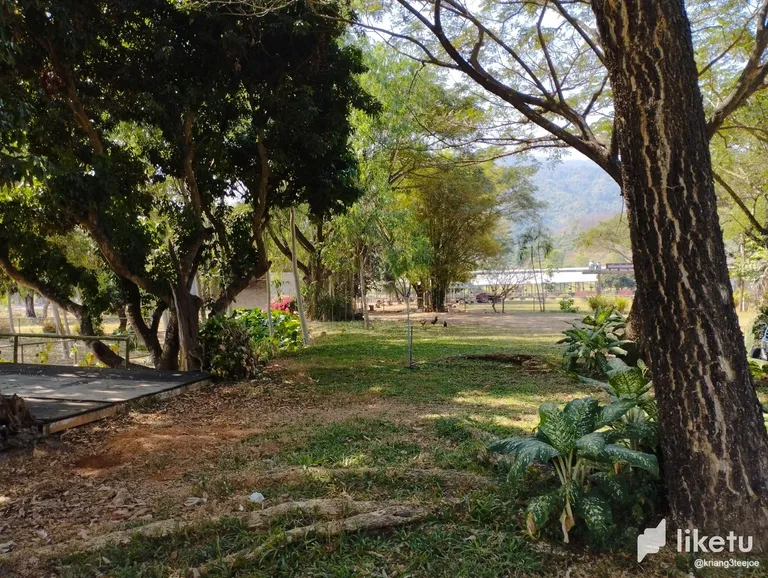 Hello everyone. Today me and my wife have the same idea. We want to eat shabu. And we want to change the atmosphere. So we don't want to eat shabu at the shabu restaurant we used to eat. We searched for information about shabu restaurant from the Internet and facebook that fang district and nearby districts have shabu restaurant open at 11:00 a.m. or 12:00 p.m. We found a shabu restaurant that we liked and had never been to before, when we looked at the facebook photos of this shabu restaurant.
This shabu restaurant is called seri organic farm. Seri organic farm is located in nong bua subdistrict. chai prakan district, chiang mai province, thailand. And this shabu restaurant is near nong bua village. Which is a yunnan chinese village in chai prakan district.
Seri organic farm has a shabu buffet restaurant that is cheap and delicious. The price of shabu buffet here is 199 baht per person. This price includes pork, beef, vegetables, soft drinks, ice cream, and other foods. The food ingredients in this farm and shabu restaurant are organic. You can eat both shabu and grill. And no time limit.
In addition to eating delicious shabu, we also get to see nature in the farm and animals in this farm too. Due to Seri Organic Farm has a large area, and we have limited time, we cannot walk thoroughly. So these are some of the atmosphere in Seri Organic Farm that I was able to photograph today.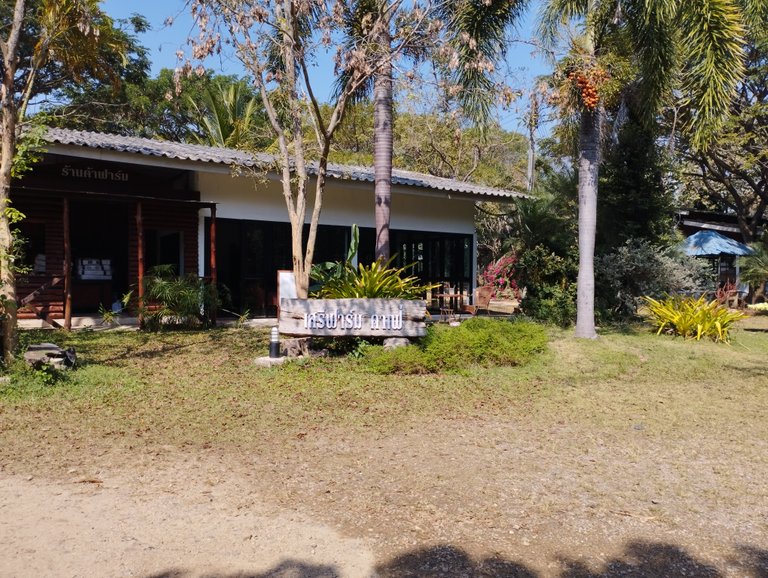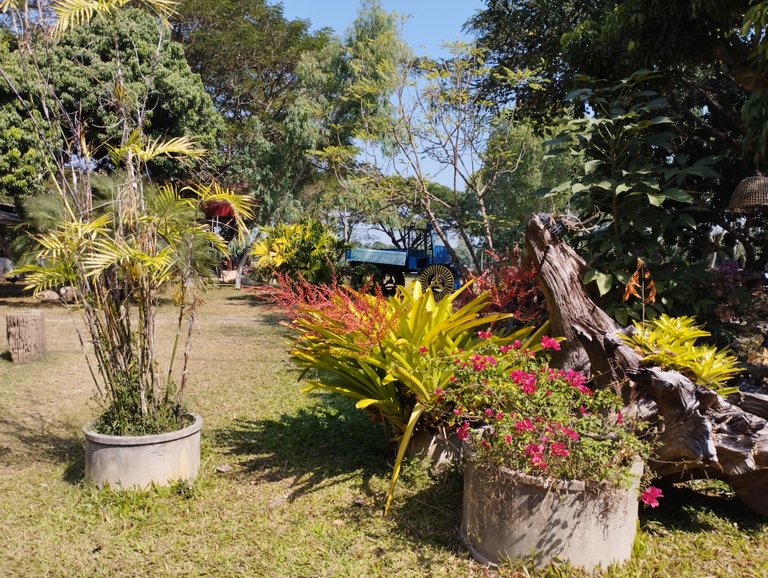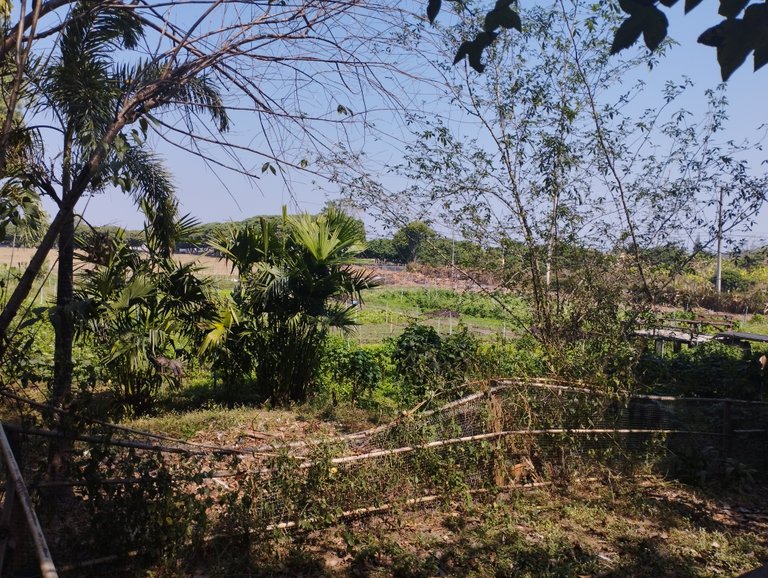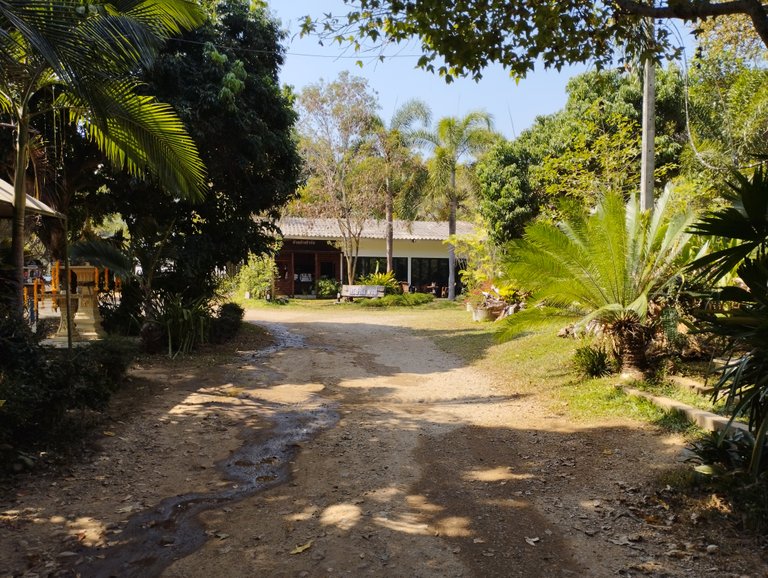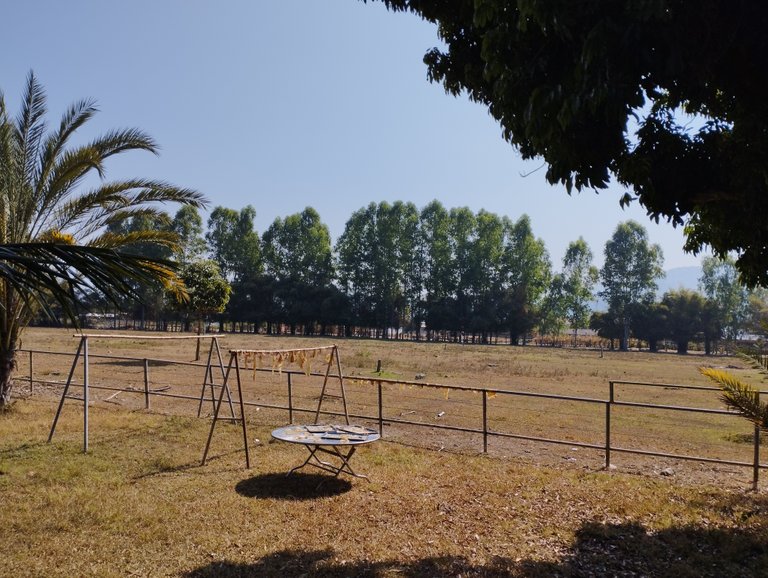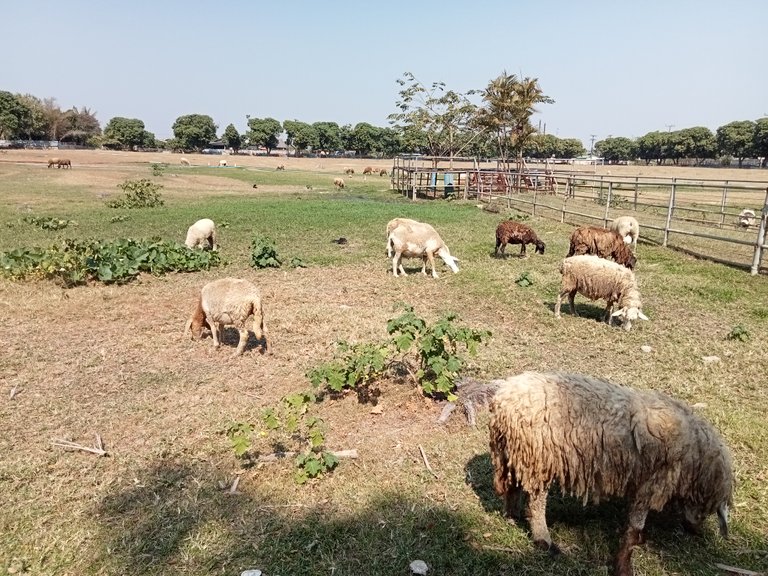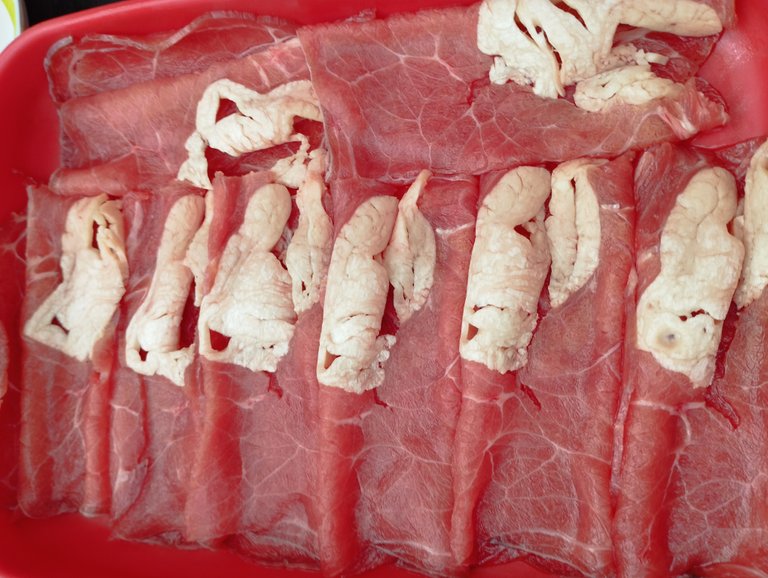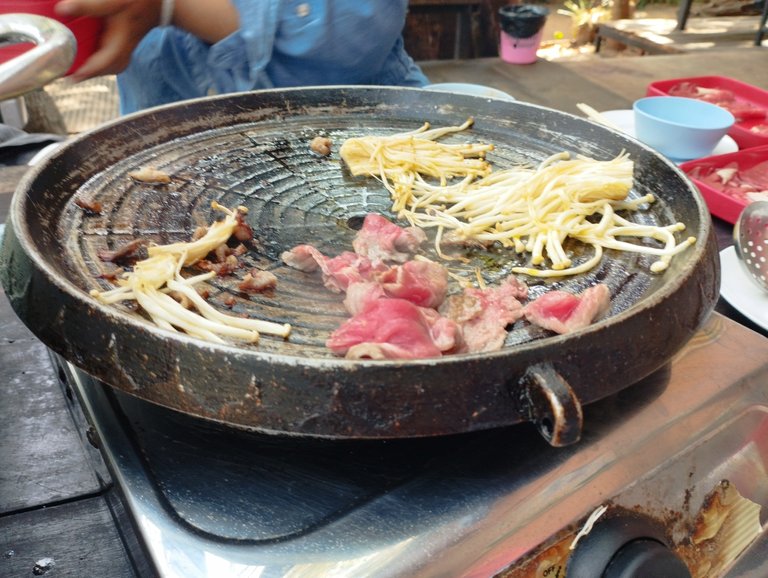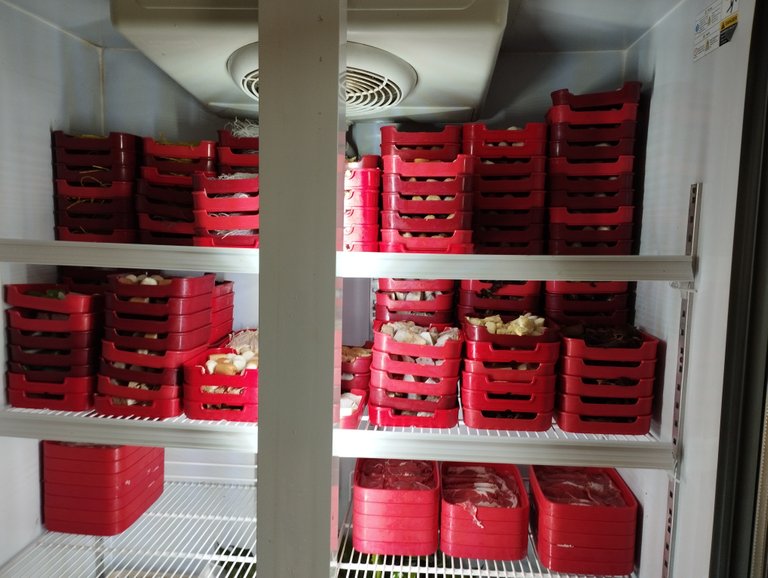 Invite friends to view and enjoy my photos. Have a great day. See you again. Thank you for your support and visiting my post. Bye 🤗
---
For the best experience view this post on Liketu
---
---