RE: The Droplet – You Have to Or Else
You are viewing a single comment's thread:
Elton was an Early Fave of mine. When I was like 12 years old, My first record player. Yep, Vinyl.
I got three full sized albums.
1.Kiss-Alive 2,
2.Queen-News of the World,
3.Elton John-Greatest Hits Vol. 2
I still know every word to Bitch is Back, Island Girl etc.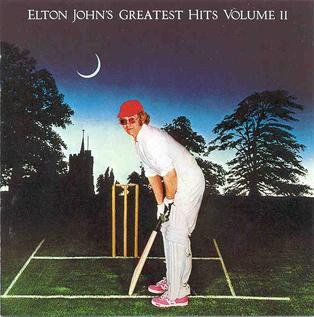 ---
---