RE: The Droplet – You Have to Or Else
You are viewing a single comment's thread:
Times they be a changin'...
And Knoxville seems soooo faaaar awaaaayyyy...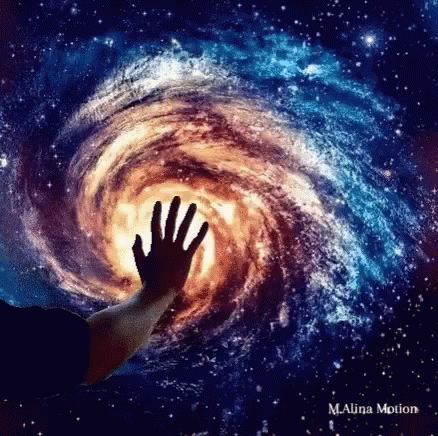 My circle has become so small. (Operational zone)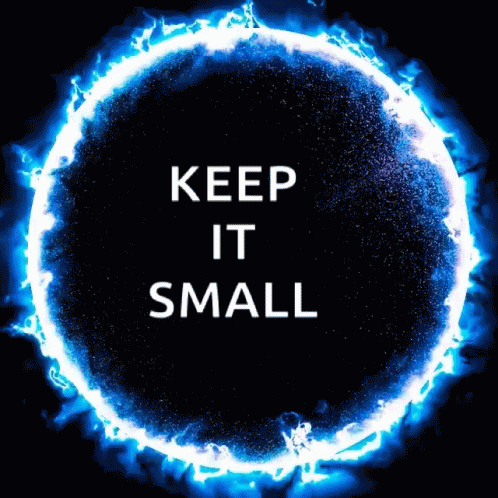 I can stretch my arms out and nearly touch both sides. I hate going more than a couple Hundo Milos from homo.
Too much bad shit is happening, and much more on the way. I want to be able to make a suicide run for the Pookyville Cat Ranch when the communist fraudsters flip the switch.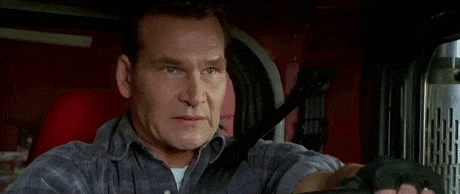 ---
---