You or me.ENG-ESP
How nice it is to see your beautiful hair,
golden-haired girl,
girl with black eyes and
strawberry lips.
How beautiful you look in that dress,
prettier you look in a miniskirt,
oh little woman,
How pretty you are.
You're a queen who deserves a castle,
But I can't give it to you,
I only have pencil and paper
To write you songs at night.
What fool dares to hurt
A soul as beautiful as yours
My mission is to heal your wounds,
my little countess.
I look into your eyes and the sadness goes away,
I don't know if it's me who heals you
Or is it you who with your gaze
soothes this sad heart.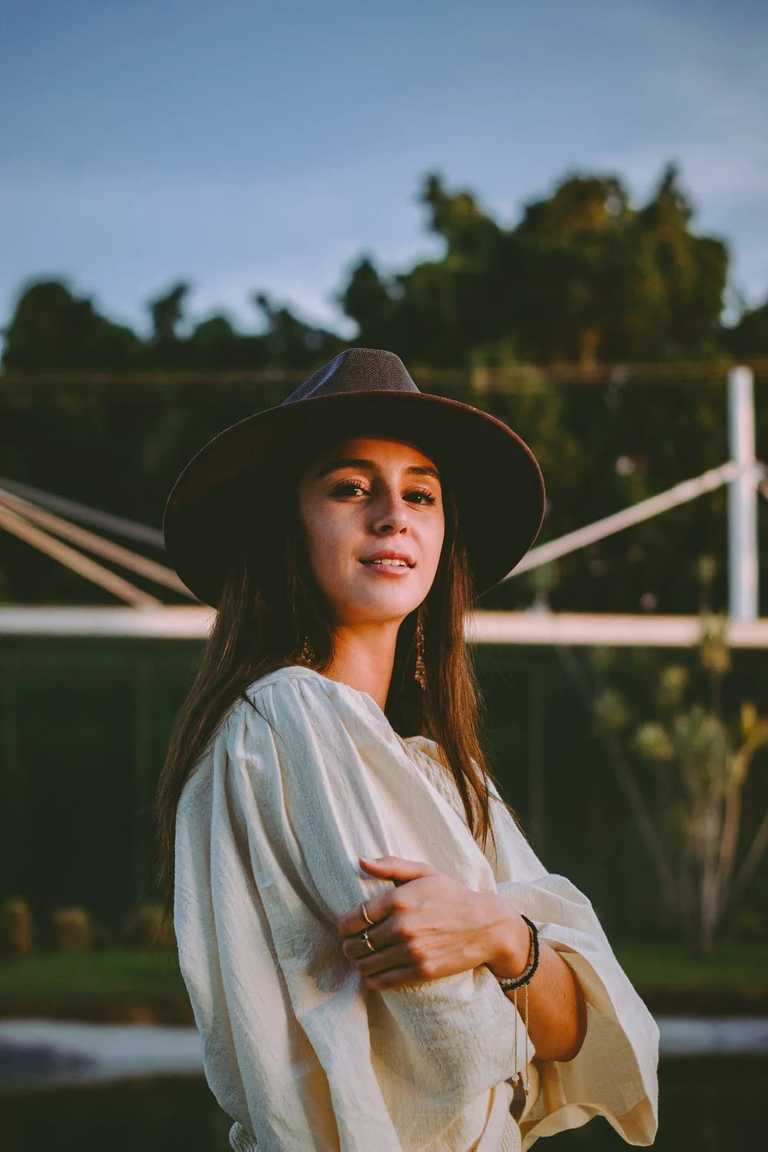 Link
Que lindo es ver tu hermosa cabellera,
niña de cabellos dorados,
niña de ojos negros y
labios de fresa.
Que bella te ves en ese vestido,
más linda te ves en minifalda,
oh pequeña mujer,
Que linda que eres.
Eres una reyna que merece un castillo,
Pero yo no puedo dártelo,
solo tengo lápiz y papel
para escribirte canciones de noche.
Que tonto se atreve a lastimar
A un alma tan hermosa como la tuya
Mi misión es sanarte las heridas,
mi pequeña condesa.
Te veo a los ojos y se me va lo triste,
No se si soy yo el que te sana
O eres tu que con tu mirada me
alivia este triste corazón.
---
---