The curious tradition of drinking milk Eng-Esp
The curious tradition of drinking milk
I think we have all seen a runner with a big bunch of flowers around his body and a bottle of milk in his face.
Have you ever wondered why they do this, since when did this curious tradition start?
Well, wonder no more, here I am to answer these questions and more my dear friend!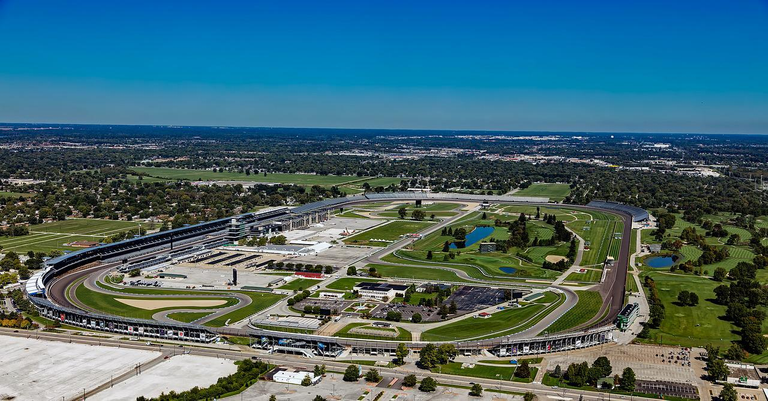 Source
The beginnings of the tradition
In 1936 in the 24th edition of the Indy 500 was the first time that was given the legendary and mythical Borg-Warner Trophy (there is a trophy more legendary than this, I do not believe), the winner of that occasion was Louis Meyer, who gave life to one of the most curious traditions of the sport.
Have you ever driven for several hours on a hot day? Maybe your answer is yes, and you might be looking for a way to cool off with a drink.
Well, Louis Meyer, who was born in Manhattan but raised in New York, was raised to believe in the nutritional qualities of milk. Once Meyer won the race, he asked for a bottle of milk to help him recover from the grueling race.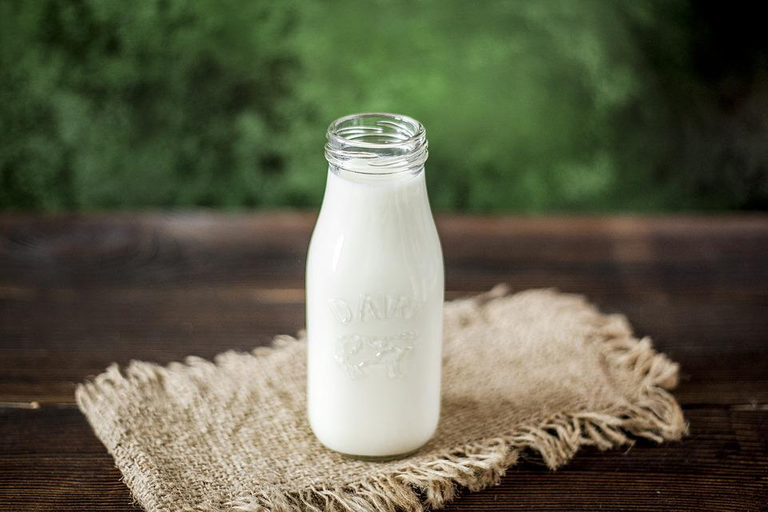 Source
Initially, someone connected to the dairy world saw the images of Meyer and tried to negotiate for the winners of the race to drink milk after the race, but this agreement did not last long when a few years later the legendary Wilbur Shaw, who at the time was the president of the circuit, offered water to the winner of the race.
The idea of drinking milk was revived after the Second World War. When once and now more organized, the dairy industry offered a succulent prize of around 400 dollars to the winner and 50 dollars to the leader of the mechanics, as long as they were seen drinking milk.
Here comes another curious coincidence when in 1956 Pat Flaherty, who won the Indy 500, suffered a calcium deficiency, this made Pat ask for not one but two bottles of milk at the end of the race, because he was tired and thirsty and wanted to quench his thirst with a bottle of milk.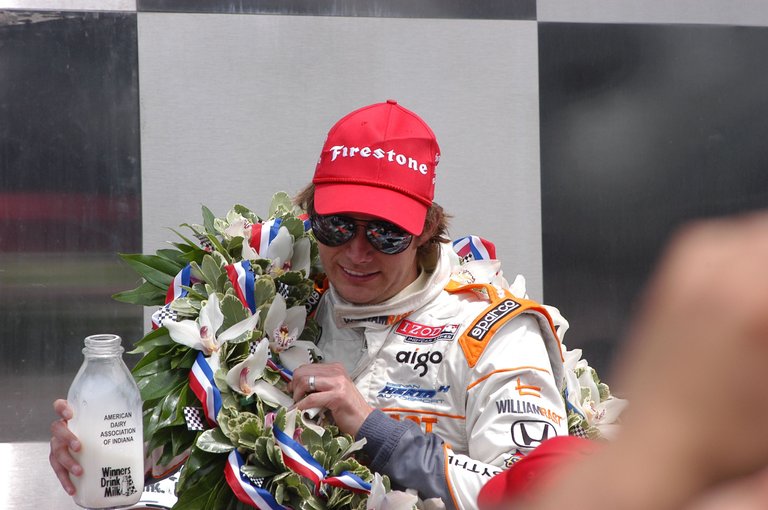 Source
And from then on all the winners of the Indy 500 adopted the tradition of drinking milk or pouring it over themselves once they had won the race.
Thus was born the curious tradition of drinking milk, surely the dairy industry is happy that this tradition is maintained to this day.
Of course, there are also those who have gone against tradition, although on very few occasions, it is said that once someone preferred to drink orange juice instead of milk, which did not please the public at all.
The drink Pat Flaherty could have been any drink, it could have been a bottle of any carbonated beverage or a beer, but no, he decided to drink milk.
Maybe the next drink you drink may start a tradition, who knows.

La curiosa tradición de beber leche
Creo que todos hemos visto alguna vez a un corredor con un gran ramo de flores alrededor de su cuerpo echándose una botella de leche en la cara. ¿Se ha preguntado alguna vez porque hacen esto?¿Desde cuando es que empezó esta curiosa tradición?
Pues no se pregunte más aqui estoy yo para responder estas preguntas y mas mi querido amigo.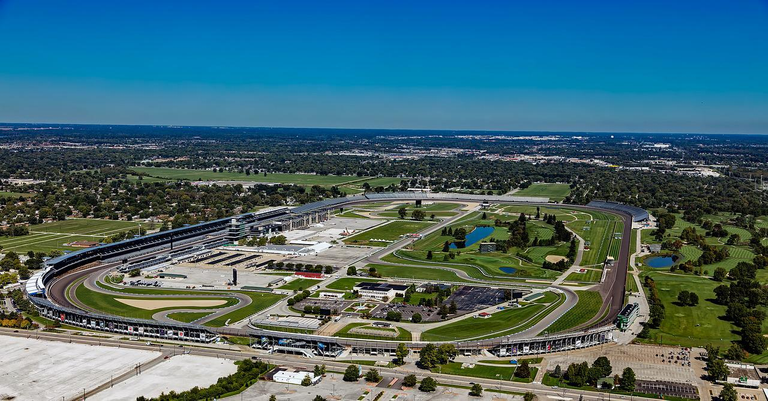 Source
Los inicios de la tradición
En el año 1936 en la edición 24 de la Indy 500 fue la primera vez que se dio el premio legendario y mítico Trofeo Borg-Warner (existe un trofeo más legendario que este, no lo creo), el ganador de aquella ocasión fue Louis Meyer, quien le dio vida a una de la tradiciones mas curiosas del deporte.
¿Alguna vez ha conducido durante varias hora en un dia caluroso? Puede que su respuesta sea un sí, y lo normal sería que usted busque como refrescarse con una bebida.
Pues Louis Meyer quien nació en Manhattan, pero se crió en Nueva York, fue educado bajo las creencias de las cualidades nutritivas que tiene la leche una vez que ganó la carrera Meyer, pidió que le dieran una botella de leche para poder recuperarse de la agotadora carrera.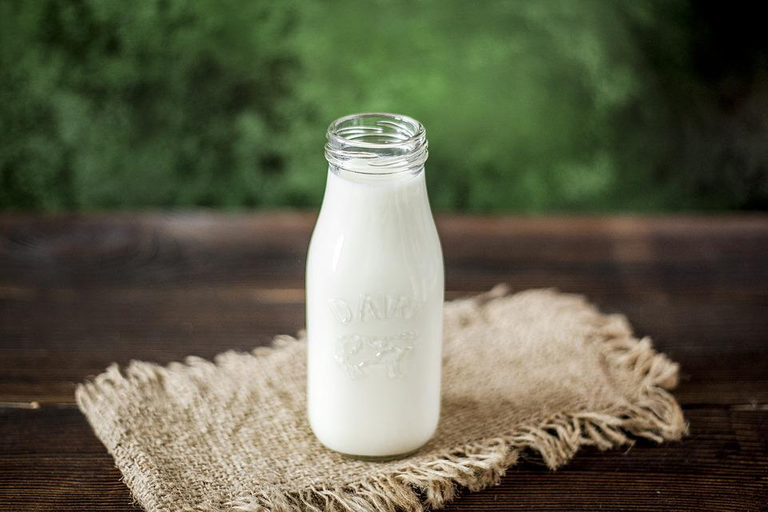 Source
En un principio alguien relacionado al mundo de los lácteos vio las imágenes de Meyer y trató de hacer negociaciones para que los ganadores de la competencia bebieran leche después de la carrera, sin embargo este acuerdo no duró mucho cuando algunos años después el legendario Wilbur Shaw, quien en ese momento era el presidente del circuito, ofreciera agua al ganador de la carrera.
La idea de beber leche retomó fuerza una vez que pasada la segunda guerra mundial. Cuando una vez y ahora mas organizada la industria lechera ofreciera un suculento premio de alrededor de 400 dólares al ganador y 50 dólares al líder de los mecánicos, siempre y cuando se les viera bebiendo leche.
Acá viene otra curiosa coincidencia cuando en 1956 Pat Flaherty, quien ganó el Indy 500, sufriera una deficiencia de calcio, esto hizo que al terminar la carrera Pat pidiera no uno sino dos botellas de leche, pues fatigado y sediento quiso calmar la sed con una botella de leche.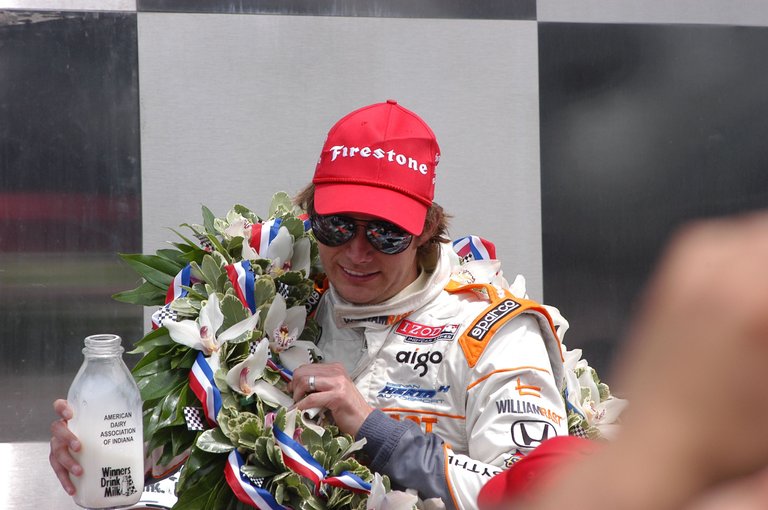 Source
Y de acá en adelante todos los ganadores de la Indy 500 adoptaron la tradición de beber leche o echársela encima una vez que habían ganado la carrera.
Pues así la nació la curiosa tradición de beber leche, seguramente la industria láctea esta feliz de que esta tradición se mantenga hasta en nuestros días.
Claro que también hay uno que otro que ha ido en contra de la tradición, aunque en muy pocas ocasiones la verdad, se dice que una vez alguien prefirió beber un jugo de naranja en vez de leche, lo que al público no le agradó para nada.
La bebida que pudo beber Pat Flaherty pudo haber sido cualquiera, pudo ser una botella de cualquier bebida carbonatada o alguna cerveza, pero no, decidio beber leche.
Quizás la proxima bebida que usted beba puede iniciar una tradición, quien lo sabe.
Espero que les haya gustado mi post.
---
---