Será Instagram la gran sala de exposición de NFT? ESP-ENG
Instagram es una red social creada para la exposición de imagenes, hasta ahora se usa en su mayoria para publicar fotos y videos de personas con cuerpos y figuras impresionantes, pero ¿y si eso cambiara?
La red social propiedad de Meta está planeando la integracion de Cryptoarte de las principales blockchains que albergan la mayoria de NFT, como lo son Ethereum, Solana, Polygon entre otras. Los principales NFT serán exhibidos en la red social sin ningun costo.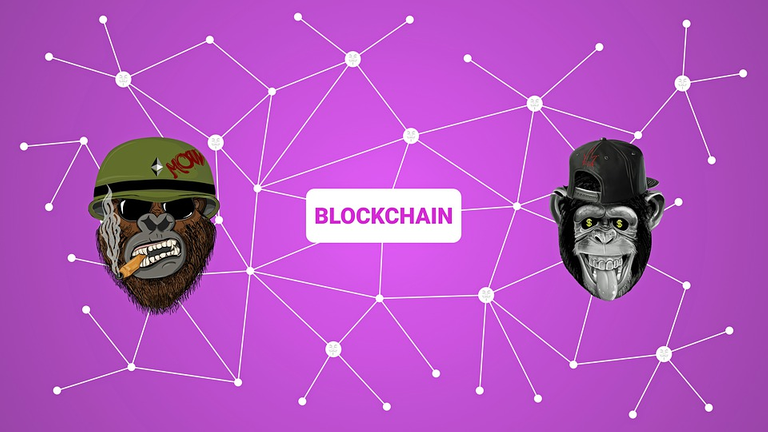 Source
Tambien se dice que Instagram tiene la plena intencion de admitir billeteras cryptograficas como lo es Metamask, entre la principal conocida, pues al conectar la billetera los usuarios podrán demostrar que son los propietarios de los NFT que tengan vinculados a su cuenta, podrán exhibirlos en su perfil y etiquetar a los creadores del arte.
Como digo y vuelvo a decir, Instagram no cobrará al menos es esta primera fase de introduccion, a los usuarios que publiquen y compartan los NFT en sus perfiles a como su cobró Twitter.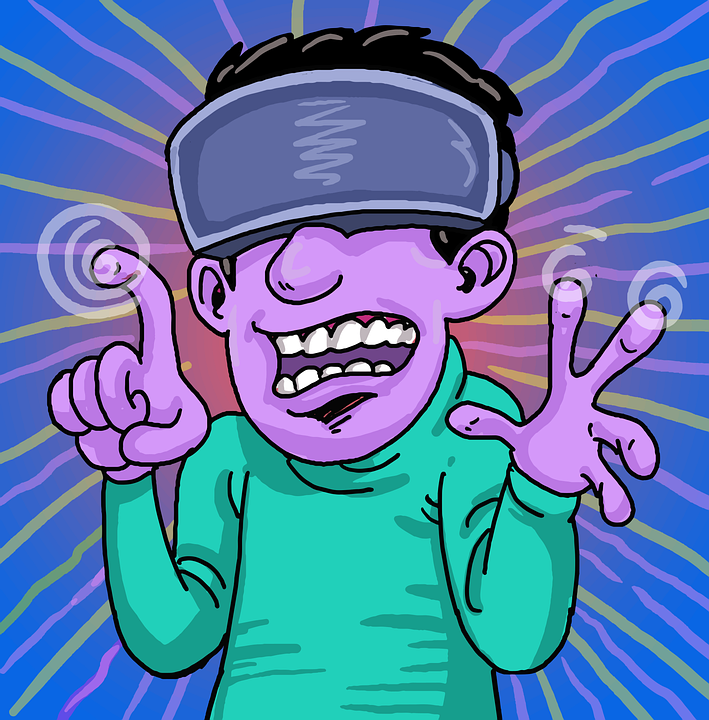 Source
El problema de Instagram y de todas la redes sociales que pertenecen a Meta, es el propio Meta. Lo que representa Meta no es nada de los valores que estan asociados a la Blockchain y el mundo Crypto.
La centralizacion de Meta y su graves problemas de seguridad e invación a la privacidad de los usuarios no es compatible con el mundo del Cryptoarte.
Version en Ingles
Instagram is a social network created for image exposure, so far it is mostly used to post photos and videos of people with impressive bodies and figures, but what if that were to change?
The Meta-owned social network is planning the integration of Cryptoart from major blockchains that host most NFTs, such as Ethereum, Solana, Polygon and others. Major NFTs will be showcased on the social network at no cost.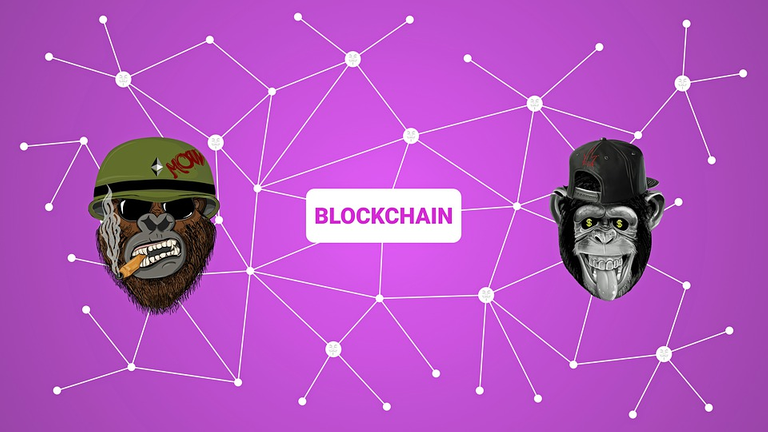 Source
It is also said that Instagram has the full intention to support cryptographic wallets such as Metamask, among the main known, because by connecting the wallet users can prove that they are the owners of the NFTs they have linked to their account, they can display them on their profile and tag the creators of the art.
As I say and I say again, Instagram will not charge, at least in this first phase of introduction, users who post and share NFTs on their profiles as Twitter charged them.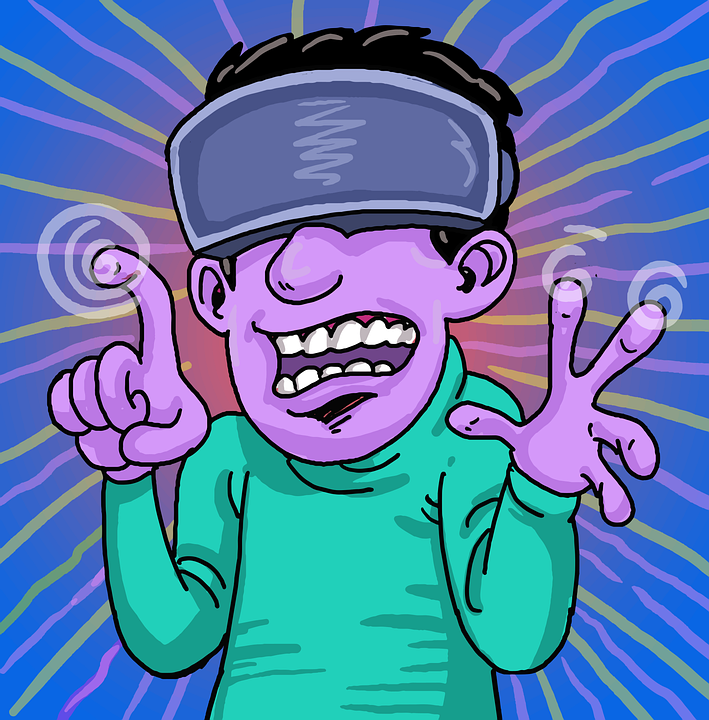 Source
The problem with Instagram and all the social networks that belong to Meta, is Meta itself. What Meta stands for is nothing of the values that are associated with the Blockchain and the Crypto world.
The centralization of Meta and its serious security issues and invasion of users' privacy is not compatible with the Crypto world.
Posted Using LeoFinance Beta
---
---