CANVAS.
I follow your footsteps, those you left,
on the white sand
as the route I must follow.
So easy to follow you in the night
with that silhouette that traps me
and won't let me go.
I don't want there to be a stain between the two of us,
that your hips those that widen,
I slide between them like an avalanche.
May the night remain bright
May it leave us both as lovers,
And may we not be pushed away by the smug.
I crashed between your thighs like a carom,
And to think it all started with a hello,
I don't want it to end now.
Surely the creator painted you
with a canvas,
for you are the most beautiful painting
That my eyes have ever seen.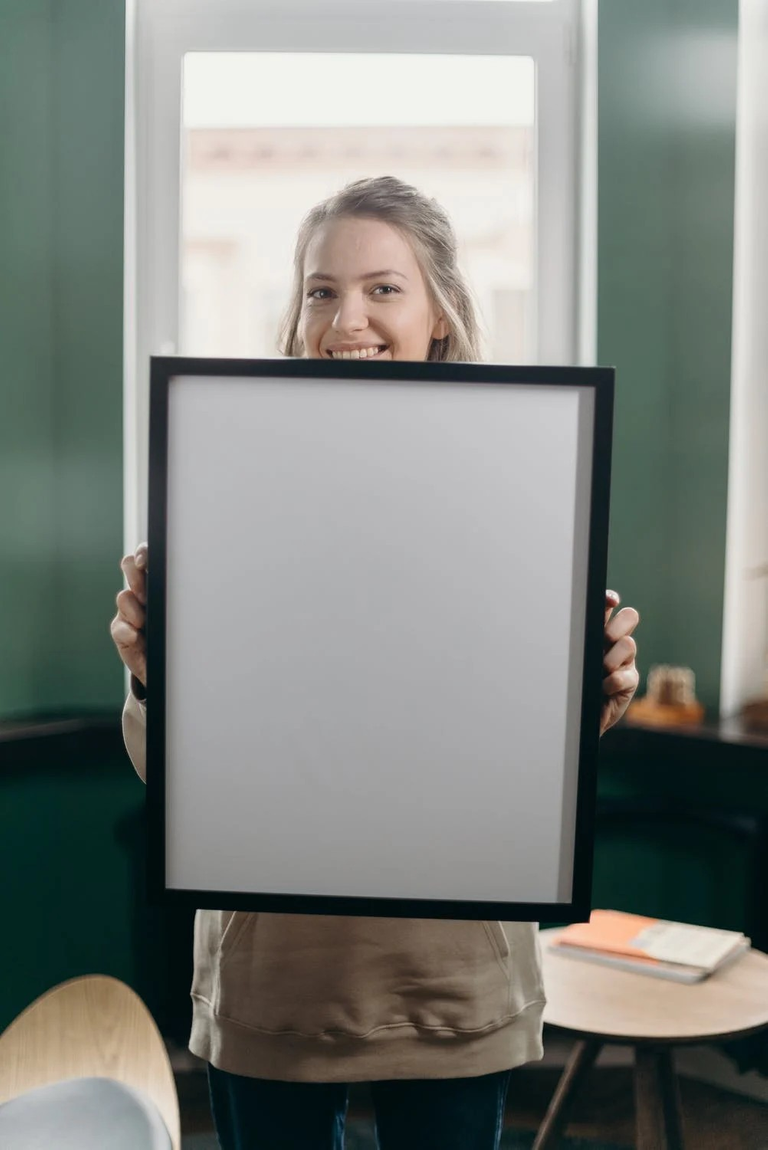 Link
Sigo tus pisadas, esas que dejaste,
sobre la arena blanca
como ruta que debo seguir.
Tan fácil seguirte en la noche
con esa silueta que me atrapa
y no me suelta.
No quiero que entre los dos haya mancha,
que tus caderas esas que se ensanchan,
Me deslice entre ellas como avalancha.
Que la noche siga brillante
que nos deje a los dos como amantes,
Y no nos aparten los petulantes.
Chocó entre tus muslos como carambola,
y pensar que todo empezó con un hola,
Yo no quiero que esto acabe ahora.
Seguro el creador te pintó
con un lienzo,
pues eres la más bella pintura
Que mis ojos han visto.
---
---