... ONLY A SEASHELL; A picture story
"My memory. I don't wanna lose my memory. Oh, my memory..." Was the first statement that proceeded out of the mouth of Sir Alex Ferguson, the most decorated former Manchester United manager following a syncope attack in his home. He would later be told that he has had a brain bleed. Good God, he survived only with a scar from an emergency surgery.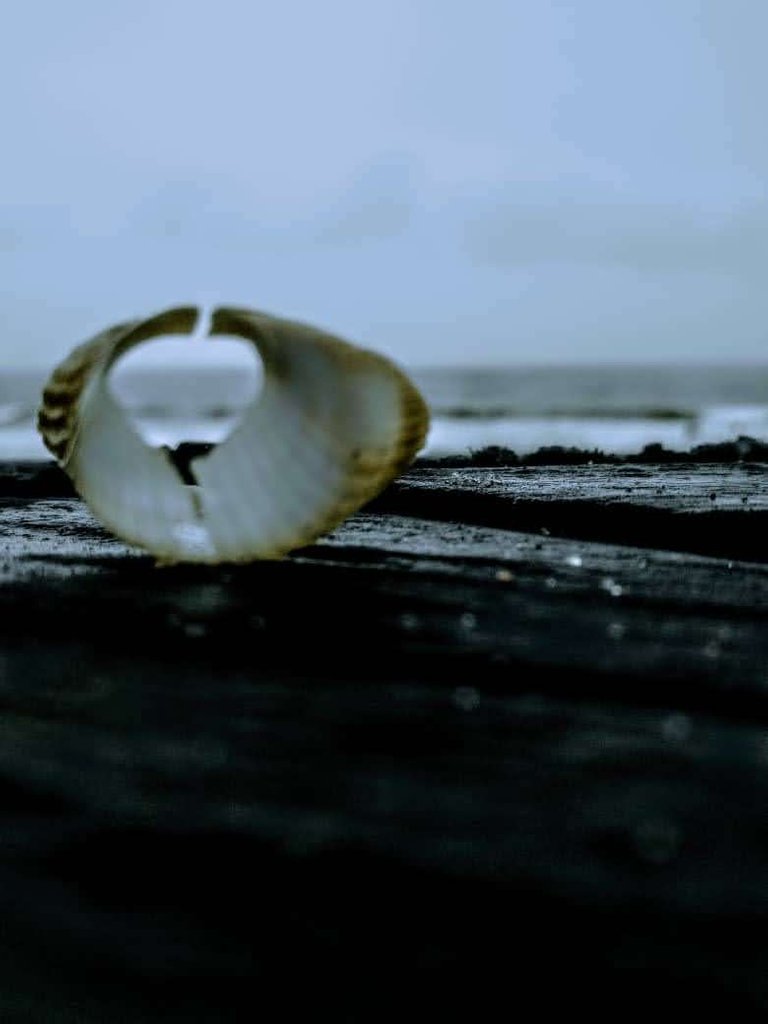 [At the end of the day, what's left is only a seashell. On the shore, it lies. Covered in salty water and sand yet precious, just like memory]
It is interesting to see that of all the possessions the 80-year-old man might have accrued over the years, his memory mattered most to him. Truly, the meaning of life is only appreciated when memory is spared.
I have seen well-meaning individuals who led successful lives at the mercy of their family members or caregivers simply because they have lost their ability to carry activities of daily living to dementia.
Today is not to talk about dementia-or its commonest subtype; Alzheimer's disease (I possibly might talk about it in my next post)-but to share a bit of my 2021 memory with y'all in the form of pictures. It has been said and proven by many (well, at least by me😁) that "a picture is worth more than a thousand words".
Are y'all prepared for a ride into how my 2021 was? Come let's dive right in.
January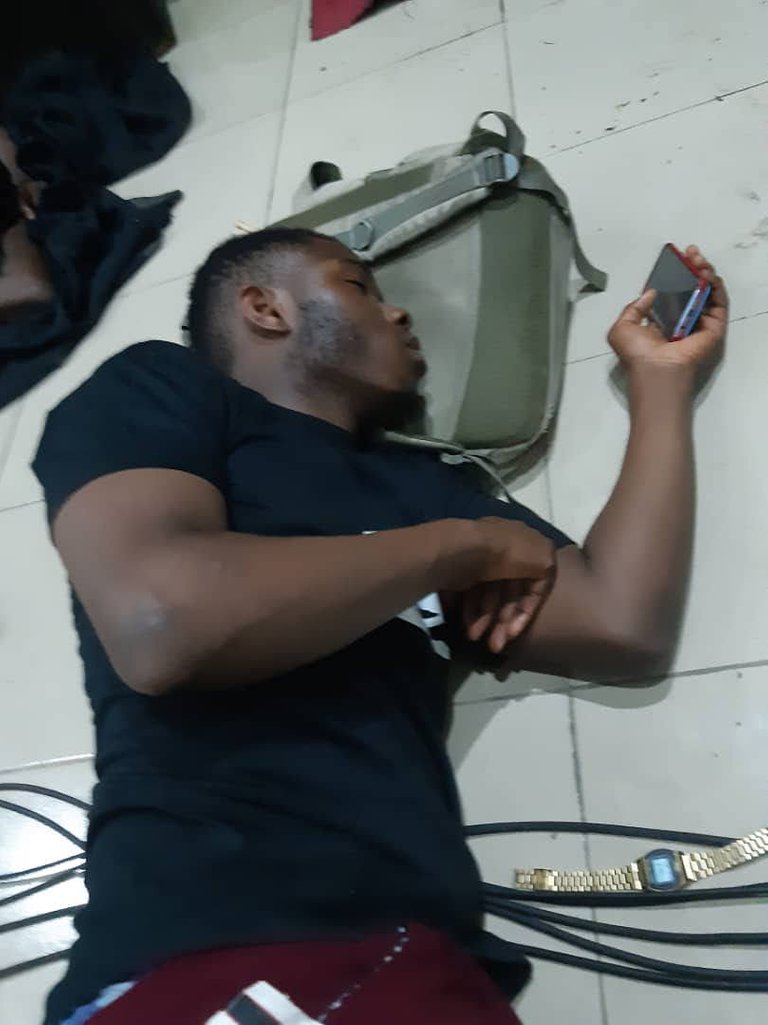 [This was after a vigil song rehearsal. This just shows the unbending and resilient side of me that is ready to thrive even in the toughest of situations]
February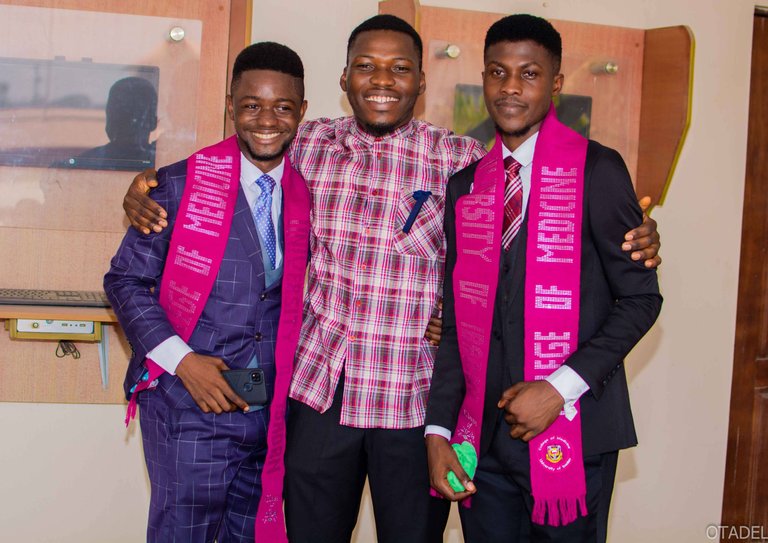 [The proof of a man's wealth is in the wealth of his circle. Celebrate people. Be there when they celebrate. Help them when they call for one. Sincerely be there for people. These are my friends and I was happy to celebrate with them]
March/April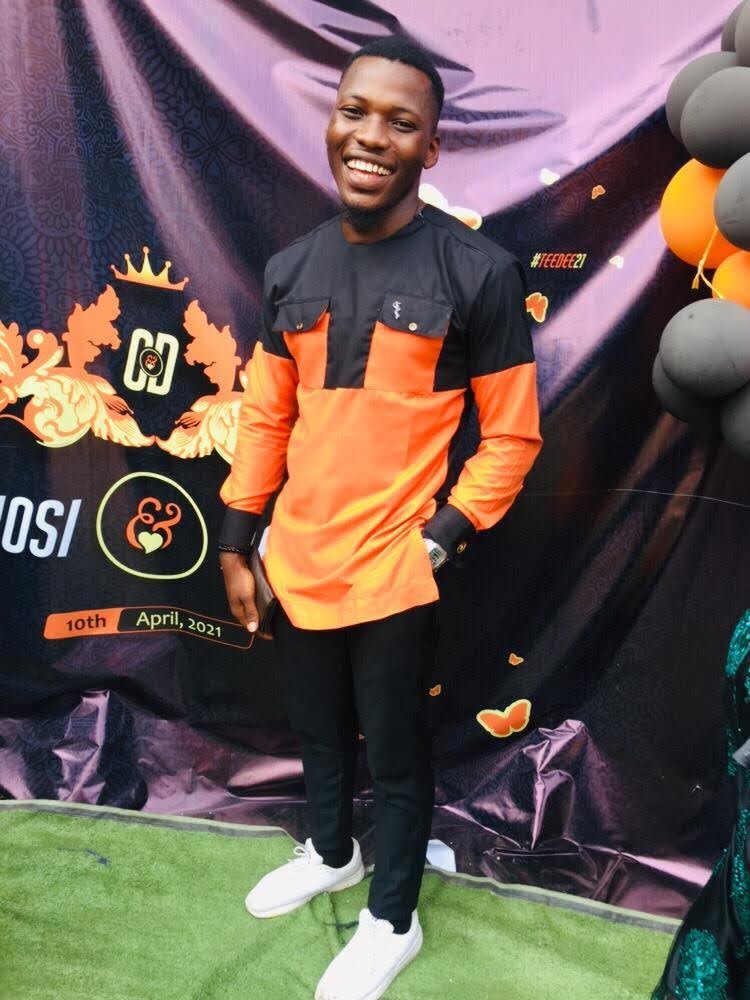 [This is life. It can't all be good days to be candid. So whatt then do you do when you have those bad days? Well, I recommend a smile. Just like the rising sun, it melts away the ice]
May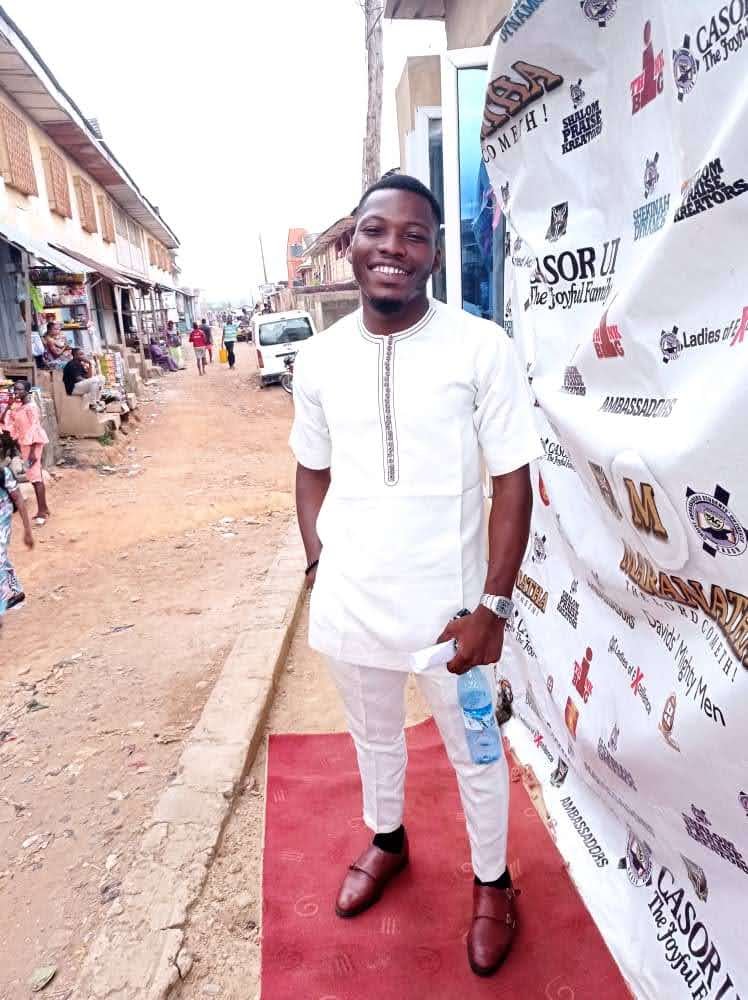 [Even as the ice of one of my professional exams was forming (was to written in August), it didn't stop the smile]
June/July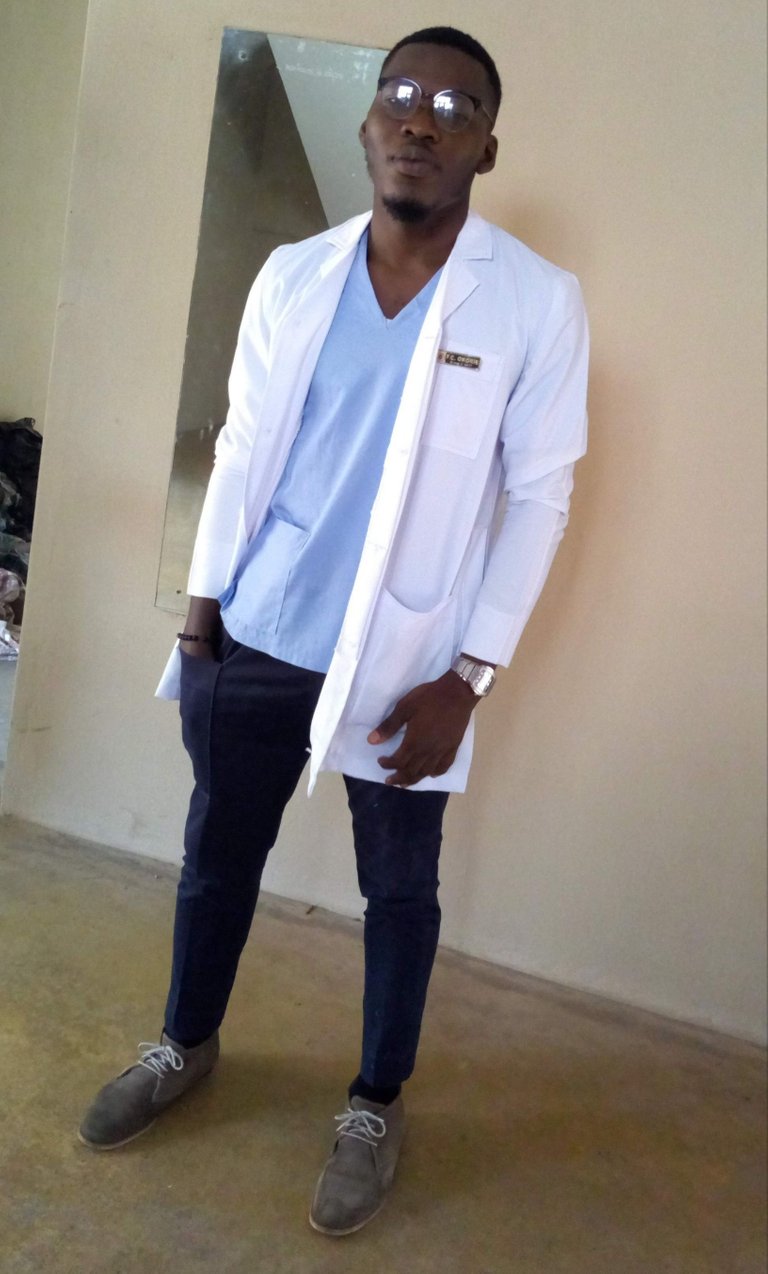 [Even closer to the ice we got, but with a smile, though gradually reducing 🤣, we pulled through]
August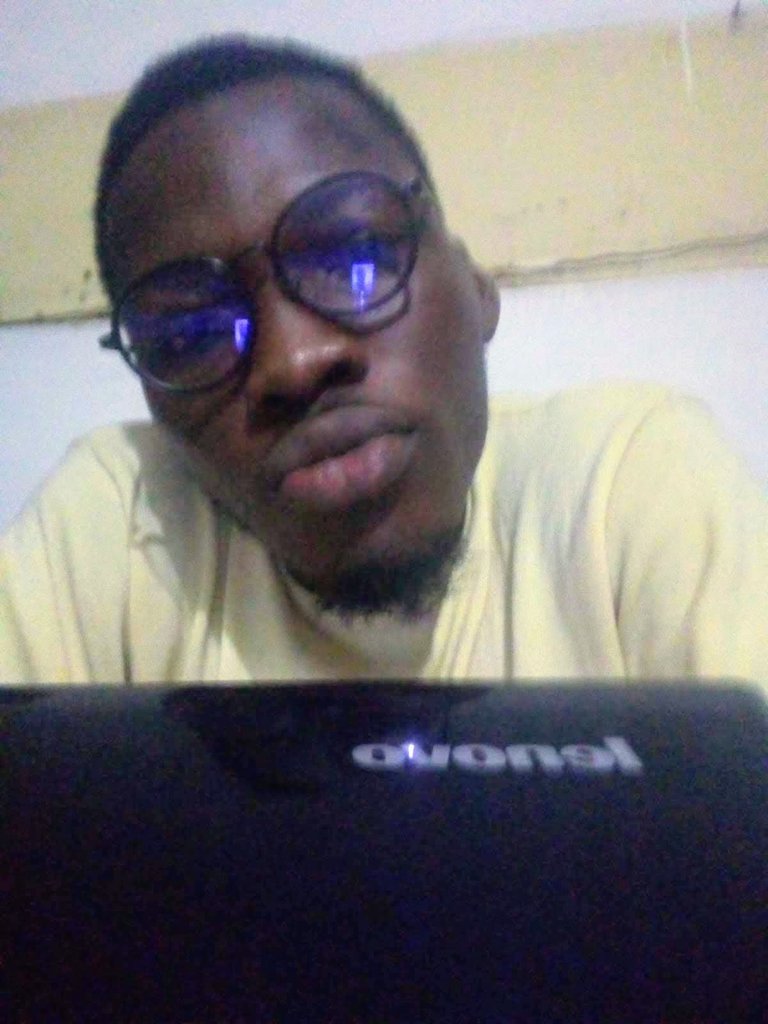 [It was 2am, midnight to the morning of my exam]
Did y'all notice the gradual reduction in the intensity of smile? 🤣🤣. It was tough
September/October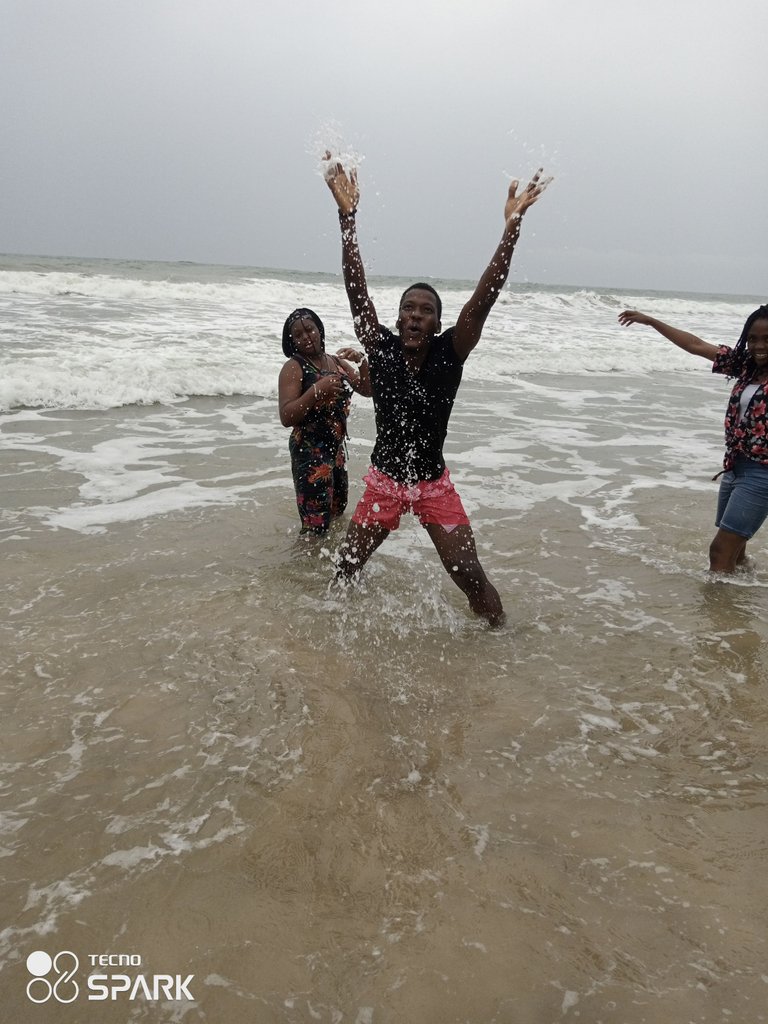 [And yes! It was over. Tough times don't last forever. Tough people do. The Bible clearly stated it that "If you faint in the time of adversity, your strength is small"]
November/December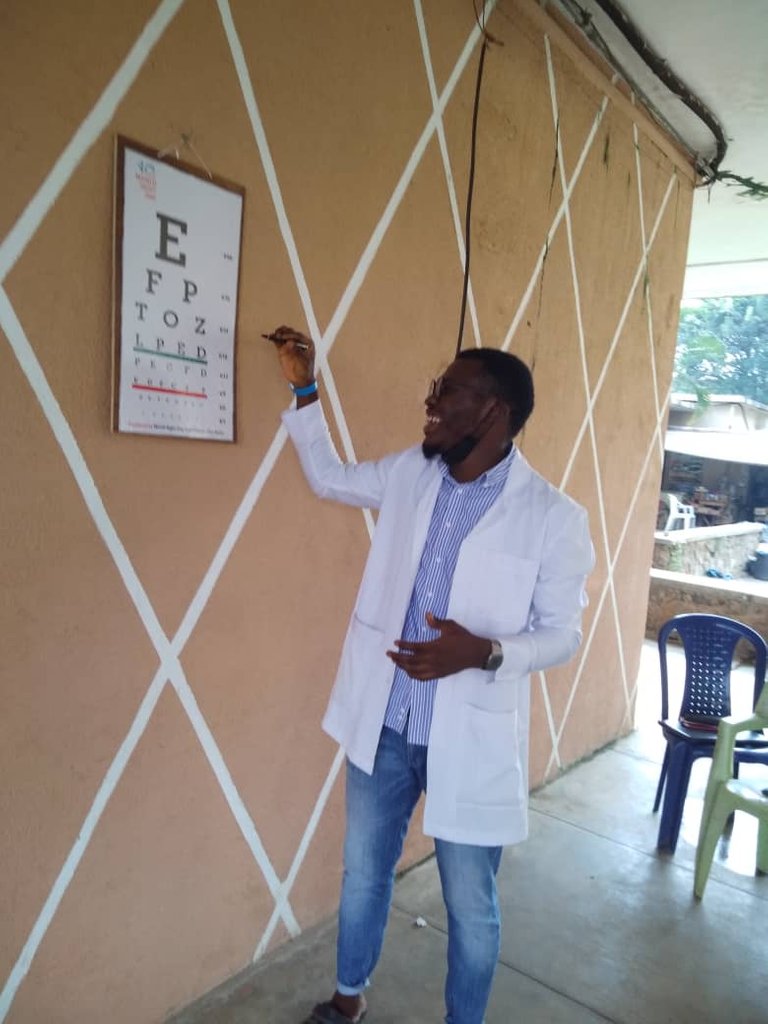 [Only then will you have a story to tell. Only then will there be a song of victory to be taught]
2021 was a year that tested my resilient and this is my picture story. Thank you all for taking your time to read through. I sincerely wish y'all found it an interesting read.
All pictures were taken by me
---
---