INTRODUCTORY POST: I PRESENT MY FIRST HIVE POST

Hi Hivers,
Good day everyone. I am more than glad to be a part of this community; Hivers. How I wish I have known about Hive much earlier into the year. But as they say, 'better late than never'.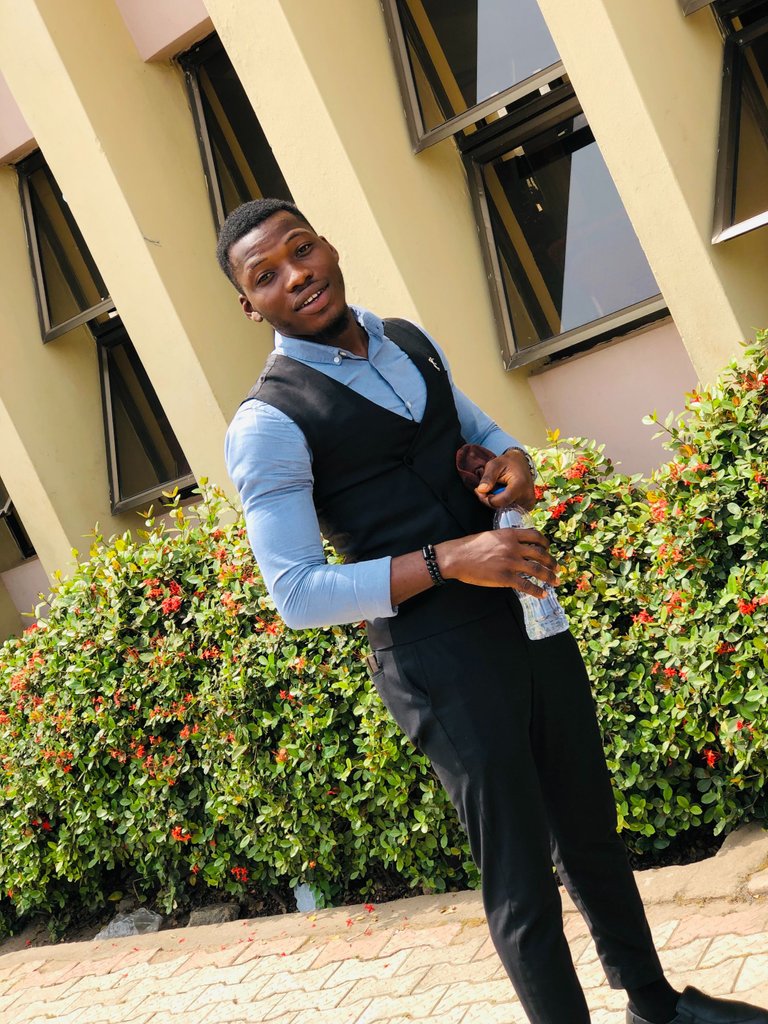 HOW I GOT TO KNOW ABOUT HIVE
I sincerely want to appreciate my friend @jaydr for introducing Hive to me. It is funny because I simply intended to make a Christmas visit to him only to get full enlightenment about Hive and how I can easily connect to different cultures, tribes, and communities of people in the world in their original undiluted form. What can be sweeter than this? By all means, I am ready to bring you all to my realities and also get to interact with you all. But first, let me tell you about myself.
WHO AM I?
I am Favour OKORIE Chidiebere, 24 years old Nigerian and Final year Medical Student of the prestigious University of Ibadan, Nigeria. I was born, grew up, and presently reside in the city of Ibadan, the state capital of Oyo state and the largest city in West Africa which is located in the south-western zone of Nigeria. Being one of the ancient cities of the Yoruba tribe of Nigeria, Ibadan possesses a myriad of ancient and historical features, little wonder why it is popularly called the city of brown roofs.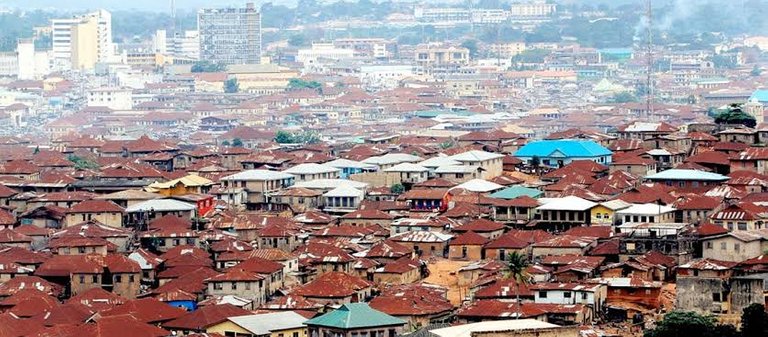 Ibadan; The ancient city of brown roofs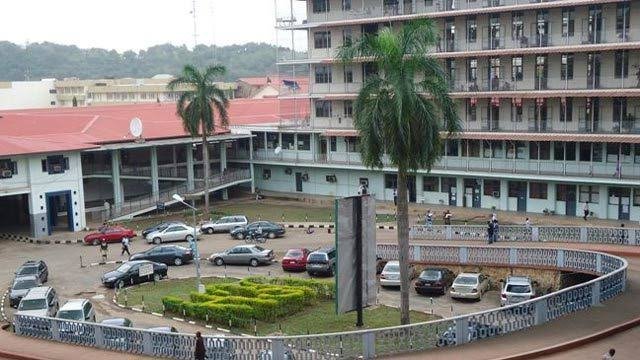 University College Hospital (UCH), Ibadan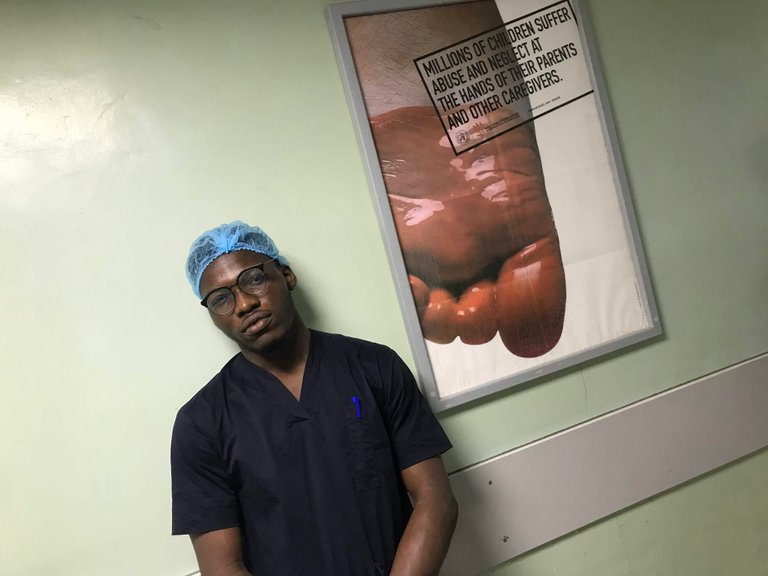 I will be privileged to show any hiver around any time travels bring you to Ibadan. Simply include in your comment and I will respond appropriately.
Although having spent all my years in Ibadan, I have never for once forgotten where I am from. I am a native of the Igbo tribe of Nigeria who hails from a small town called Uburu in Ebonyi State, Nigeria. I try my best to visit my hometown as frequently as possible to get myself acquainted with my root.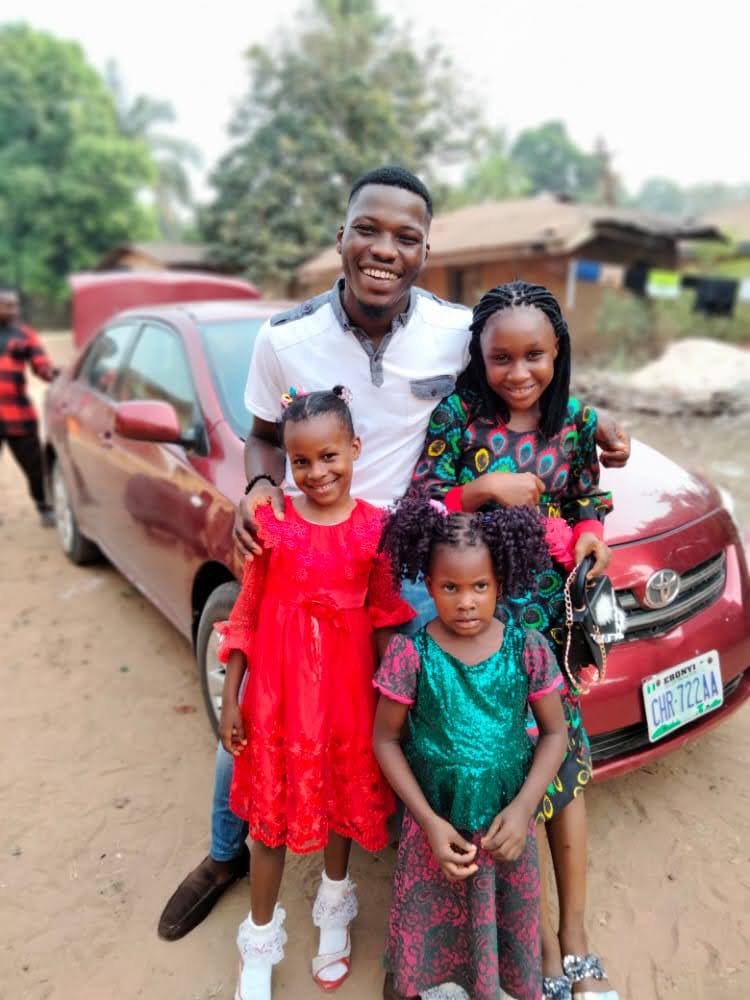 [At Uburu town, Ebonyi State, Nigeria ]
CHARACTER TRAITS
I have always seen myself as being dependable, loyal, committed, and dogged and I try my best in all situations to put up a positive attitude towards it. Life will always throw shades at you, but your reactions to life go a long way to defining who you are. Mine is to always bounce back.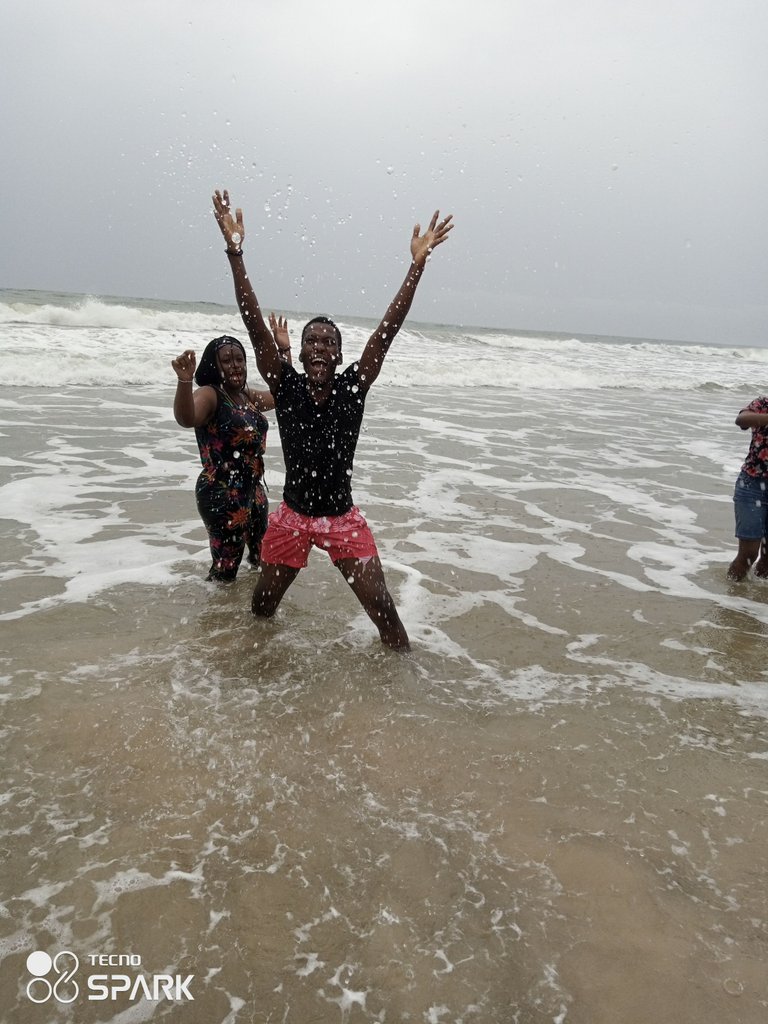 [Life is beautiful, depending on your perspective]
WHAT AM I PASSIONATE ABOUT?
I am passionate about my faith and believe in Jesus Christ. I am never ashamed of it. I also sing and write songs which are not just hobbies for me but a safe space (there is a story here which I will share later). You all will get to see more of these as time goes on. Not only that, but I am also passionate about helping people, saving lives, and healthy living, hence the reason I decided to study medicine and surgery. Other hobbies I love include watching football, swimming, volunteering and community service, reading, and learning new things. I am a member of the Rotaract Club of Nigeria, UCH Chapter. And yes, I love dressing well and looking good too.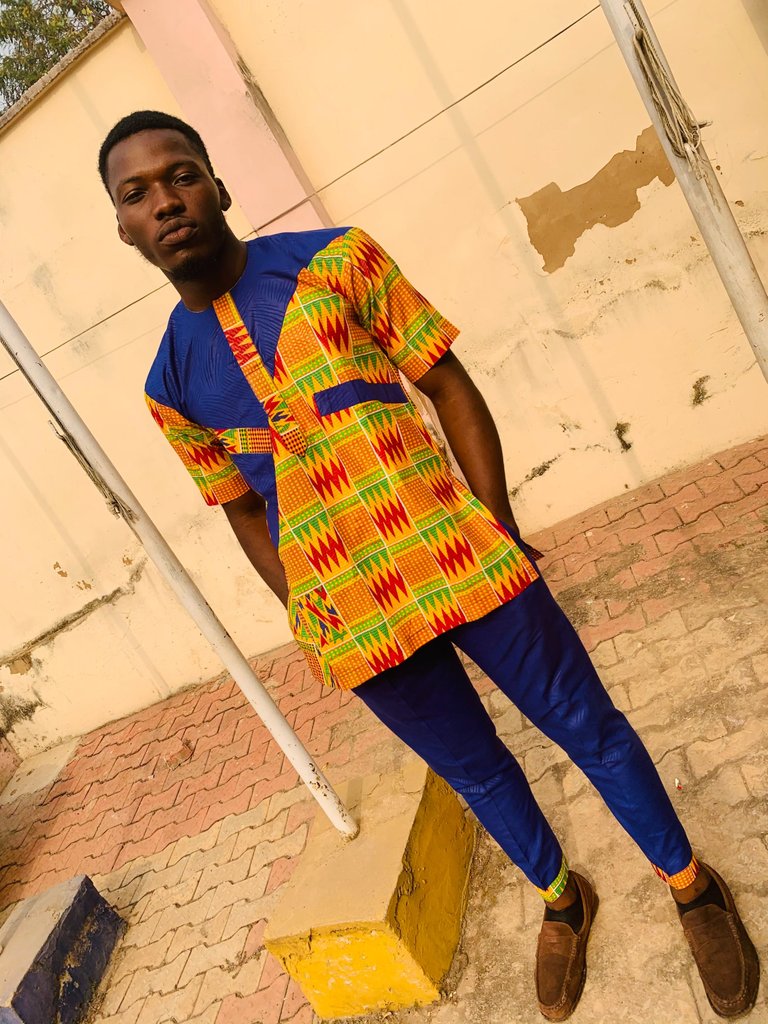 [A nicely styled African printed attire]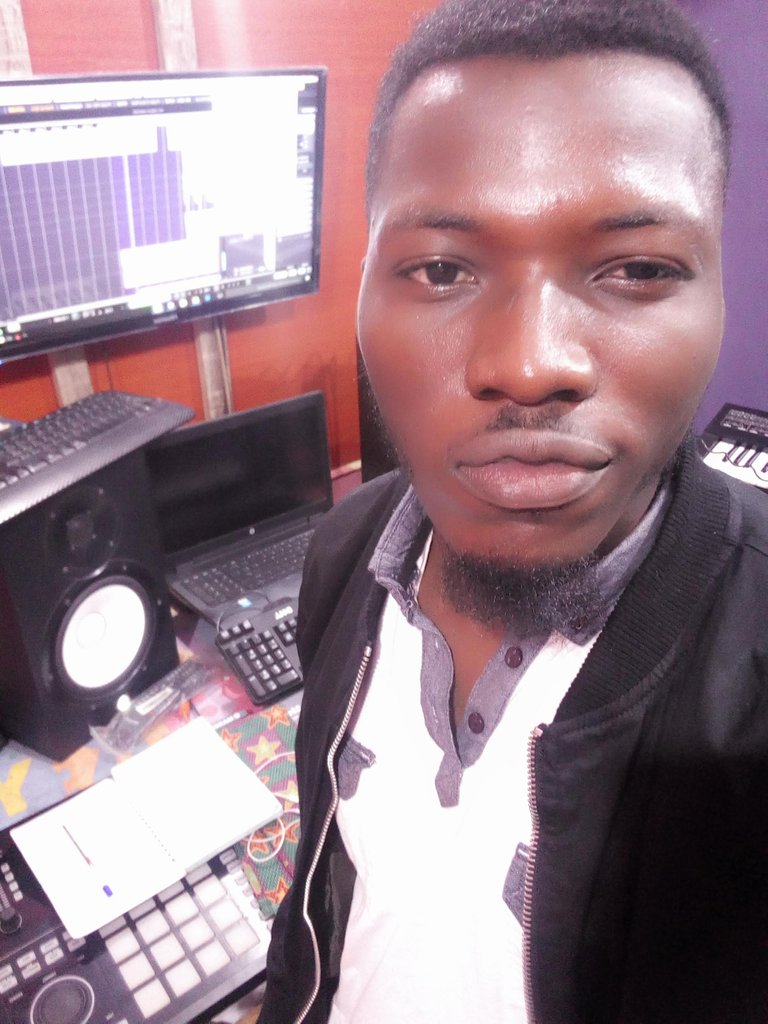 [From a great heart...]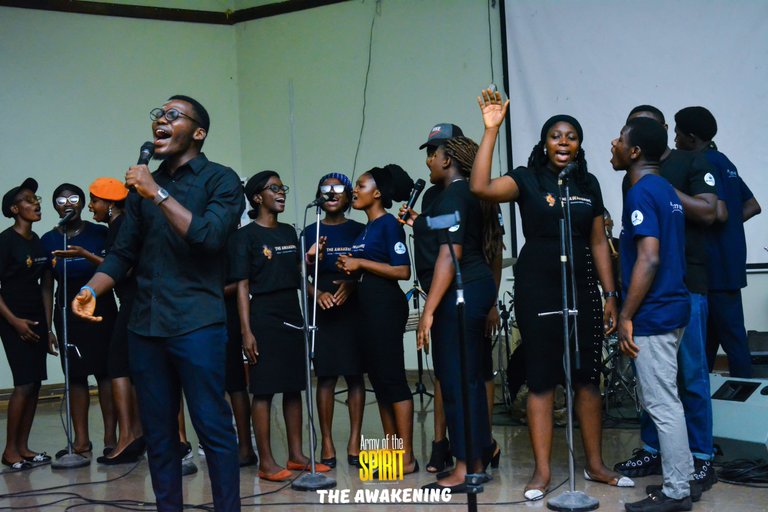 [...comes a great song]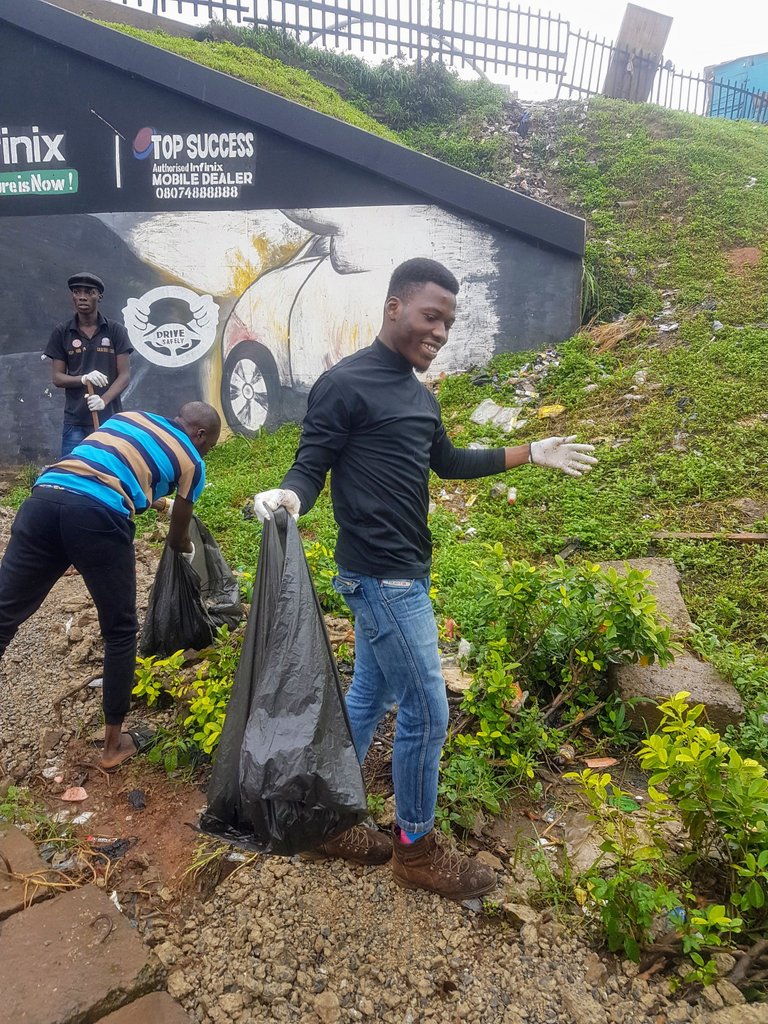 [With Rotaract Club of Nigeria, UCH Chapter on a Community Service at Iwo road, Ibadan, Nigeria]
After exploring hive for a while now, I decided to join @gem @ocd @hivenaija. It will be fun posting contents into them.
MY POSITIVE CONTRIBUTION TO HIVE
As I try to discover my niche, I will use my strengths and positive attributes to bring to you the beauty within me and the beauty of life around me. This will include videos, pictures, reviews, write-ups.
FINALLY
I want to appreciate the hive community for this opportunity to express myself freely, and also @jaydr for introducing hive to me. To everyone who will take out time to interact with me, I appreciate you as well. It is surely going to be a wonderful ride.
PS: All unsourced pictures were taken by me.
---
---