It's called fashion...
What's up, Hive? I missed a few days here, but after catching up on @facingsofficial work all weekend, I finally have some space to sit and write. It's been a weekend filled with friends and family. @bonni and my stepdad are here in Minneapolis. They're staying with us, so we've been able to go out for dinners, visit Minnesota landmark and all the things we weren't able to do last fall. I've also been working and training with @bryanpolitte. He's been onboarded to @facingsofficial, which is a huge help for me and the creative department.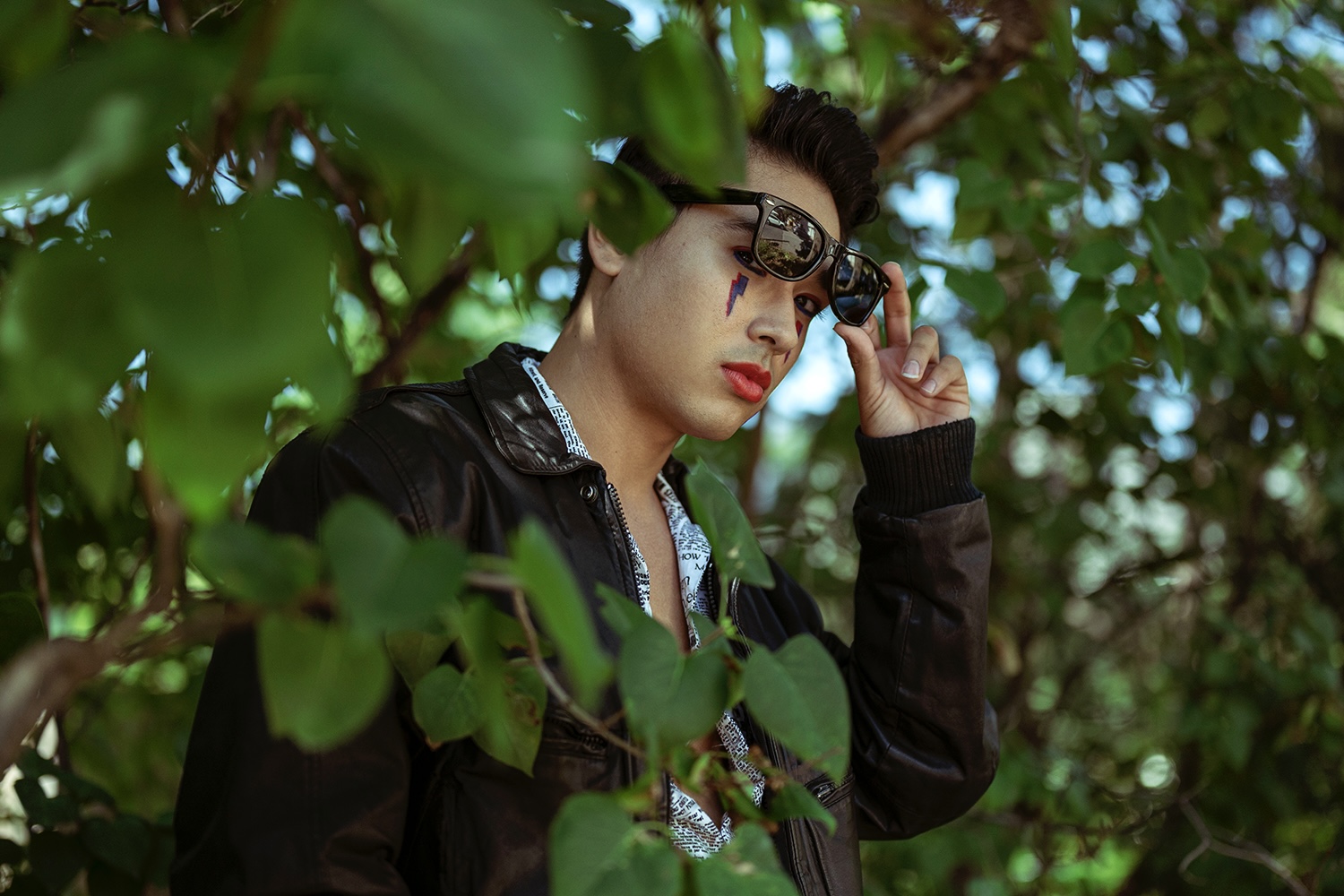 Last last week, I made my way to South Minneapolis for my friend's runway event during Minnesota Fashion Week. I've posted several blogs from previous shoots that took place at Lovely Organic Apothecary. My friend Farah owns and operated the salon and recently hosted a big exhibition called Freak Show. The premise was to showcase a variety of models, designers and artists that are often left out, or never booked through the typical circles of the established voices in the city.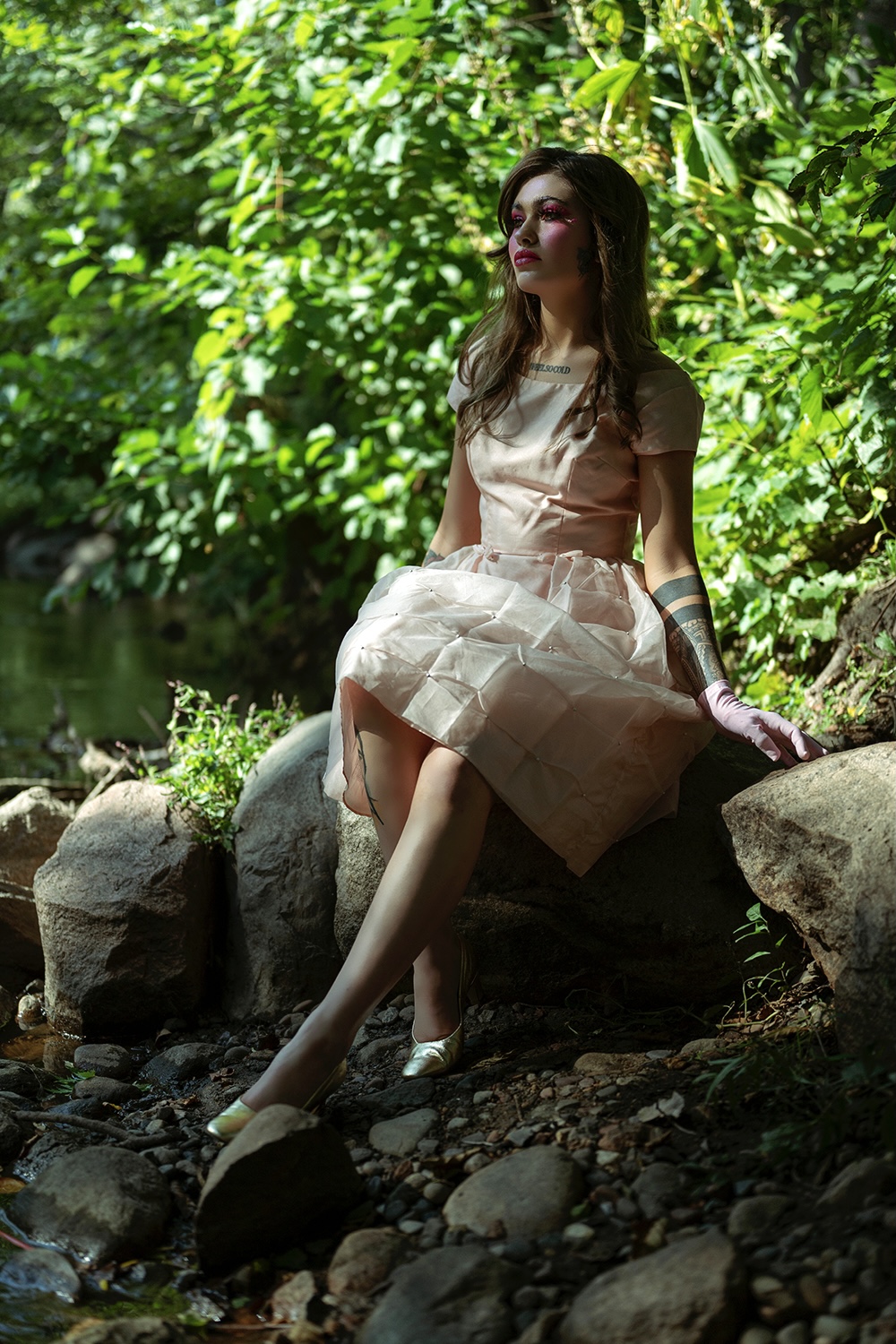 It was an outstanding afternoon of collaboration and creativity. My job was to photograph the models that would be walking the runway later that evening. Arriving early in the day, I was able to take them one by one, outside the salon and find interesting surroundings to capture these editorial moments. Everyone I met was beautiful, kind and enthusiastic for the event. The designers also captured the unique vibe of Minneapolis and the magic that made me fall in love with this city in the first place.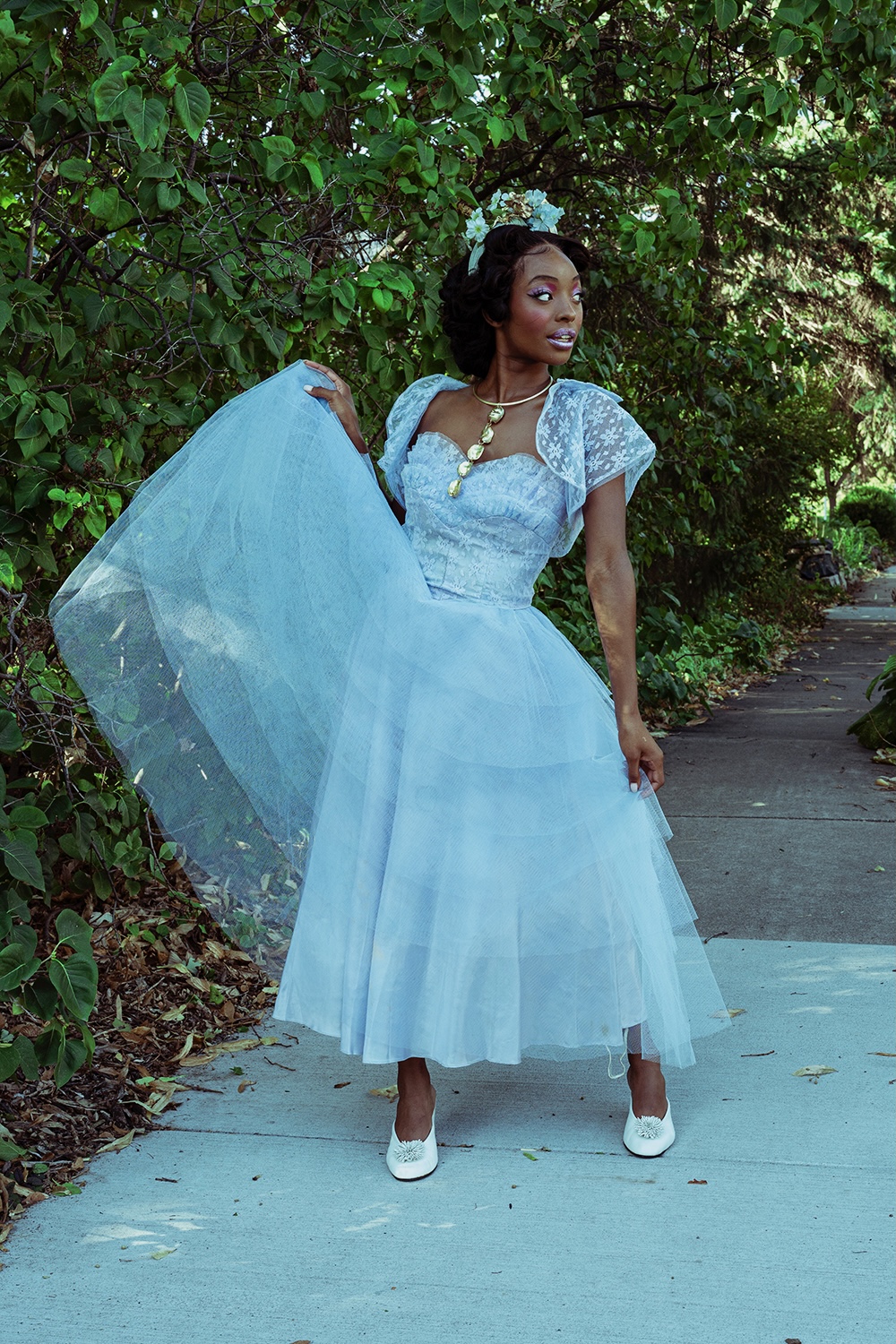 This was just three of over 2,000 photos I took during the six hours I was at the salon. So many of these portraits are strong. Some of the strongest I've photographed all year. I also stayed for the run way. I wasn't hired for that, but I thought it would be a good real world test of the Nikon Z6II's low light capabilities with subjects moving very face. It didn't disappoint. I'll be sharing those photos in another blog here on Hive in the next few days. For now, I'm exhausted. Have a good night, friends!
---
---