My Actifit Report Card: December 24 2021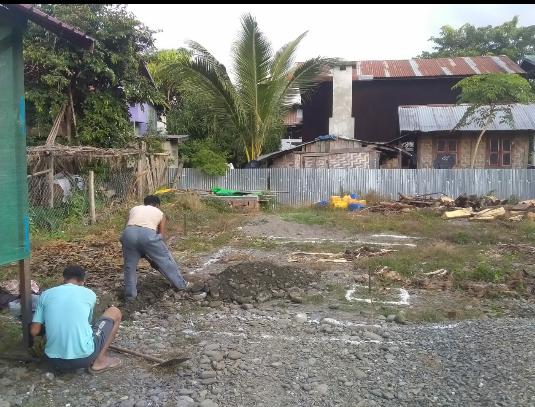 Hello all friends. I wish all my friends good health.
Today we can not play badminton because we have no place to play. The landlord has started to build a house. So I can not play.
In the morning I go for a walk. In the afternoon, I exercise. This will make the actifit software a point.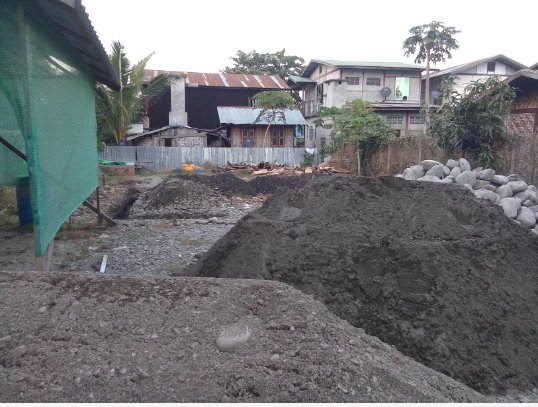 No friends came today. He says he has a lot of housework and is busy.
I also find it boring to exercise alone. I do not know if I can post the next day. I have to try to post.
In the evening I do more physical exercise. The score is the same as yesterday.
This is a log of my this day activities.
Thank you so much for reading my post.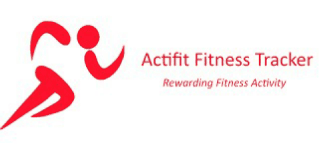 သူငယ်ချင်းများအားလုံးမင်္ဂလာပါ။ သူငယ်ချင်းများအားလုံး ကျန်းမာချမ်းသာကြပါစေ။
ဒီနေ့တော့ ငါတို့မှာ ကစားစရာနေရာမရှိလို့ ကြက်တောင်မကစားနိုင်ဘူး။ အိမ်ရှင်က အိမ်တစ်လုံးကို စပြီးဆောက်တယ်။ ဒါကြောင့် မကစားနိုင်ဘူး။
မနက်ကျတော့ လမ်းလျှောက်ထွက်တယ်။ နေ့ခင်းဘက်မှာ လေ့ကျင့်ခန်းလုပ်တယ်။ ဒါက actifit softwareကိုအမှတ်ဖြစ်စေလိမ့်မယ်။
ဒီနေ့ သူငယ်ချင်း မလာဘူး။ အိမ်အလုပ်တွေ အများကြီးလုပ်ပြီး အလုပ်များနေတယ် လို့ ပြောပါတယ်။
တစ်ယောက်တည်း လေ့ကျင့်ခန်းလုပ်ရတာလည်း ပျင်းစရာကောင်းပါတယ်။ နောက်နေ့တင်ရမလားမသိဘူး။ ပို့စ်တင်ဖို့ ကြိုးစားရမယ်။
ညနေပိုင်းမှာ ကိုယ်ကာယလေ့ကျင့်ခန်း ပိုလုပ်တယ်။ ရမှတ်က မနေ့ကနဲ့ အတူတူပါပဲ။
ဒါက ကျွန်တော့်ရဲ့ ဒီနေ့ လှုပ်ရှားမှုမှတ်တမ်းပါ။
ကျွန်တော့ပို့စ်ကိုဖတ်ပေးလို့ ကျေးဇူးအများကြီးတင်ပါတယ်။
Author=@kokyi
Photo=@kokkyi

This report was published via Actifit app (Android | iOS). Check out the original version here on actifit.io




24/12/2021

14367

Aerobics, Dancing, Walking
---
---