BTS of how I create(model's cut)| creating with the co founder of Make we waka.
---
Today I realized that while I've churned out good photos and published on Hive, I haven't showed a bit of the process by which they were created. The energy from today's session was overwhelming, and I can't fail to share with you a bit of the sauce.
Today's session ranks as one the best I've had this year. Everything happened to perfection. Makeup, sylist, model, location, weather, mood. Everything was on point. And the results were fire. They'll be shared in good time.
Here's a little backstory about today's session.
Some time this year, my good friend who's also a photographer, reached out to me and shared his thoughts. His thoughts were about building a community of creatives that'll engage in trips. Basically we'll tour around Earth. However, in these trips, we'll also let other creatives who wish to learn, join us.
His thoughts were almost a replica of mine, long before I started doing photography professionally. Before I became a professional photographer, I've always fantasized about going on trips and creating photo stories from them. All I needed was funding, until the urge was tamed.
So when he told me, I immediately aligned with him, and we formed a brand "Make We Waka". For Non- Nigerians, "Make we waka" is a phrase in Nigerian pidgin English that means "Let's take a walk", or "Come Let's go!". It can mean other things in other contexts.
We formed the brand, created a structure, and everything that we needed to activate the brand. And the we planned our first expedition. To visit one of the best sights in Nigeria; Obudu Mountain Resort in Cross-River's state. Everything went according to plan until it was time to move.
We suffered severe disappointments that terminated our first expedition, and forced our hand to postpone it. Well, not every good thing starts out well.
The plan for the trip was to work with several creative brands and create photographs that would highlight our skills as creators. However in the absence of the trip, we decided to create as we would have in Obudu, pending when we actually travel.
In the meantime, I hope you enjoy this video of our beautiful model doing her stuff.
Here are some stills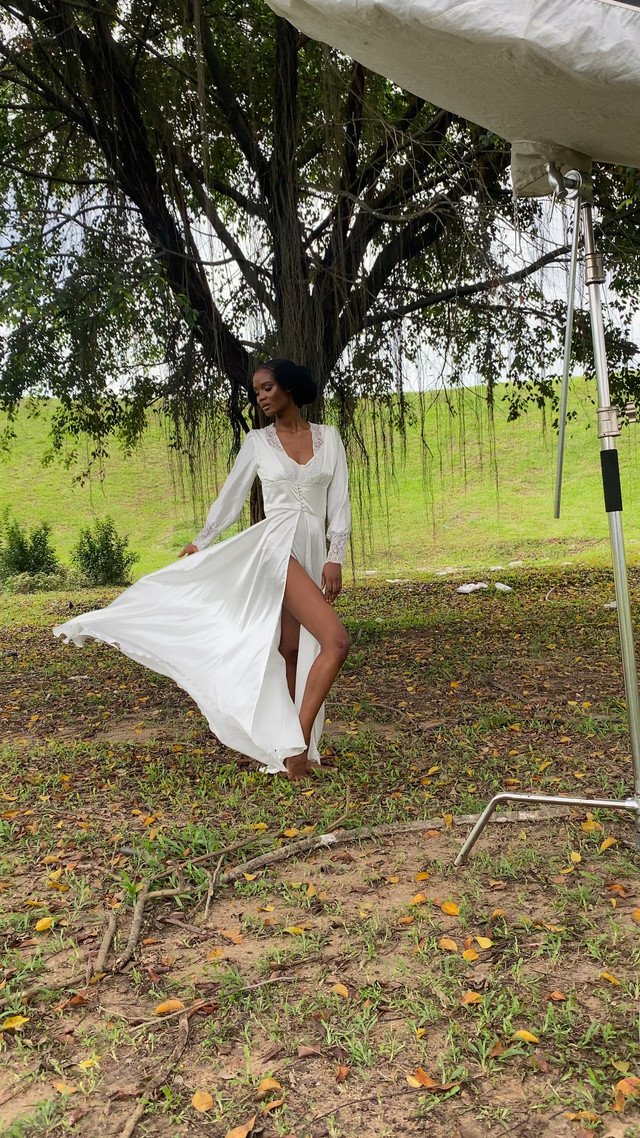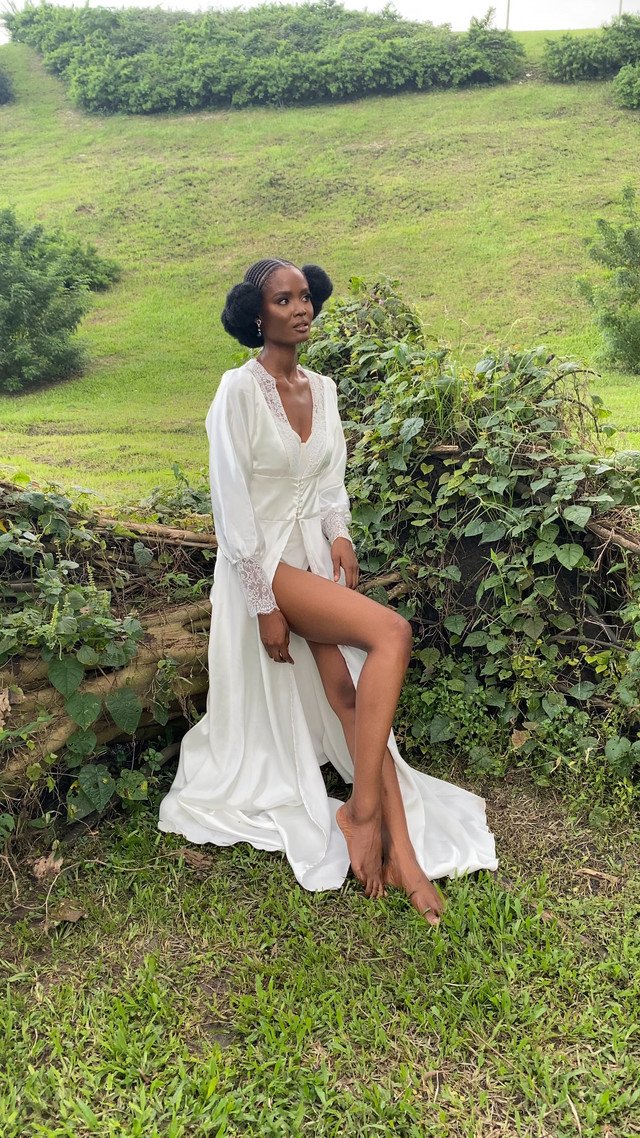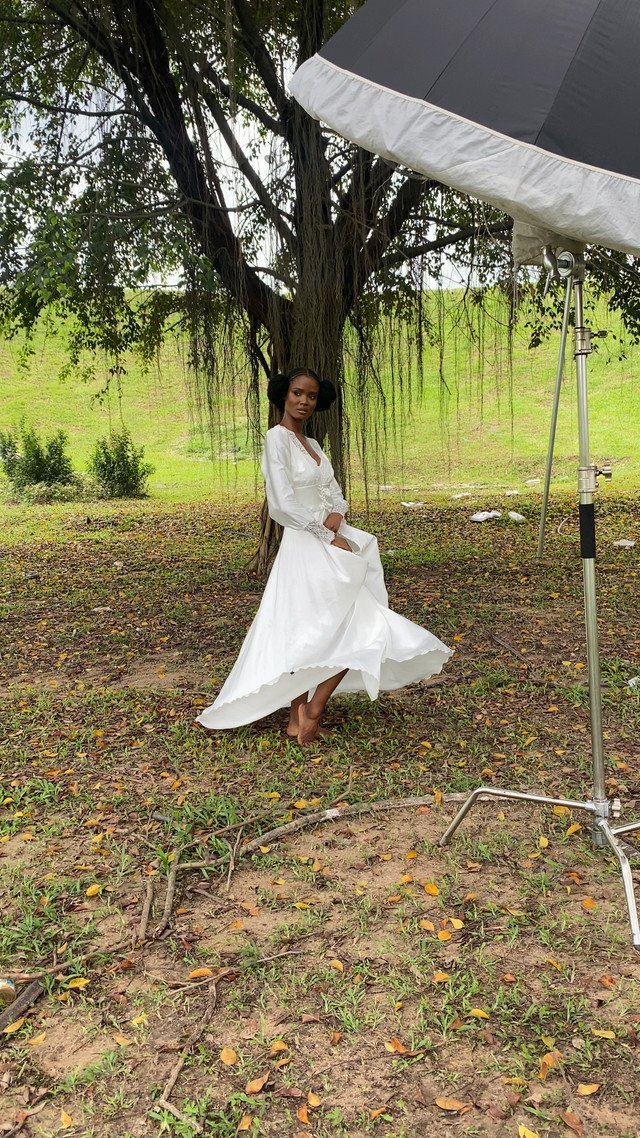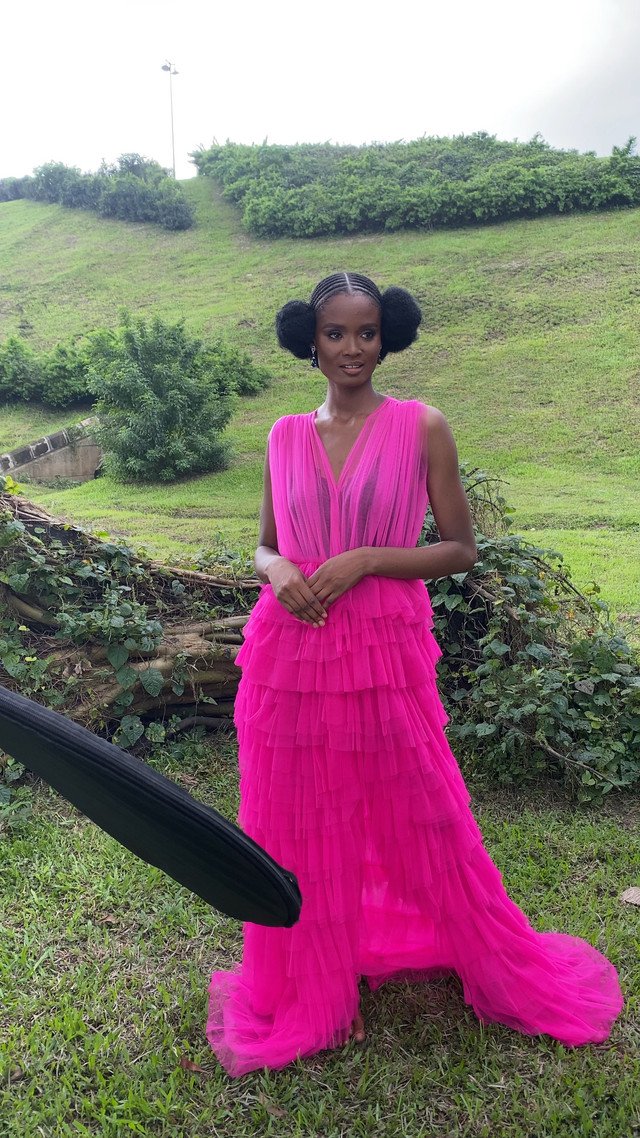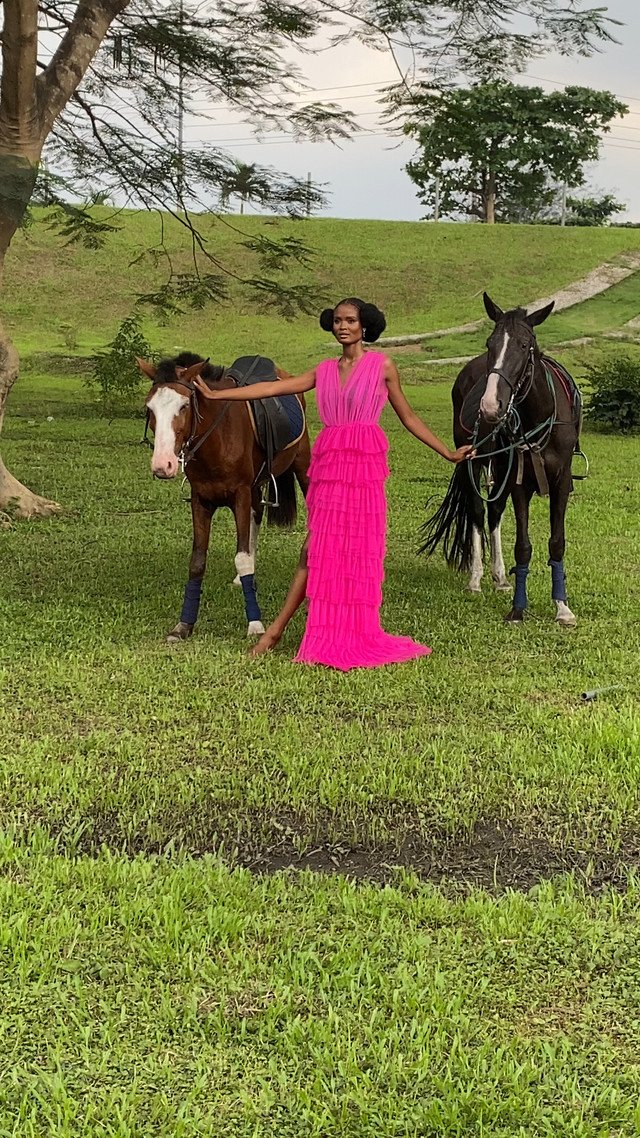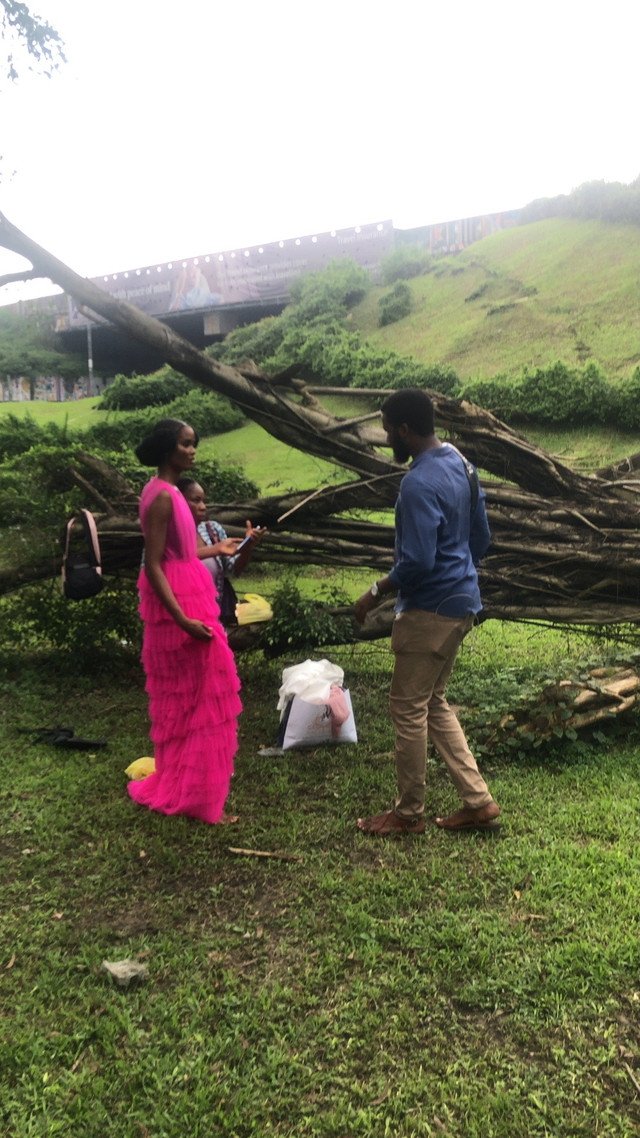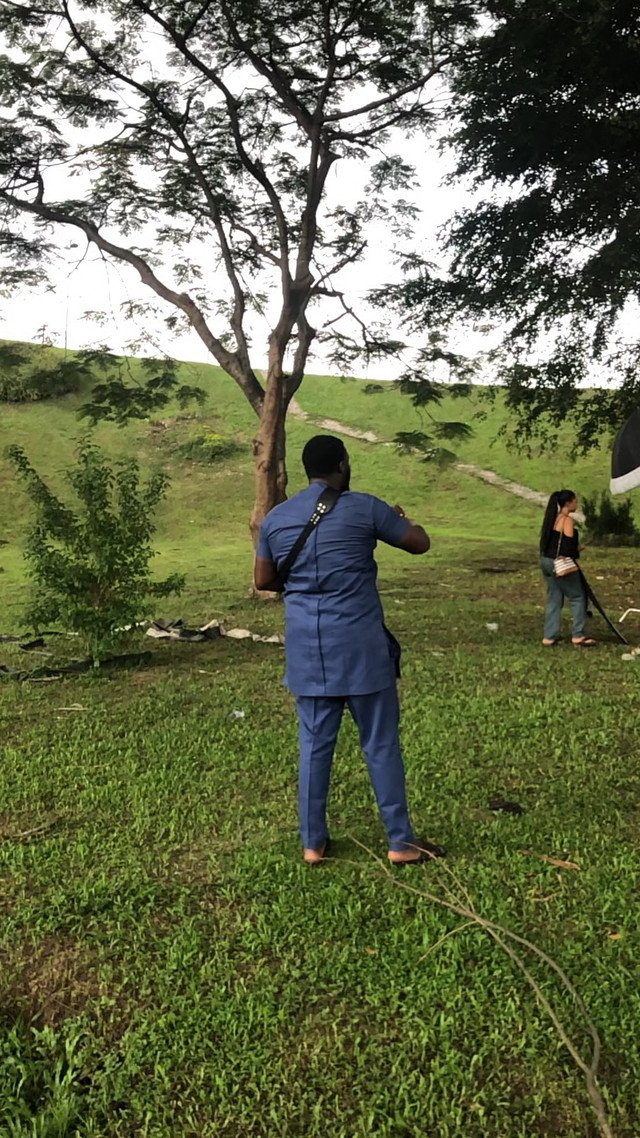 I'm the last guy! That's Kodeblacc 😁
We created a lot of videos today, however it'll take some time to get through with piecing them together. Just enjoy the model's cut. Thank you!
---
▶️ 3Speak
---
---