Why I don't photograph children; Fam-Bam sessions with Josh, Dad & Mum.
At the start of my photography career, it didn't take long for me to decide that children was off the list of people I could photograph(except I was paid handsomely, or I could certify that the child was photo-friendly).
Since I started shooting professionally in 2019 until now, I've not photographed up to 10 children. I've mostly passed them on to my friends and colleagues that do. Well, that was until last week.
Morayo contacted me early this month seeking my services for a family portrait session. The way she put it, I didn't know Josh "the baby" was going to be the main character for the session. So I obliged to create the family portraits for her. I'm glad I did.
We had the session last week, and it was a breeze. Although we had few issues trying to get Josh's attention at some point, he was mostly cooperative. And he's such a cute baby boy.
For the first time in a while, I actually enjoyed photographing a child, and I'm looking forward to more of same next year.
Check out Josh's 1 year birthday photos, with the family;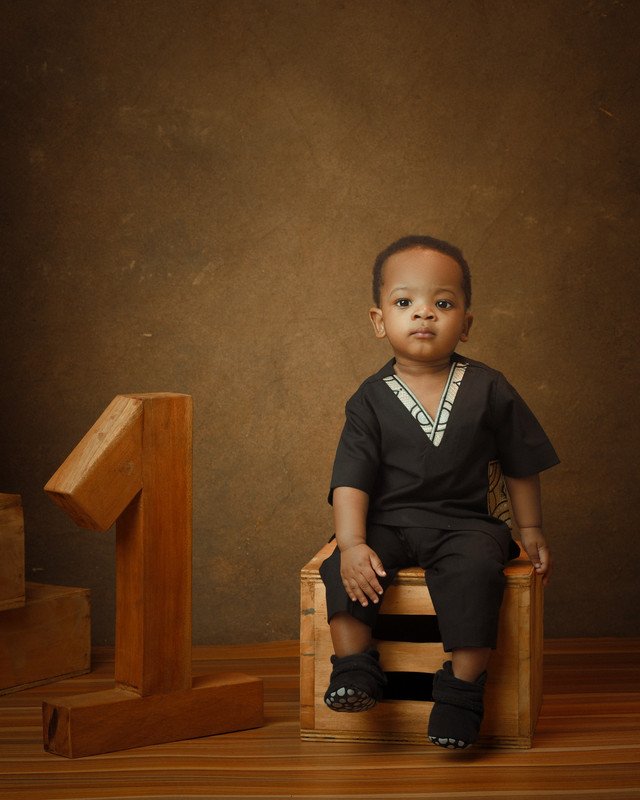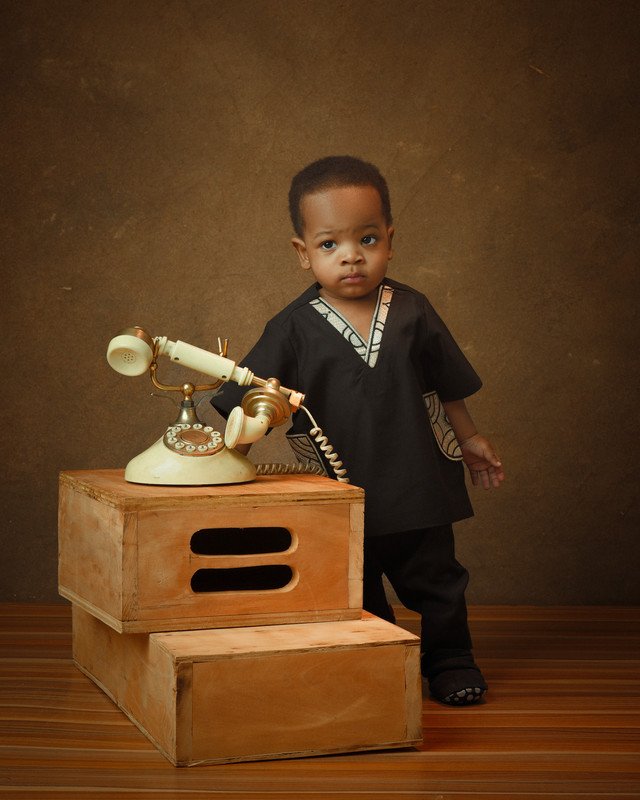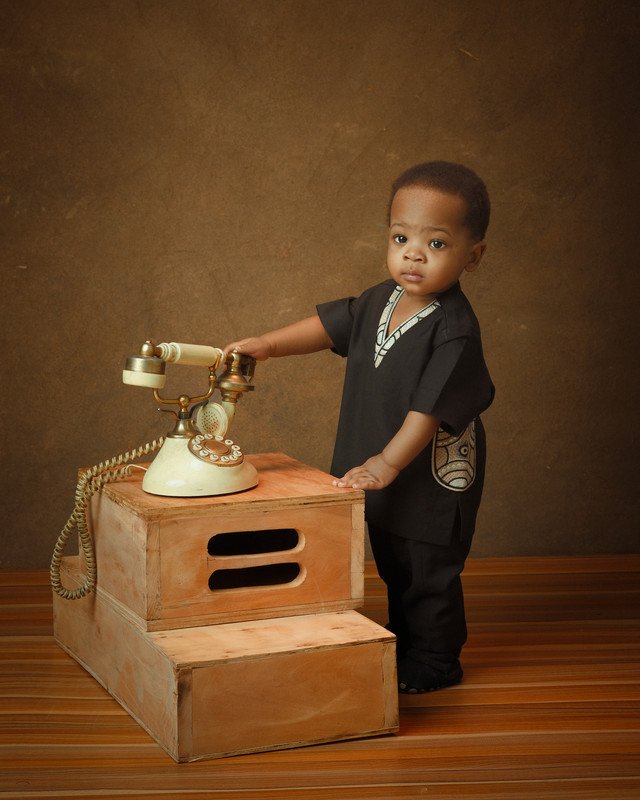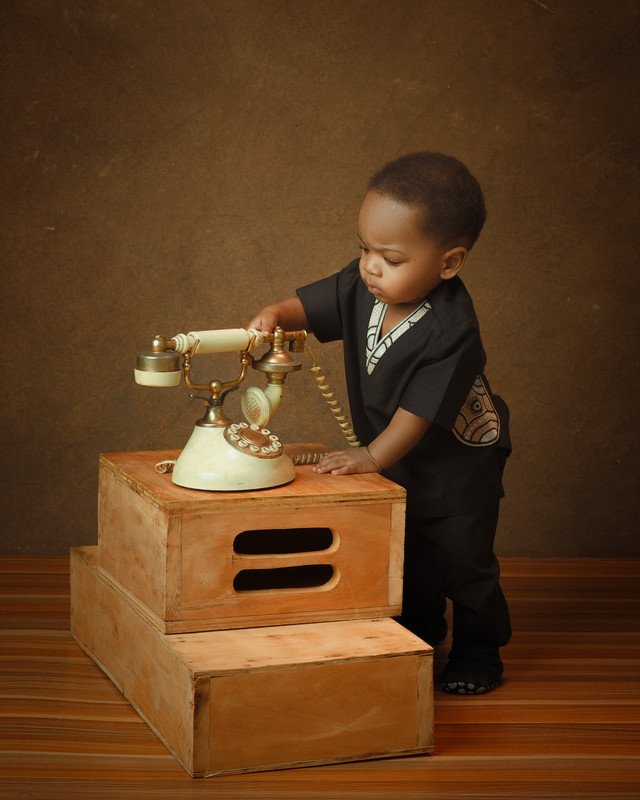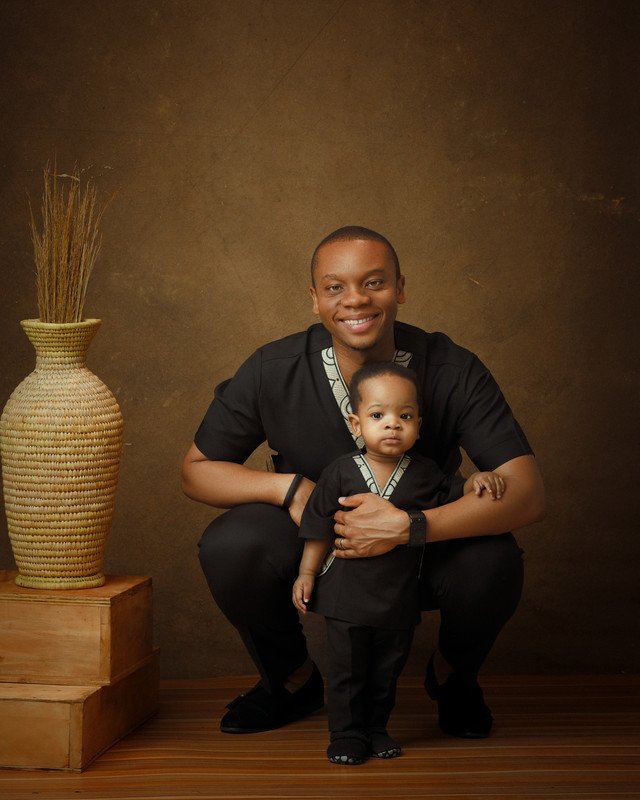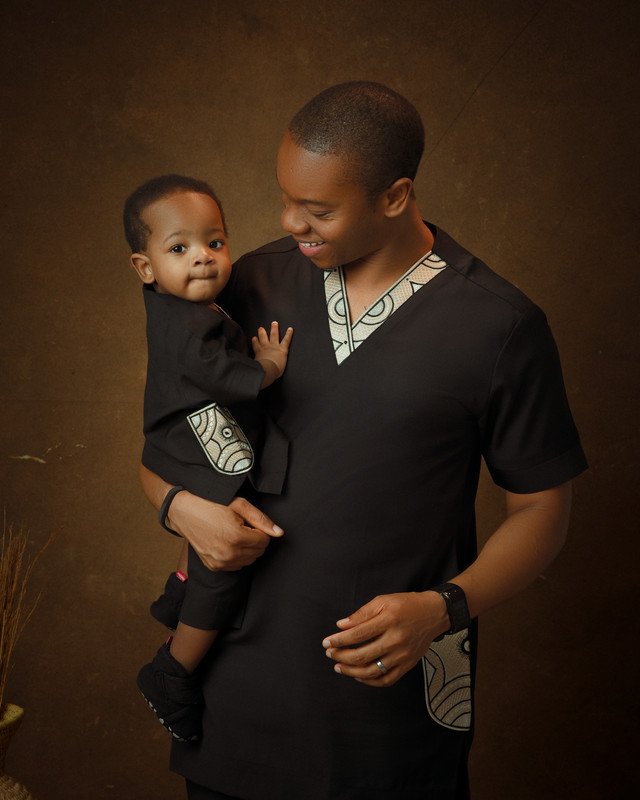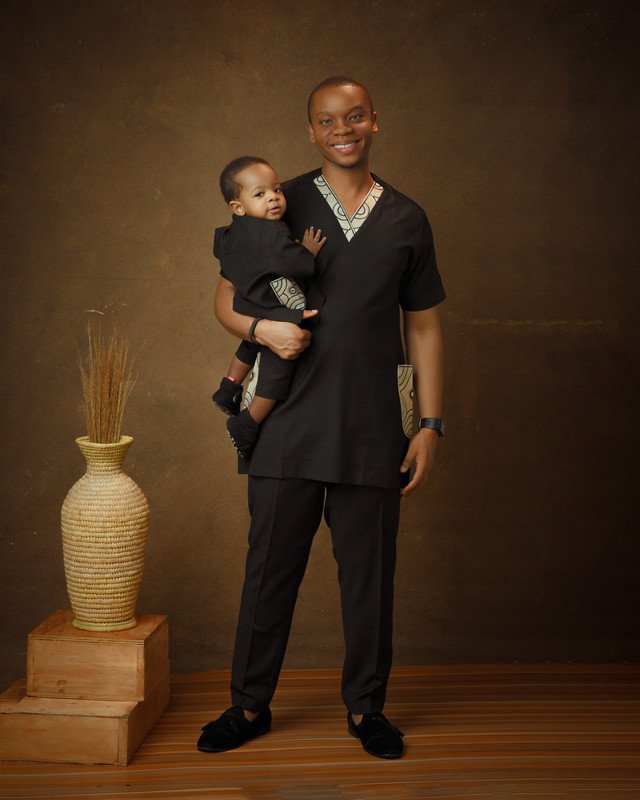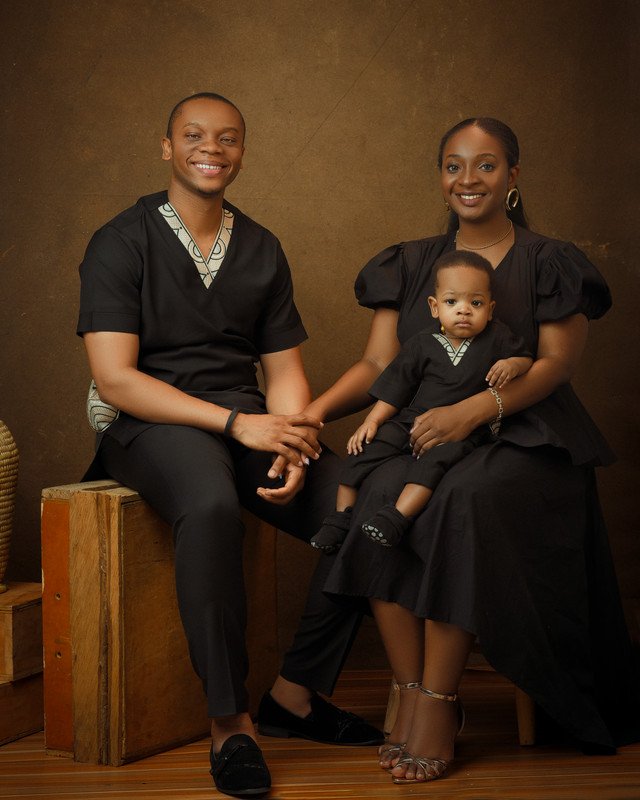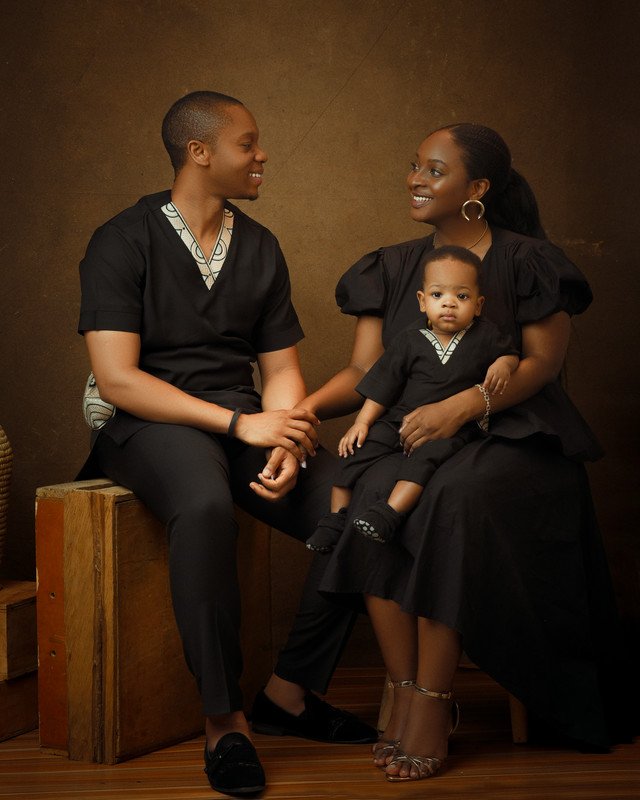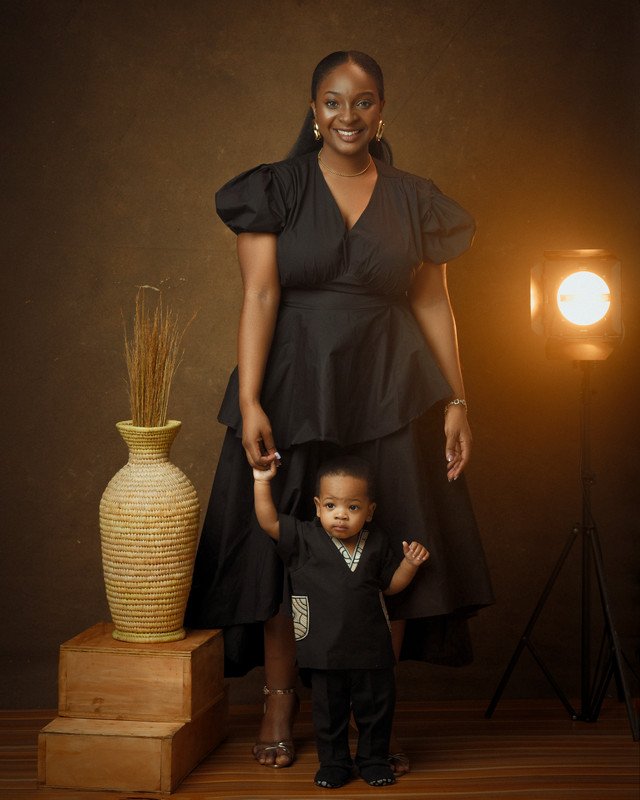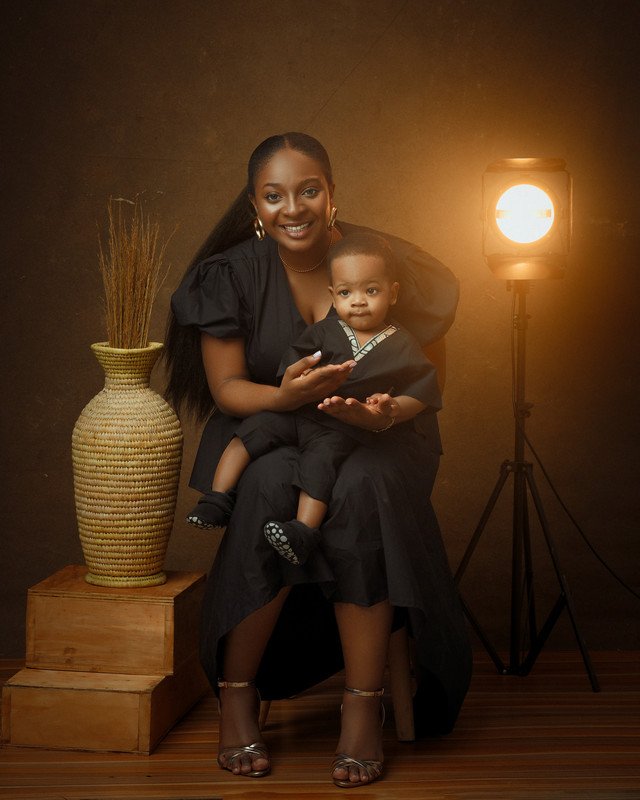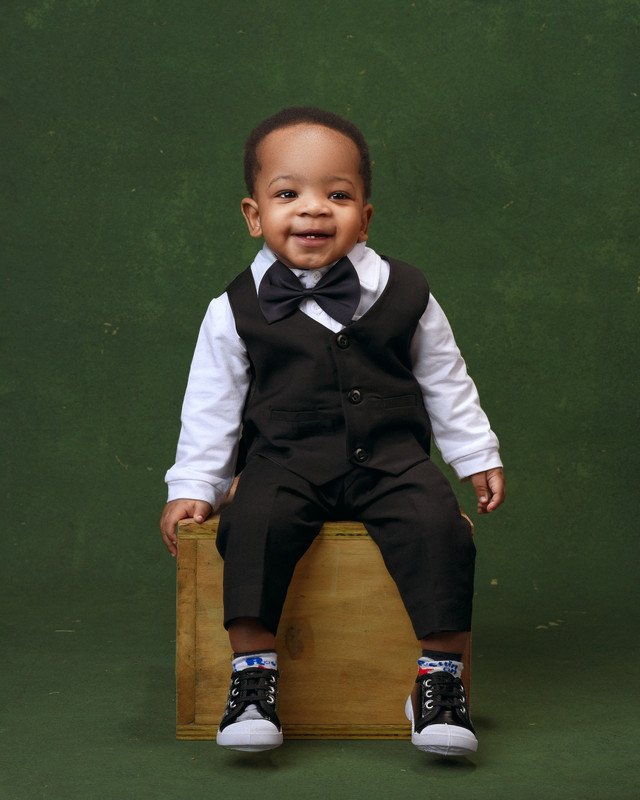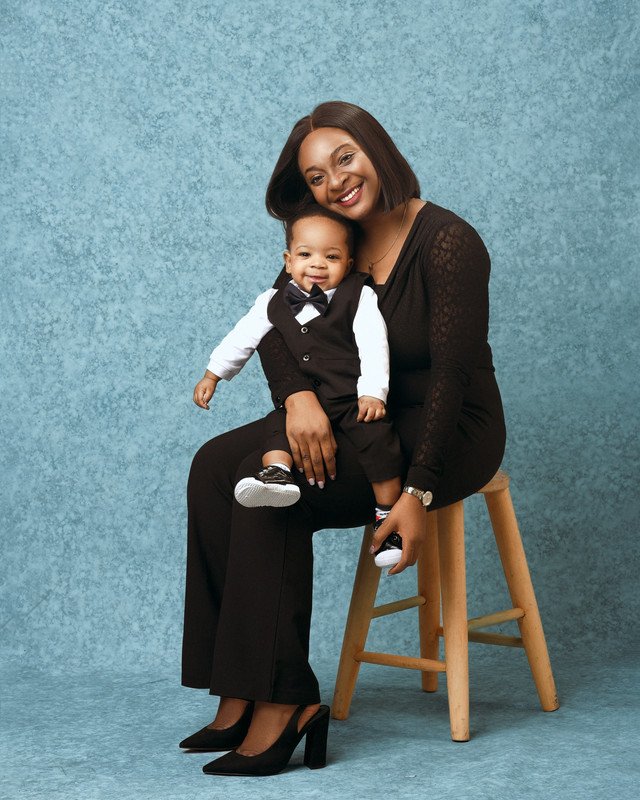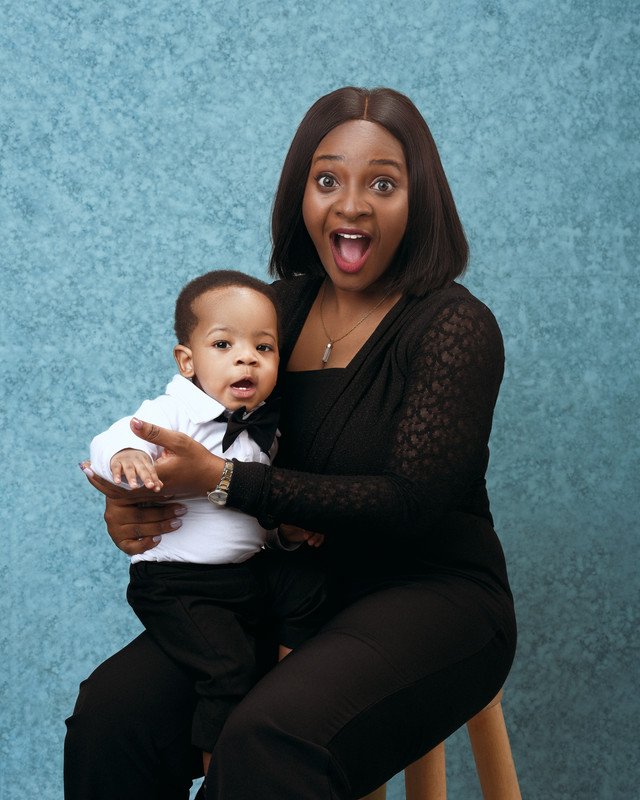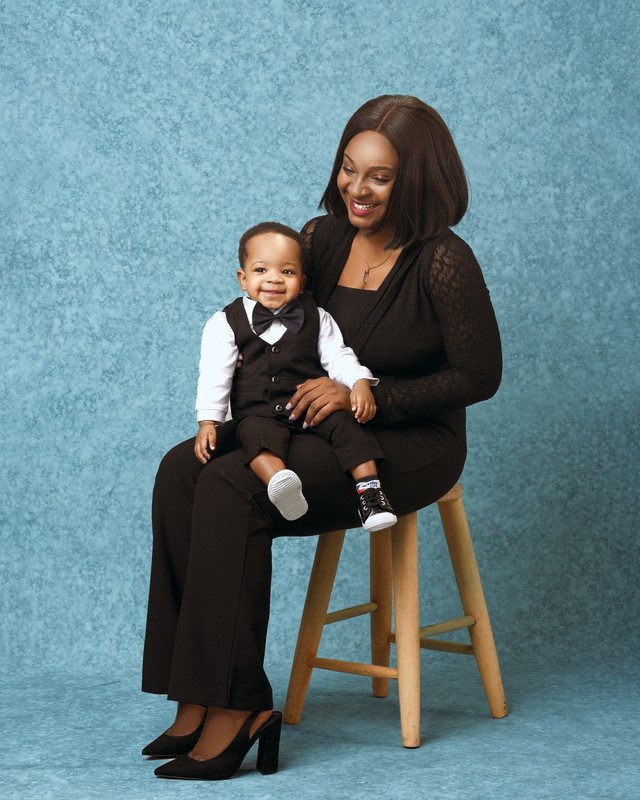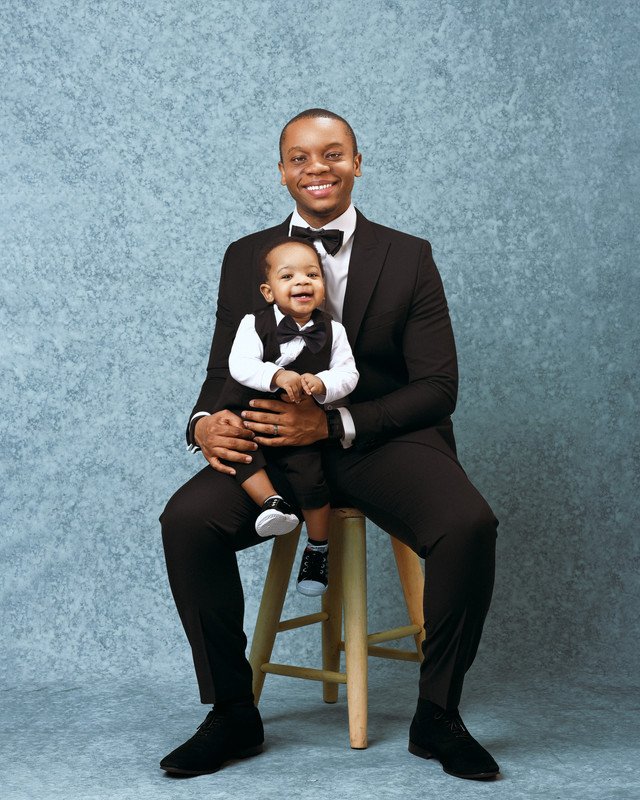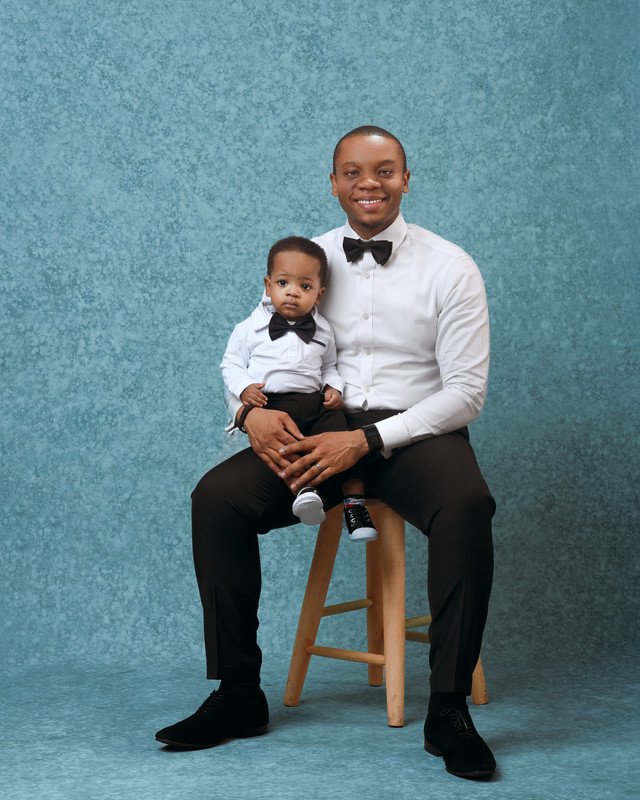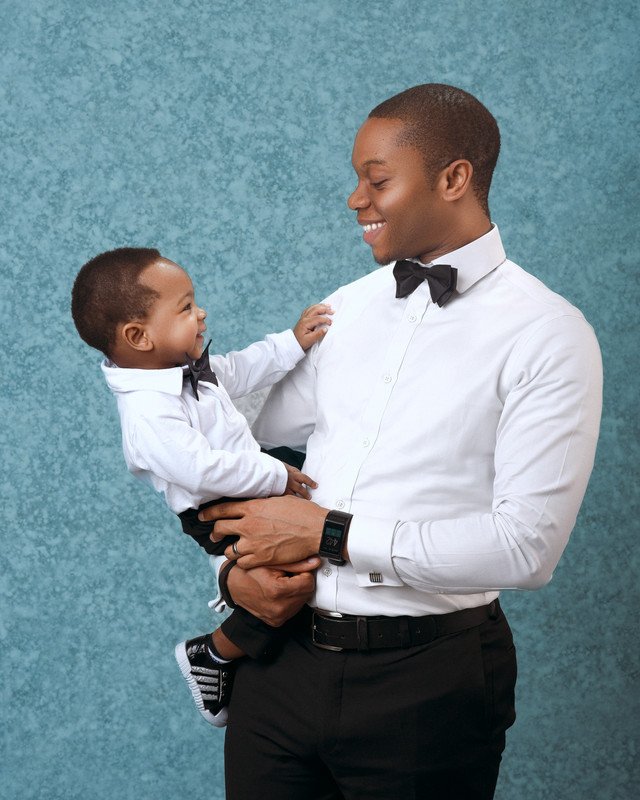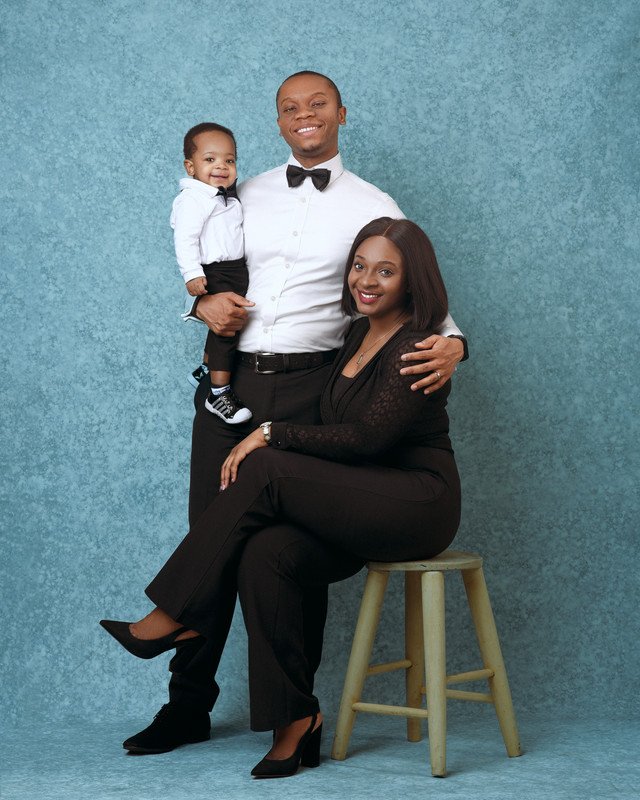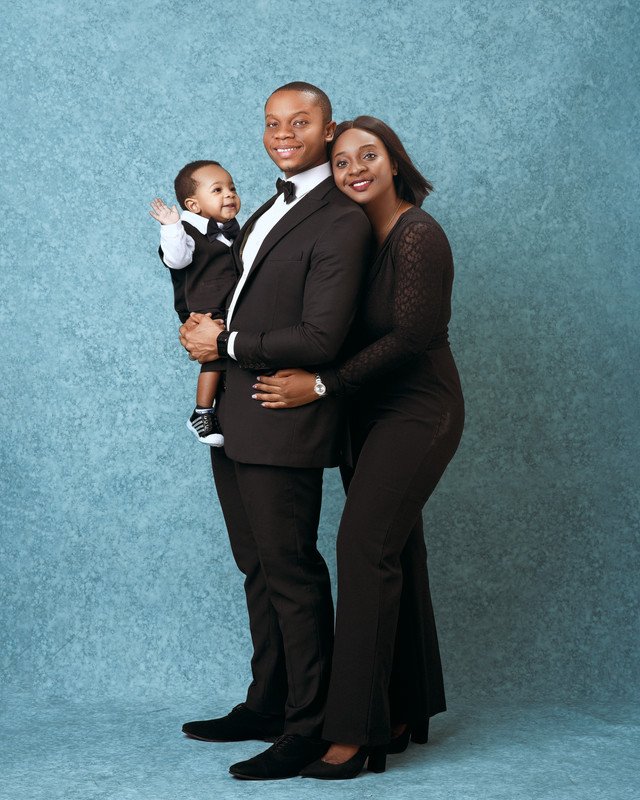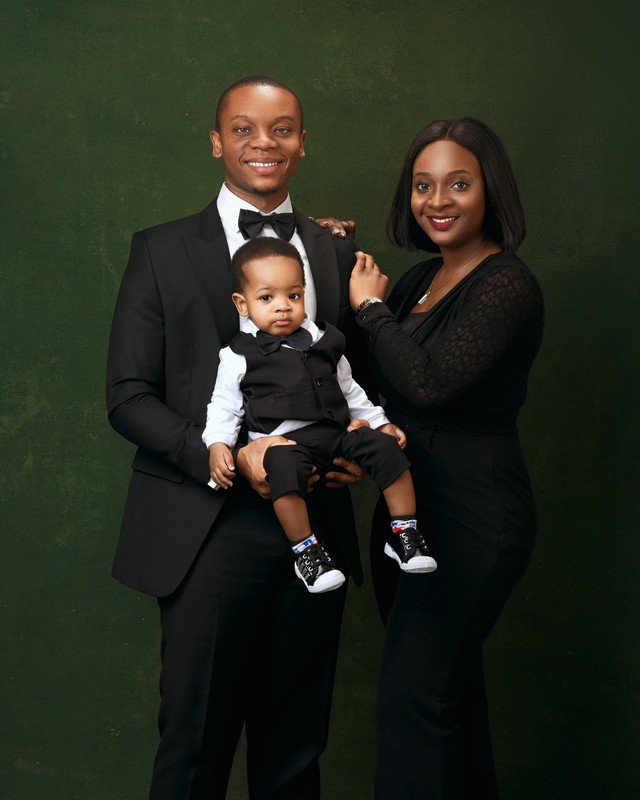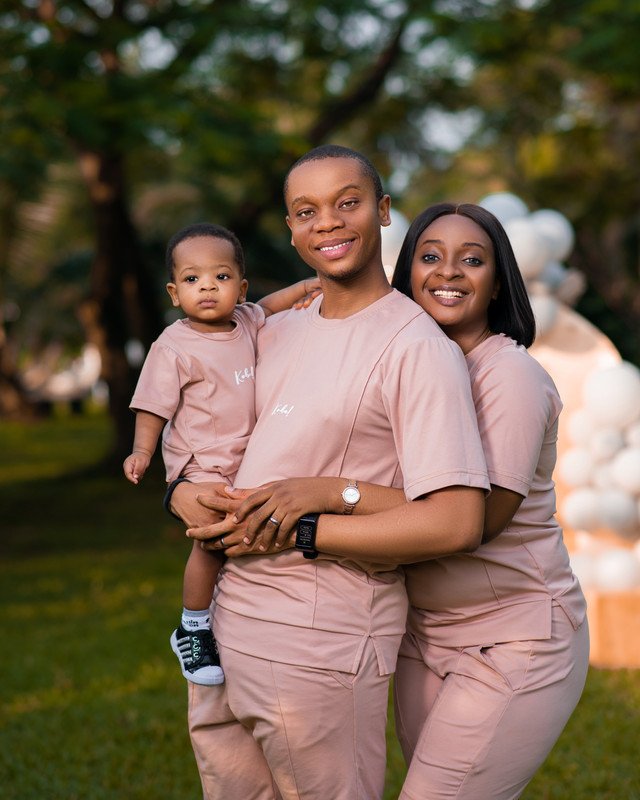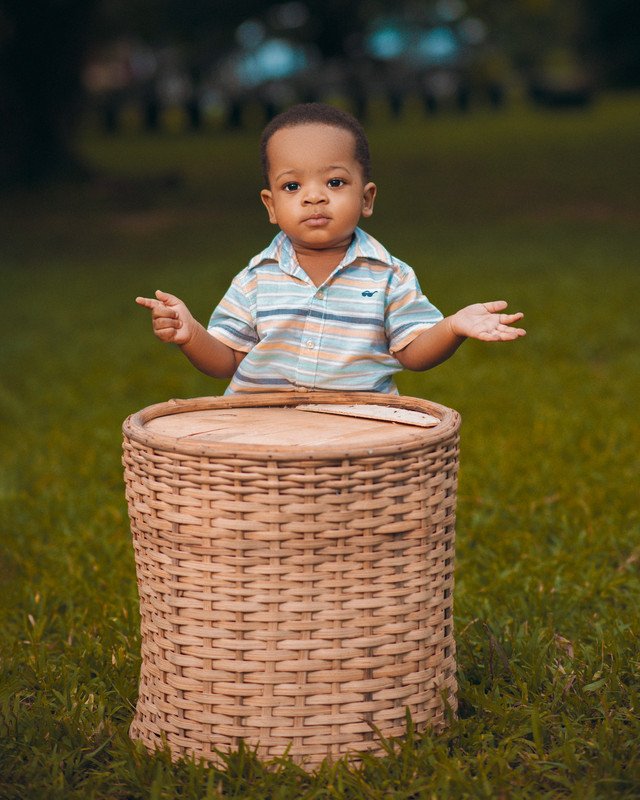 Wonderful wonderful photos eh?
PS: Lightroom recently included AI selection and masking on Lightroom mobile. It's such an invaluable tool. I've been using in for a while now, and it's just perfect.
It's been long I dropped a photography tutorial, and I feel reviewing the feature might be a comeback.
---
---