Survivor| Artsy and dramatic portraits for Boi.re!
Last week, Stephanie(Boi.re) contacted me to create photos for her birthday. We discussed the creative direction and all the necessary things that were needed before the session.
Prior to that time, I've never met her or known her. So there was no idea that she was a fire accident survivor. It was when she arrived the studio on shoot day that I knew.
When I saw that, I immediately knew that I had to give it my best shot(I would have anyway). Because for people that have experienced traumas like a fire accident and survived, birthdays are very special occasions for them. The fire accident could have been worse than scars on her skin.
Stephanie is such a beautiful and amazing woman. From interactions with her, I could tell she had healed emotionally from the traumatizing experience. We had fun during the session, and we created these amazing photos;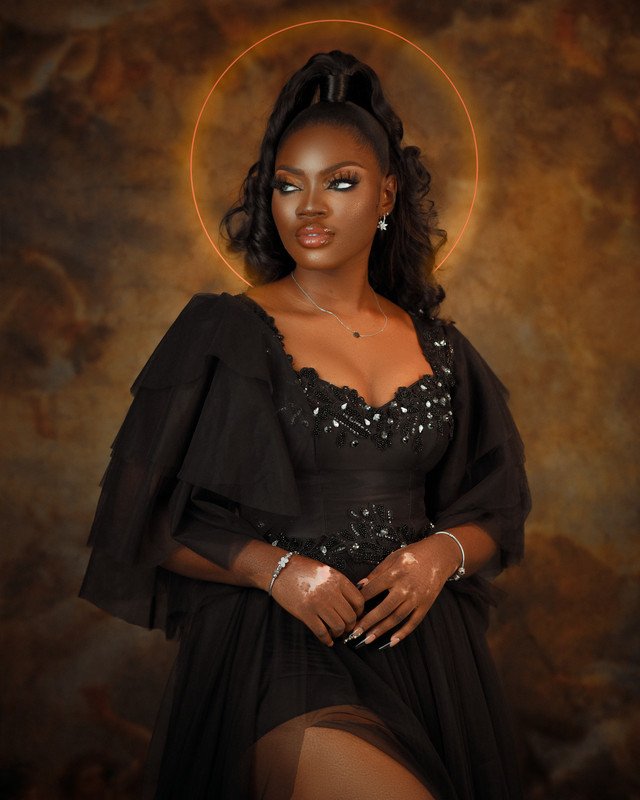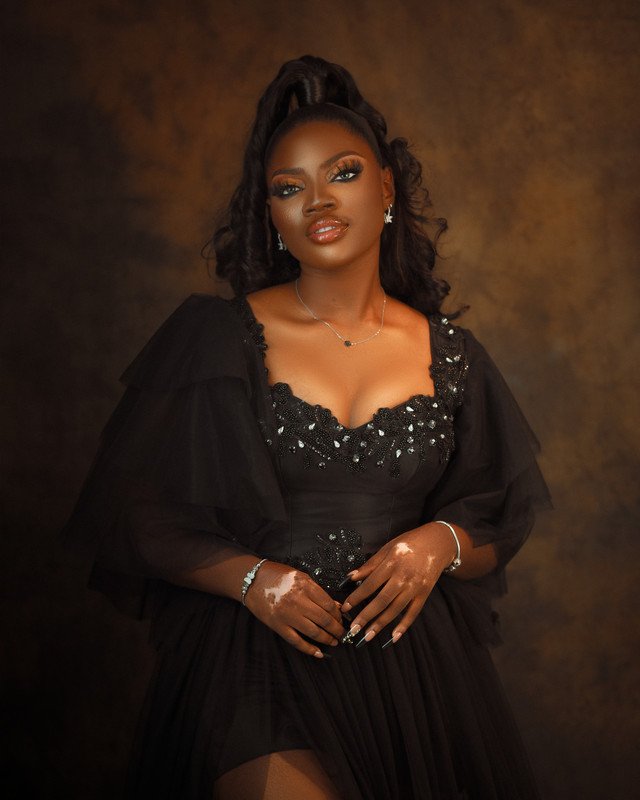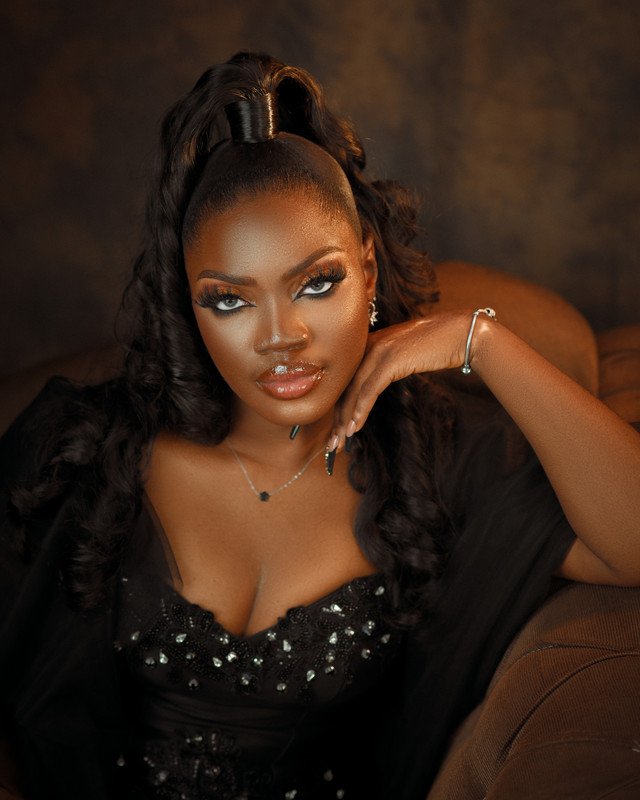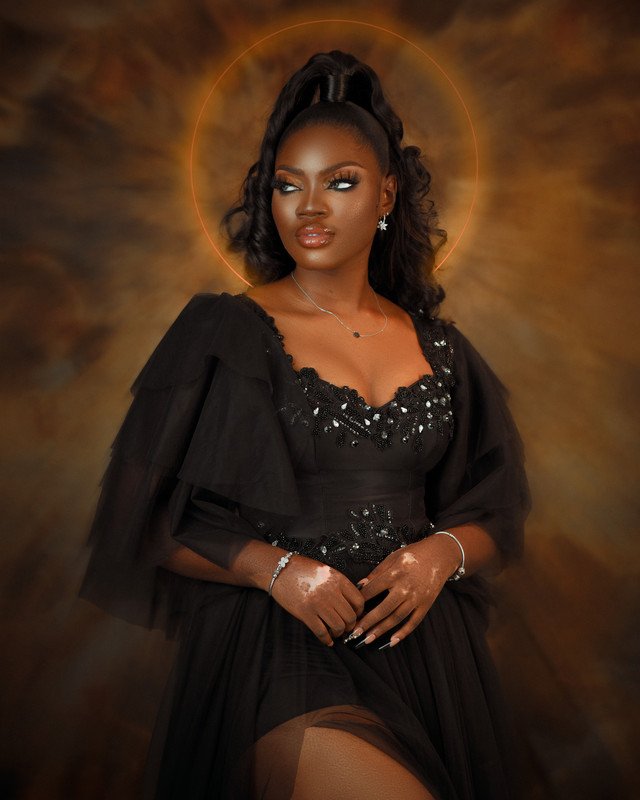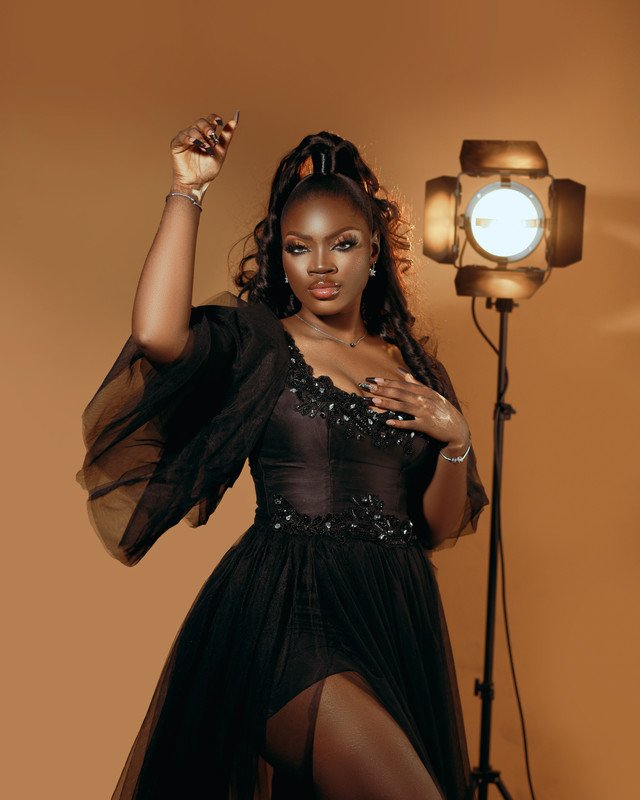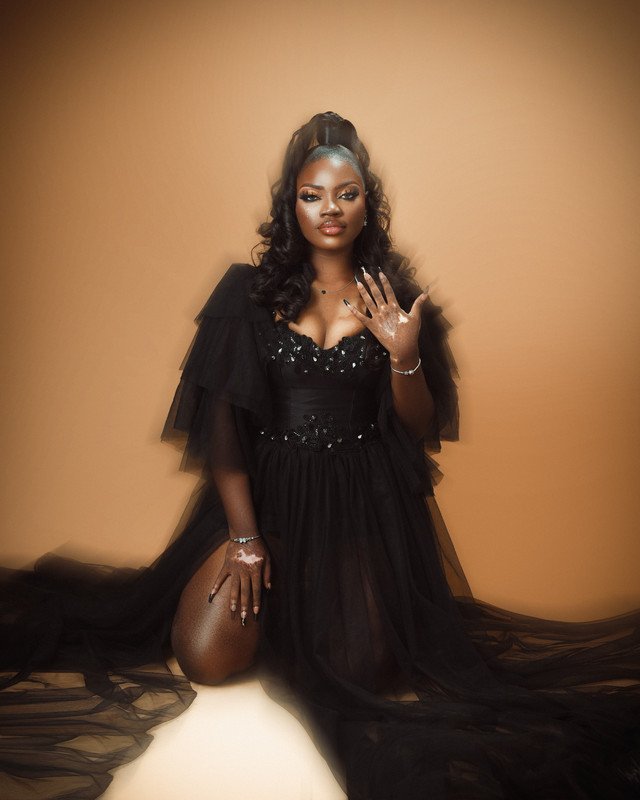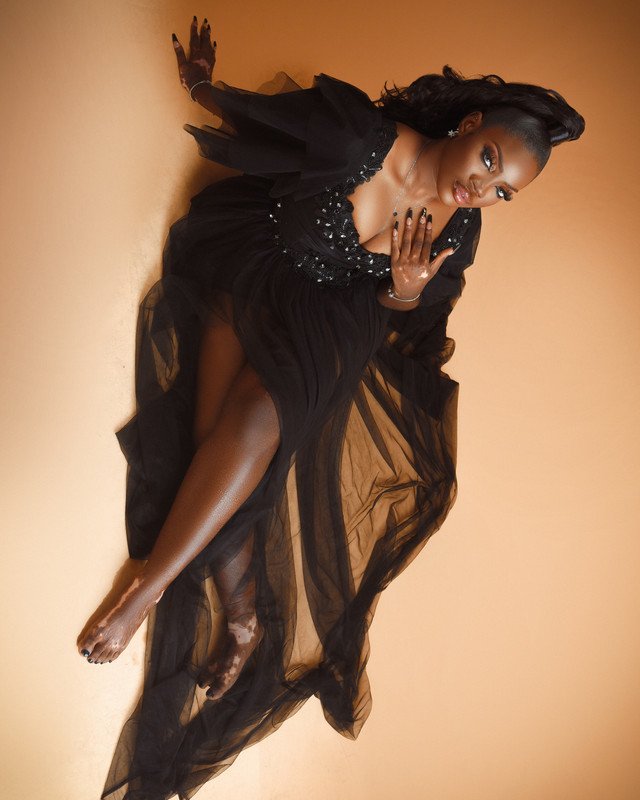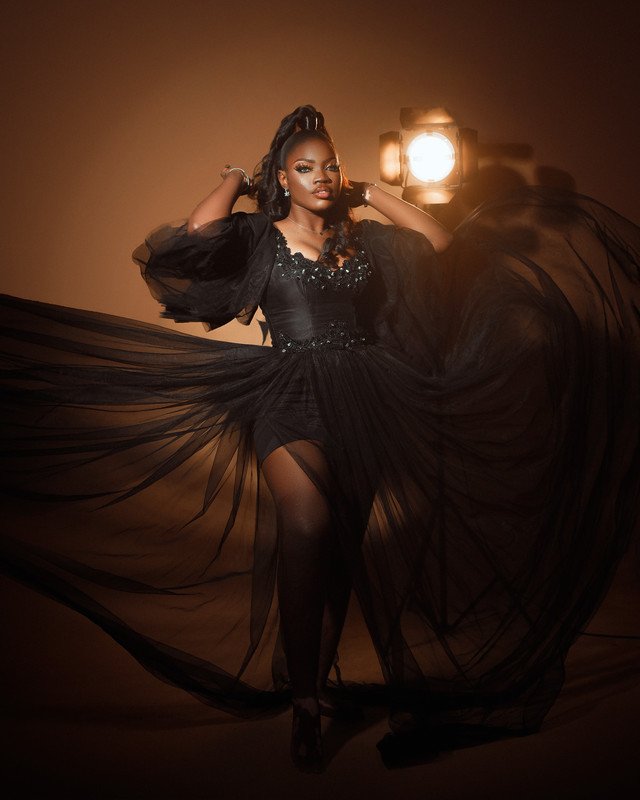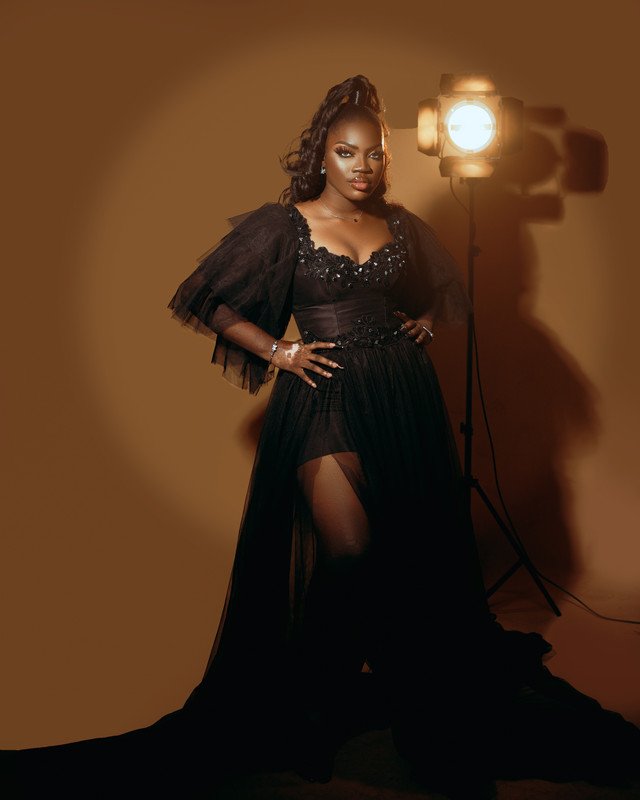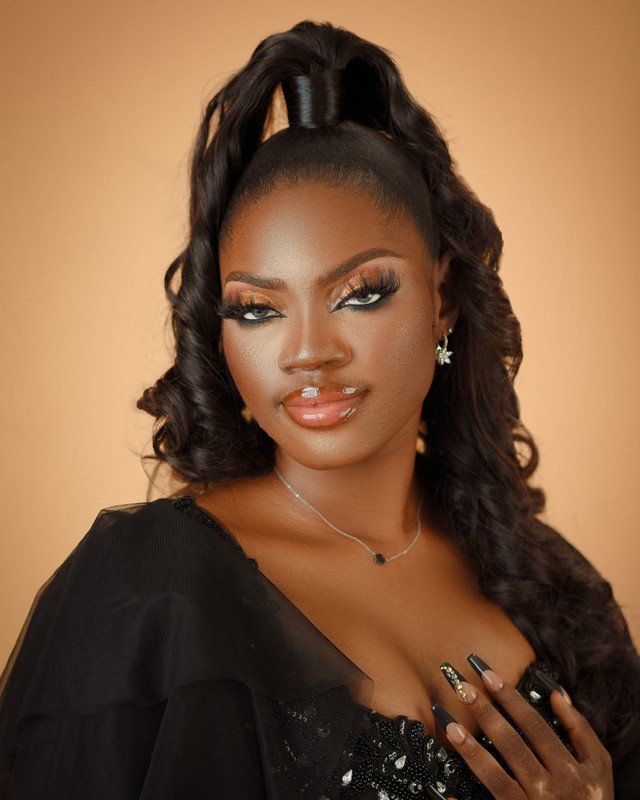 I really loved the tones of the photos, and how soft they are on the eyes. What do you think?
Oh! It'll be great to get birthday wishes for Steph! I'm sure she'd love it. Leave your birthday wishes in the comments section. Also let me know which photograph's your favorite one. Thank you!
---
---