Scarlett's cousin; Be red-dy always!
Scarlett's cousin is a project I worked on with Brea; two weeks ago. Like project "Scarlett", this one was also inspired by the color "red". One of my least fancied color, yet beautiful when exploited properly.
Whilst I shot Scarlett in a sitting room setting, I shot Scarlett's cousin on a plain background in the studio. The results turned out pretty nice.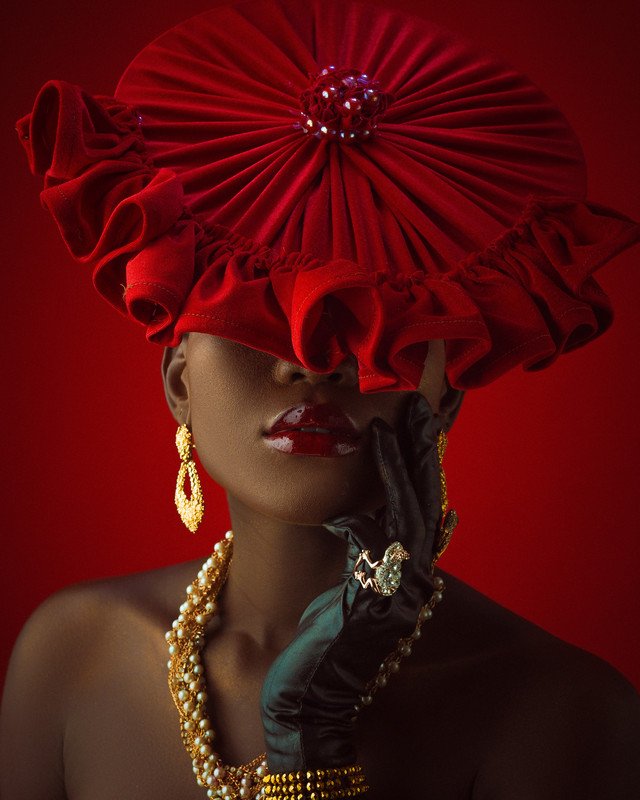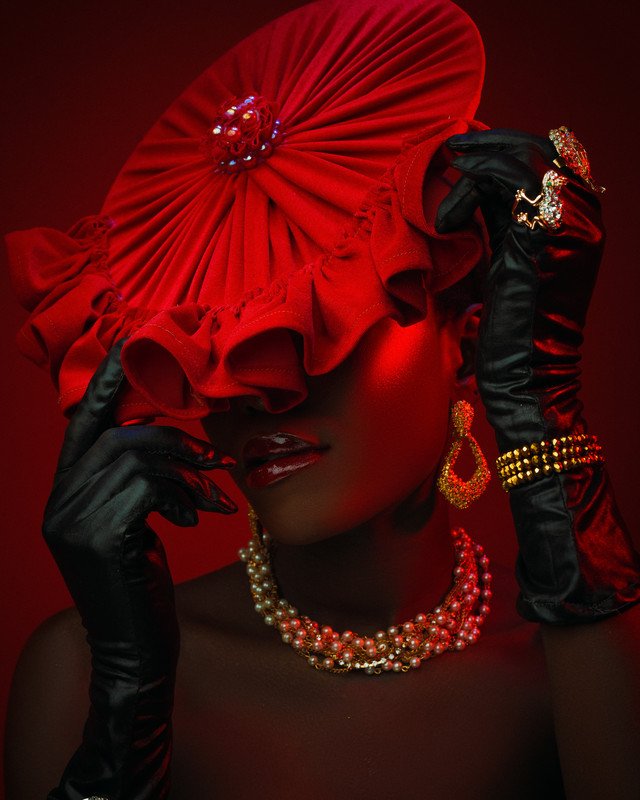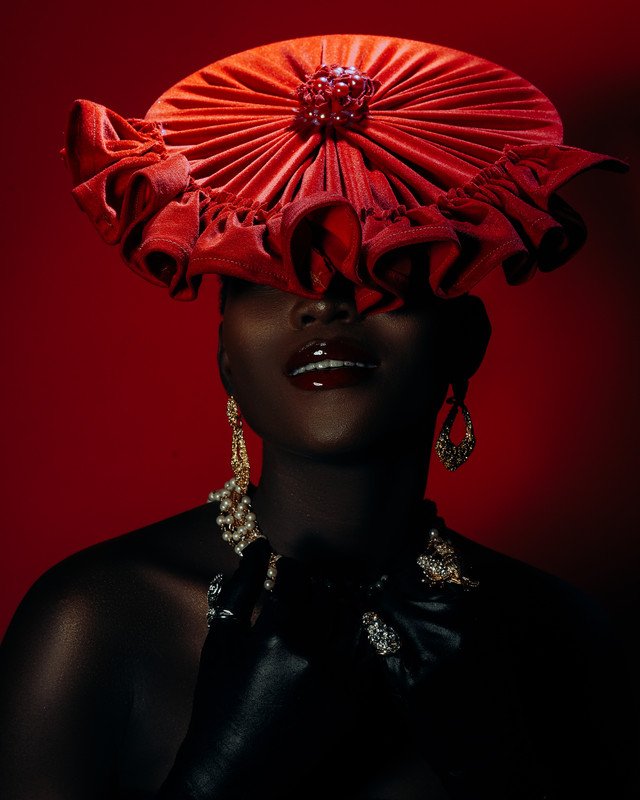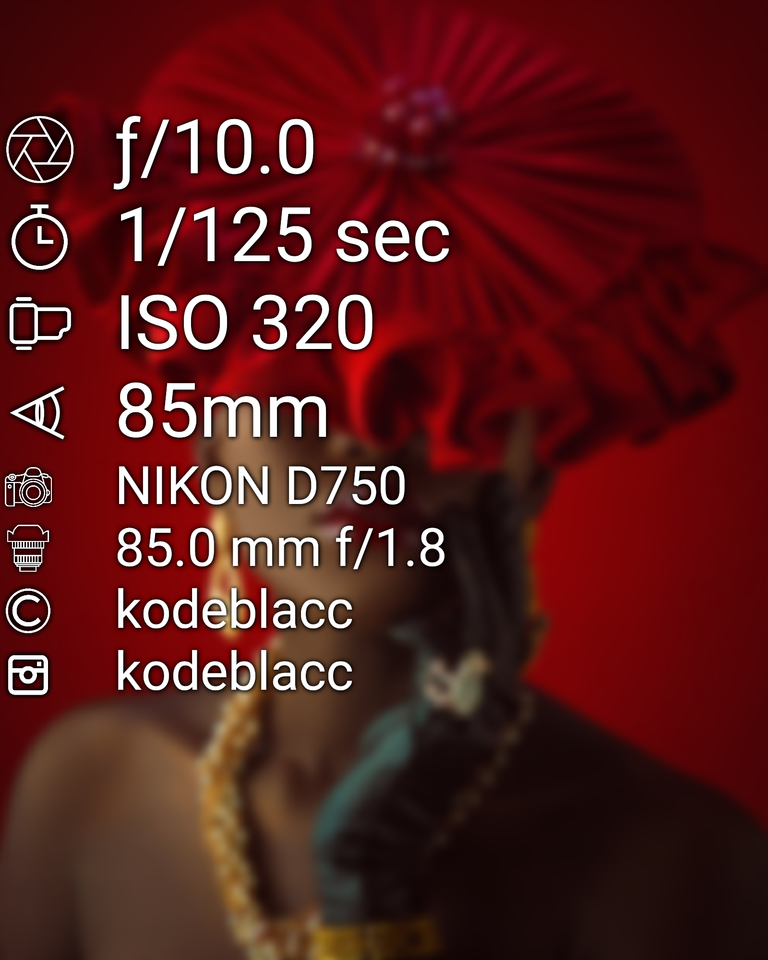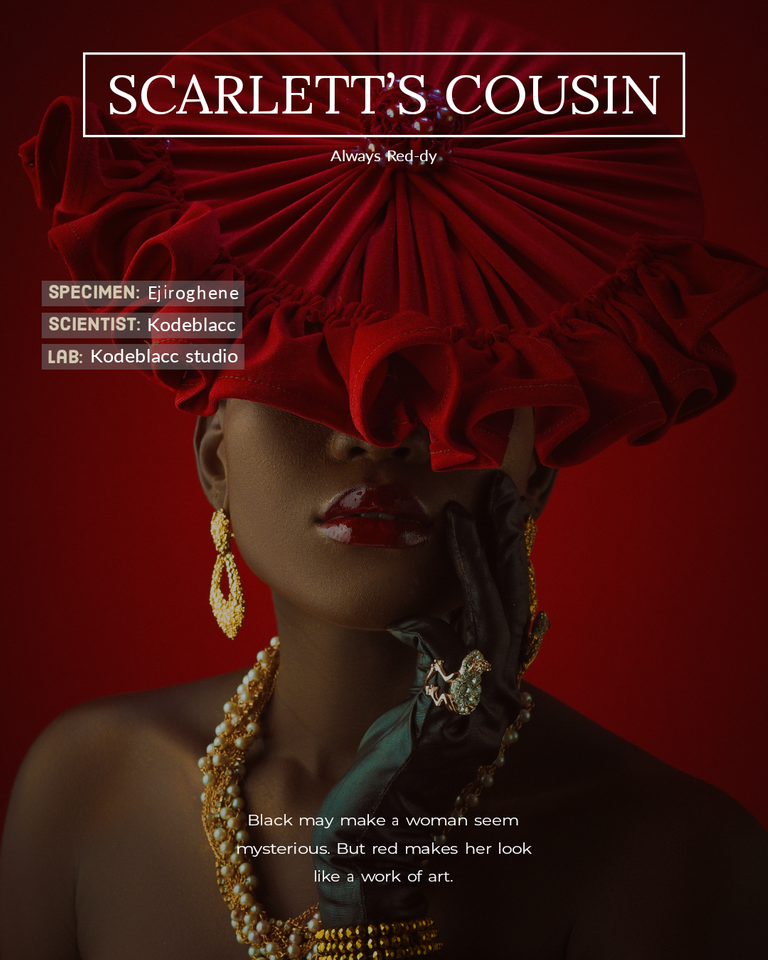 Beyond the validations and accolades I got for this project, I felt genuinely happy for it, for me. To step outside my normality and work on things I naturally wouldn't.
Maybe I should shoot more red themed stuff. Maybe one more before the year's end. But until then, lemme know in the comments section what you think about the photos.
---
---