Pinkin' in God's green earth.
The premise on which Makewewaka(A tourism-based creative brand) was formed, was on our collective admiration of Earth. The seas, the landscapes, the mountains, everything. We want to travel to amazing environments and create there. That's our objective at Makewewaka, but sadly we haven't really kicked of yet due to lack of sponsorship and funding.
Incase you are confused what "Mawewewaka" is all about, I wrote about it in a post here and here. But here's an excerpt that you'll need;
Make-we-waka for my Non-Nigerian folks means; "Let's take a walk" or "Let's go somewhere". The brand was created to host travels and tours for creatives. We've had a very slow start but we are hopeful about the brand.
Despite our disappointments, we tasked ourselves last year to do something since a tour wasn't possible. We reached out to some of the creative vendors that'd have embarked on the tour with us, we scouted a beautiful location, and we collaborated to deliver stunning images.
Aside from the images we created, we were able to give exposure about the location to other creatives, and people in general. And that's part of the reasons why the brand was formed.
We had an amazing time shooting. Everyone brought their A-game. And that's how these photographs were created;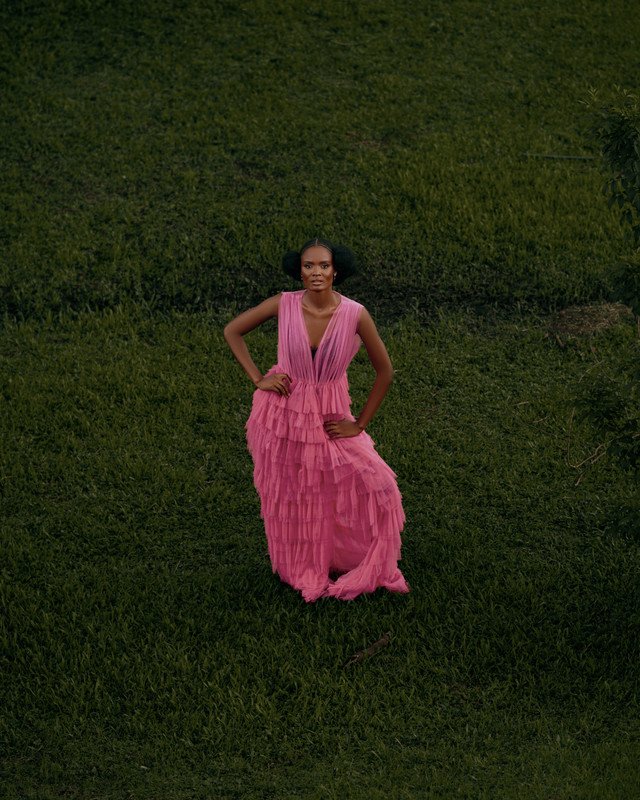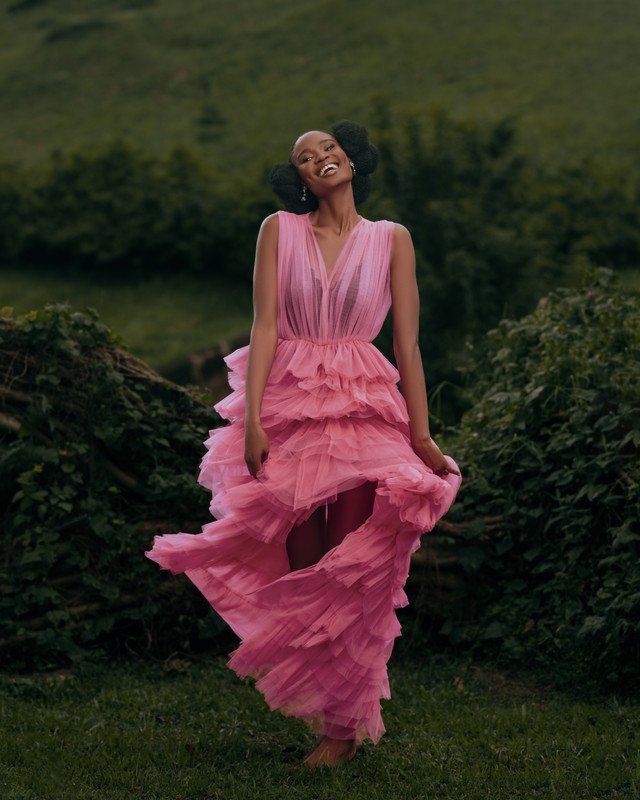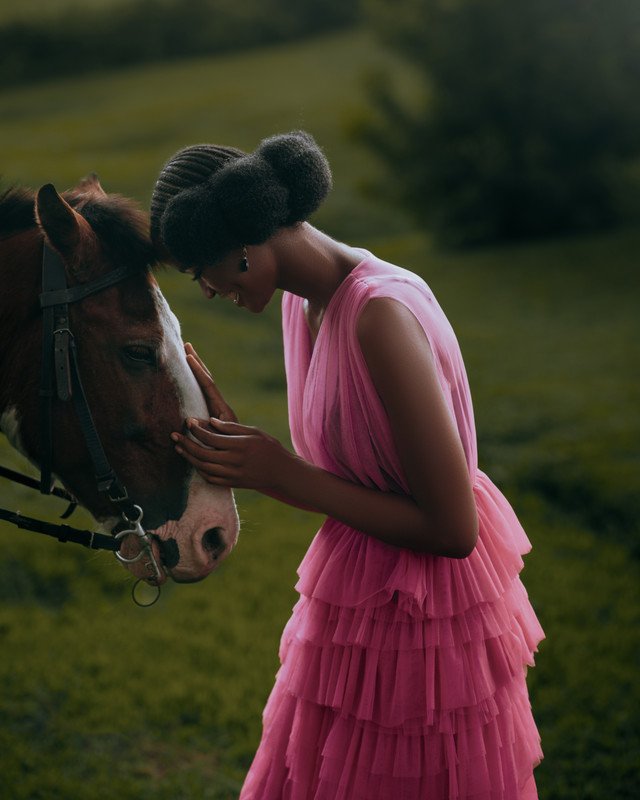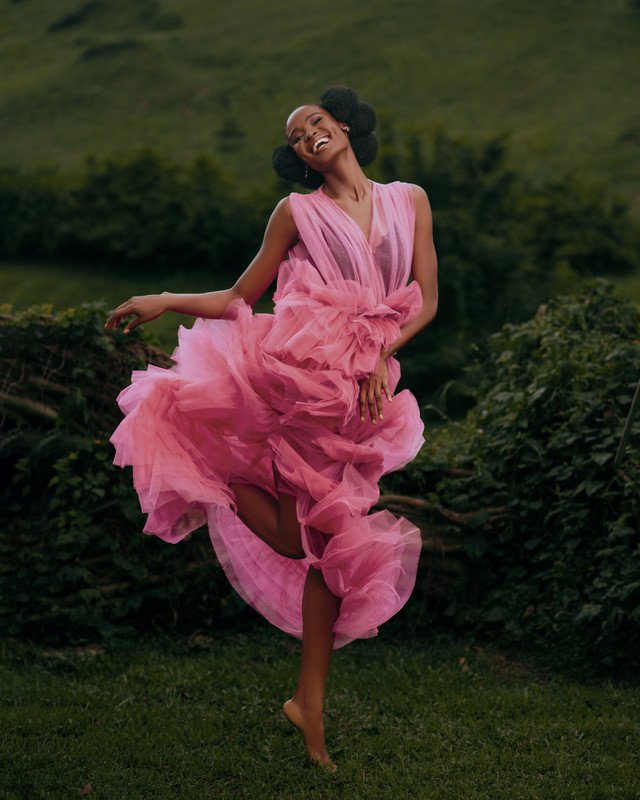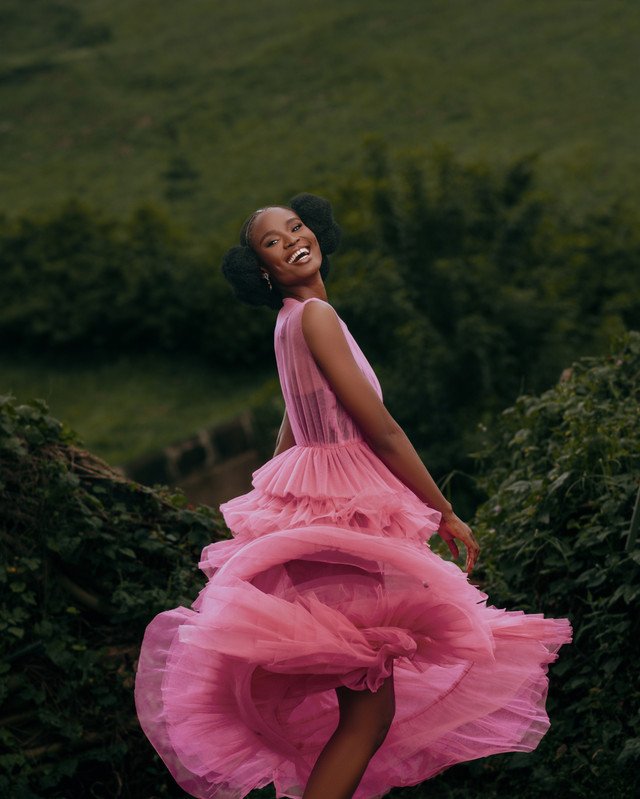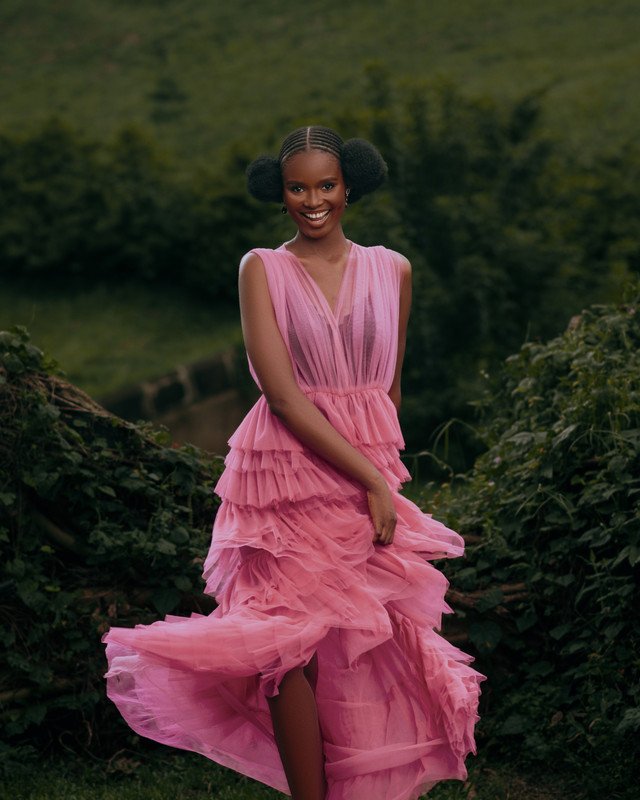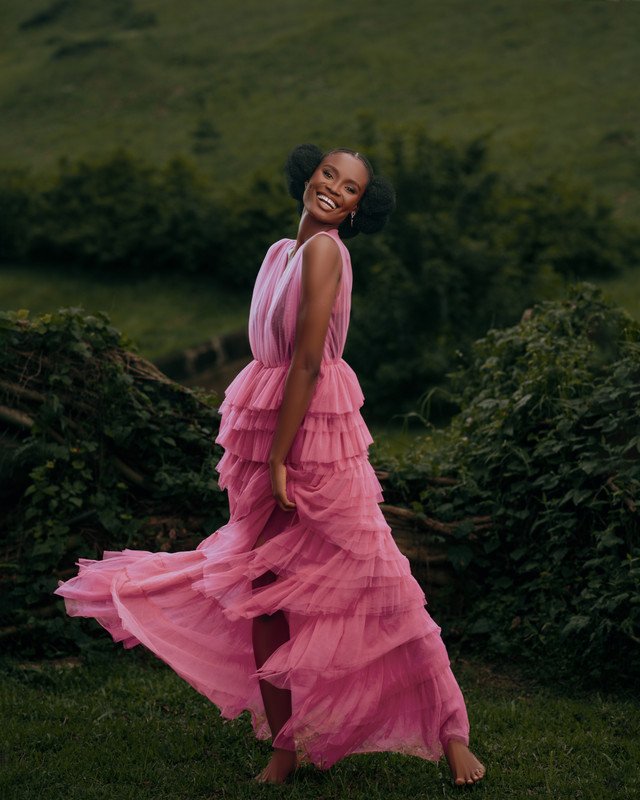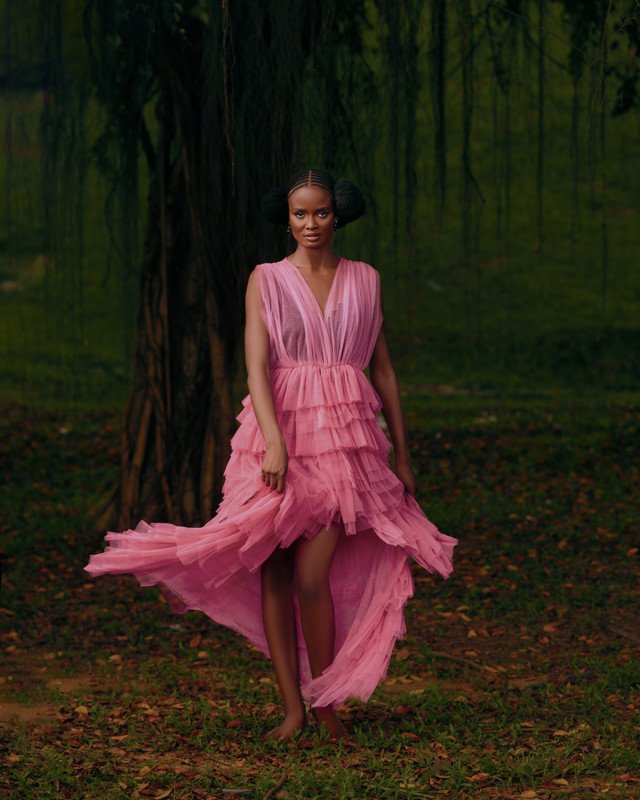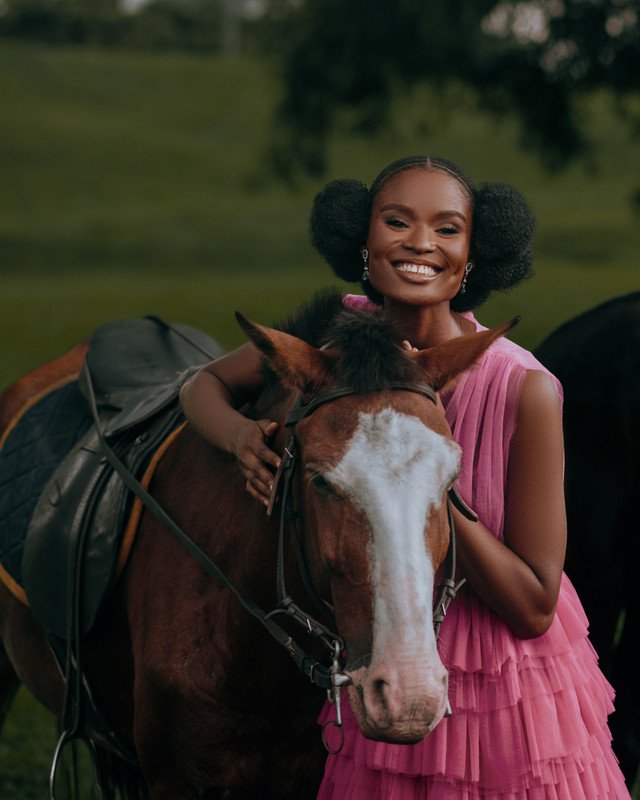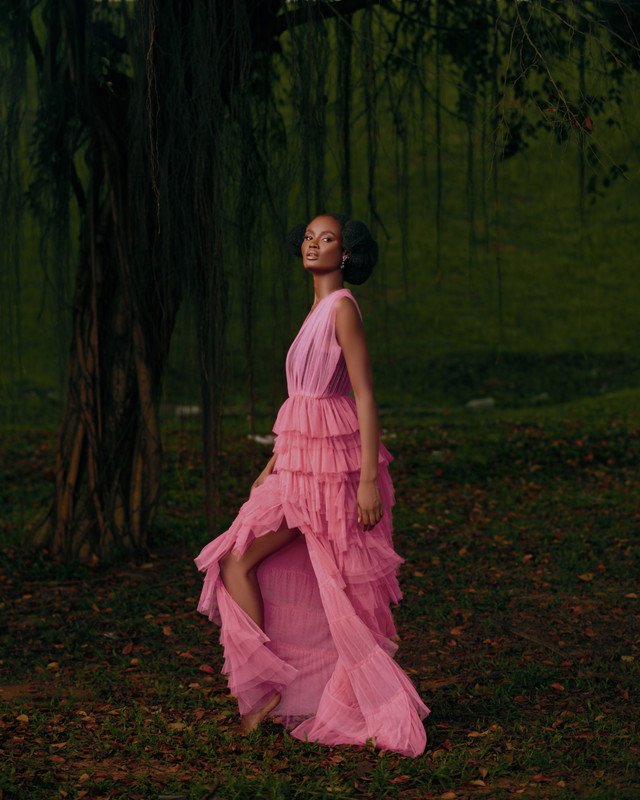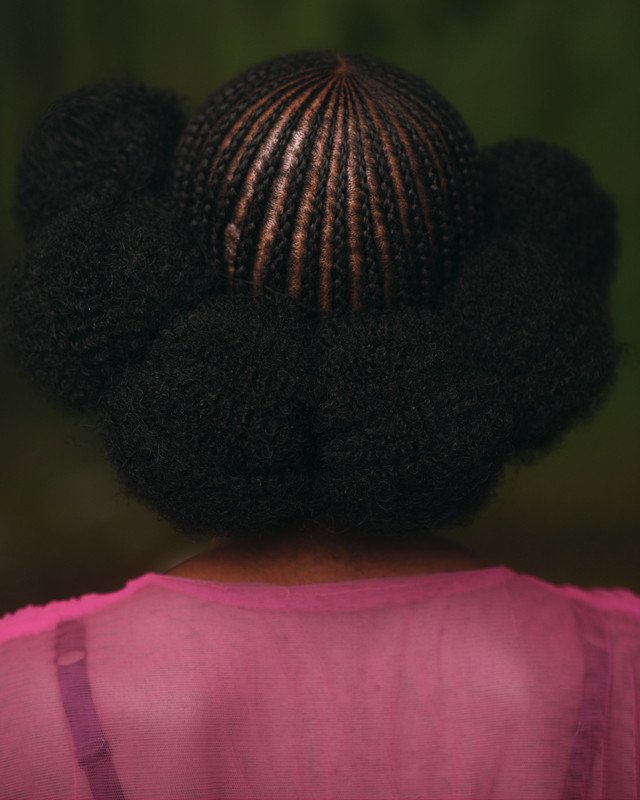 I totally love the way I work with greens lately. It shows progress in my color grading journey. When I delved into colorgrading green used to be my least favorite color. I'd always tweak it to something else. Now, I've learned how to colorgrade yet, maintain greens.
What do you think of the color grading? And lemme know in the comments section which photograph's your favorite.
PS: From all of us at Makewewaka we'd love any support we can get at this point to actually kick off our first tour. The sight we had planned to visit last year was the "Obudu Mountain Resort" located in Cross-river state, Nigeria.
To host our first trip, will cost $2,0000, which will cater for logistics, accommodation and feeding of 10 personnel, excluding the facilitators. It is our hope that we are able to do this this year.
You can find out more information about the brand through our Instagram profile. From there you'll find our official documentation where our mission and vision statements are stated.
Thank you very much!
---
---