Monomad challenge entry #154: Simple & sweet.
Recently, I listened to Jon Bellion's "Simple & sweet" with intent; it's such an amazing song. I've mostly been fascinated by Jon's arrangements and instrumentations, but beyond the amazing arrangement of the instruments on "Simple & sweet", the lyrics were the most interesting part. In summary, what the song taught me was to appreciate seemingly simple things. And how most things in their natural form were "simply" amazing too.
That song gave more meaning to the photos I created of Liza. Liza visited the studio for a test shoot, on the request of my colleague. I guess it was their plan for her not to wear makeup for the shoot, and that turned out to be such an amazing idea. Liza was so beautiful with no makeup on. I couldn't resist asking her for a spontaneous shoot to which she obliged. After 25-30 minutes we were done with the shoot, but the results were outstanding. I honestly didn't believe such beauty will come out from a session that was relatively simple.
Check out the results;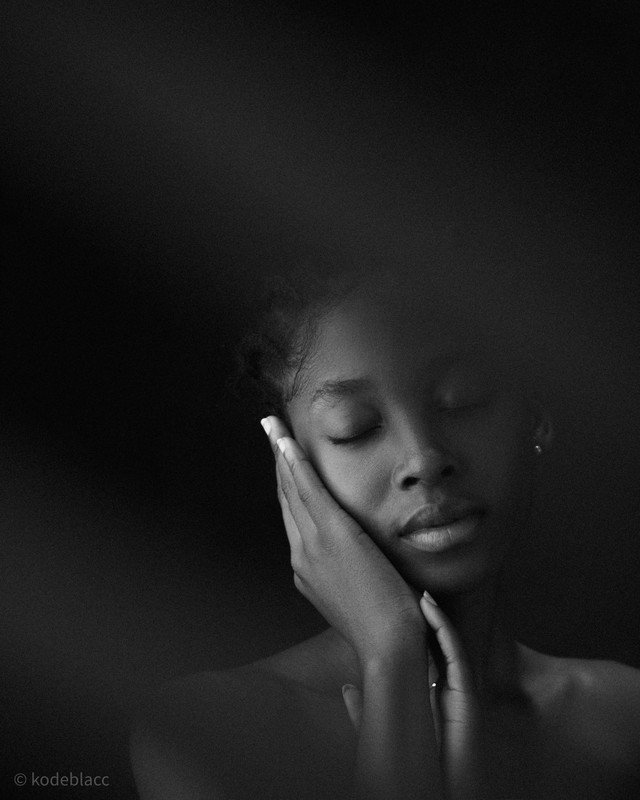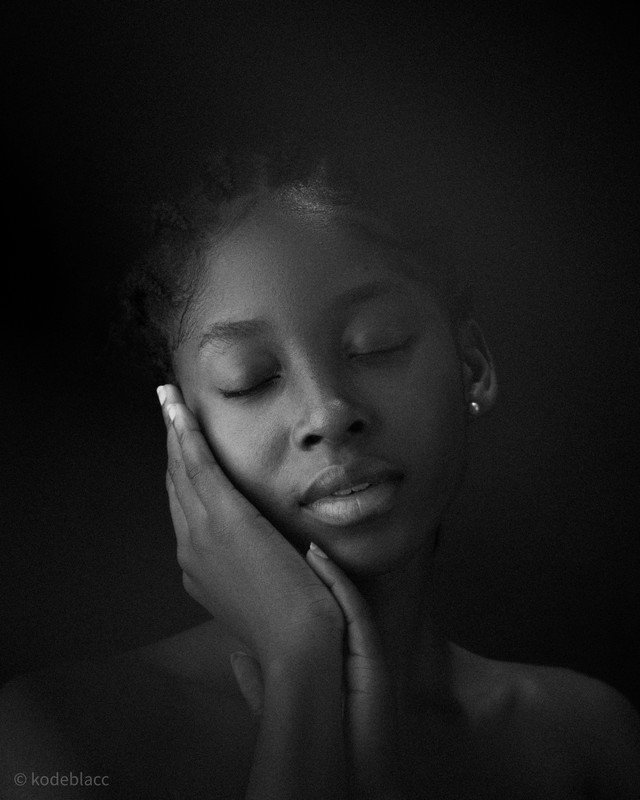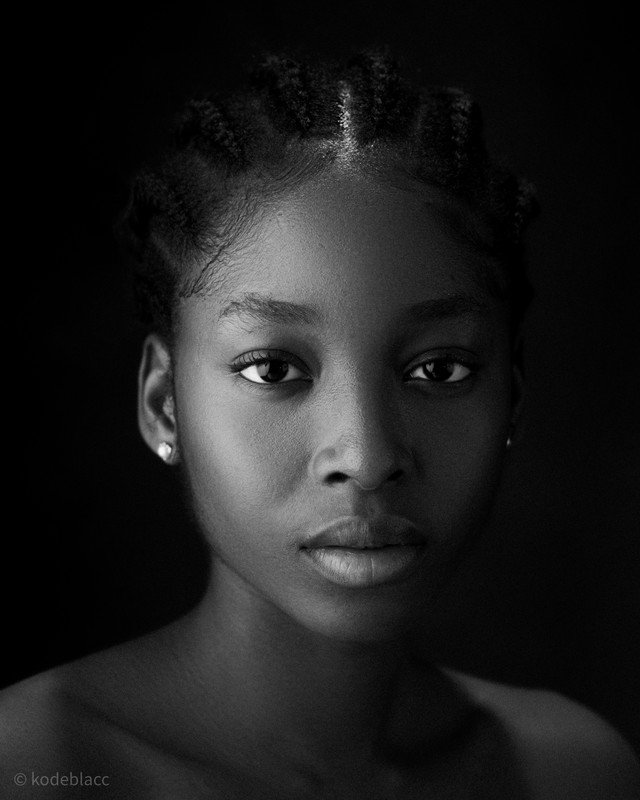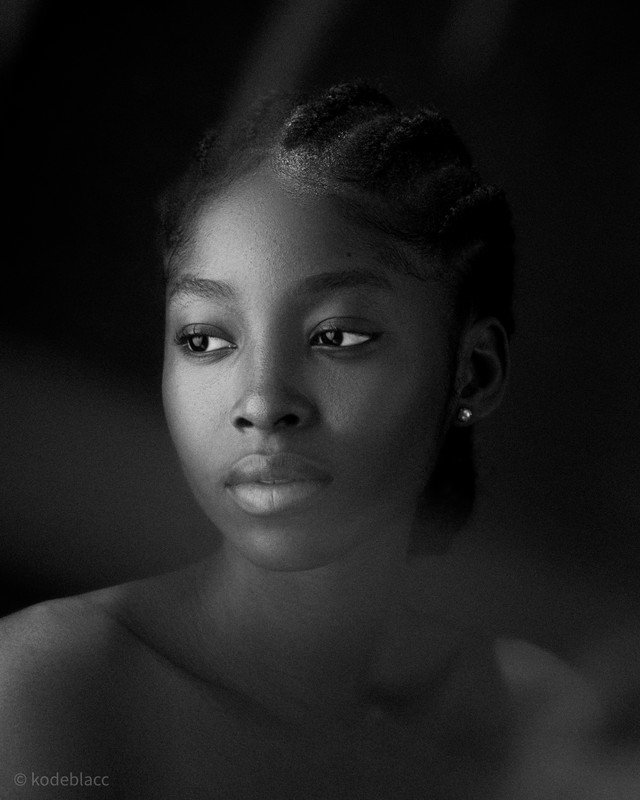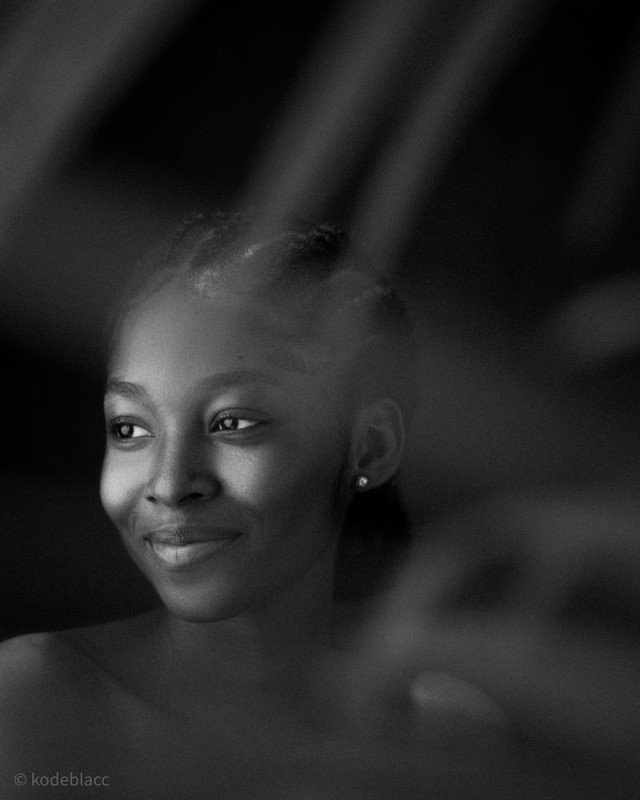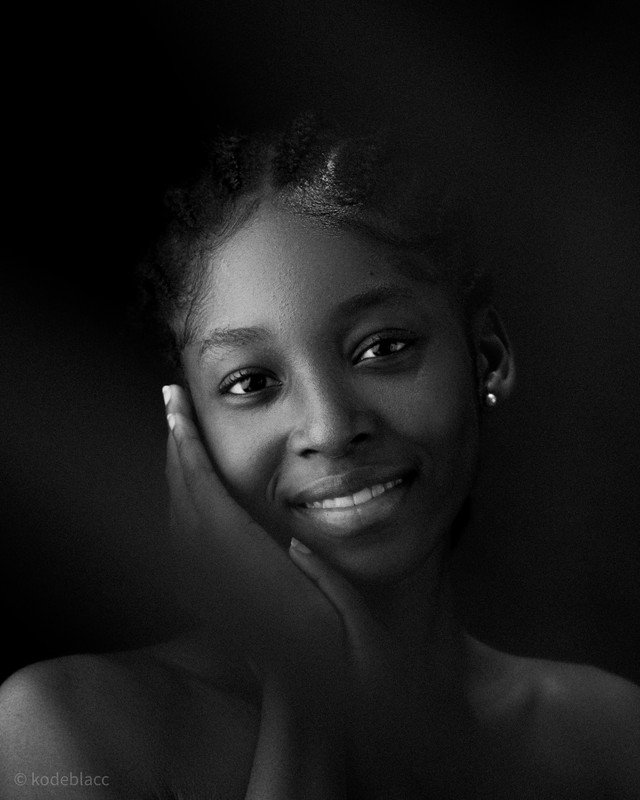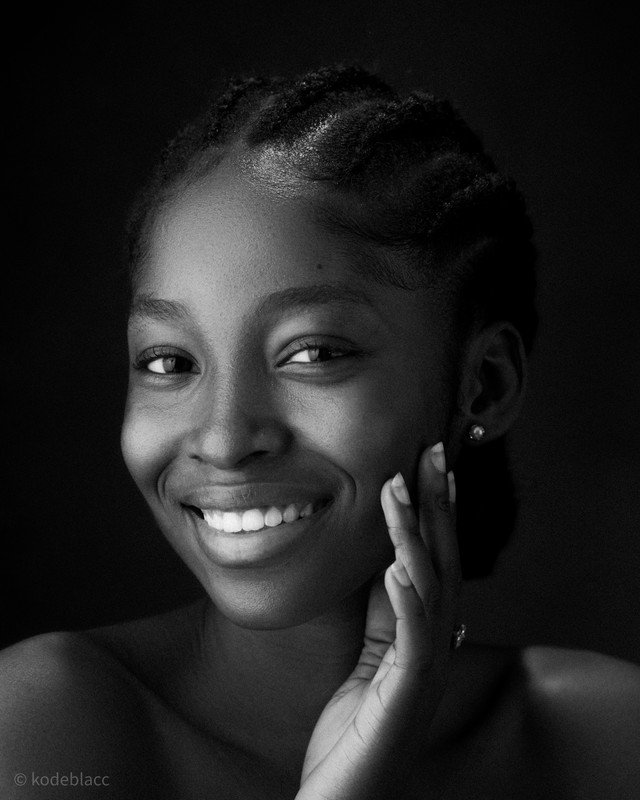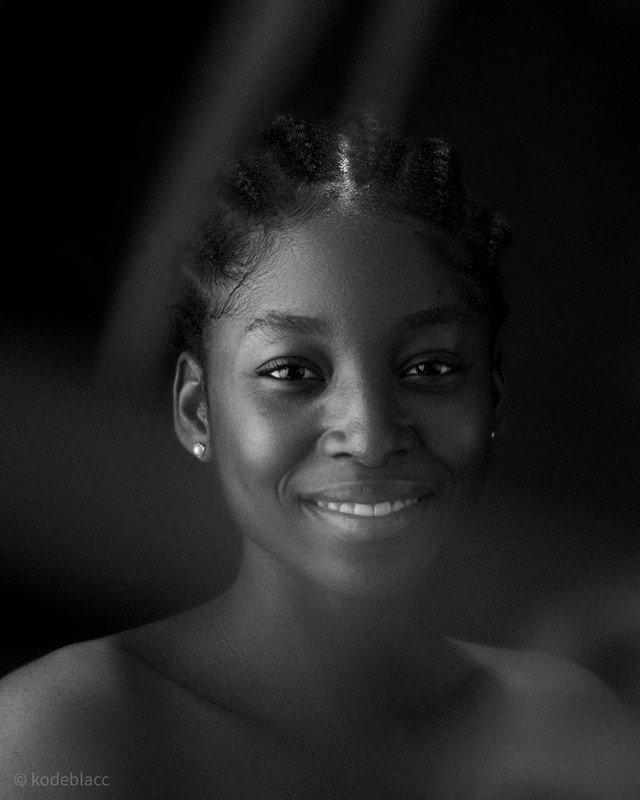 Aside from the photos, lately I have started to appreciate little and simple things. Sometimes, it's the little and simple things that make up the whole.
The photos of Liza is my entry for the #monomad challenge.
---
---