Monomad challenge entry #153: Afro fruity!
Second post since my hiatus, and first I want to say thank you to everyone that reacted to my post. Fortunately, my absence didn't really affect my run on Hive, especially the black and white community where I'm the most active.
My return to the daily monomad challenge saw me bag a top position which was all the encouragement that I needed. I hope I maintain this run of form, as I continue to create and share amazing images here.
Today, I'll be sharing photos from my second major project for the year. I worked on this project after "Madam Colette". However, as was the case with that project, the production of this one was delayed. In a way, I think the delay was good, as it gave me the time to develop myself and edit the photos properly.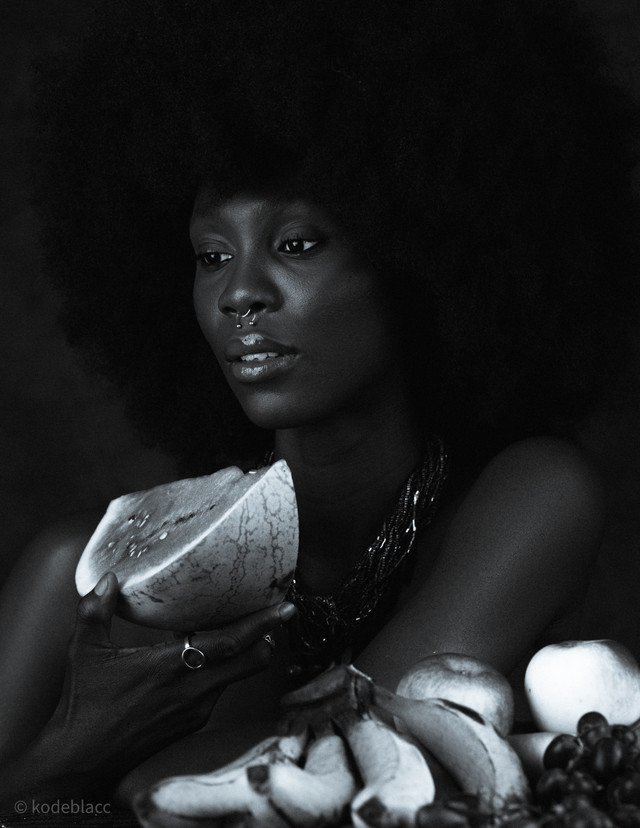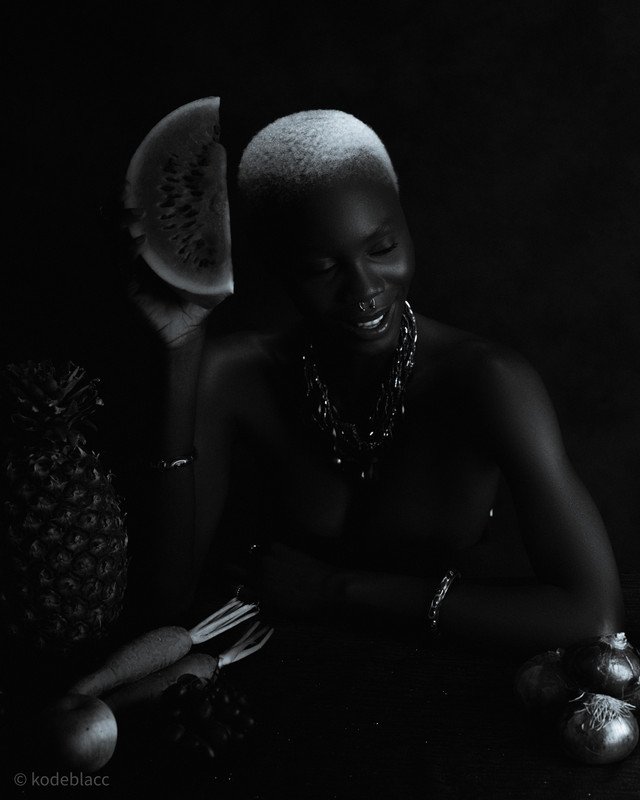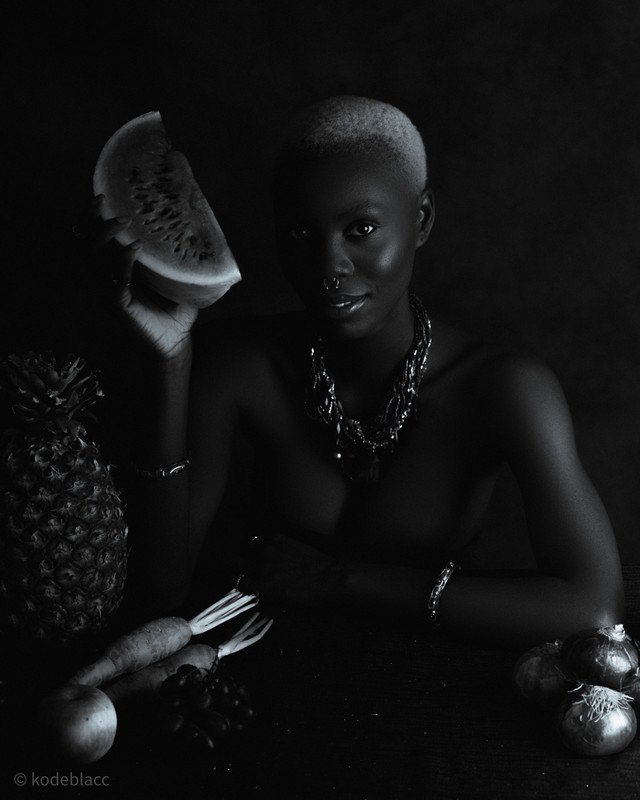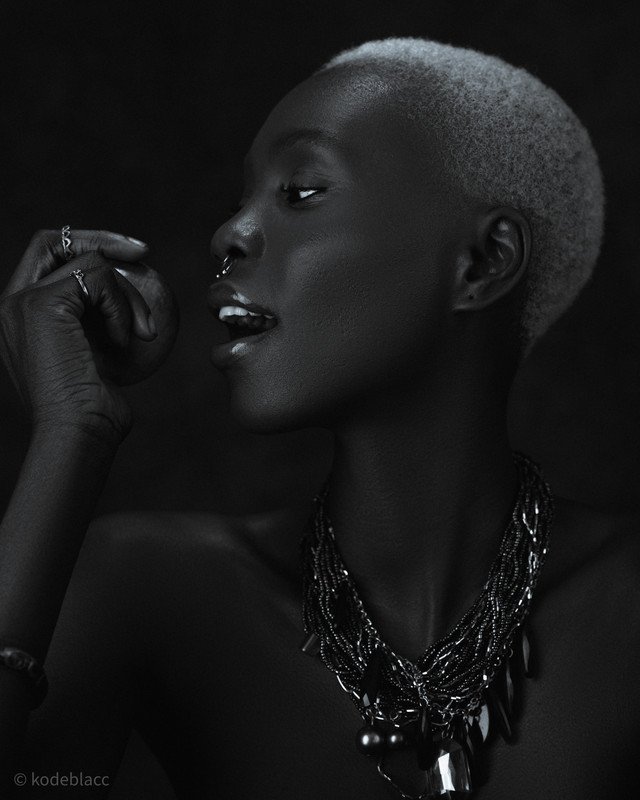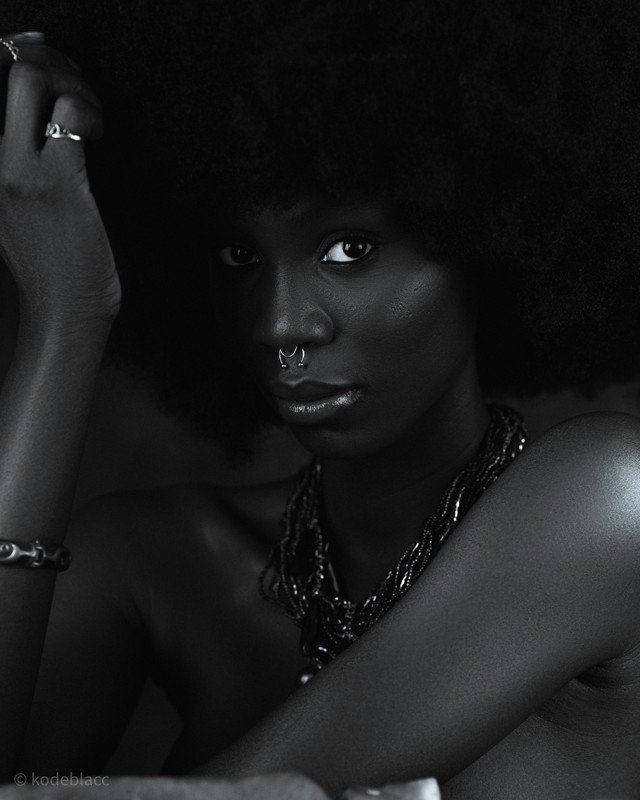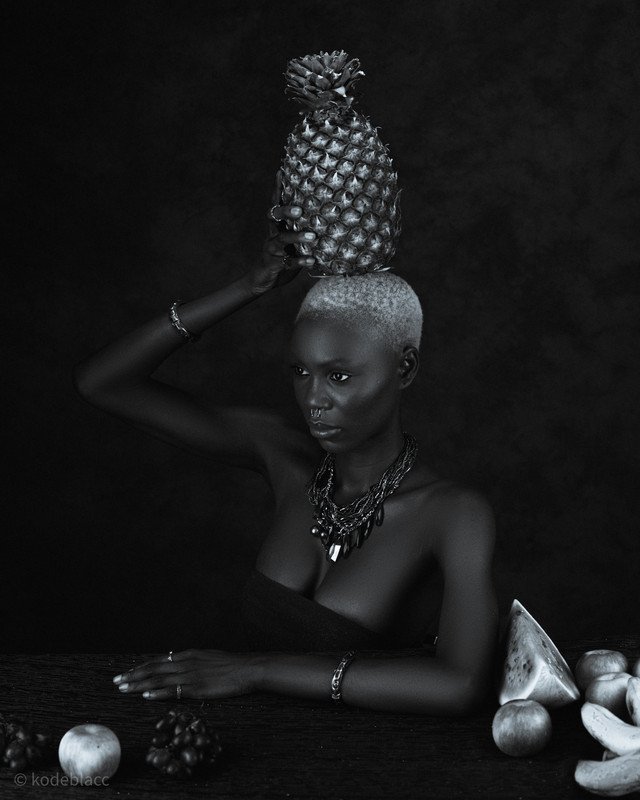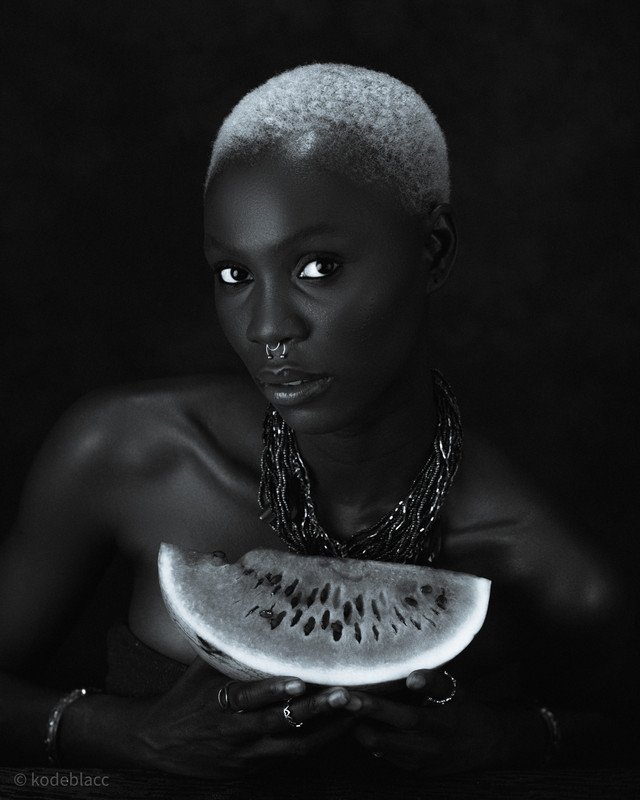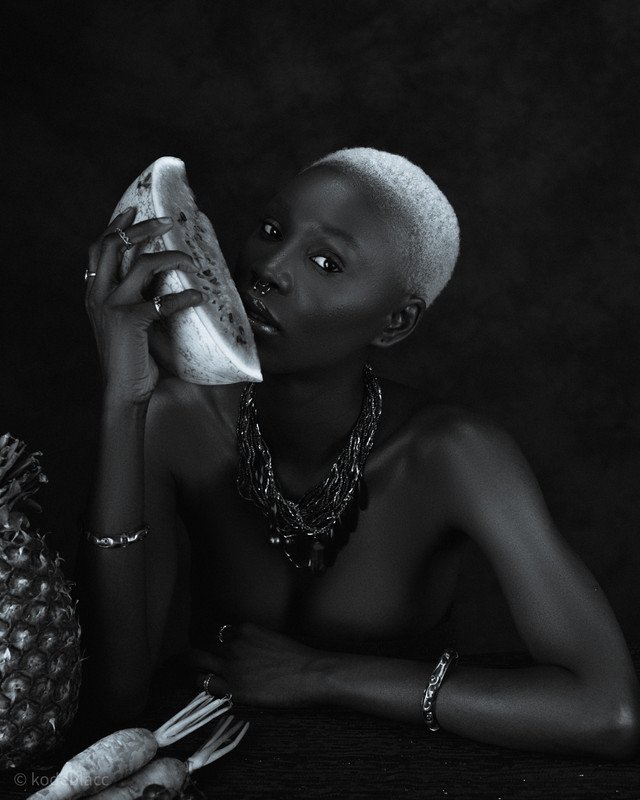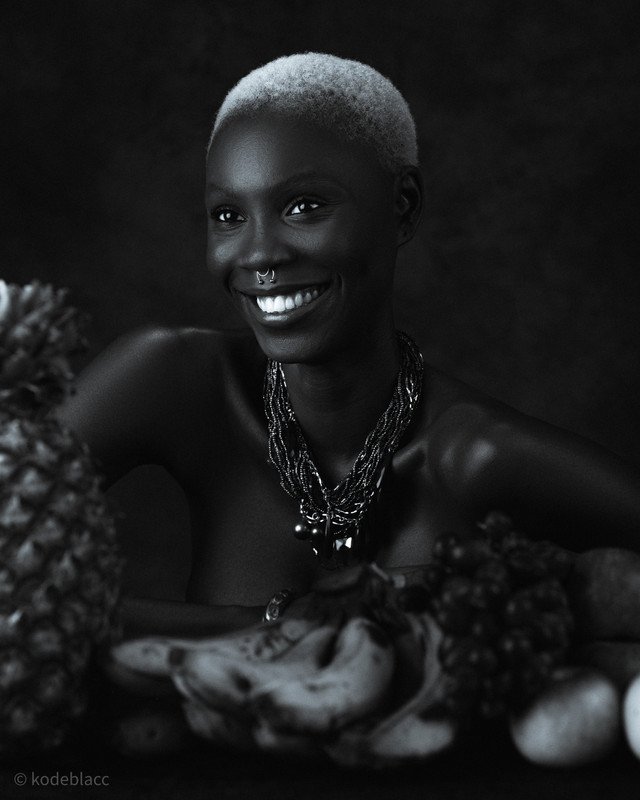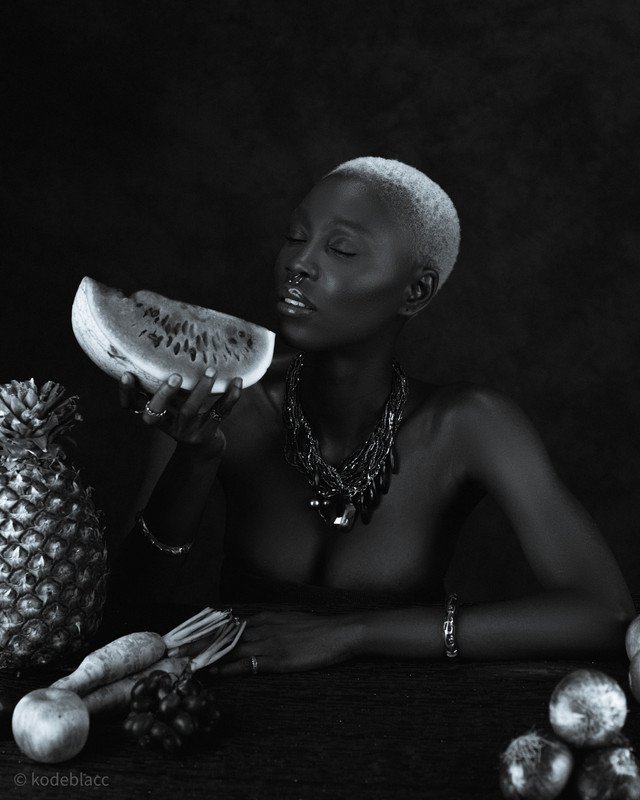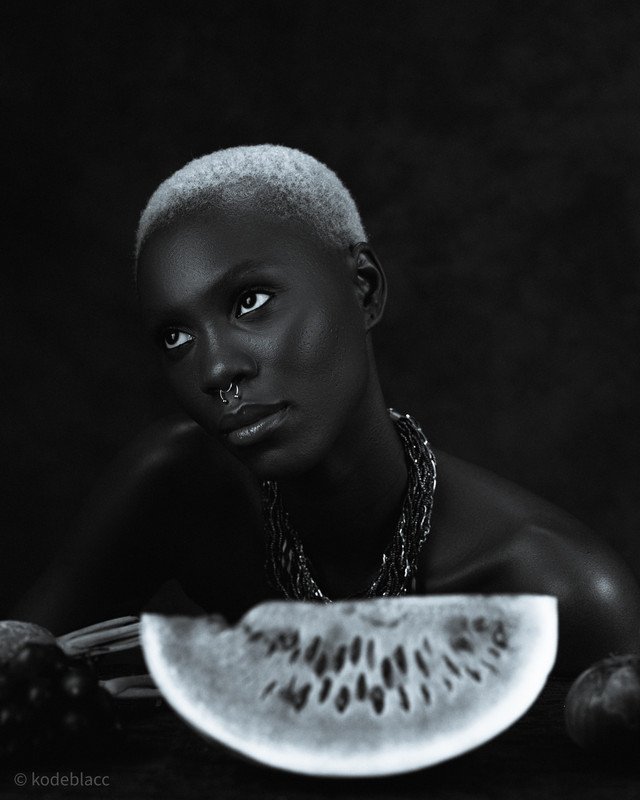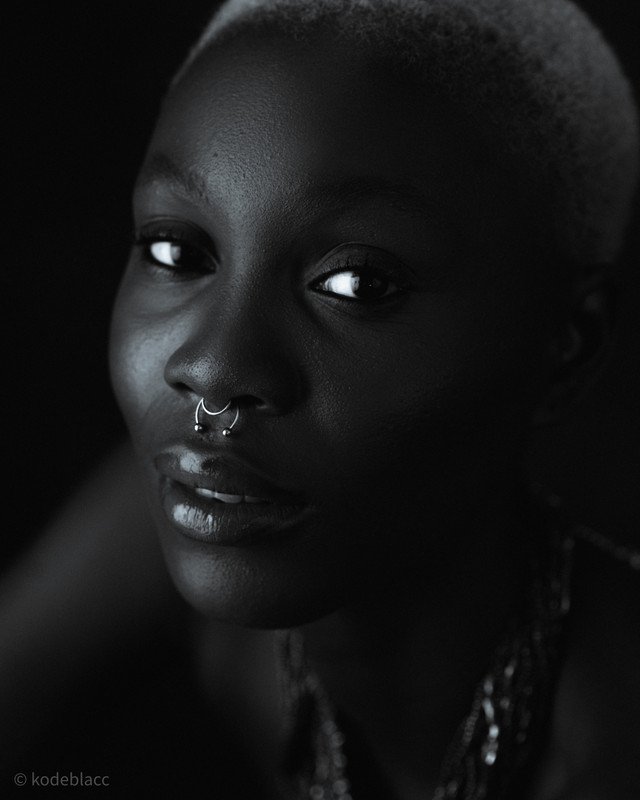 As my participation in the daily monomad challenge, I'll be dropping monochrome variants of the photos from the project. I hope you like them as much as you would the colored ones.
---
---