Monomad challenge entry #148: Bridal bliss!
For a photo op, Tessa looked so much like an actual bride.
Bridal collaborations are my least favorite events to engage in, however, this set was different.
Firstly, Tessa is one of the models I've always wanted to work with since I moved to Portharcourt. Secondly, I wasn't going to be working only beauty portraits. It was everything. Every vendor for the shoot had to be represented.
Shoot day came, and Tessa's energy was a 100. It was everything I had imagined working with her would be like. Every other person brought their A game too, and together, we created these stunning portraits which you'll first see in monochrome.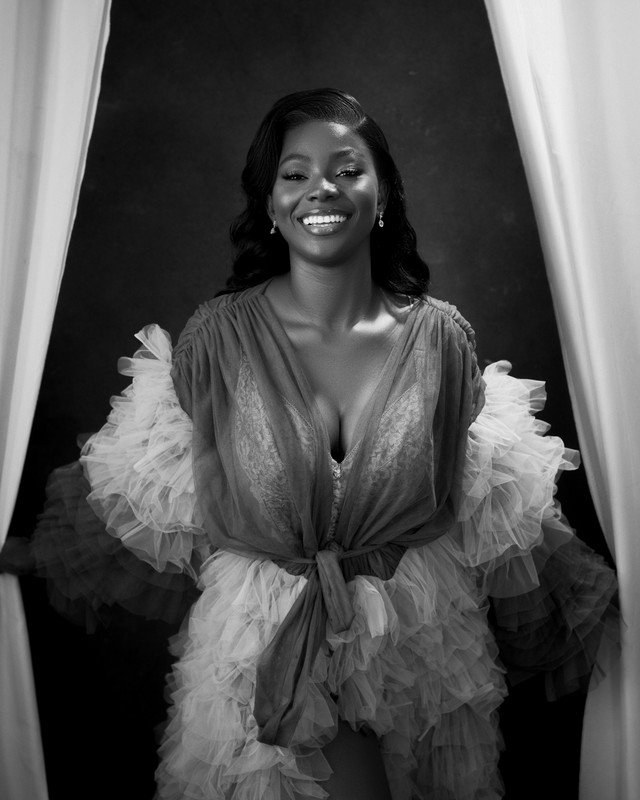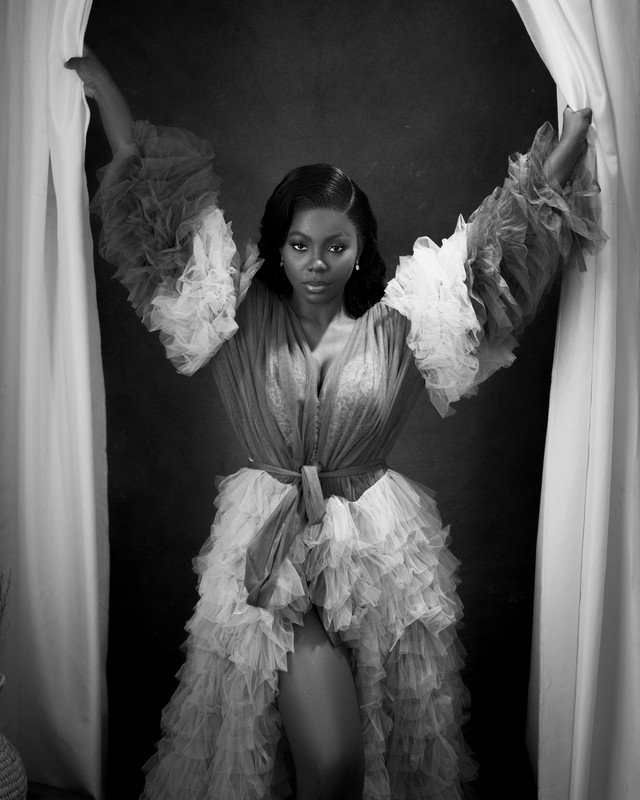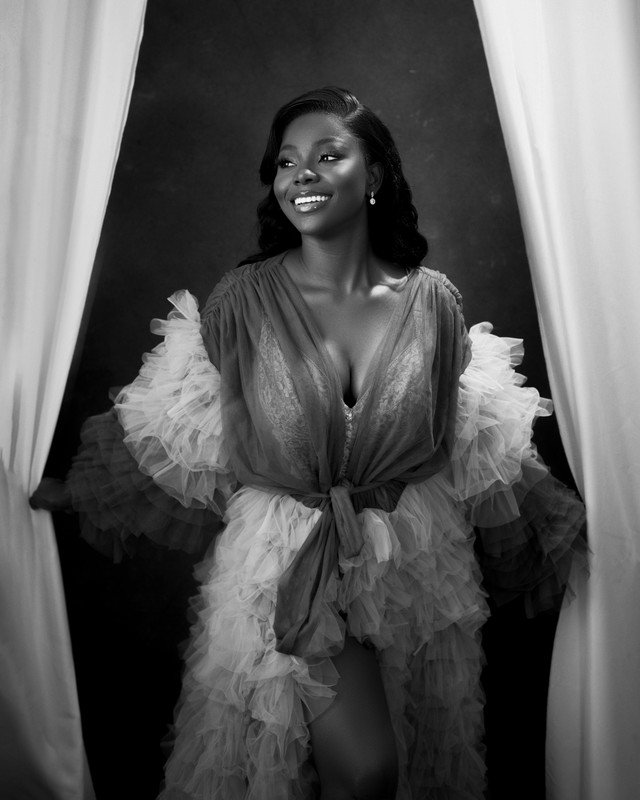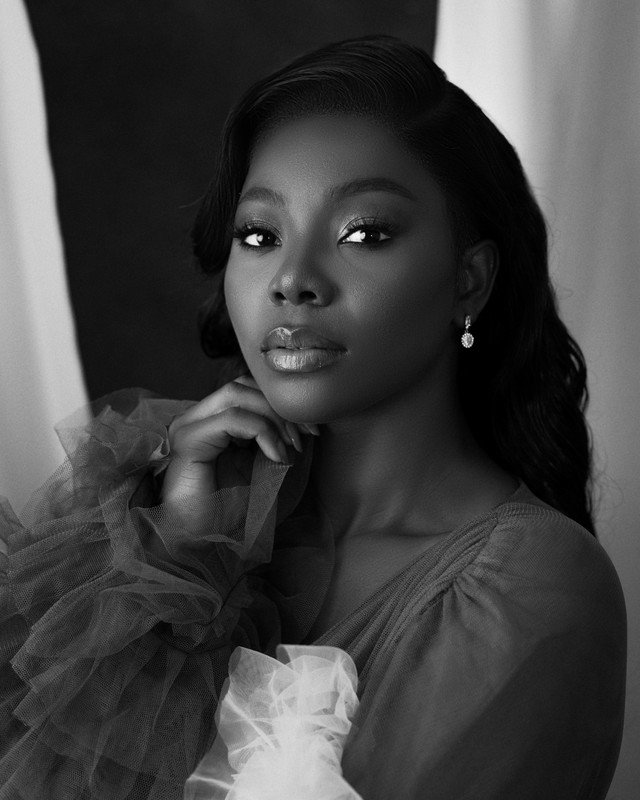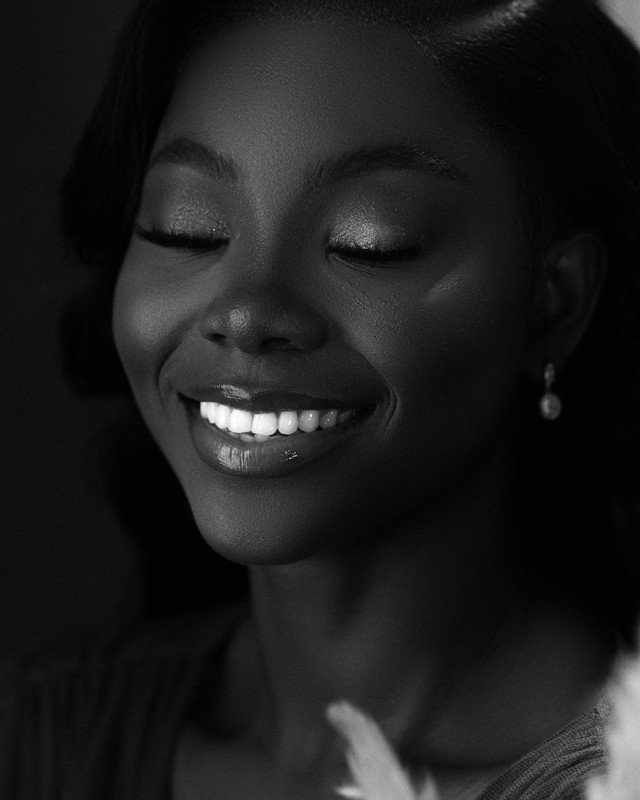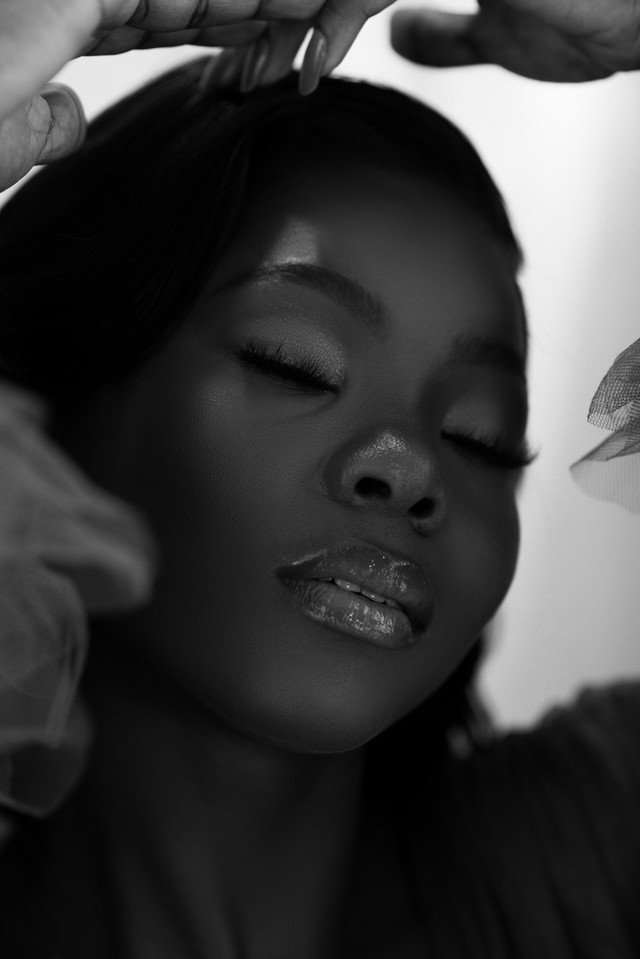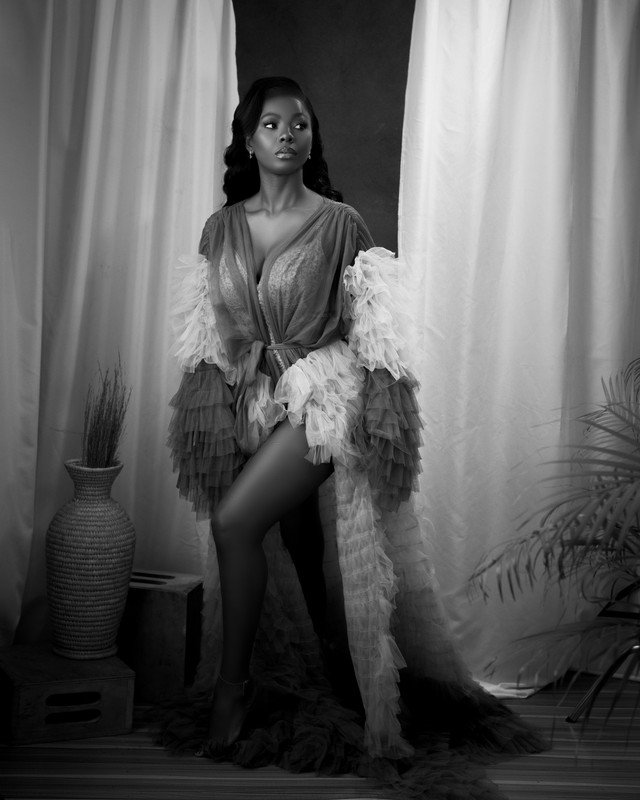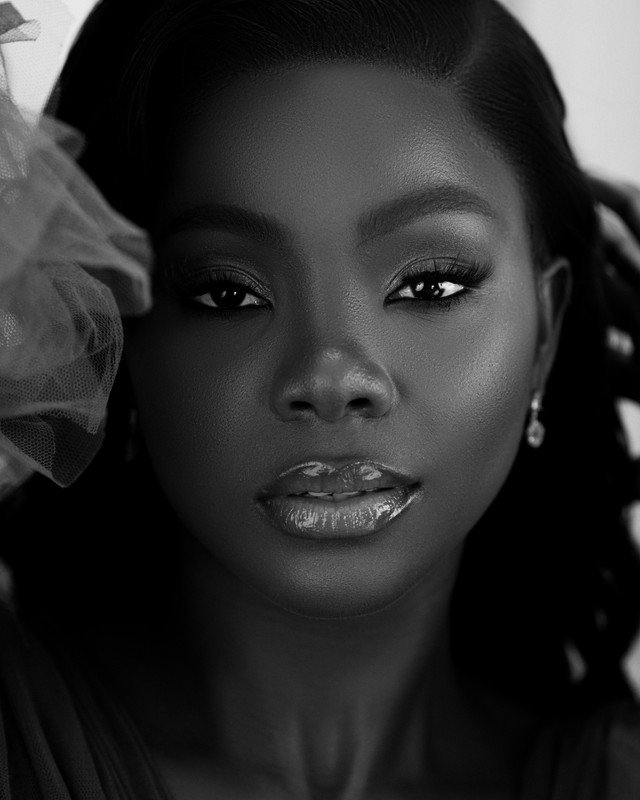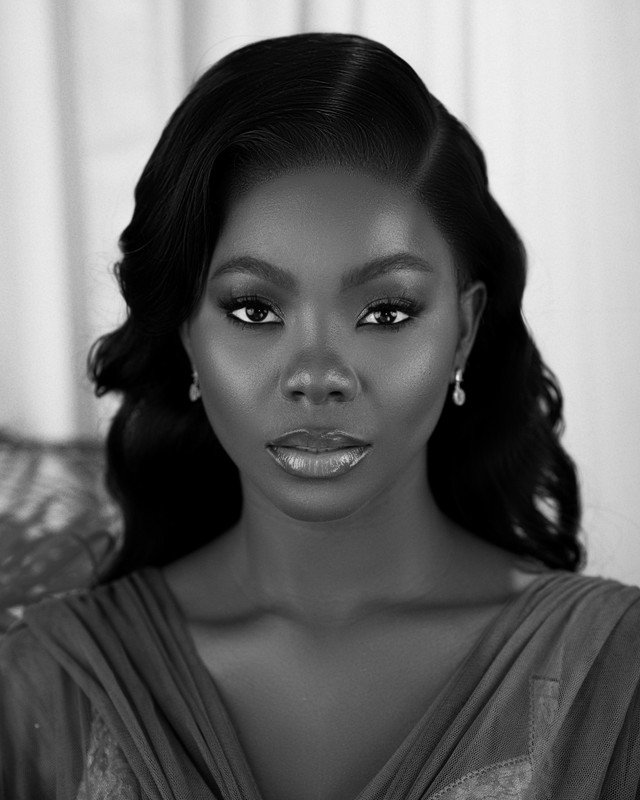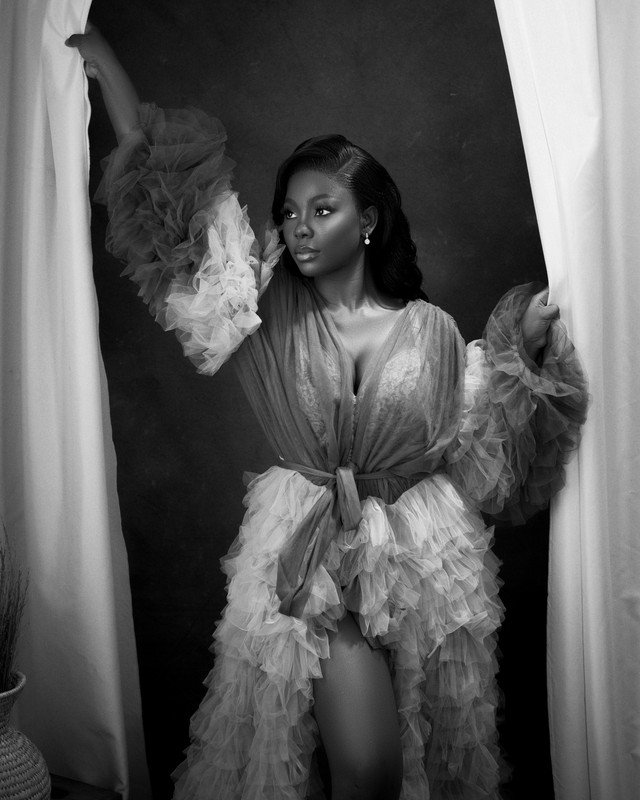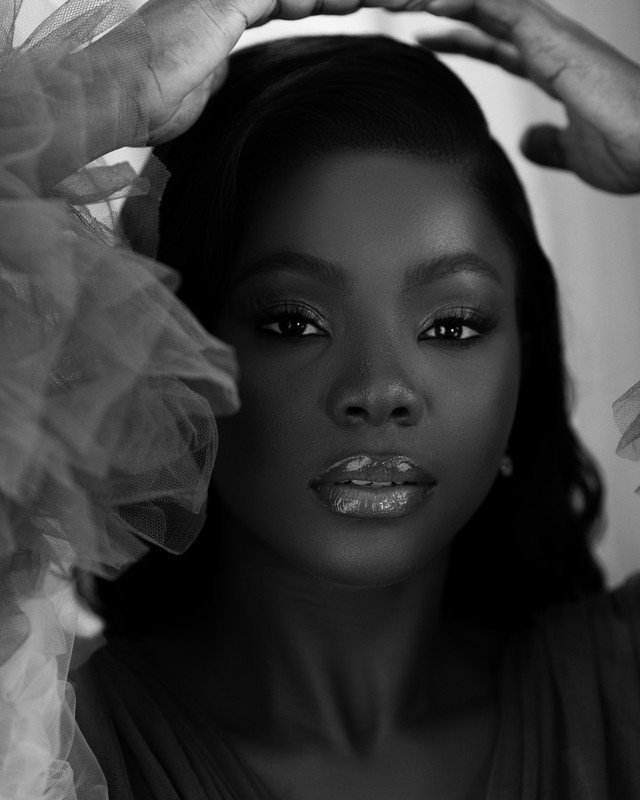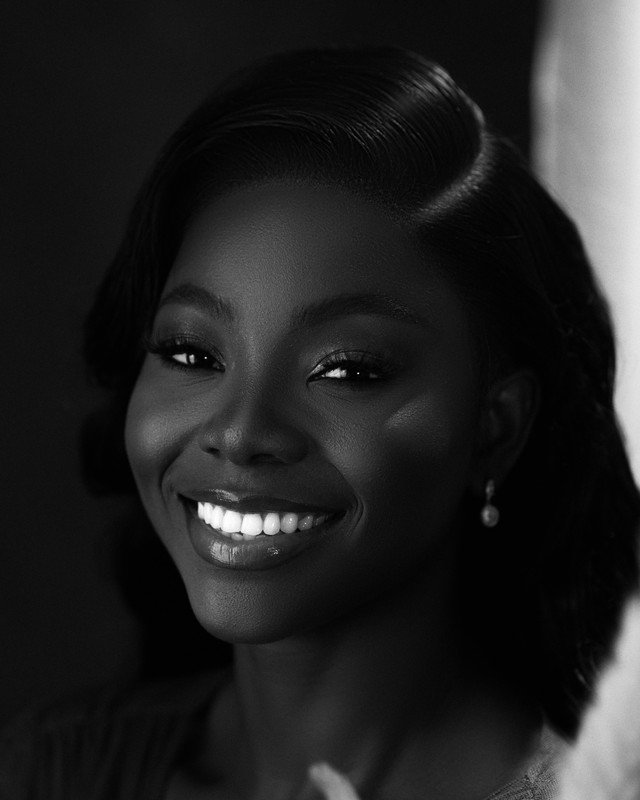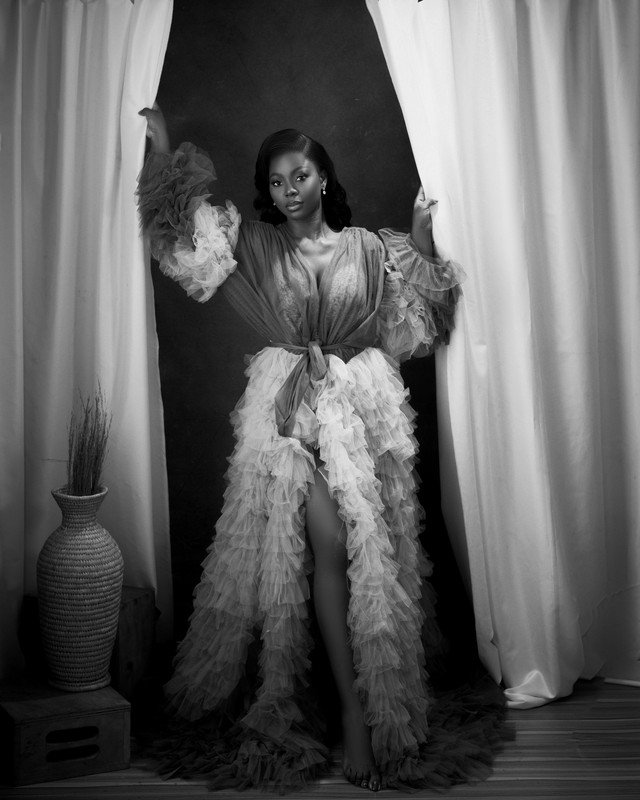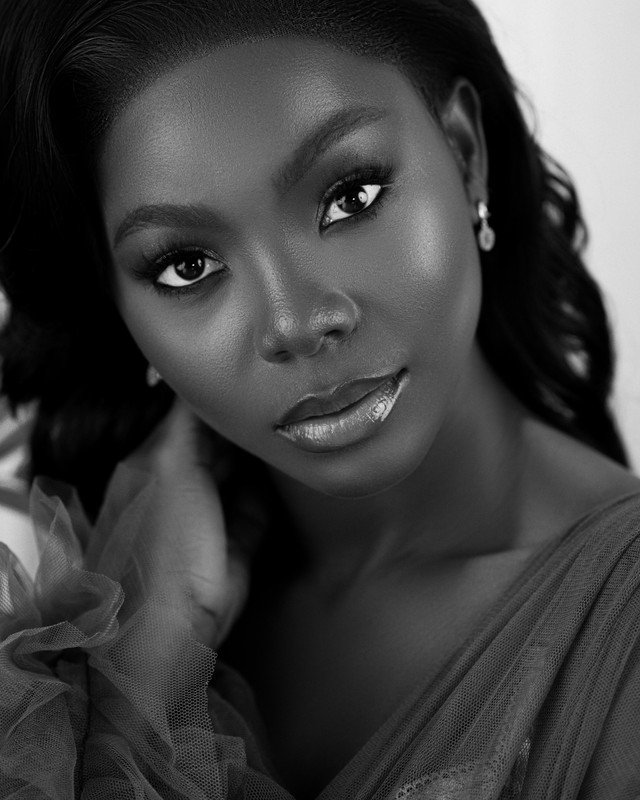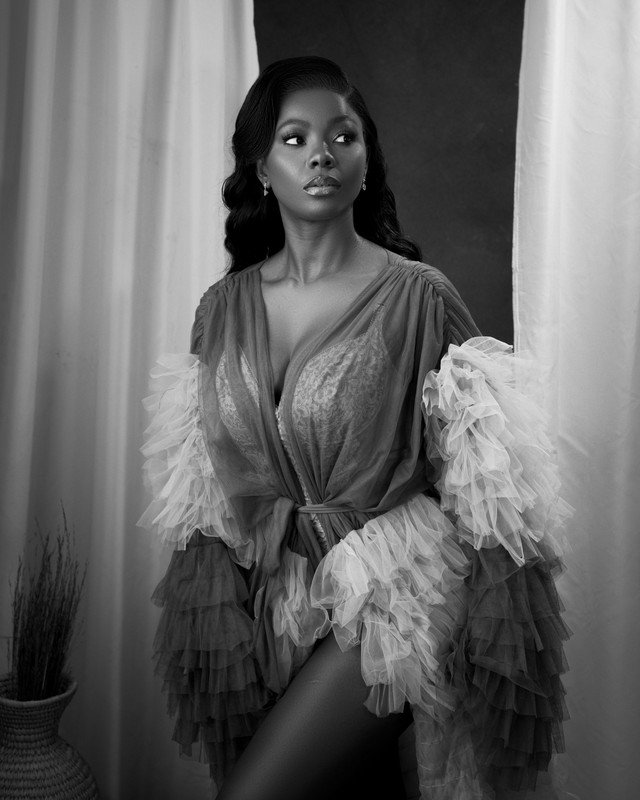 Colors are great, but I think everything looks amazing in black and white. Lemme know what you think about the photos in the comments section.
The photos are my entry for the #monomad challenge.
---
---