Monomad challenge entry #127: Fluid; formless, shapeless.
I stumbled on an old video of legendary martial artist; Bruce Lee. And while I've seen the video, and even read the quote before, it didn't make so much sense until recently.
He said;
Empty your mind, be formless. Shapeless, like water. If you put water into a cup, it becomes the cup. You put water into a bottle and it becomes the bottle. You put it in a teapot it becomes the teapot. Now, water can flow or it can crash. Be water my friend.
-Bruce Lee
Aside from striking a moment of deep thoughts in me, it also reminded me of some photos I created for Karina. I did the session sometime this month. I think around the first week.
Most of the photos had movements to them that depicted fluidity. I converted some of those photos to monochrome variants. Check them out;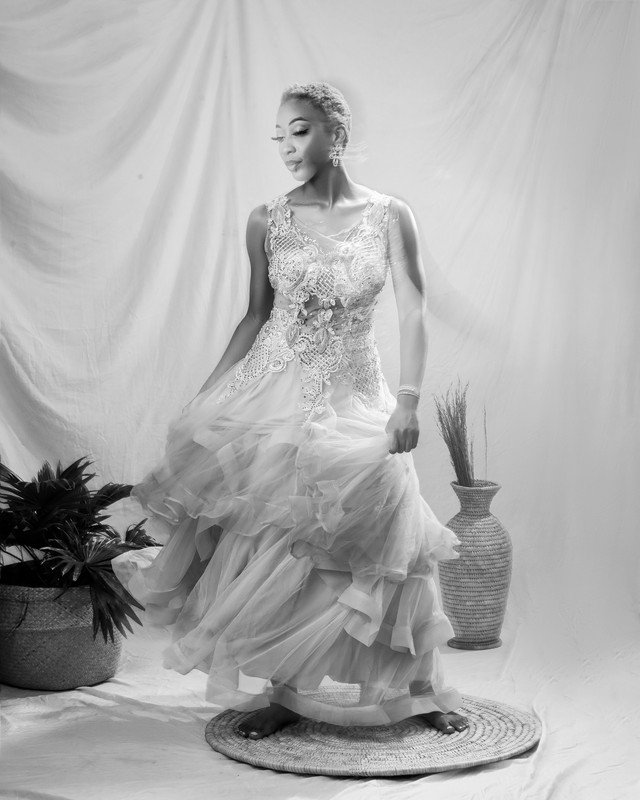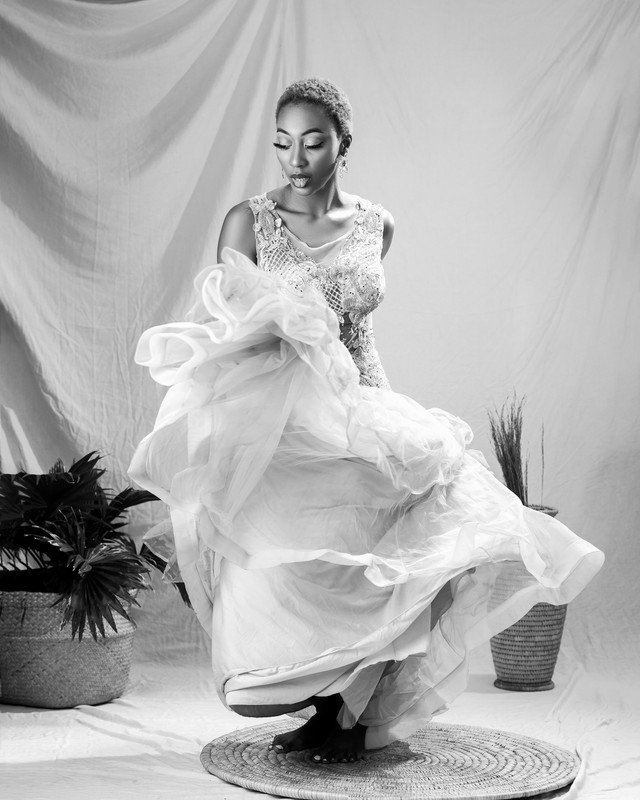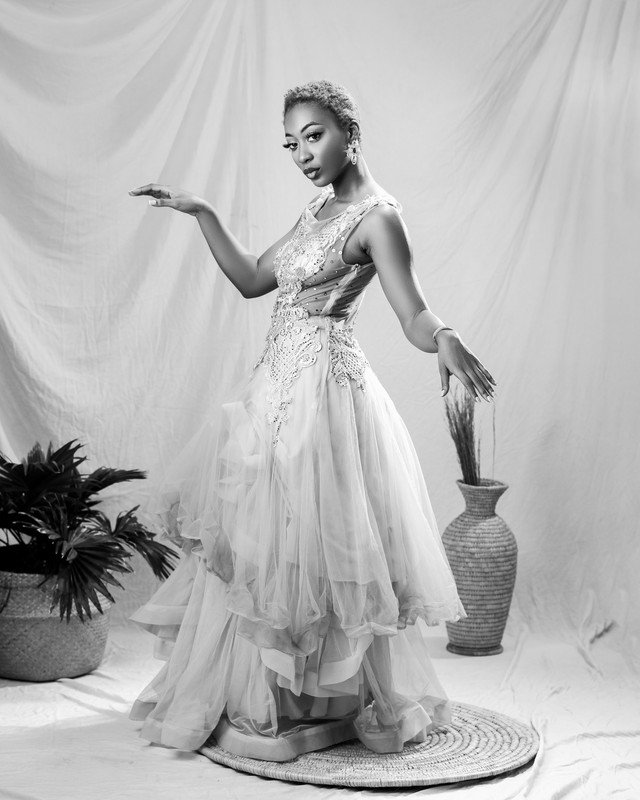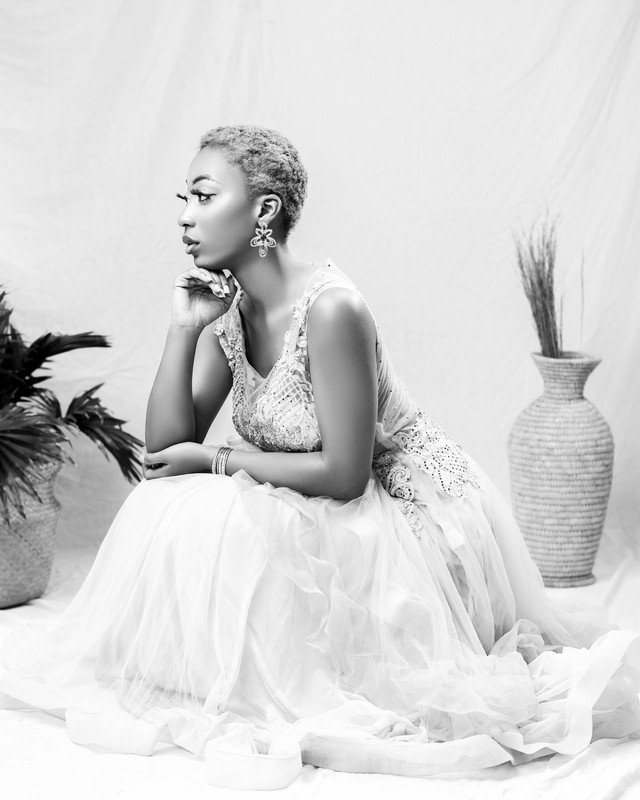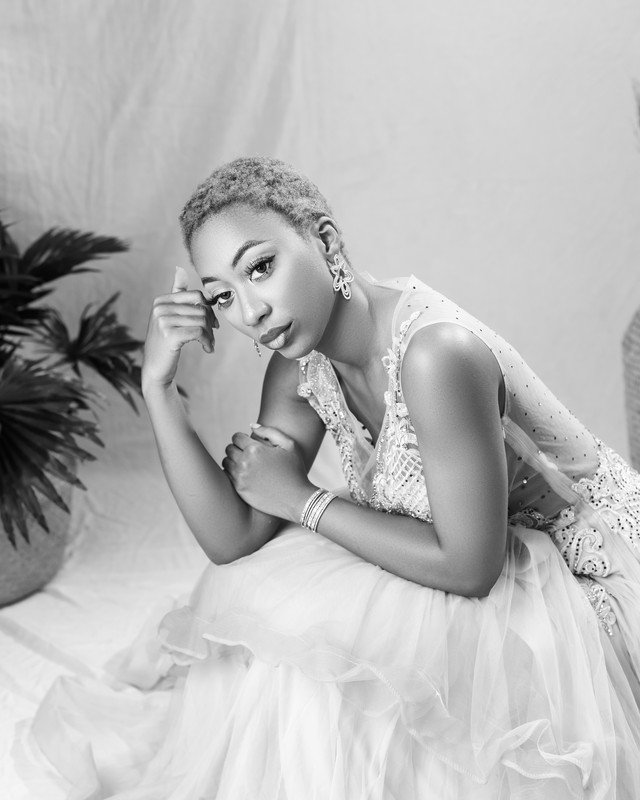 The photos are my entry for the #monomad challenge.
---
---