Monomad challenge entry #126: Afro fairytale princess.
First of all, the title of this entry has to be the most awkward one I've written. Not because the title is awkward, but because of how it formed in my head. It was an awkward yet hilarious moment in my head.
Ada can pass for a princess though. She embodies royalty, and you can see that in the way she poses for photos. So much poise and elegance.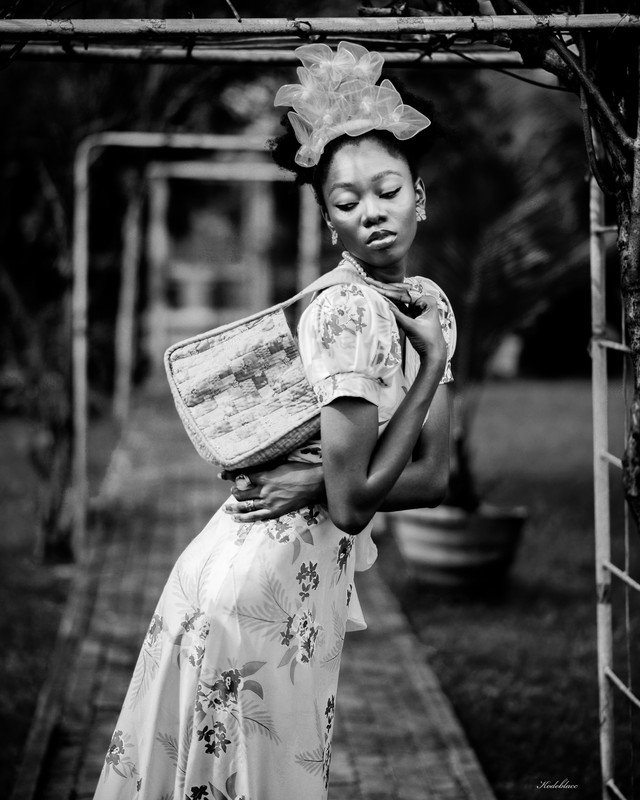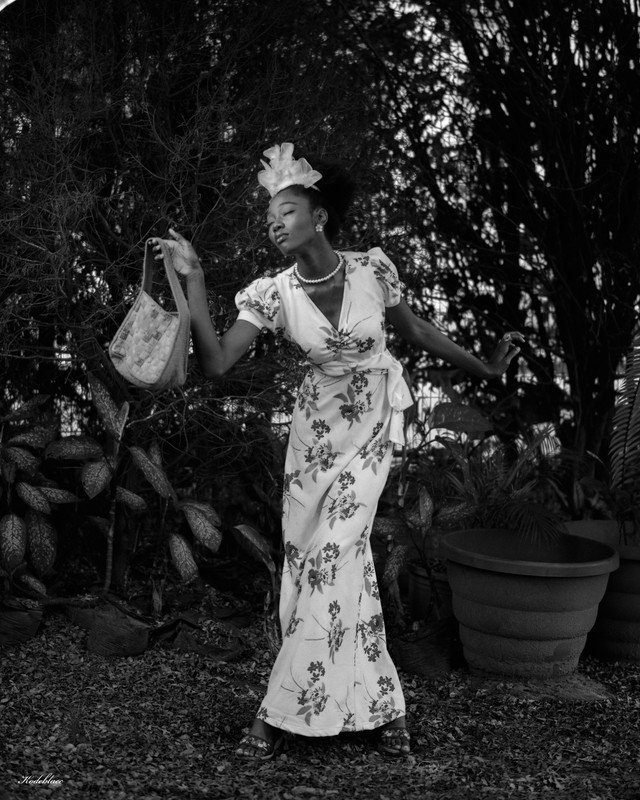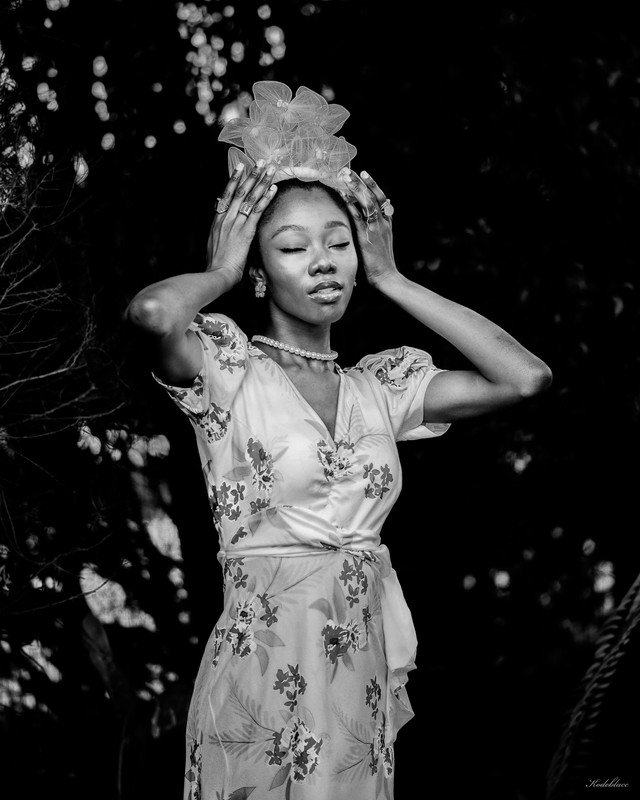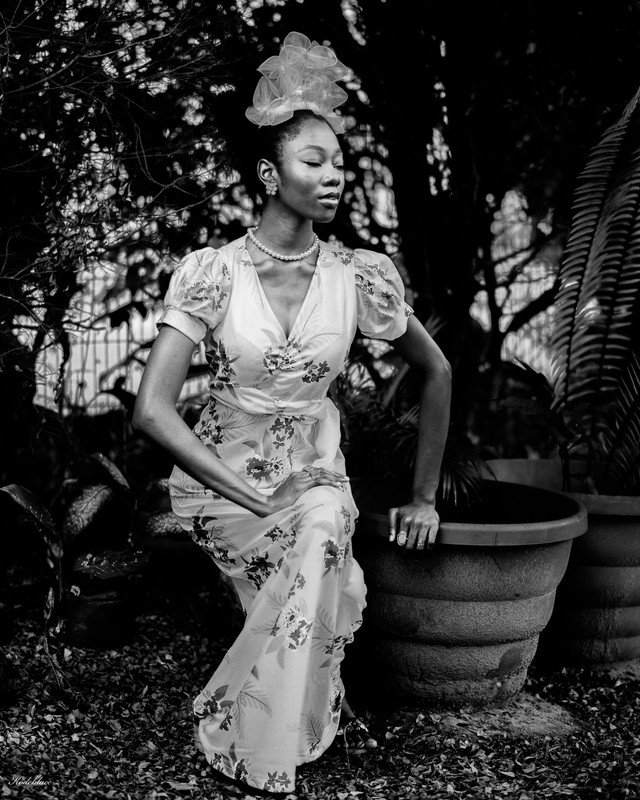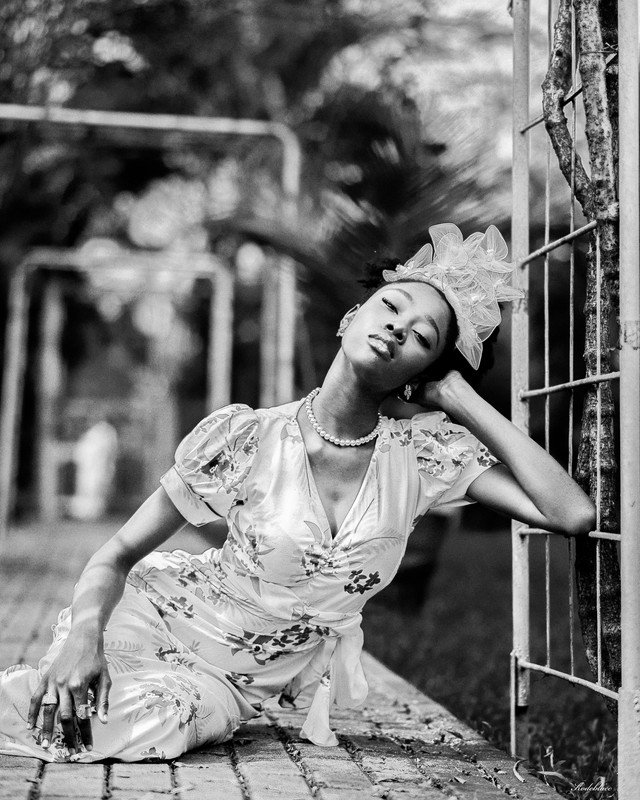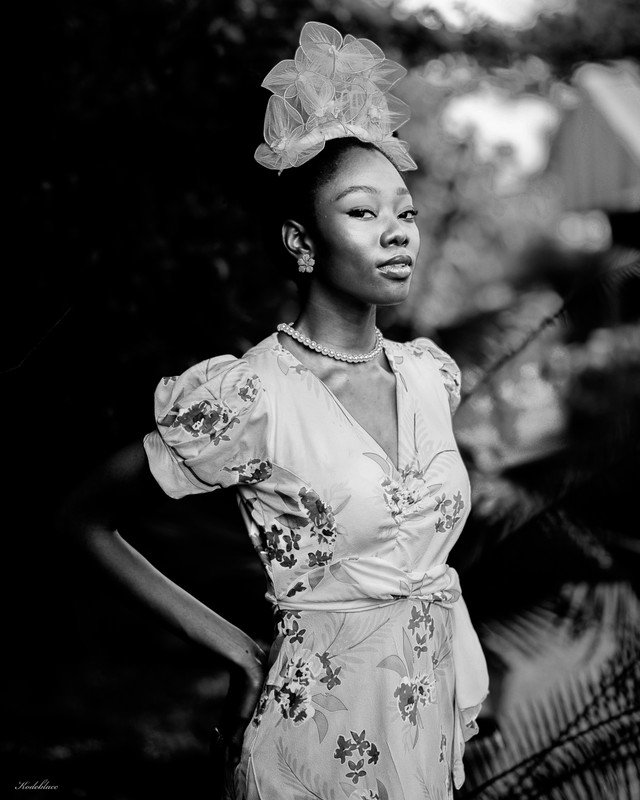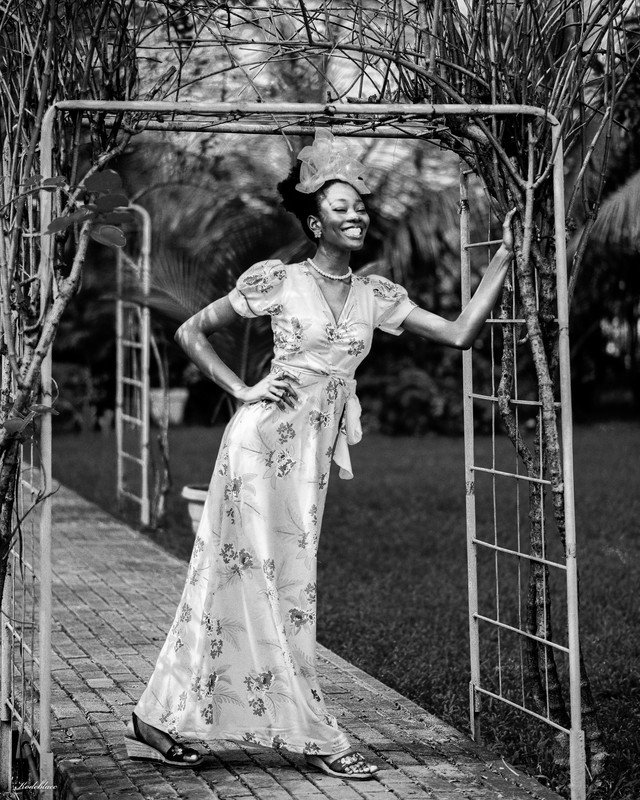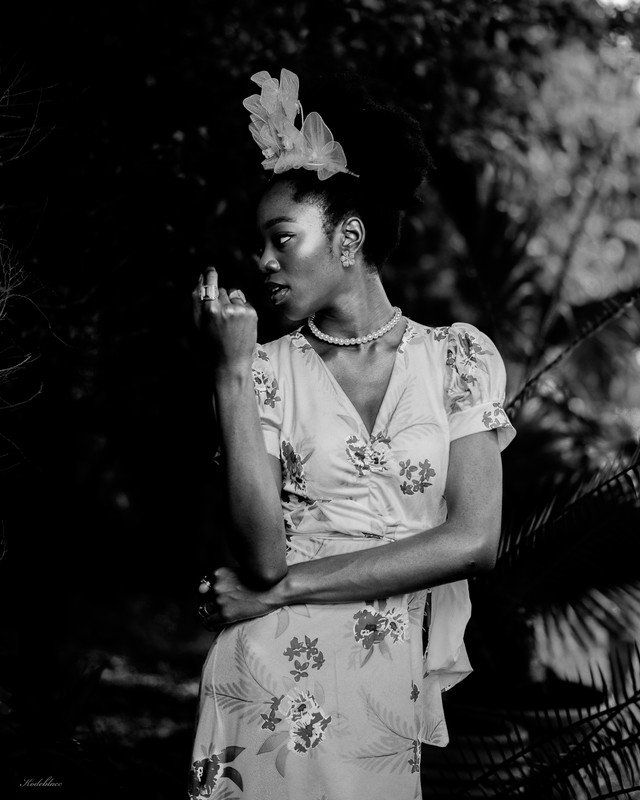 The photos are the second set from "MOSS EFFECT". Amazing stuff.
Moss has been dropping fire lately, and next year, I'll try my hands again on "The Moss Effect 2.0". It'll be fire; I'm sure.
Just around my return to the #monomad challenge, I created an Instagram account just for my monochrome photos. It's really amazing.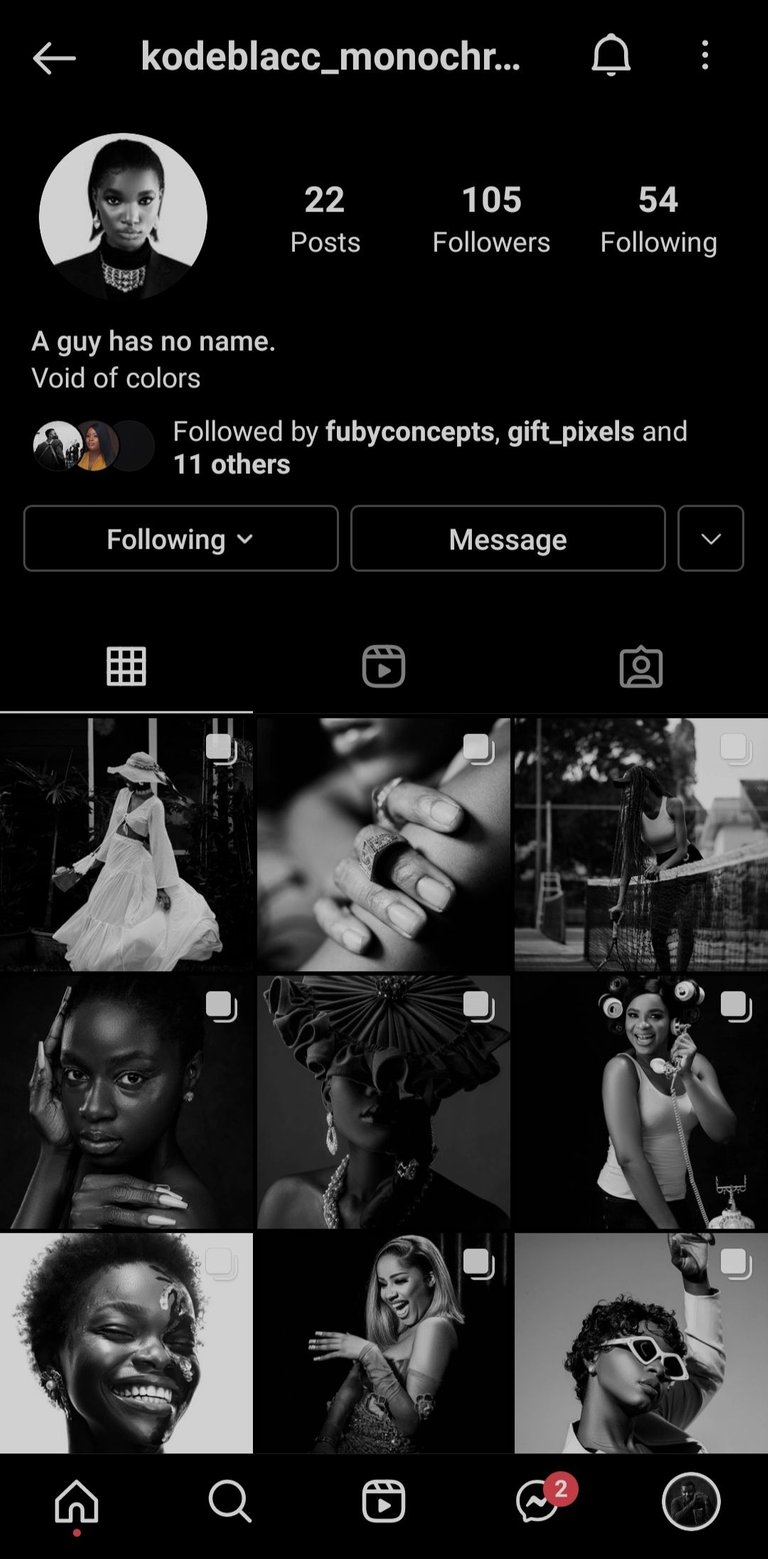 You can check it out here. You can give me a follow too, and I'll appreciate it. Thank you very much.
The photos are my entry for the #monomad challenge.
---
---