Monomad challenge entry #123: Smash it!
Activities over the last weekends left me contemplating if I made the right decision with my life, to do photography.
Over the past two weeks I've been stretched thin, working one job to another. I still don't know how I haven't fallen sick, or broken down. Last weekend was the worst.
Fortunately, I get to take this weekend off, with no major activities other than to sort and edit photos. What this means for me is that I have a bit of free time to be active on my favorite place on the internet that is Hive.
My return to posting after a week would see me sharing monochrome variants of project "Smash". A project I worked on early this year with Ada and my friends.
In my second trip to Uyo this year, I worked amazing projects with Ada. Smash was my favorite one; especially because we had planned that one for the longest but never got to execute, until this year.
Check out smash;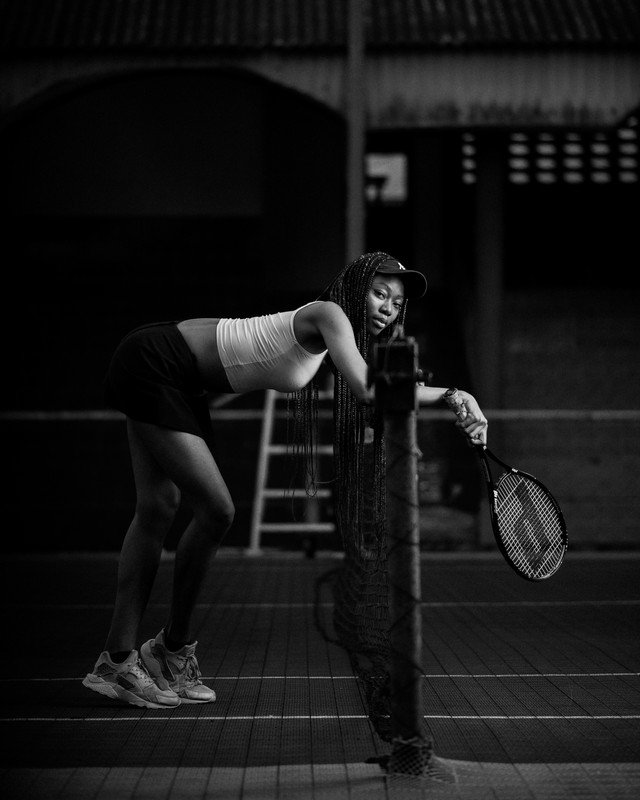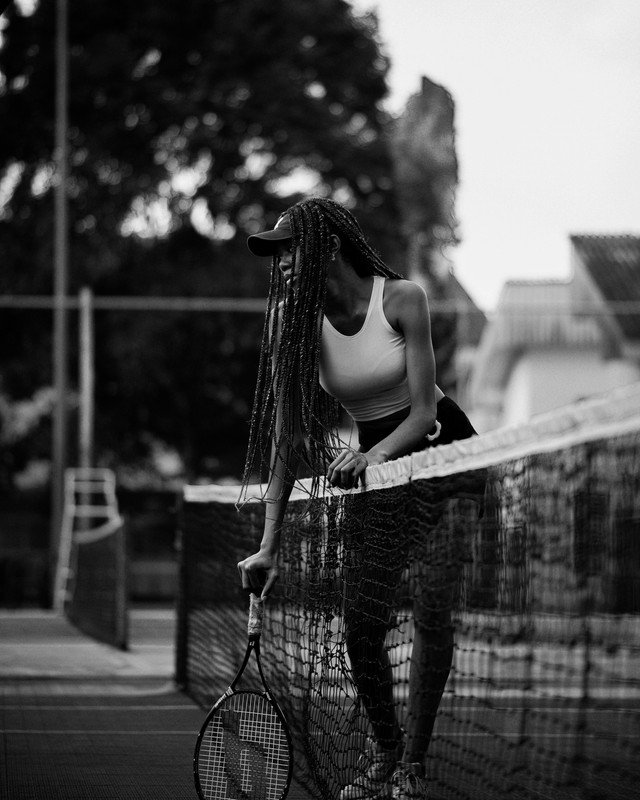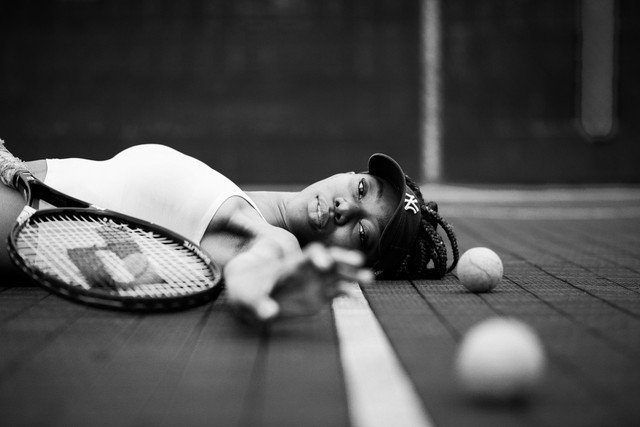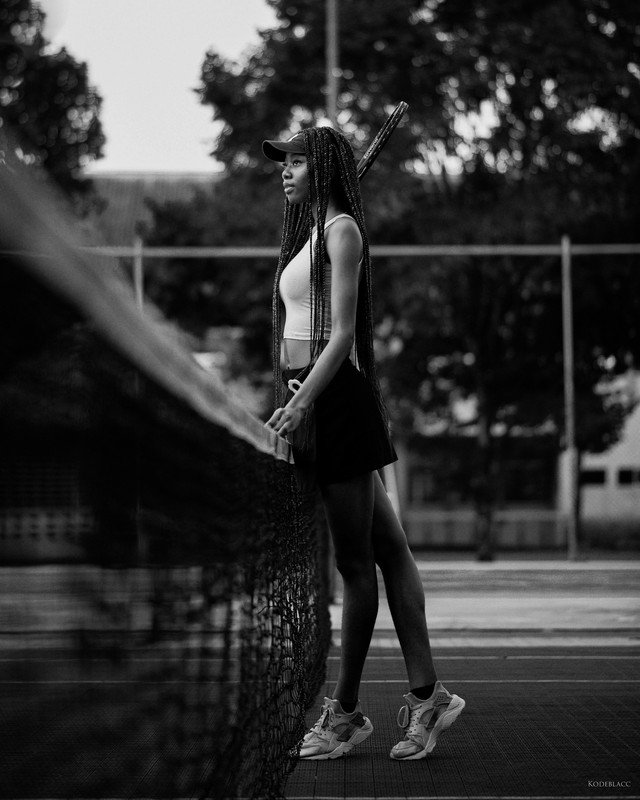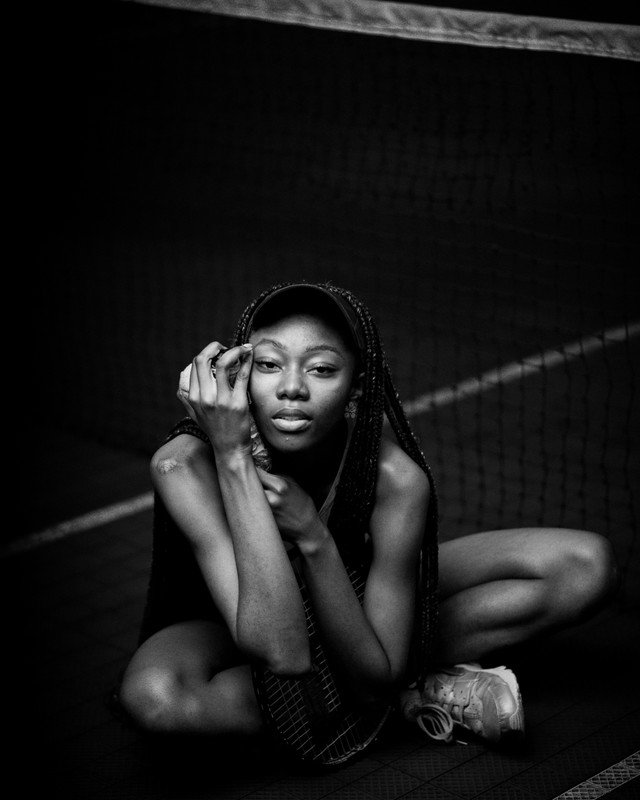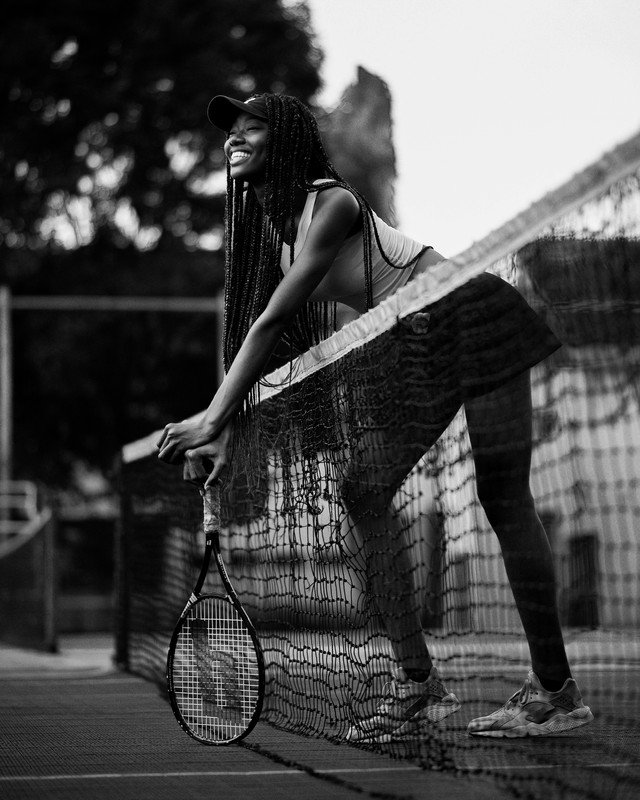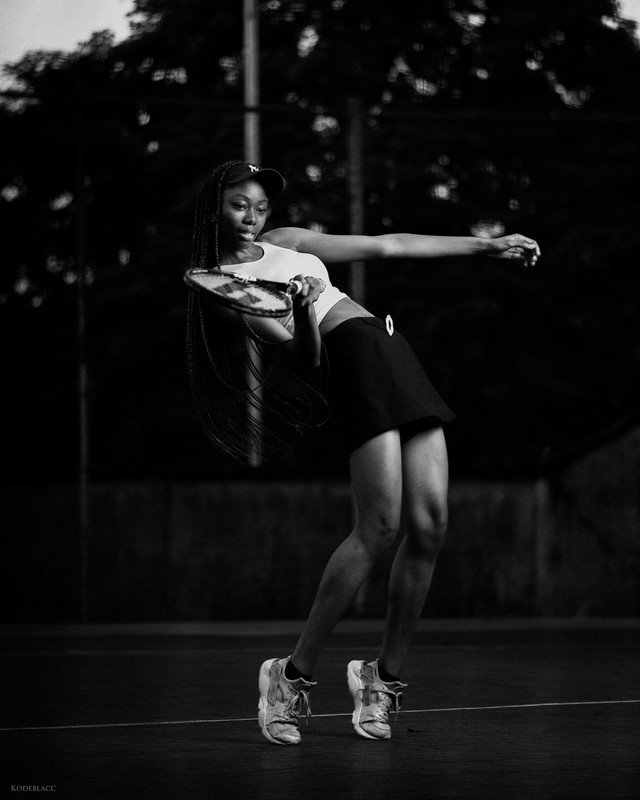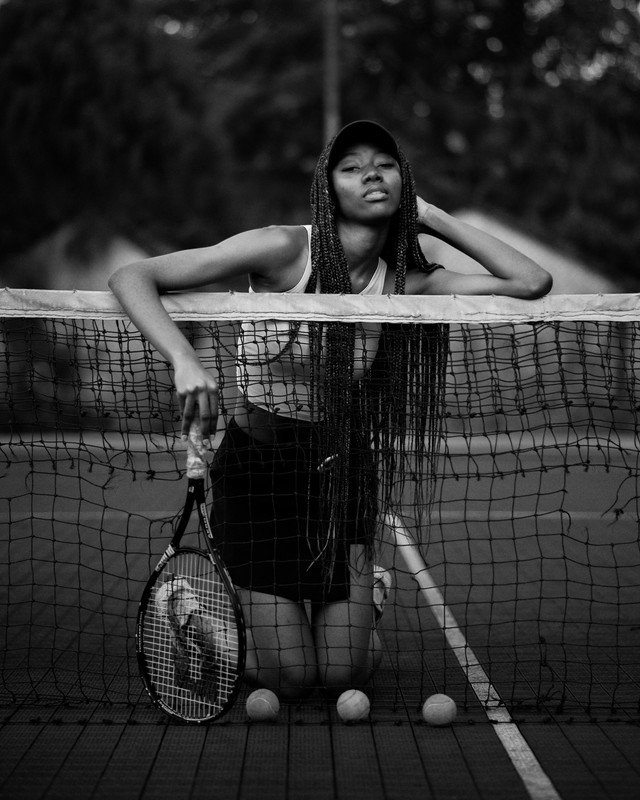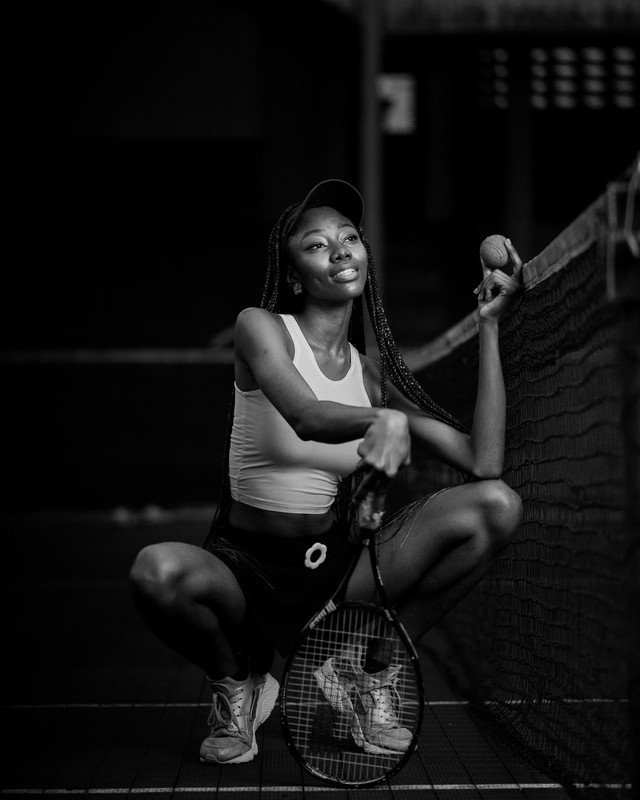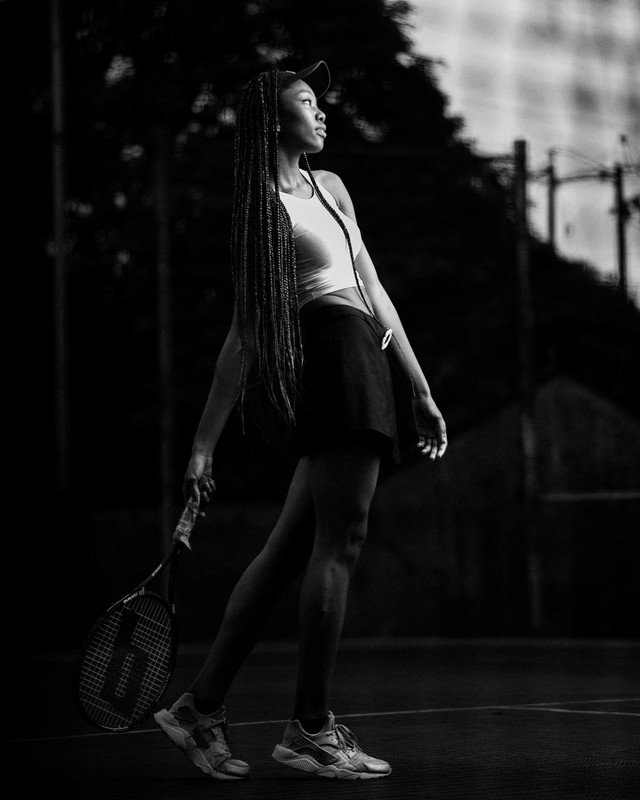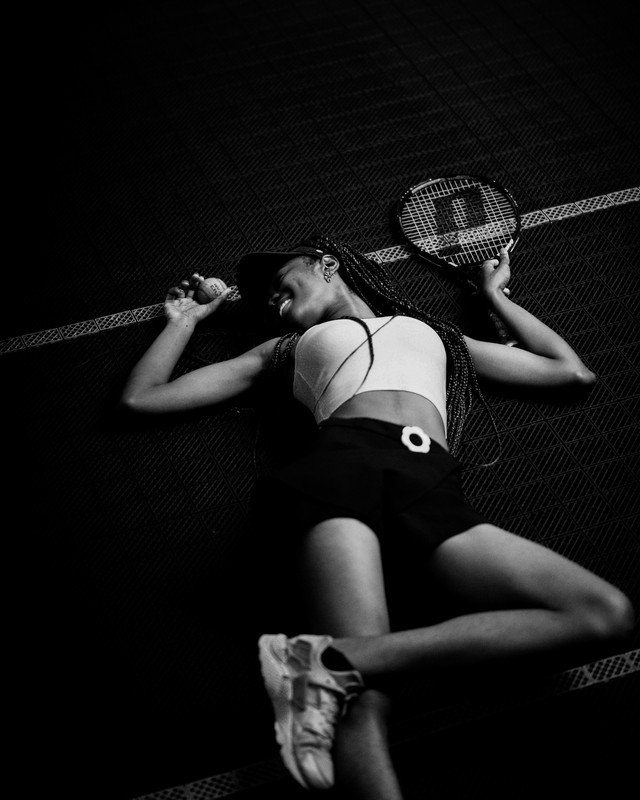 The photos are my entry for the #monomad challenge.
---
---