Saturday Session At A Private Skatepark?!?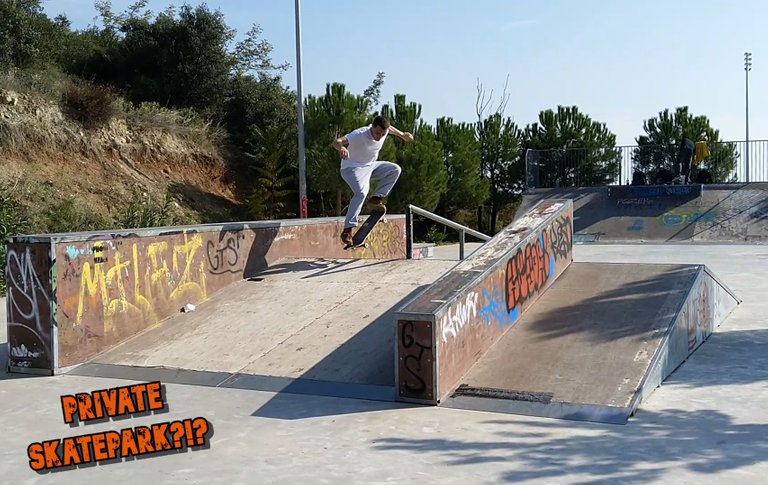 Me and a couple of my homies took a small trip to "Panorama" skatepark yesterday and had the whole park for ourselves!
We got there early in the morning so no one was there (dope), skated for more than 3 hours and felt f*cking great to finally skate some transitions and rails after months without any park action.
Sad thing though was that the park was completely destroyed and the municipality of Panorama isn't giving a damn even though Panorama is supposed to be the place where all rich people of #SKG live.. Tennis, football and other sports facilities around the park were in excellent condition though...
Anyway, guess us skaters are used to that shitty situation so I'll stop complaining here and just gonna say...
Enjoy watching my #Skatehive edit on
(Unsupported https://odysee.com/$/embed/panorama_skatepark/dda7931ef11f68f76eba4a86567a929cb1e0c37e?r=AMmKHKxQBEyy4rmidtuR24iQ95Nw7LTp)
(Unsupported https://emb.d.tube/#!//('files':('ipfs':('vid':('240':'QmPjVTmSo2xLuHoxMKKrqm5bAjRWqzGBpbXXyArdtowajC','480':'QmZySe3S8XxZV3WHtwLnva1xE7yrmRndagE2vNUfWnsXZU','src':'QmR951fBiHQyKvFQ59H7oUEJrZG8CtEnaDjMaaKFqLYXH8'),'img':('spr':'QmcY1gYvn424CMsfrsn6bQZQJGs7jG2fYbAzuYry5aS2AN'),'gw':'https:!!player.d.tube')),'dur':'110','thumbnailUrlExternal':'https:!!i.imgur.com!GkIBztf.jpg','thumbnailUrl':'https:!!i.imgur.com!GkIBztf.jpg','nsfw':0,'oc':1))
---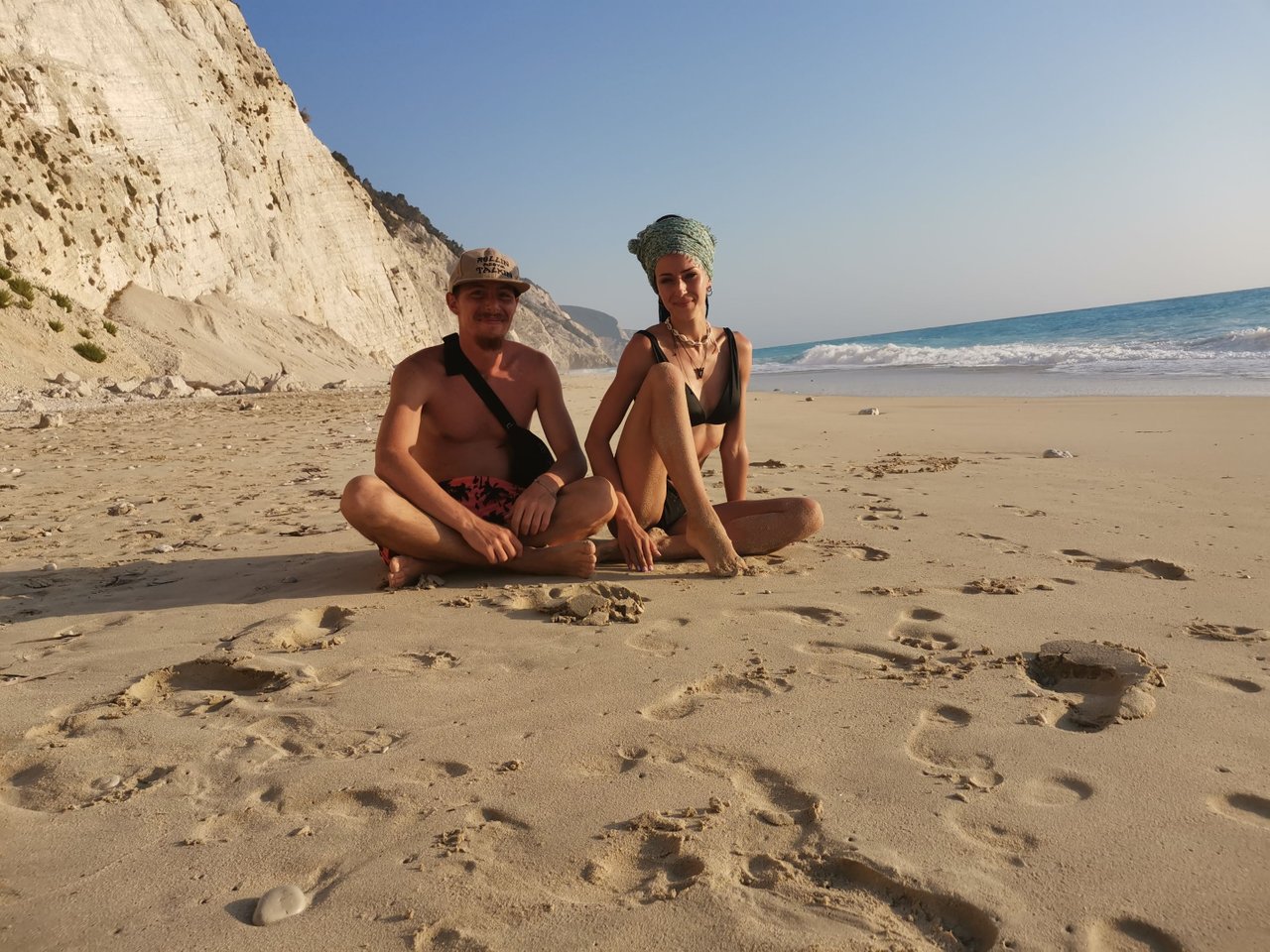 ---
---