Pokemon Black Ep. 17 - Mistralton City Gym Challenge Against Leader Skyla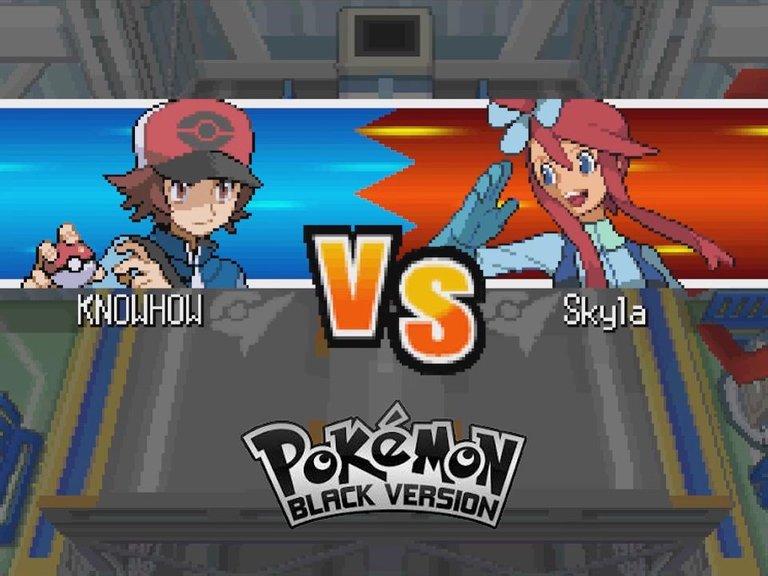 As promised, a new Gym battle is ON and this time I faced #Mistralton's city Gym Leader #Skyla and her trainees into an all out battle!
Getting to Skyla was not easy at all and defeating her was a piece of cake too! What was special though was how this Gym was designed with it's HUGE cannons flying me all over the Gym hehehe!
Even though battles were easy they were quite fun, earned a bunch of Pokedollars and XP and had a blast KO'ing Skyla's Bird Type Pokemon with my Feroseed hehe!
Enjoy watching everyone
---
---