Late Evening Run: Wainui Hill.
I just finished a 8.037km running that lasted about 1hh:22mm:52ss !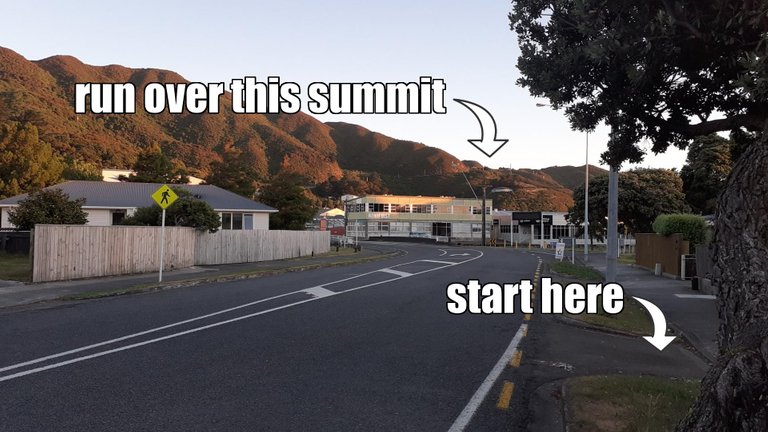 This is my longest run attempt ever, and I am surprised how much more comfortable I felt. Starting on the Hutt side was a great decision, it is much stepper but so much easier to jog down on the final leg at the end.
I missed out on the Jan2021 10km Run challenge, 8km was close enough tonightand I wanted to finish on a high note.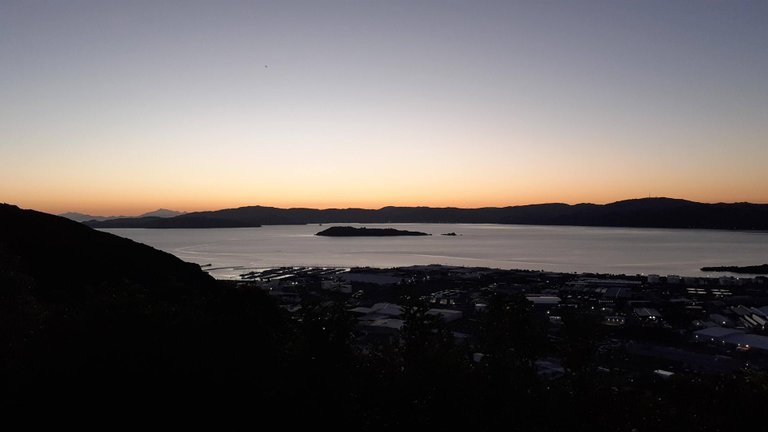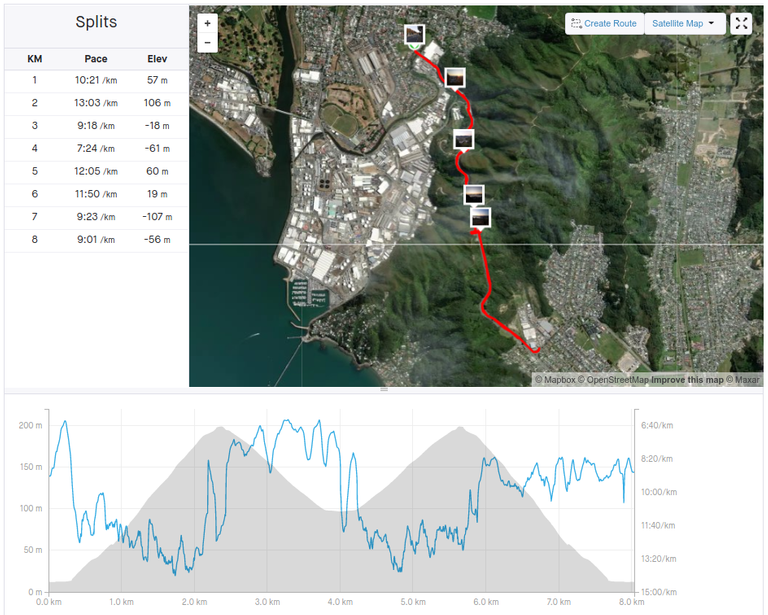 with every post comes experience, as we all strive to do better.
curate/up vote, let's encourage and inspire each other.
as always, thank you for viewing my post.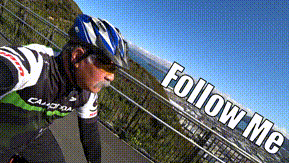 Check out some detailed info at my EXHAUST page
Join me in testing out EXHAUST!
---
---