Drawing Pino (ピノ ) from Ergo Proxy - Anime Fanart!

Since I saw Ergo Proxy for the first time I loved the character of Pino-ピノ (she is initially an auto-rave (android), she is programmed to act as a good girl with many talents (especially to play piano) and she the daughter of a privileged couple.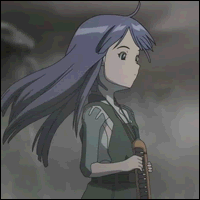 But her whole story changes when she is infected by the Cogito virus, which begins affecting all the auto-raves in the city. One of the effects of the virus is that it gives them a "soul", so that Pino begins to develop personality and also feelings. So from that point on, she becomes the perfect companion for Vincent Law (ビンセント・ロウ). She is a very tender, intelligent and lively girl. But in a certain way also very enigmatic and mysterious.
The curious thing about her name (which was chosen by herself) is the similarity between her and the character of Pinocchio. Pinocchio is a doll who becomes a real boy, and she is an android who becomes a "real" girl. Facts. :)
Desde que vi Ergo Proxy por primera vez me encantó el personaje de Pino-ピ ノ, inicialmente ella es una auto-rave (androide) que está programada para actuar como una buena chica con muchos talentos (sobre todo para tocar el piano) y es hija de una pareja privilegiada.
Pero toda su historia cambia cuando es infectada por el virus Cogito, que comienza a afectar a todos los auto-raves de la ciudad. Uno de los efectos del virus es que les da un "alma", por lo que Pino comienza a desarrollar personalidad y también sentimientos. Entonces, a partir de ese momento, se convierte en la perfecta compañera de Vincent Law (ビンセント・ロウ). Es una chica muy tierna, inteligente y vivaz. Pero en cierto modo también muy enigmática y misteriosa.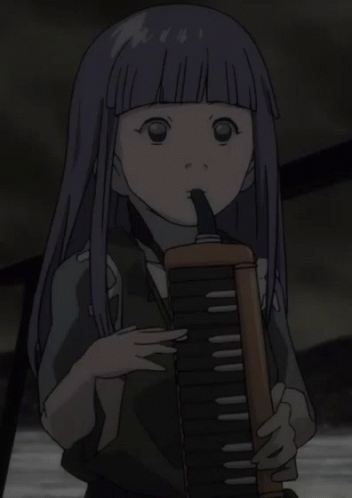 Lo curioso de su nombre (que fue nombrado por ella misma) es el parecido entre ella y el personaje de Pinocho. Pinocho es un muñeco que se convierte en un niño real, y ella es un androide que se convierte en una niña "real". Facts. :)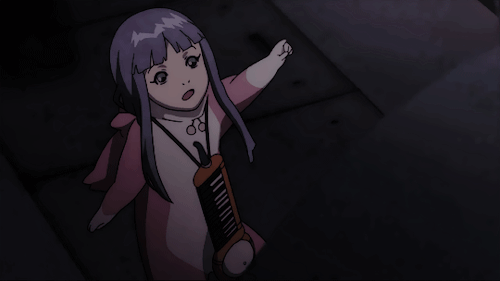 I won't say much more about this series, but I can recommend this anime a lot. In general it's very entertaining and although it is not exhaustive it's quite philosophical. If you haven't seen it yet, don't wait any longer.
No diré mucho más sobre la serie, pero puedo recomendar mucho este anime. En general es muy entretenido y aunque no es exhaustivo es un poco filosófico. Si aún no lo has visto, no esperes más.
Now, this fanart I made it with pencil on paper, just a sketch, but lately I digitized it and edited it.
Ahora bien, este fanart lo hice con lápiz sobre papel, solo un boceto, pero últimamente lo digitalicé y edité.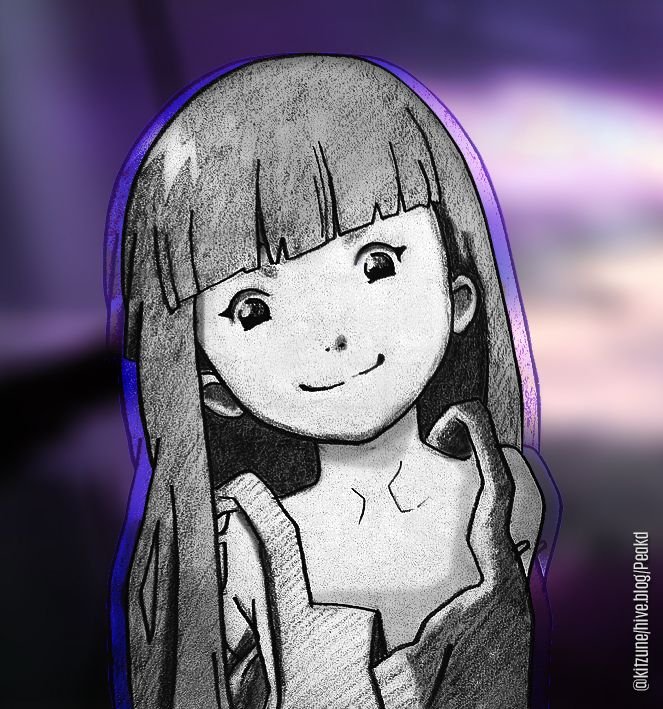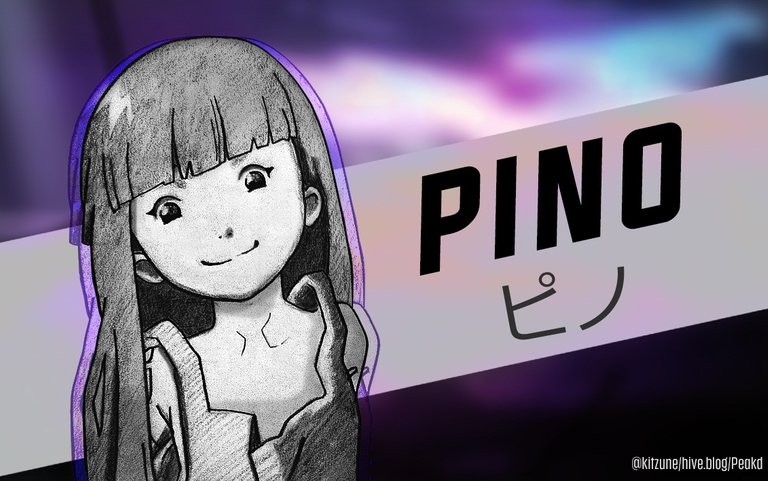 You can use it as a wallpaper! :).
▪️▪️▪️▪️▪️▪️
YOU CAN ALSO SEE MY OTHER FAN ART OF ERGO PROXY! I POSTED IT SOME TIME AGO :) ♥️
Thanks for reading! If you like my art or wanna see more of other things I've made check out my profile! ♥️
¡Gracias por leer! Si te gusta mi arte o quieres ver más de lo que he hecho, ¡visita mi perfil! ♥️ (Enlaces arriba :)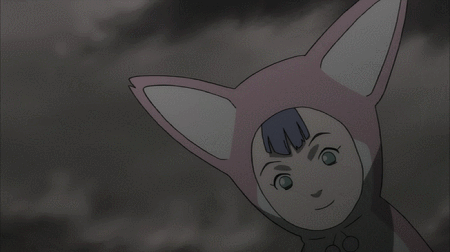 By Fernanda Rojas @kitzune ... I´m an illustrator and desginer and sometimes I take pictures and talk about anime :)
---
ありがとうございました、またね

.
.
.
.
.
.
.
Vote, comment or reblog it ! 🌸
Thanks a lot! ♥️ Follow me on:
Twitter
Instagram
Anime and character credits: Manglobe, Shūkō Murase and Dai Satō
---
---