Aesthetic photos I took these days✨✨ Part 1
As many people I like aesthetic images. The way they romanticize reality, makes them have something that makes you feel good. That's why I decided to make my own images with photos I took with my phone. Enjoy!
✧:・゚✧:・゚✧
---
Como a mucha gente me gustan las imágenes estéticas. La forma en que idealizan la realidad, les hace tener algo que te hace sentir bien. Es por eso que decidí hacer mis propias imágenes con fotos que tomé con mi teléfono. ¡Espero que les gusten!
ᕙᕗᕙᕗᕙᕗᕙᕗᕙᕗᕙᕗᕙᕗᕙᕗᕙᕗᕙᕗᕙᕗ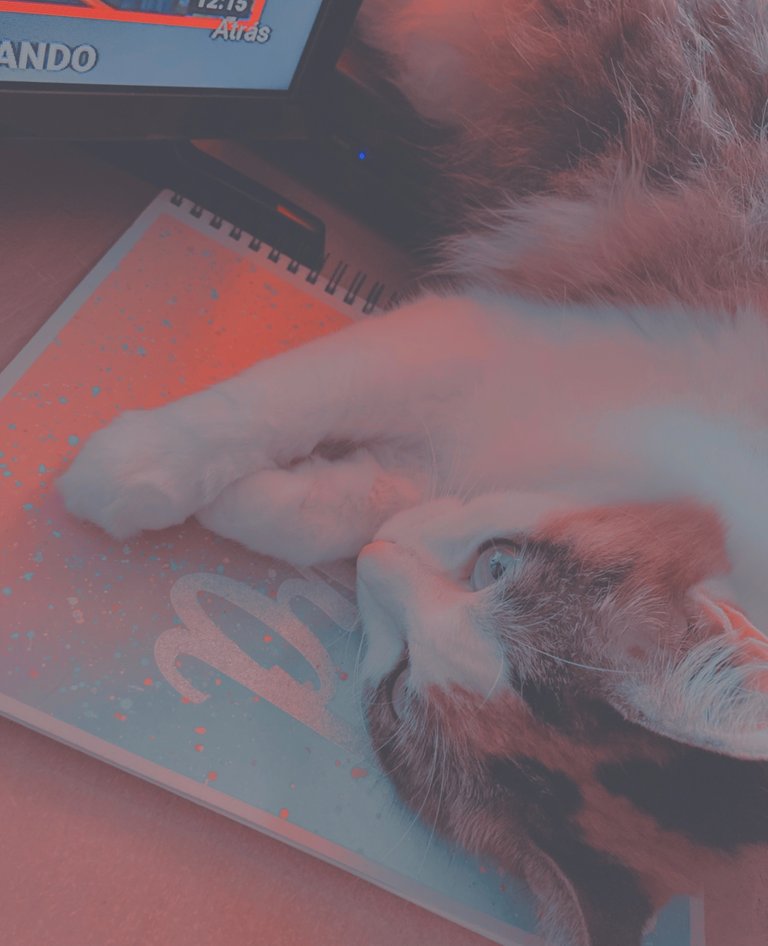 Look at my cat, look at it, look at my cat 😆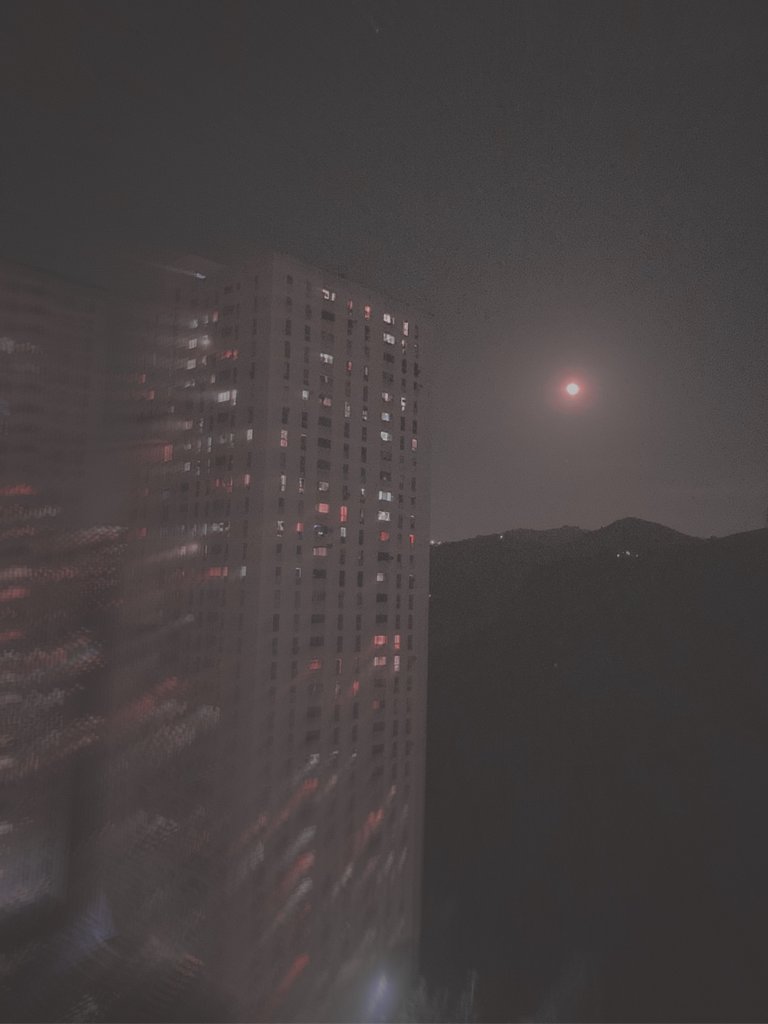 Full moon nite vibes.

A place to be with your favorite person ♥️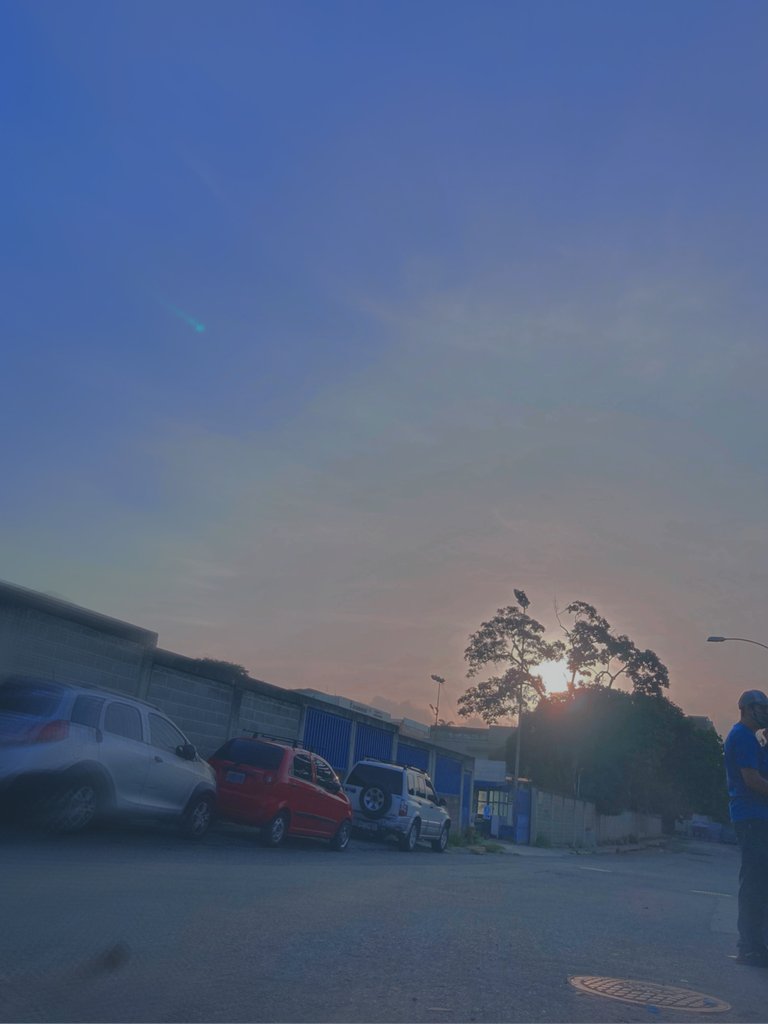 Peaceful mornin' in the street.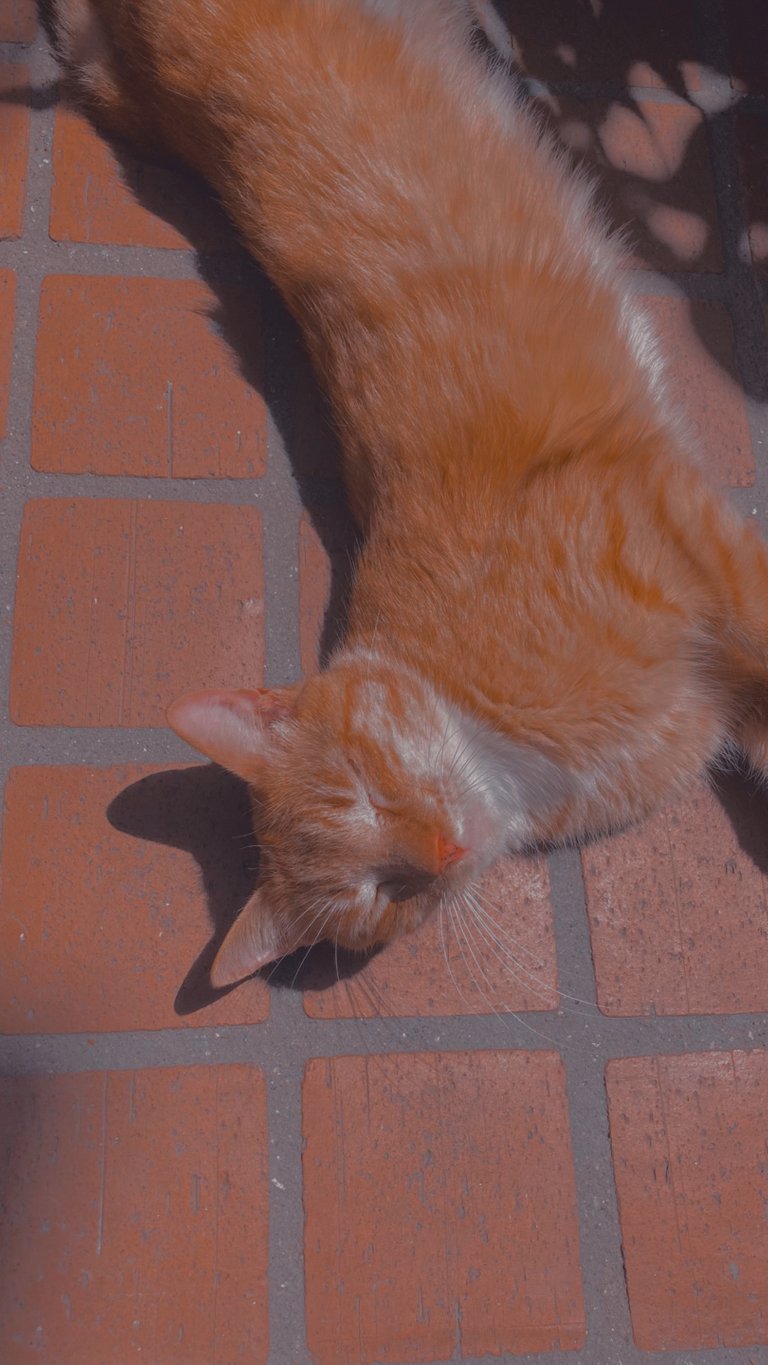 Is afternoon and you're feeling like this.
Doing this kind of editing are quite adictive, because the results are so cute. Let me know if you like them!✨✨
ᕙᕗᕙᕗᕙᕗᕙᕗᕙᕗᕙᕗᕙᕗᕙᕗᕙᕗᕙᕗᕙᕗ
Check my more recent illustration here:
The mannequin virgin - Experimental drawing
Thanks for reading! If you like my art or wanna see more of other things I've made check out my profile! ♥️
By Fernanda Rojas @kitzune

.
.
.
.
.
.
.
Vote, comment or reblog it! ¡Vota, comenta o comparte! 🌸
---
---