Practicing Subjects- Sketching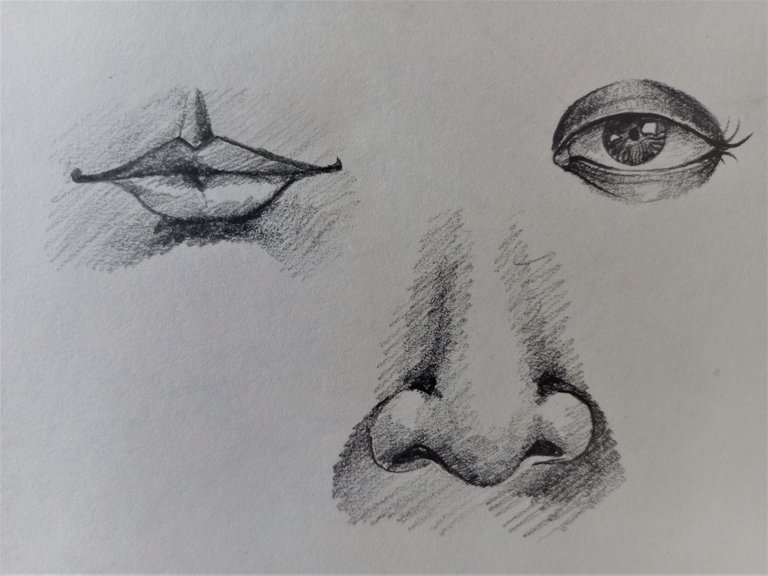 Inspiration :
Multiple subjects in a given frame may not suffice as a whole nor is it necessary to be. I was practicing how to perfect one image if sketched individually. This image is taken from the past when I was still a newbie. I haven't recorded the process, but I hope I can in the future. This was done long back, that's why I don't have the process captures.
Here are the subject captures from close view: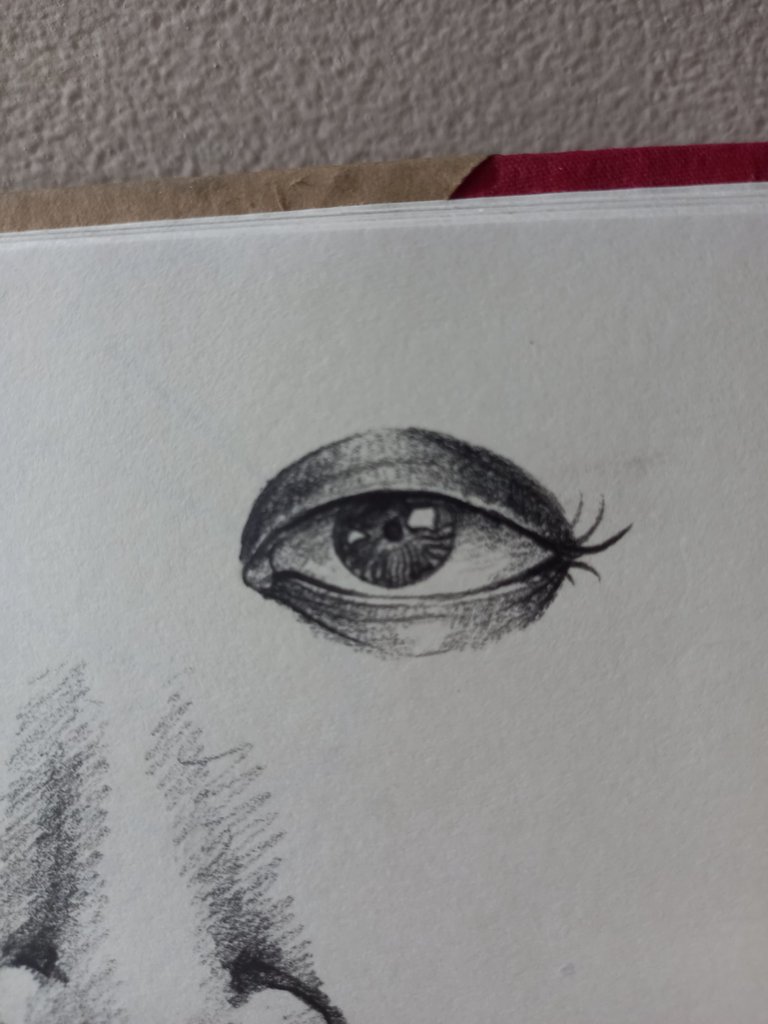 Many of you may be able to relate, eye sketching is one the most EPIC subject to sketch on. Especially when you are aware of the many types you can create. The satisfaction it brings is unique.

The nose has been always a difficult subject from the very beginning. However, I am glad to announce that nowadays the nose I draw, comes out quite well. Eventually, practice makes one perfect after all. Although, I don't consider myself perfect but there is no loss to continue to practice.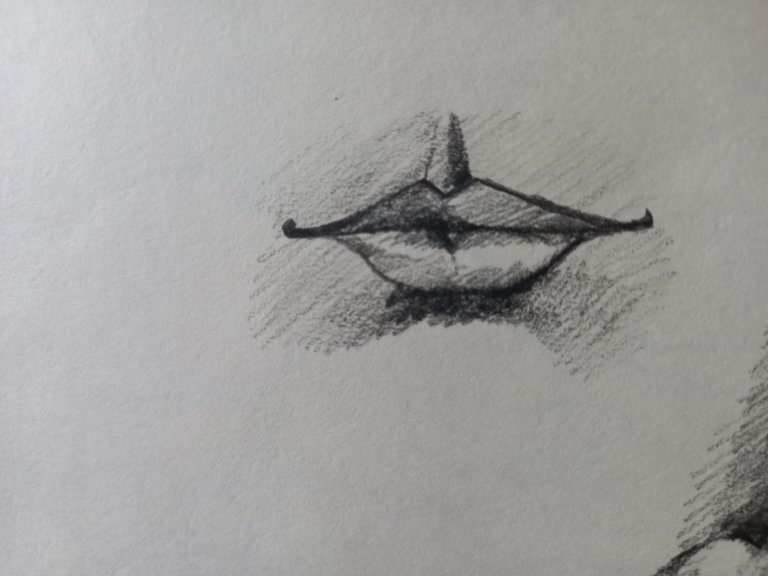 This is a very hard subject for me even now; the lips. It is difficult and has many layers. I still feel that mine isn't absolute, more work is needed. You can realize how amateurish this came out.
Thank you -
I hope you all enjoyed reading and observing the aesthetic features of my sketch. Support me by commenting, reblogging, and liking. You may visit my blog for a variety of artworks, my expertise is watercolor and sketching. However, I like to venture into other mediums too. Do share your review, it will guide me to make better content. Thank you all.
---
---