Bauls of Bengal.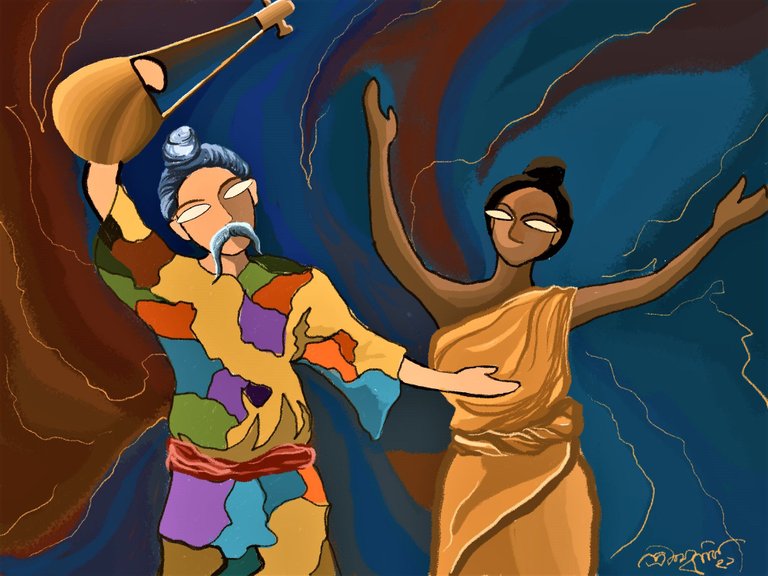 Inspiration: Baul and Baul's songs have a long and illustrious history in Bangladesh. Not just in Bangladesh. It is also famous in West Bengal too. Fakir Lalon Sha, mostly known as Lalon Sai is one of the most important icons in Bangla tradition.
Materials used :
Software: Adobe Photoshop
Drawing Tab: VEIKK A30 Pen tablet.
Processing Photos :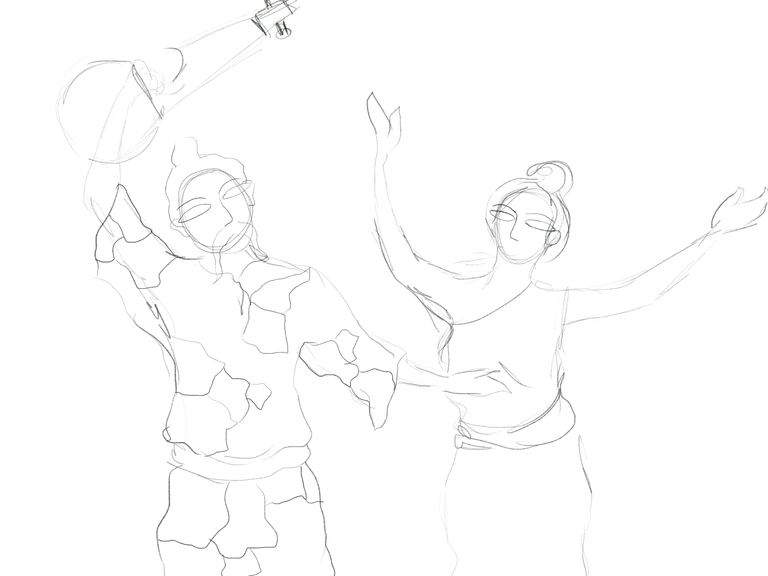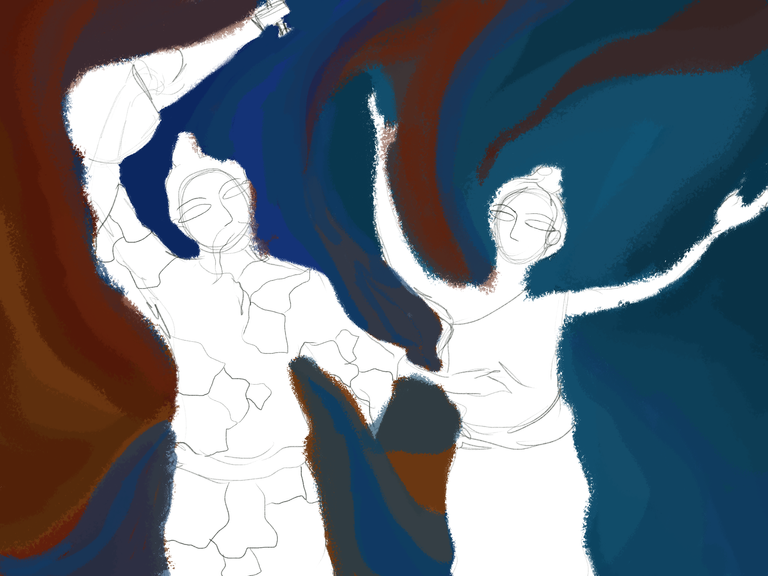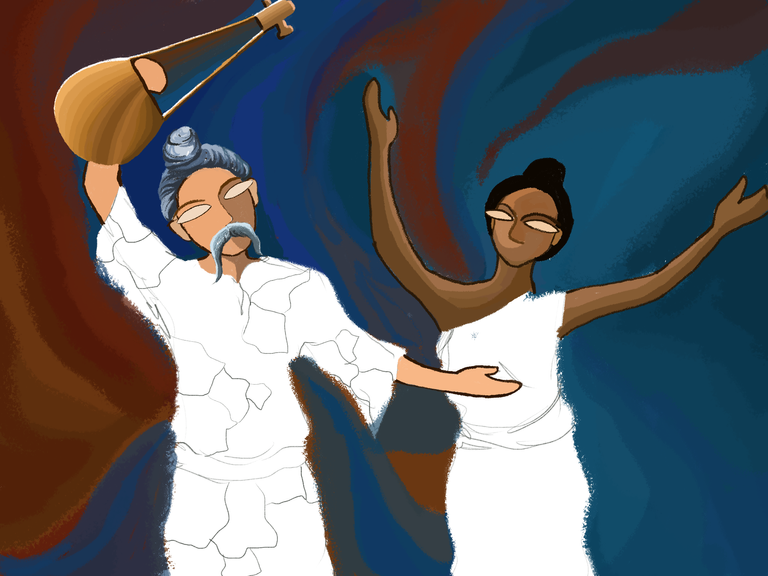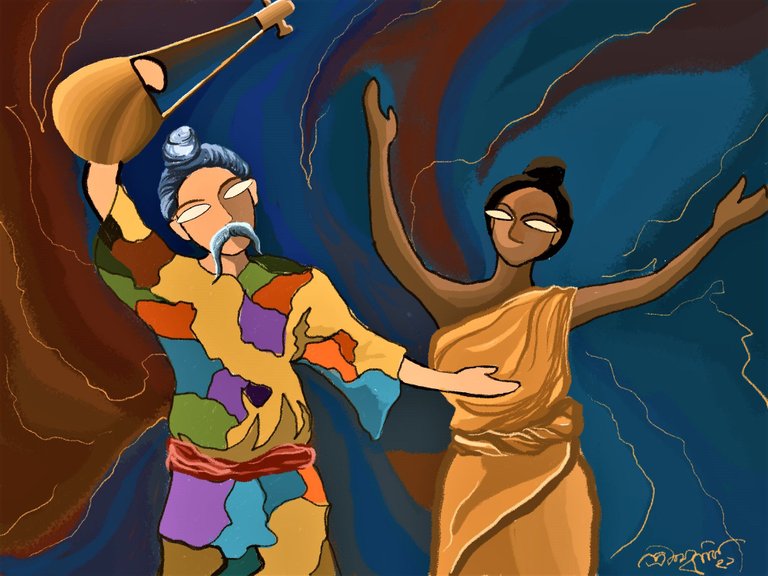 Thank you -
I hope you all enjoyed reading and observing the aesthetic features of my Art. Support me by commenting, reblogging, and liking. You may visit my blog for a variety of artworks, my expertise is watercolor and sketching. However, I like to venture into other mediums too. Do share your review, it will guide me to make better content. Thank you all.
---
---