Ladies of hive contest #80
Hi ladies, morning from my Timezone, still midnight though. How have you all been? I have been good, holding up on all ends. I have some good and bad experience with online commerce, I have several accounts on ebay, Amazon and other online commerce companies. This has replaced traditional commerce and has impacted positively towards development and availability of services and goods in all corners of the world. Online commerce has its advantages and disadvantages to an extent but then in the 21st century, the greater advantages are very relevant in comparison to the less disadvantages.
I love shopping online, why? Because there are a lot of varieties and specifications that each product would have as a product attribute. You can place an order for any product from anywhere in the world and it would be delivered to your door step after a specified period of time because of courier services and then it involves an amount of money for the courier services. I have had a bad purchase before in the past in the year 2017 and then I placed an order for a Samsung Galaxy S8+ edge which had a specification of 6 gig ram and 128 gig rom, then when I received a call from the courier service to get my product after waiting for over 3 months, I got a product with a different specification. This is one of the challenges being faced by people who patronize online commerce. It took a long time to arrive and at the same time, I received a wrong product, I was not able to return the product neither was I able to get a refund, I got stuck with the product. It was really a bad experience.
After this experience, I actually stopped patronizing online commercial stores, it took me about three years to try and recover form this and then in the year 2020, I placed an order from wish in China and due to the covid 19 worldwide pandemic, there was a period that shipments got stalled for over 4 months, but I was least satisfied when I got the parcel.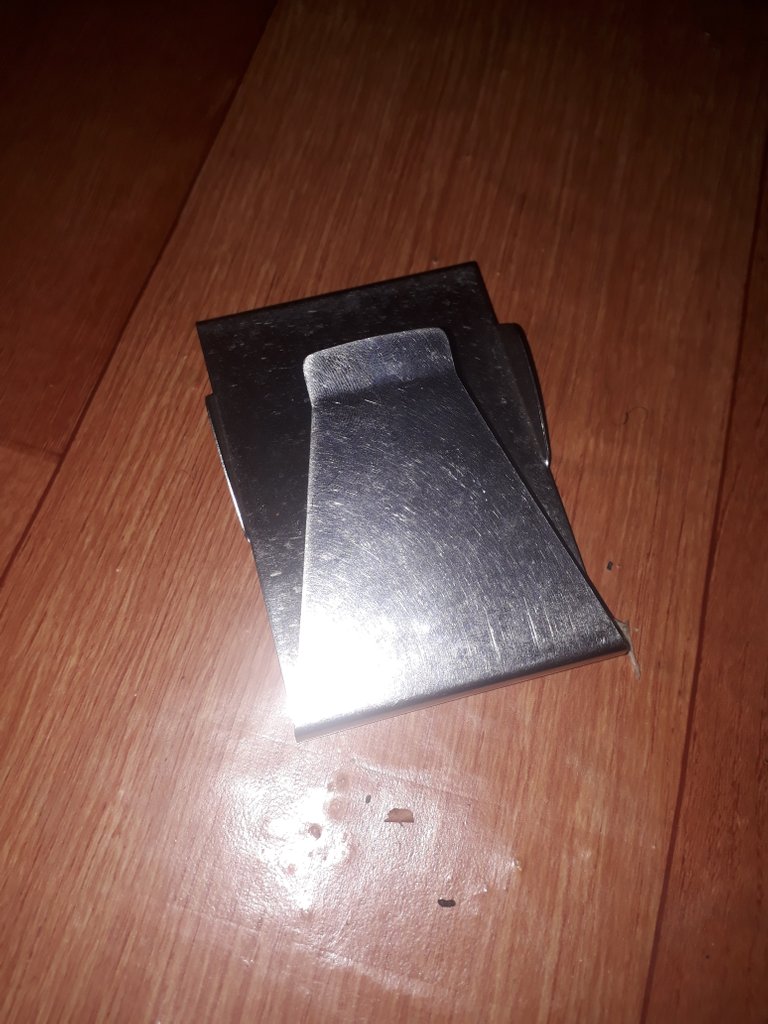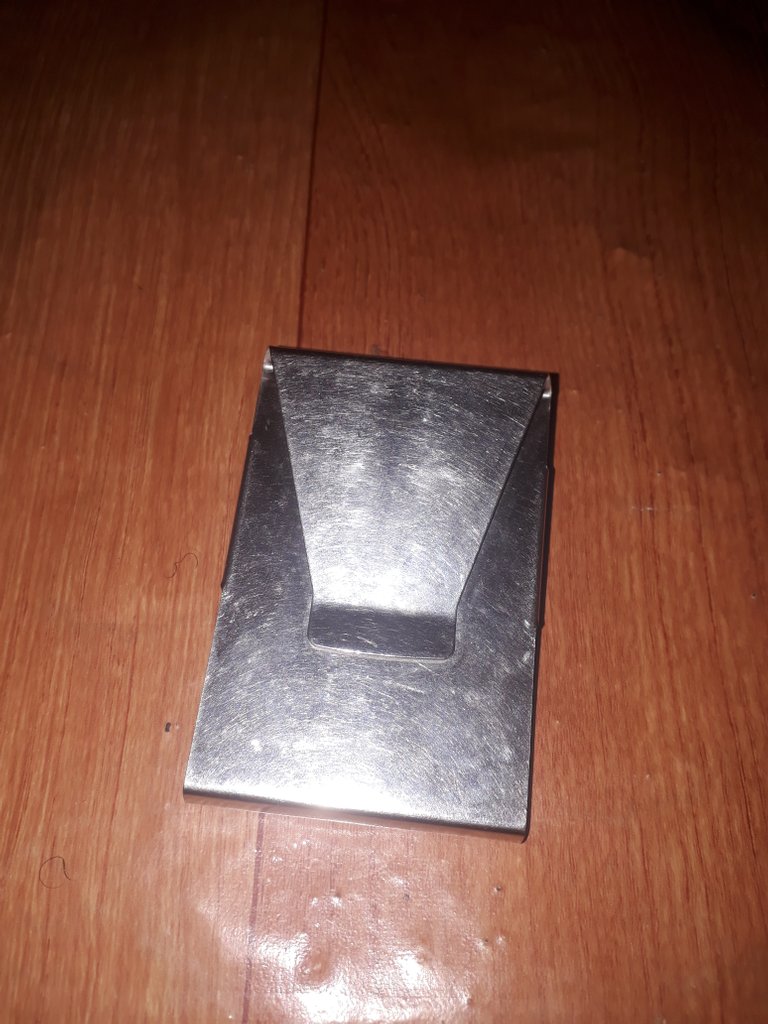 ---
---