Ladies of hive contest #79
Hello family, community it has been a while. Happy Easter to all both Christians and non Christians. I am a Christian by birth and by believe. I am so open to all religions, Islamic, Buddhist and all other religions and as well as the atheist who doesn't believe also. I am just here, it's another time to spend with family on a nice holiday, work resumes tomorrow and I will go back to the office lifestyle.
I became a Christian by birth and it's a faith I enjoy and what I really love is the Holy Book. The Bible is what I hold unto and I enjoy this because of the the holy laws and what I really believe in. I don't despise any other religion. The joys that I really get is the love, care and the joy of salvation and sanctification of heart. This has kept me going knowing that there is a day of reckoning and I know that I have to offend no one and this makes me clear. I have this conviction of my soul and the gift of the Holy spirit as a promised comforter. He is always with us every time, it gives me joy and then I keep going, never stop. I encourage all to have a spiritual background and this helps mentally knowing your faith lies somewhere.
This contest #79 is very different as it relates to this time in the world based on the Easter tradition of celebrating as relating to the Christians. I really look forward to see other women point of view and their different religions and what they would tell us all in the community. I respect all members of this community and this would an opportunity for all to express themselves and its always the best thing to do.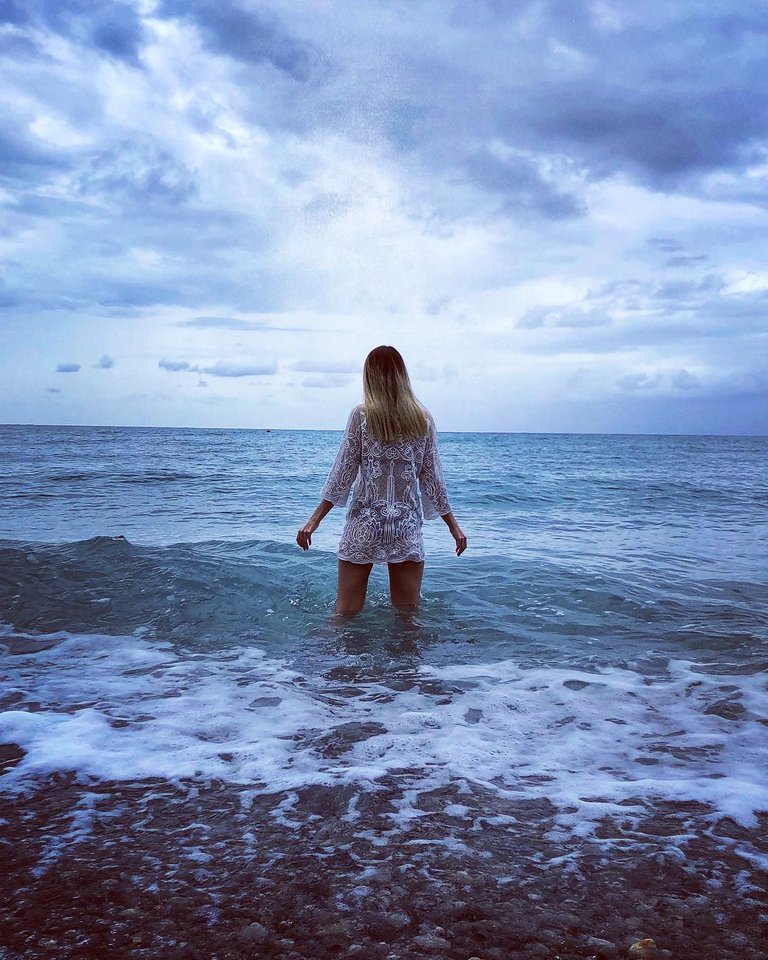 ---
---