INTRODUCTORY POST: A PHARMACIST AND MUSIC LOVER EXPLORING THE MUSICAL PANTRIES AND COMMUNUNAL ADVENTURES ON HIVE by @Kierydearie
Hello Hivers,👩🙋
I am so elated to finally scribble down the joy in heart knowing that I'm finally part of this amazing family. Although I'm not a big fan of writing,I will without any hesitation introduce myself in the best way possible and let you in on a sneek peak of who I am and all I'm about. Let's go!!🙌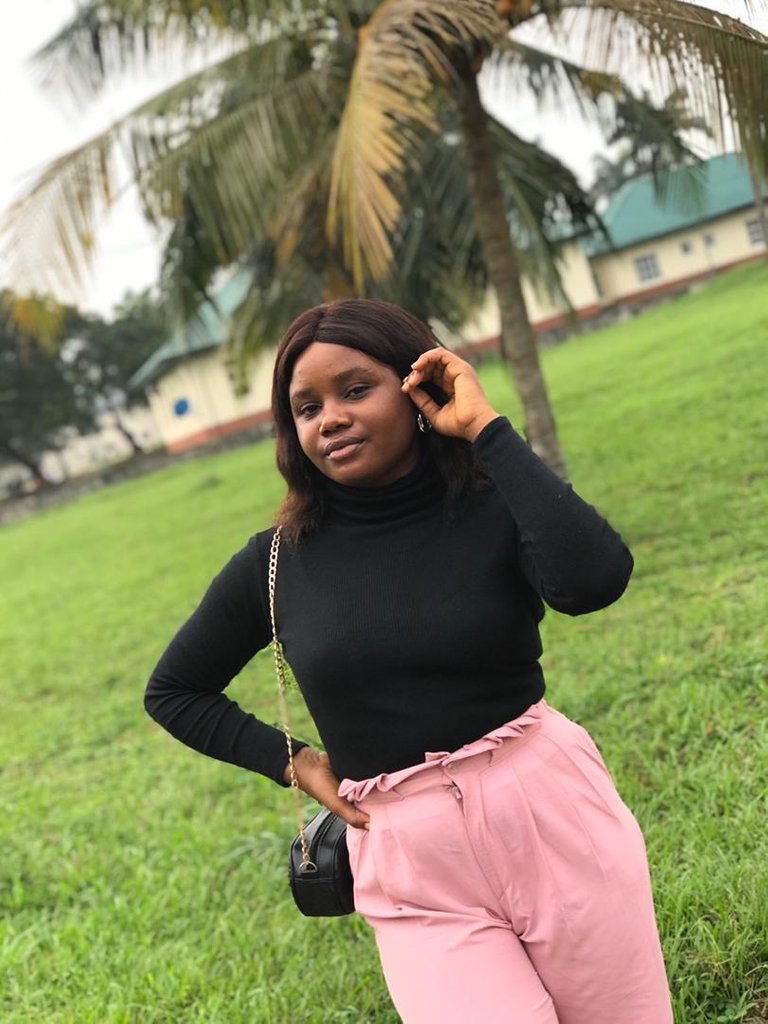 My name is Akierebari and I am 23 years. Most of my friends call me Akiere so they don't bite their tongues off as it is( according to them) quite lengthy to pronounce. Sometimes I wonder why because there are lengthier words and they seem to pronounce them just fine. LOL😹😹. I also go by kiery or Kierydearie as some of my friends wanted a cute name for me and I love it. Soooo....you now know why I blog with the username @kierydearie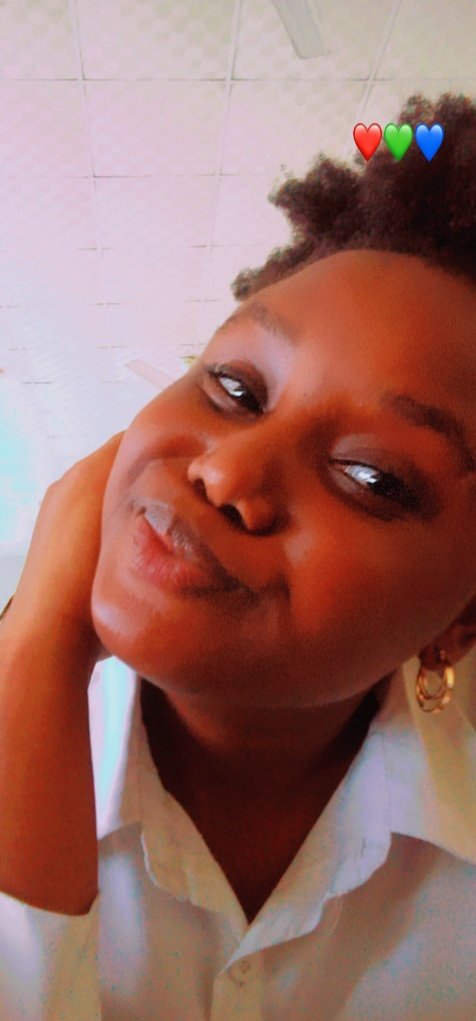 I am a very proud Nigerian from the ogoni extraction of Rivers State in the South-south region of Nigeria which carries on decades of rich cultural heritage and pride.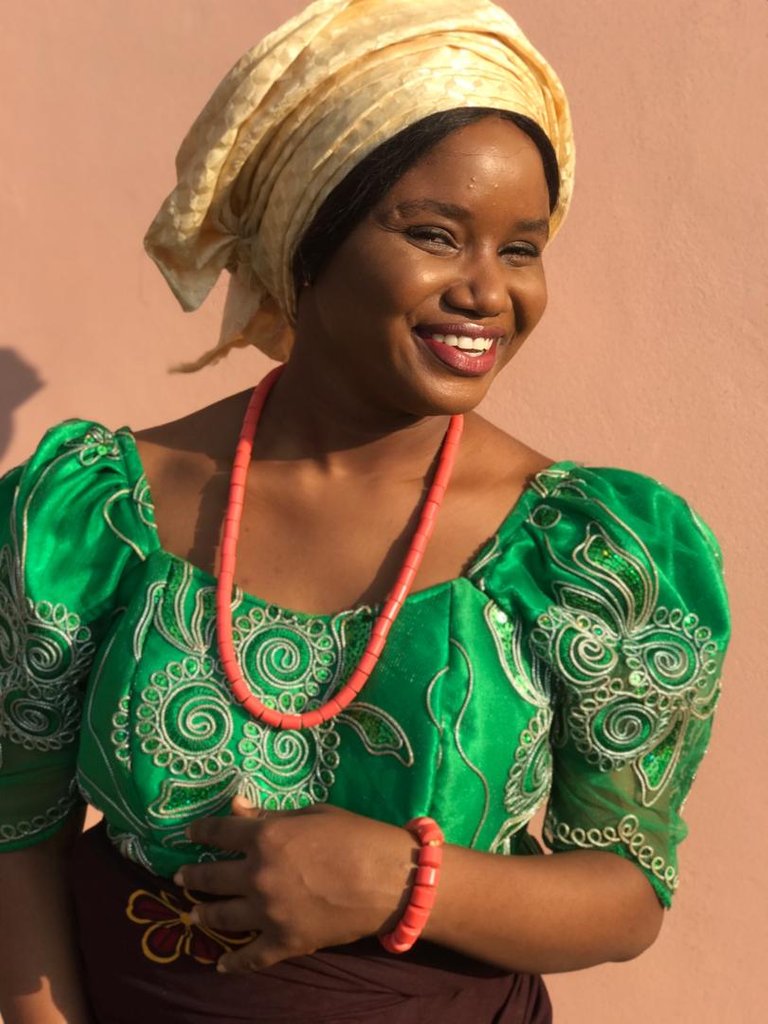 Interestingly, I am a final year associate pharmacist studying pharmaceutical science in the University of Port-Harcourt, Rivers state.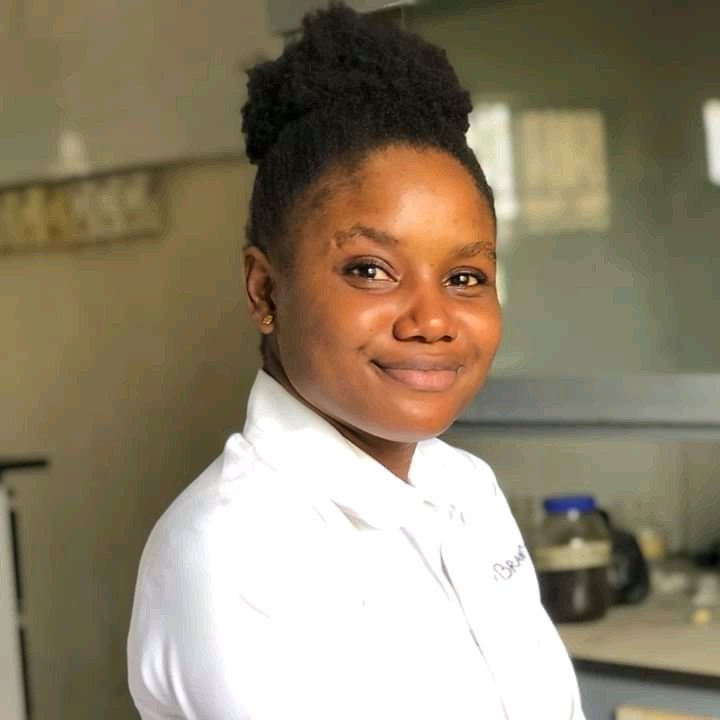 Although I school in port Harcourt, I was born and raised with my siblings and parents in Lagos state.
I love my profession and have always wanted to be a pharmacist since when I was a little child and have grown to love public health and hospital pharmacy.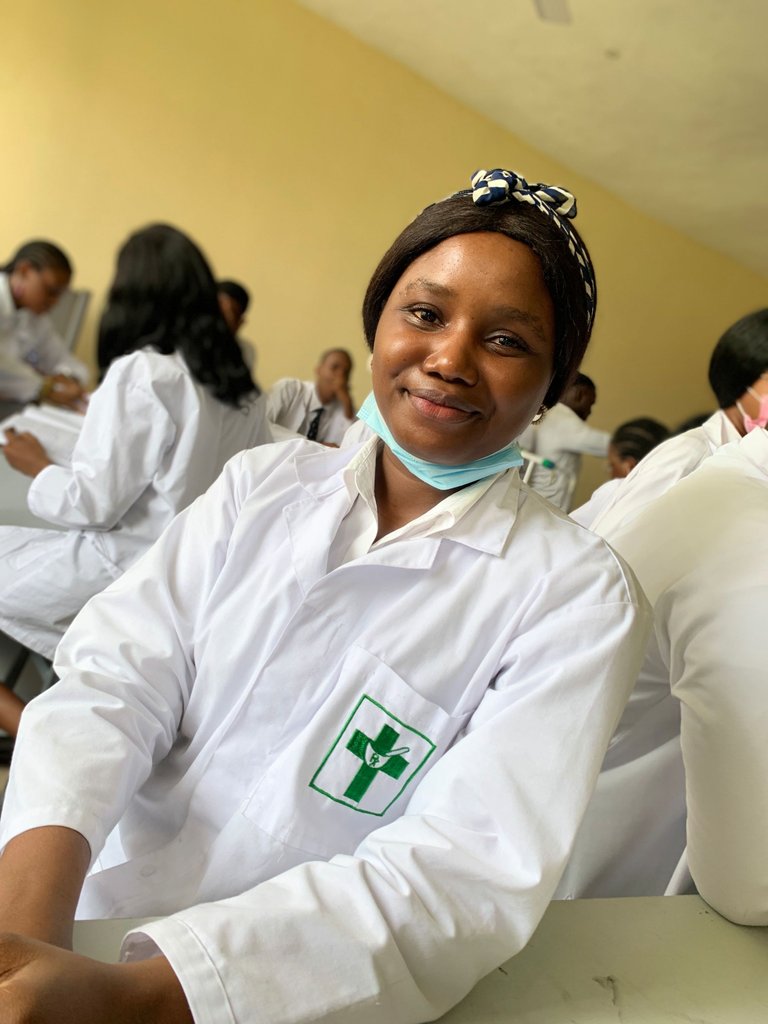 I do some humanitarian volunteering by the side with some NGOs in Nigeria too.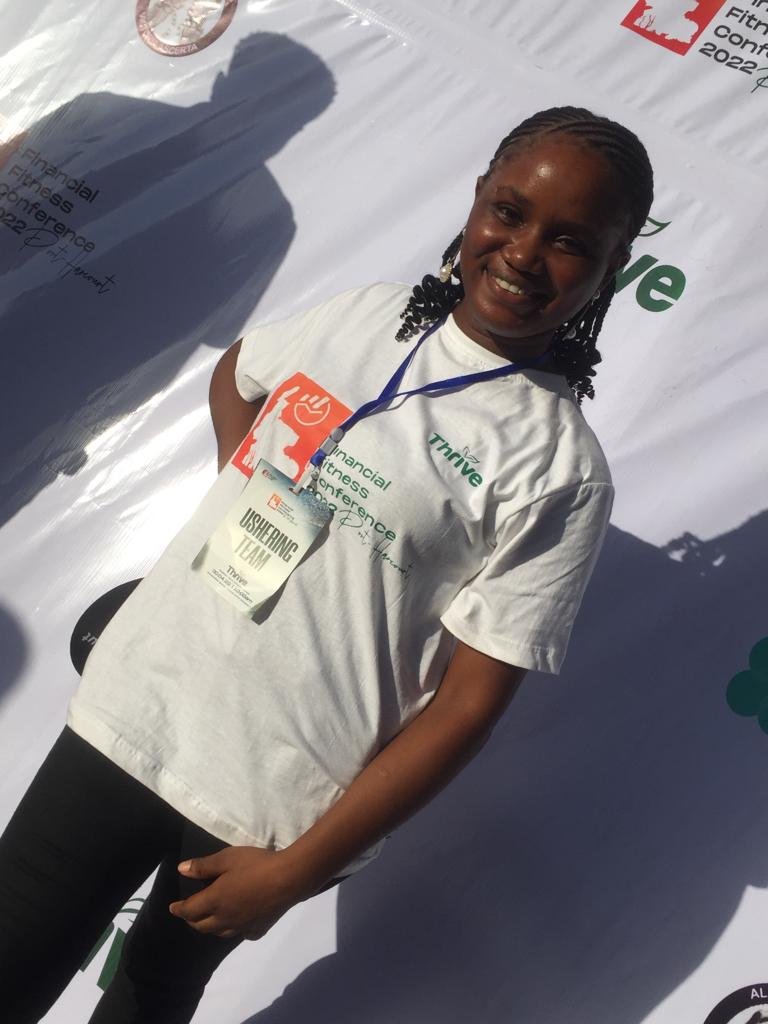 I have three(3) wonderful siblings and yes they can be pretty Annoying when they decide to( I am very sure you can relate..LOL). I love them regardless. My parents are the absolute best in supporting my musical ambitions.. I really owe them. As a matter of fact, my dad was super excited when I told him about my plans to blog about music...jeeezzz..the enthusiasm was a great boost for me.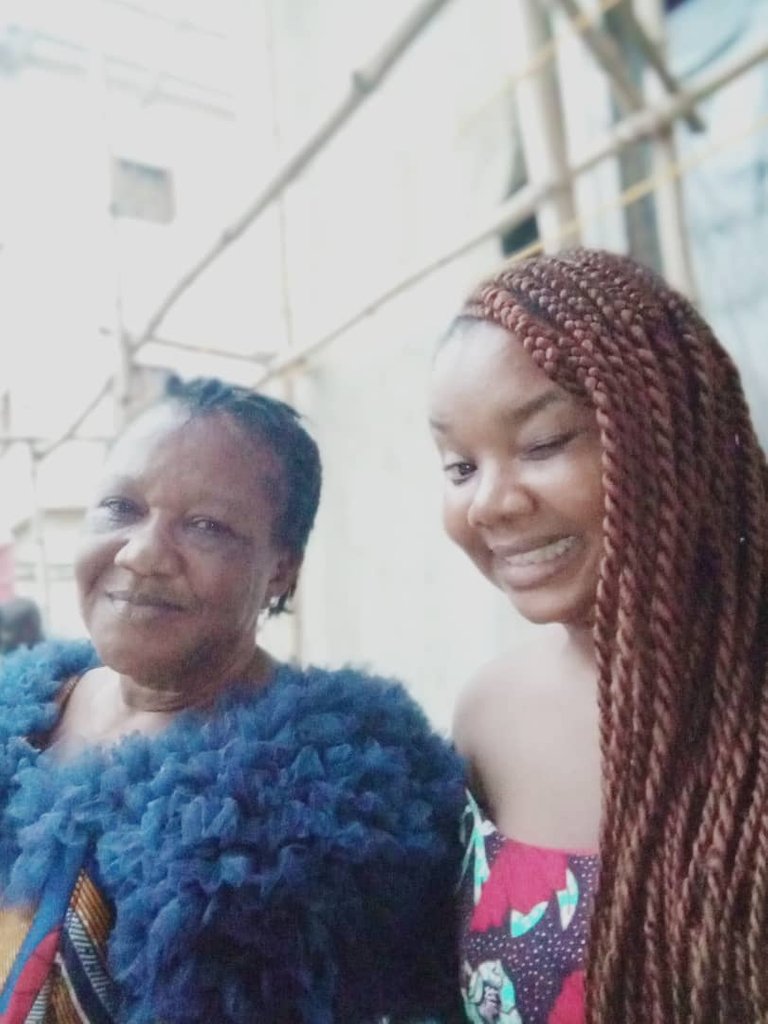 I got to know about Hive from a friend @benii .I sometimes watched her prepare her videos and saw her zeal and passion for the communities she blogged in then. I was also pleased to know that Hive was and still is a global window to meet amazing personalities from around the world. I got furthered drawn when in found out that there communities dedicated to music lovers like myself as well as other communities which allowed for the display and expression of skill sets , gifts, and talents.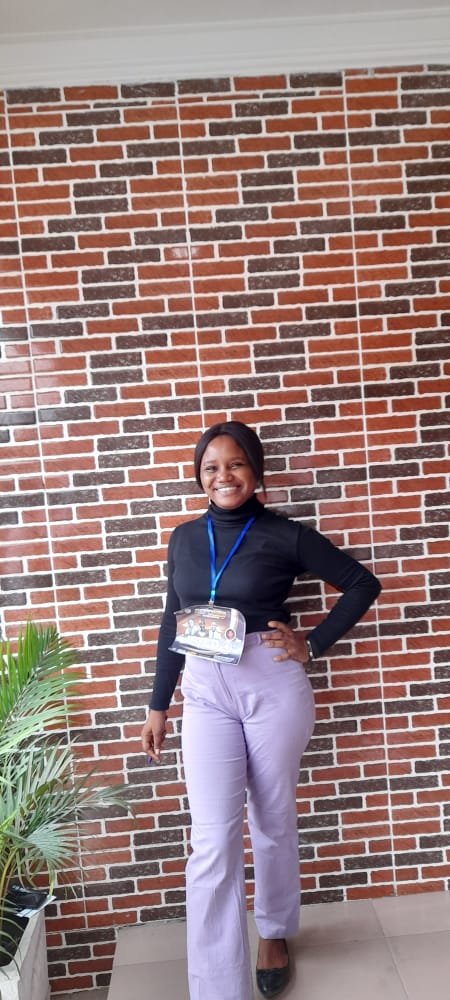 In as much as the adrenaline rush was there, my academic calendar didn't give me a breather for any extra activities but thanks to the ongoing strike among the Academic Staff of Universities, I get to delve into Hive, sing my hearts out, and meet new people just like you.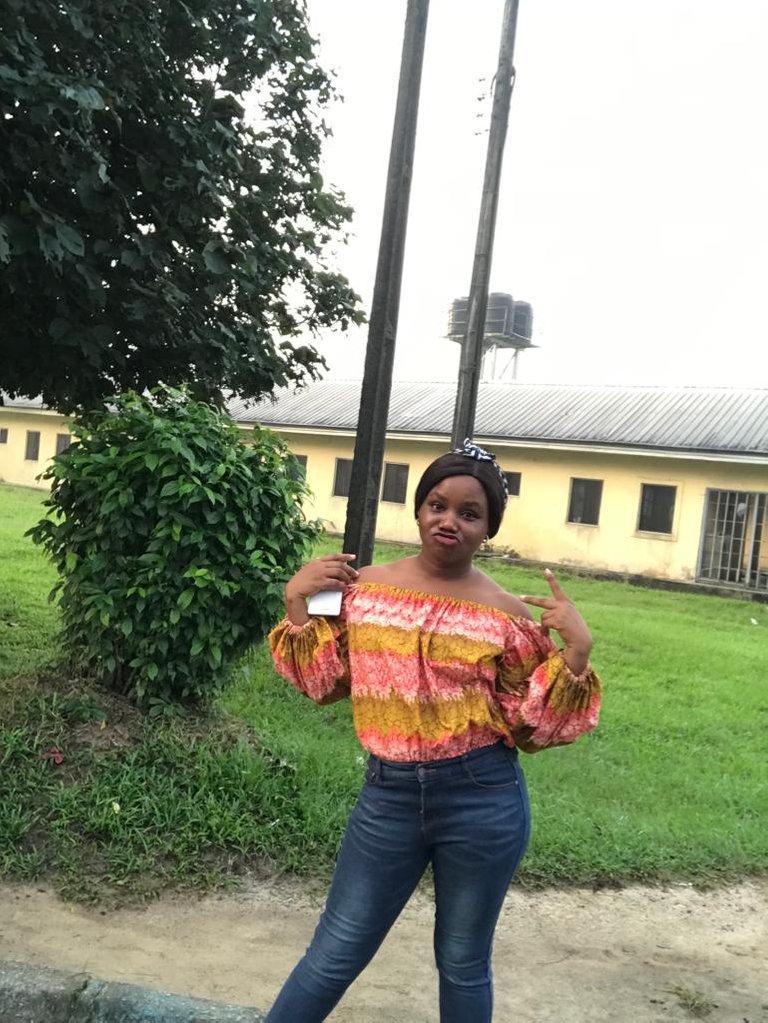 So far through my journey here, I have met welcoming persons like @cabelindsay who encouraged me by her comments, @mipiano who gave a wonderful suggestion on what I could do to sound better, and @livingtaiwan who corrected me when I was wrong. I won't fail to mention @lovesniper and @chillwithshanna .Thank you very much for taking time to do all you do. I hope to improve and make you all proud.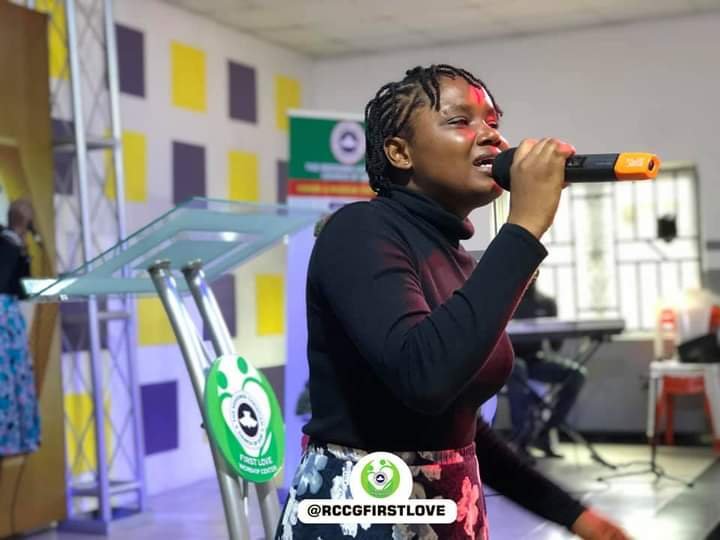 Music is my consolation and I love it. So I decided to join Hive open mic with hopes of subsequently discovering other communities which I would love to be part of. In addition to music, I also find interest in Reading Food, culinary niche in general and comedy.
I am a Christian and like to believe that my while being revolves around Jesus. I am part of the choir in my church( The Redeemed Christian Church Of God) both at home and in school.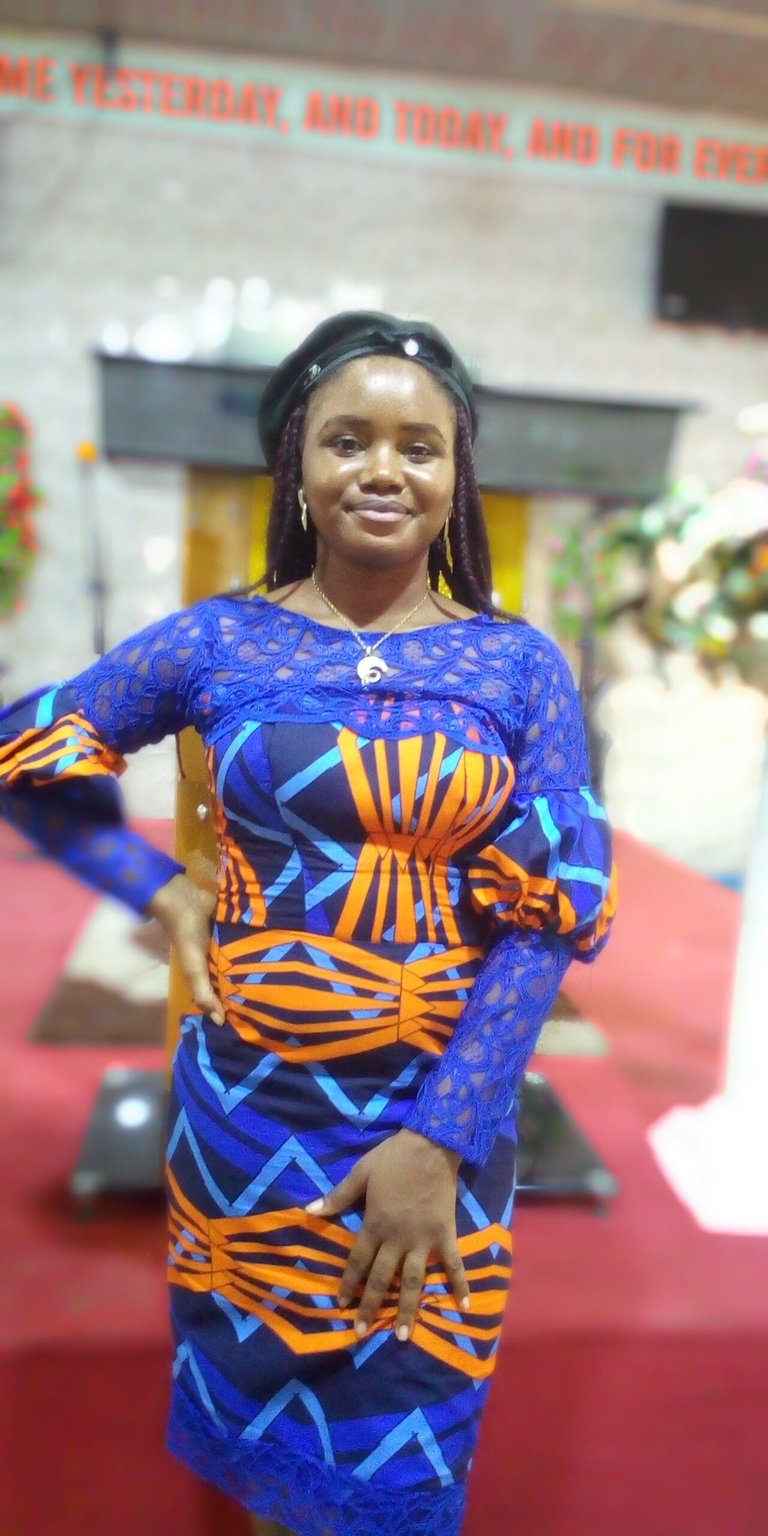 I am part of a music team called Lifeline music put together by my music director in school.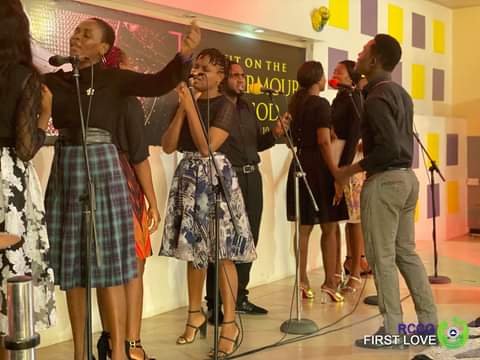 In a nutshell, bring on Hive is going to be Fun( i can feel it).I really look forward to putting in my best as I engage you guys with content and vice versa.
Please follow me and watch out for my uploads.
Much love:- ❤❤
PS: All pictures are mine except those with first love logo.
Extra photo source: RCCG first love worship center( Facebook)
---
---