Progress is Key
Looking at your work from day to day or even month to month can sometimes feel like you're just doing the same thing over and over again. Photography and other art forms can provide a definitive way to measure progress over time.
This is a photo I took over 5 years ago. Just when I was starting my full time professional photography journey. However, I only re-edited it a few days ago.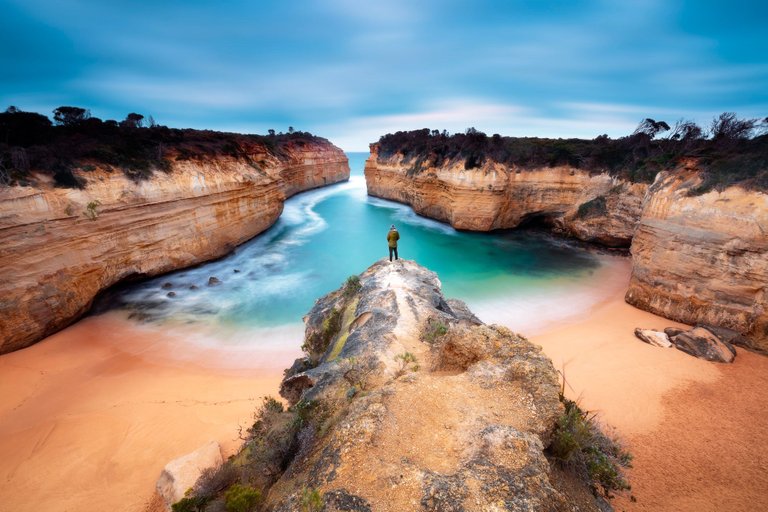 This is the original edit from 5 years ago: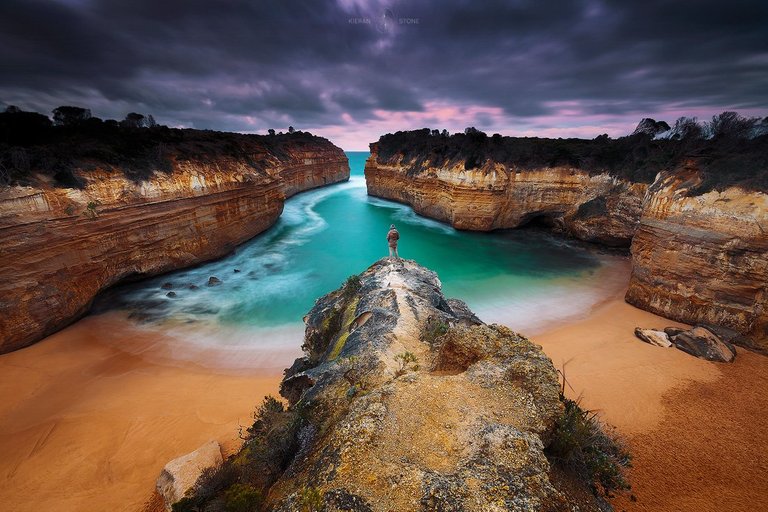 To me there is such a huge difference in the look and feel of these two images. There are just a big differences like the sky. Technical differences like the contrast and colour palette. Then subtle differences like the colour of my pants. There is also the less tangible change in my ability to recognise the meaning behind those changes. All of it adds up to the sum of my progress over time.
Change is one of those things that becomes a fear once we have abandoned it for feeling content. We build comfort in our lives and wrap ourselves in safety. So we see change as a threat to those things. It doesn't have to be. Incorporate change in your life whenever possible and you will never fear it again. You might even welcome it when it is thrust upon you.
If you have any examples of progress in your work, I'd love to see it in the comments! As well as hear your experiences with change.
LINKS
-Intro Post
-kieranstone.com
-Twitter
-Instagram
ETH NFTs -
---
---