Pastels of Princes Pier
Princes Pier
Princes Pier in Port Melbourne is a popular place people pilgrimage to for fishing and photographing.
The parade of pylons placed previously for the old pier provide a perfect place to ponder potential pictures.
The purpose of this post-processing is to provide a pretty pleasing perspective with a primarily pastel palette.
I'm posting these pastel pictures here for people to peruse.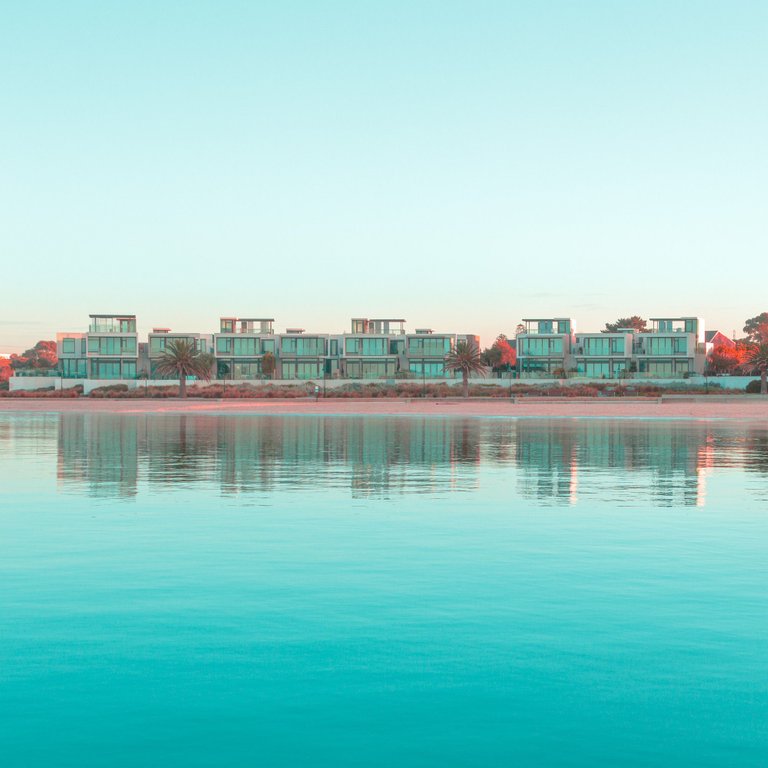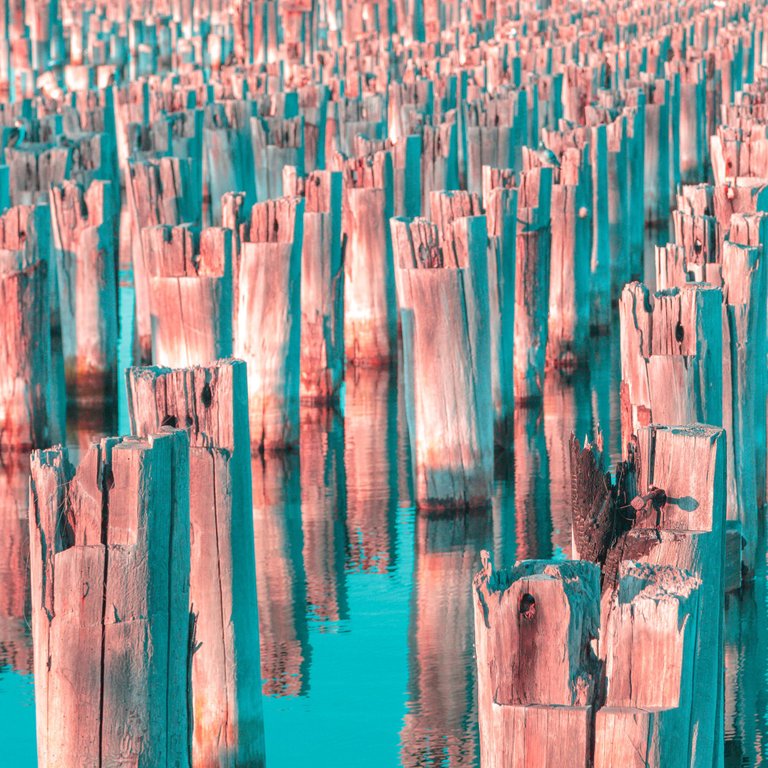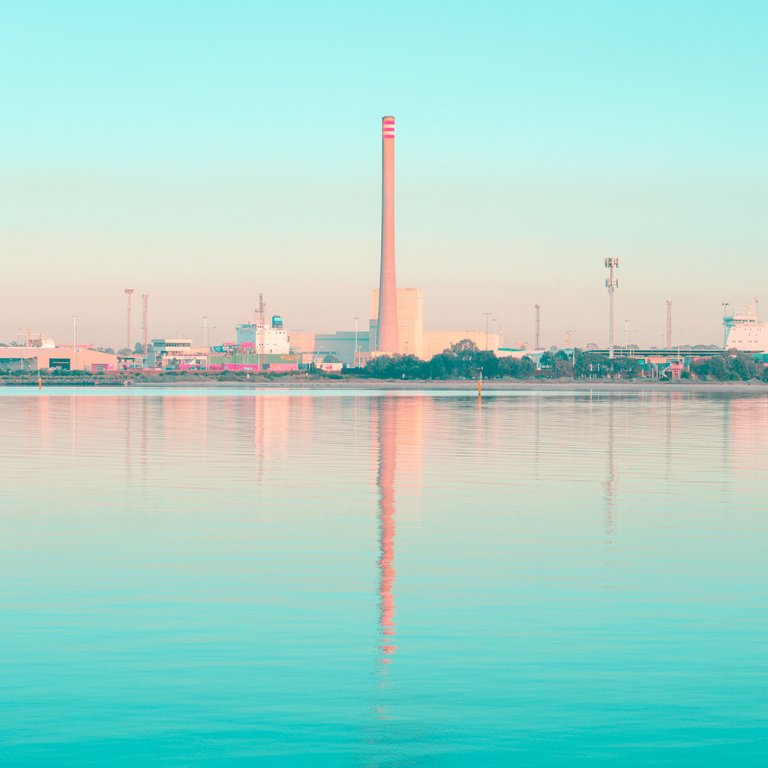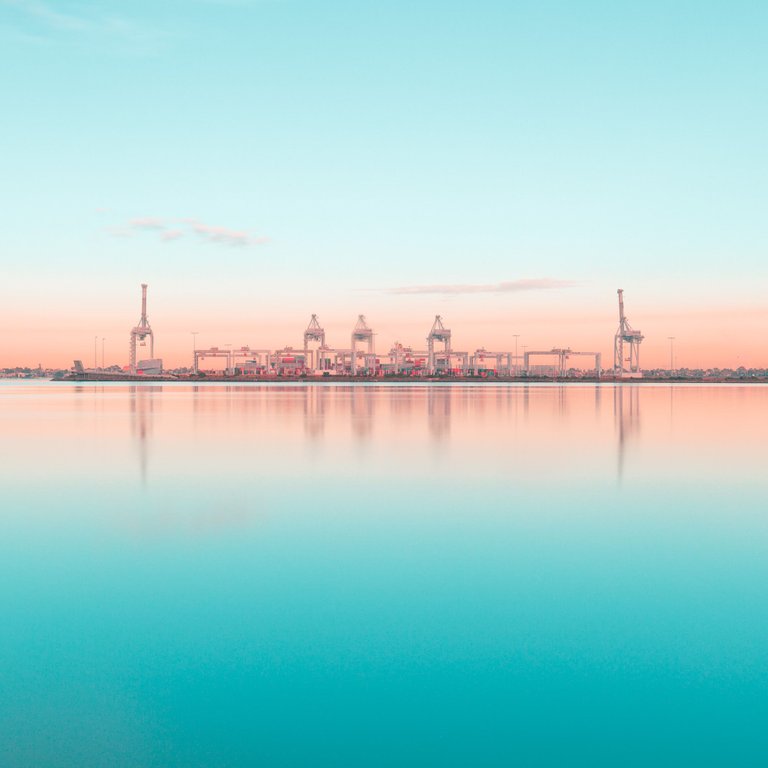 Perhaps I'll put them up for purchase, if possible at a premium price.
LINKS
-Intro Post
-kieranstone.com
-Twitter
-Instagram
ETH NFTs -
---
---