Getty Sales Update
June 20th brought with it the sales statement for May. A good month of sales dominated once again with abstract digital patterns.
Some of the 158 sales for the month of May, although for some reason not all are populated in this.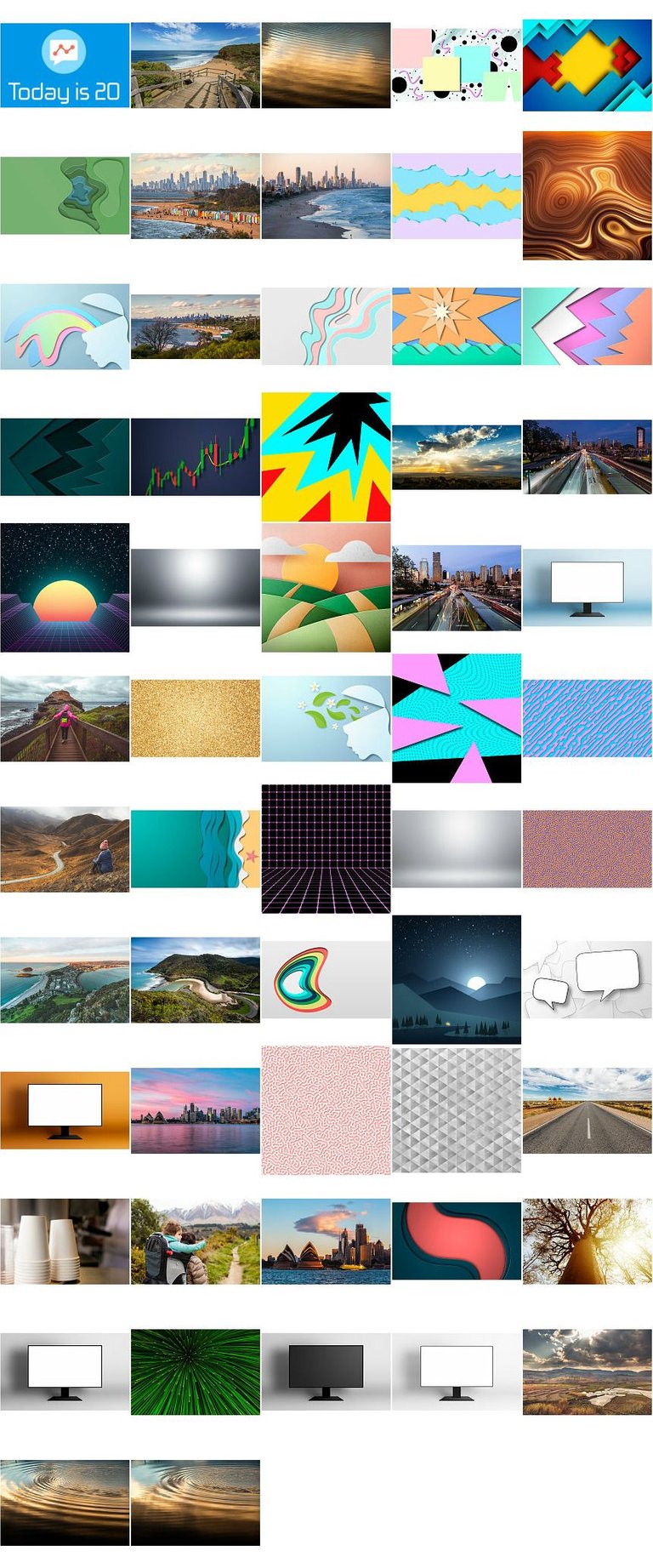 My highest sale were these 2 for $99 each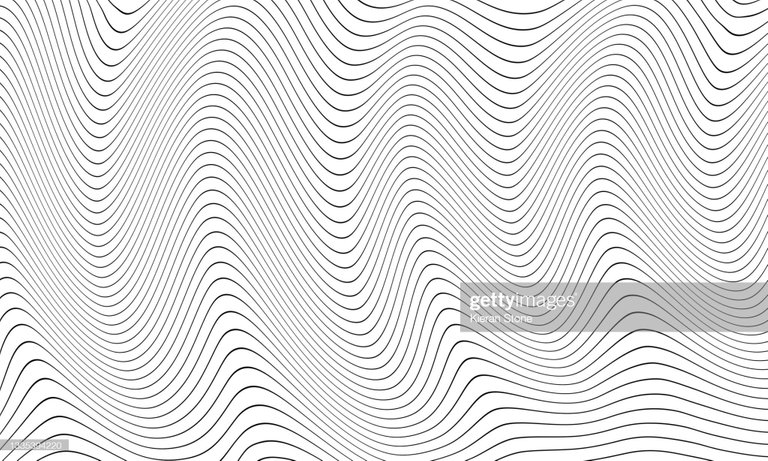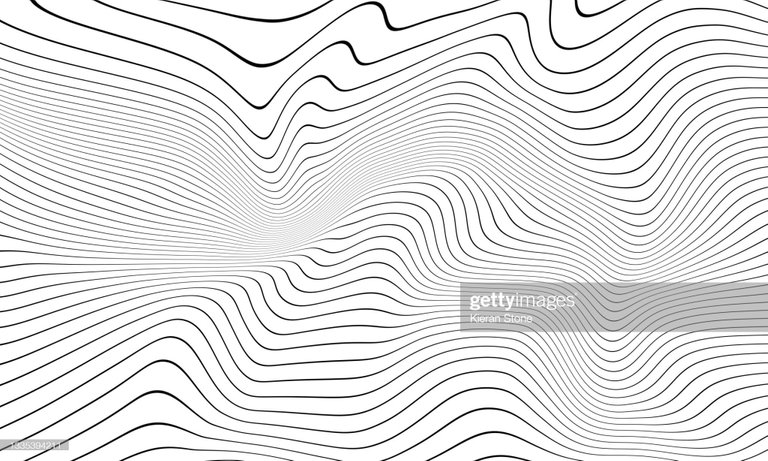 They both went to the same client so I'm half expecting a refund next month...
The best photo sale was this one of Bells Beach for $95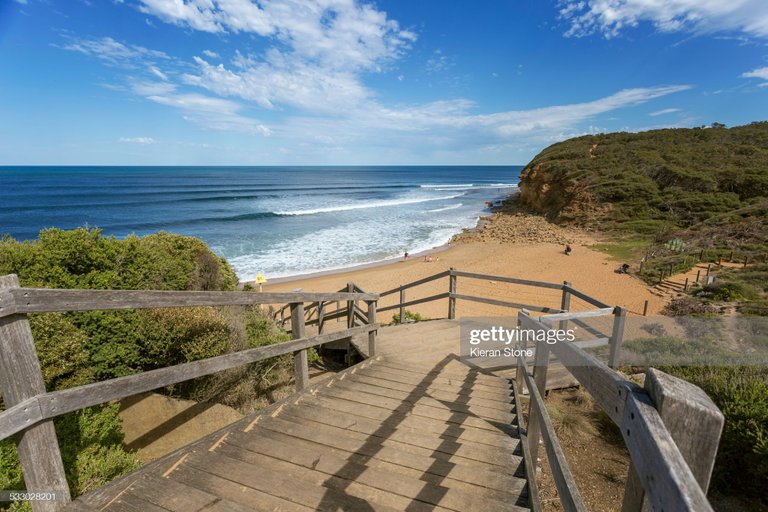 An above average month in terms of total amount but spread out over more sales, so technically only slightly above average per photo sale.
This month is definitely tickling my motivation to make more abstract patterns. With general life stuff (looking after kids, pushing NFTs etc...) it's hard to devote time to being creative. It is nice to know the efforts I put in earlier are still paying off even after so much neglect to new material.
If you're curious you can check out the 3000 images I have on Getty Images
---
---