Getty Images Stats for July
A decent month for July with 113 sales. I've been pushing hard with the graphic patterns lately but the photos definitely held their own this month.
This shot has been doing surprisingly well. It sold this month for $75. It just goes to show how keeping an eye out for potentially stock images can be worth while. A quick little "that's interesting...click" and suddenly it's a top 5 image of mine.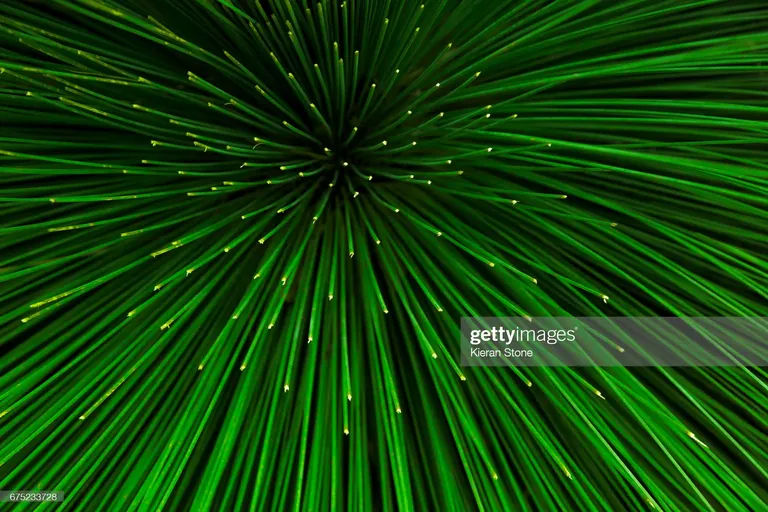 However it is a numbers game and this next shot of Melbourne made over $120 from multiple sales. A much more considered shot and in my top 10.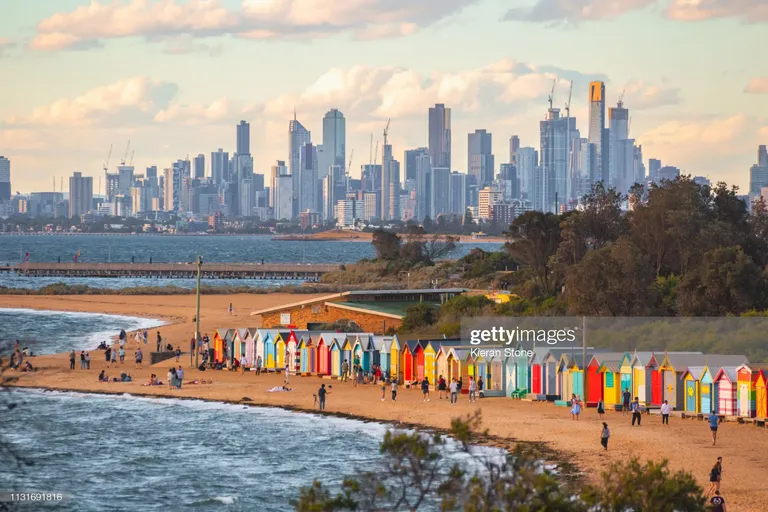 And here are some of the other images that sold...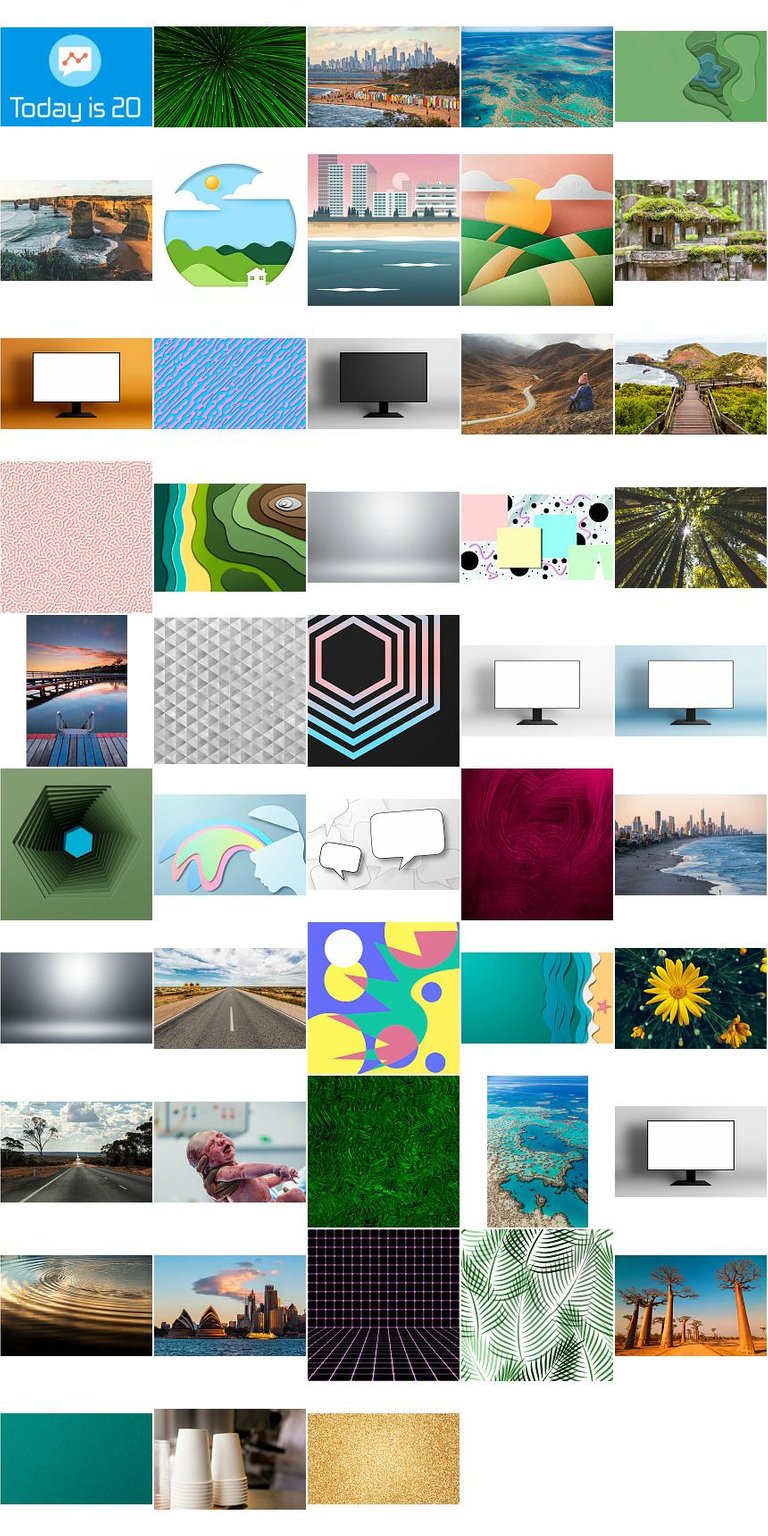 A decent month that I'm happy with, but it could always be better. Over July and August I uploaded hundreds of new patterns. Honing in on what works and what doesn't is tricky some times but I've got it right in the past and now I just need to pump out the quantity.
In my research of what is popular on Getty and other stock sites, I've come across contributors that have 10's of thousands of images, even 100,000. I currently have just over 3000 and I know a decent chuck of those are probably duds. The thought of having 30 times what I have now is a distant goal, but even falling short of that would be hugely beneficial.
These are some recent uploads. Hopefully I'll be mentioning them in the next sales stats 😁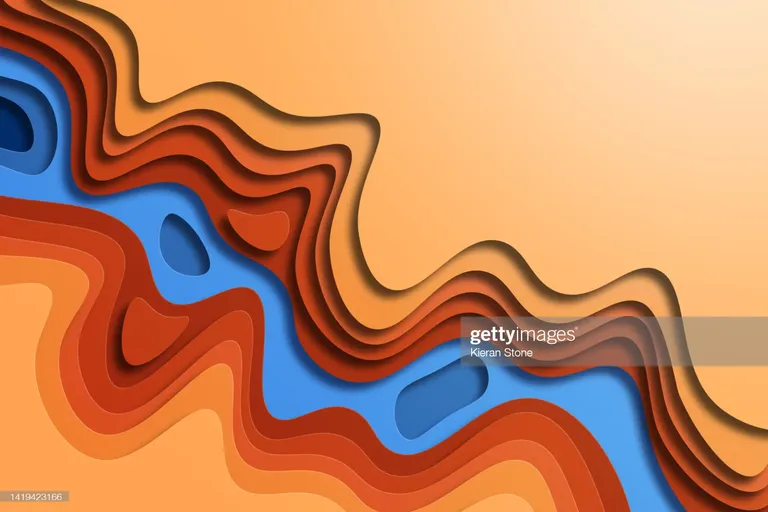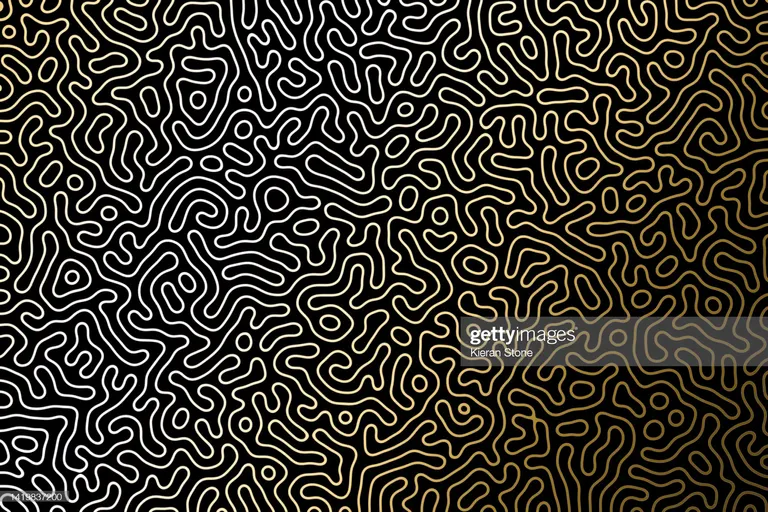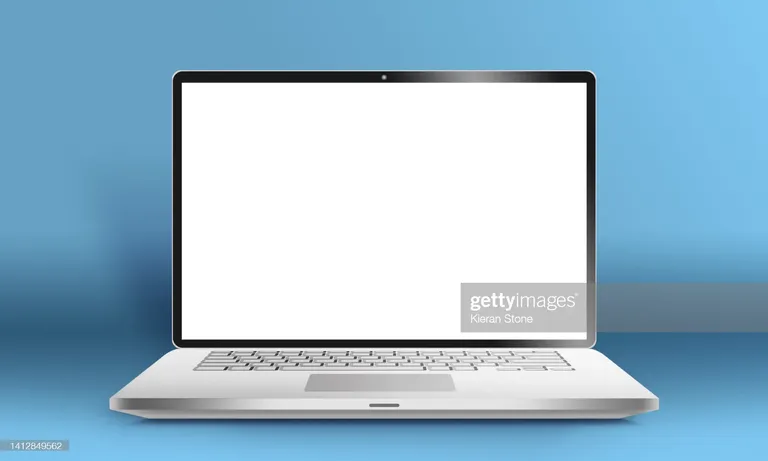 ---
You can see all my images for sale on Getty here.
LINKS
-Intro Post
-kieranstone.com
-Twitter
-Instagram
ETH NFTs -
---
---