Don't Look Down! Getty Images stats for June
June's sale stats are in and 2022 is tracking to be a good year. The abstract backgrounds are still carrying me through, which has given me more motivation to create more.
Last month had a total of 156 sales with the highest seller again being a digital creation for $75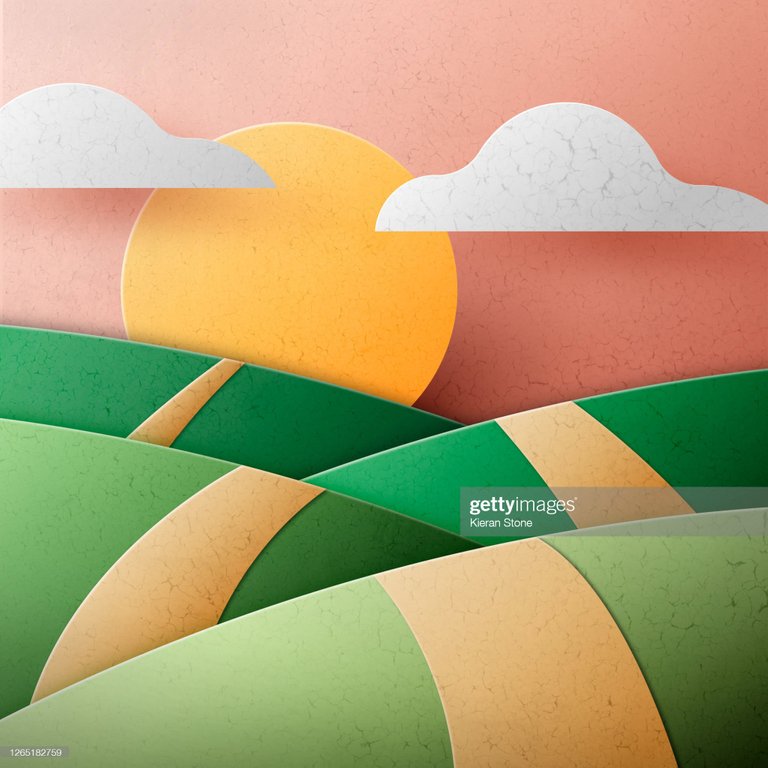 3D Hills and Sun
Please excuse the Getty watermark but I'm lazy and finding these images on my hard-drive is time consuming. Much easier to strip it from Getty :)
The next highest selling was a photo from Tsingy de Bemaraha National Park in Madagascar for $56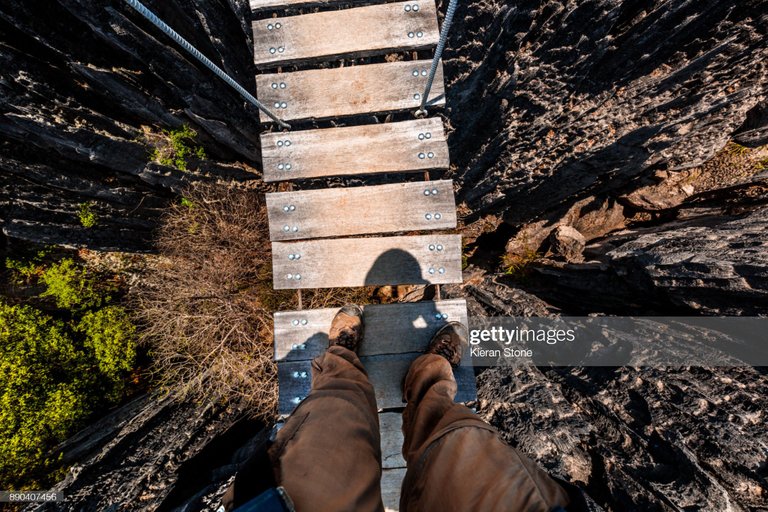 Rope Bridge Across Canyon in Tsingy
These are all the various images that sold

Although I am happy with the amount of effort I put into stock imagery compared to the returns, what goes on at Getty is completely out of my control. I don't know how they keep images fresh in front of customers and whether there is some algorithm that shows more or less of something that's selling more. All I can see from the amazing stats provided by Todayis20.com is a steady increase in the number of sales that isn't directly reflected in the monthly average.
This just means that I am making more money as I add more images, but my average per image is lower than previous years. However, since it's all out of my control it doesn't bother me and all I can do is make more high quality imagery.
So far I am on track to beat last years total.
Here are some of my recent creations that have been accepted to the site.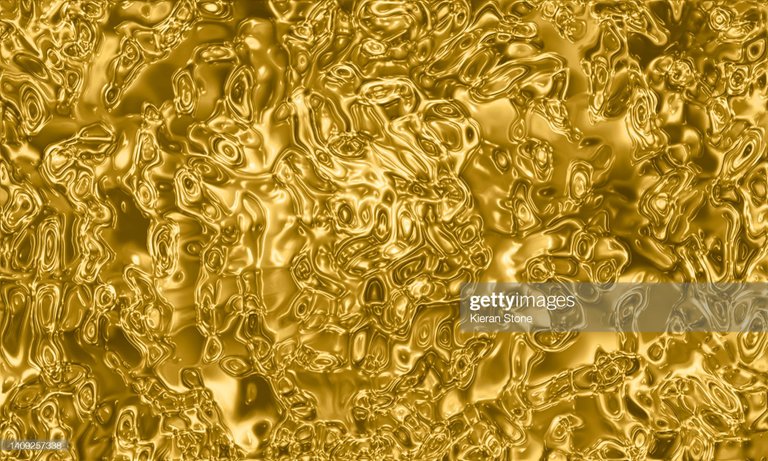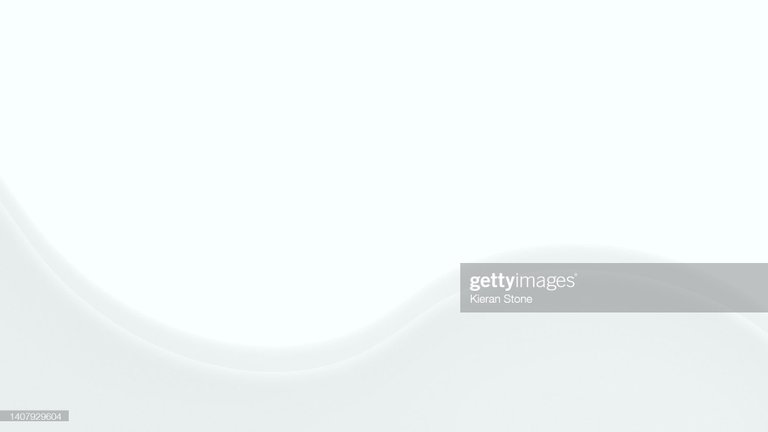 .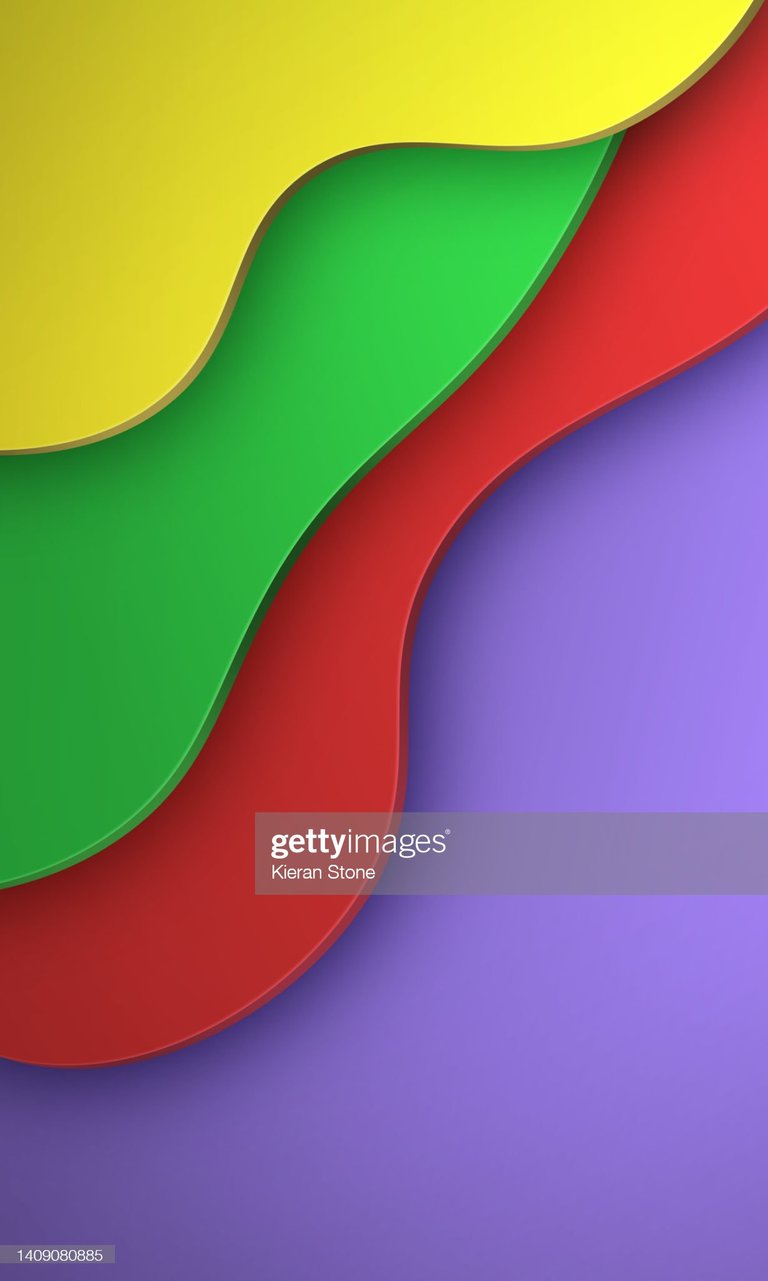 ---
Feel free to check out my portfolio here
---
---