2021 Getty Images stats
Decembers statement is here and that means 2021 is done and dusted!
December Stats
Let's take a quick look at December before diving into the year.
This was my highest selling image for December at $85 USD (that's my 20% so Getty gets $340).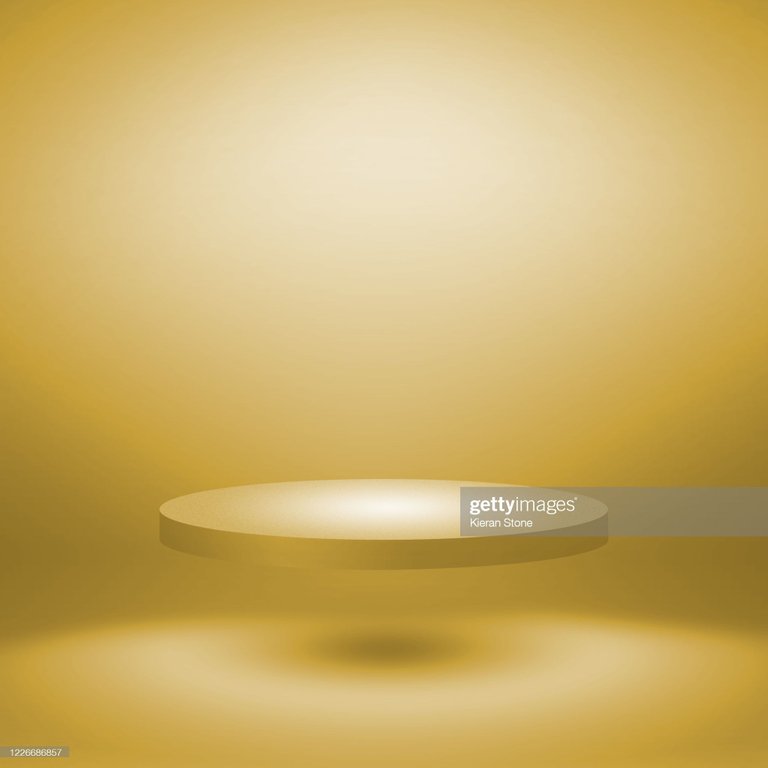 I was quite happy when I put these little display graphics together. It's literally just a couple of shapes and then transforming some radial gradients. A little bit of light painting can create simple 3D looks. The silver version of this sold for $30 this month, so overall for the time spent making it, it's easily paid for itself, and will continue to sell.
One new sale this month is an image I was quite proud of because I set out to make something in Photoshop from a blank canvas and it turned out better and more realistic than I thought it would. No photo textures were used here. Just good ol' PS layers.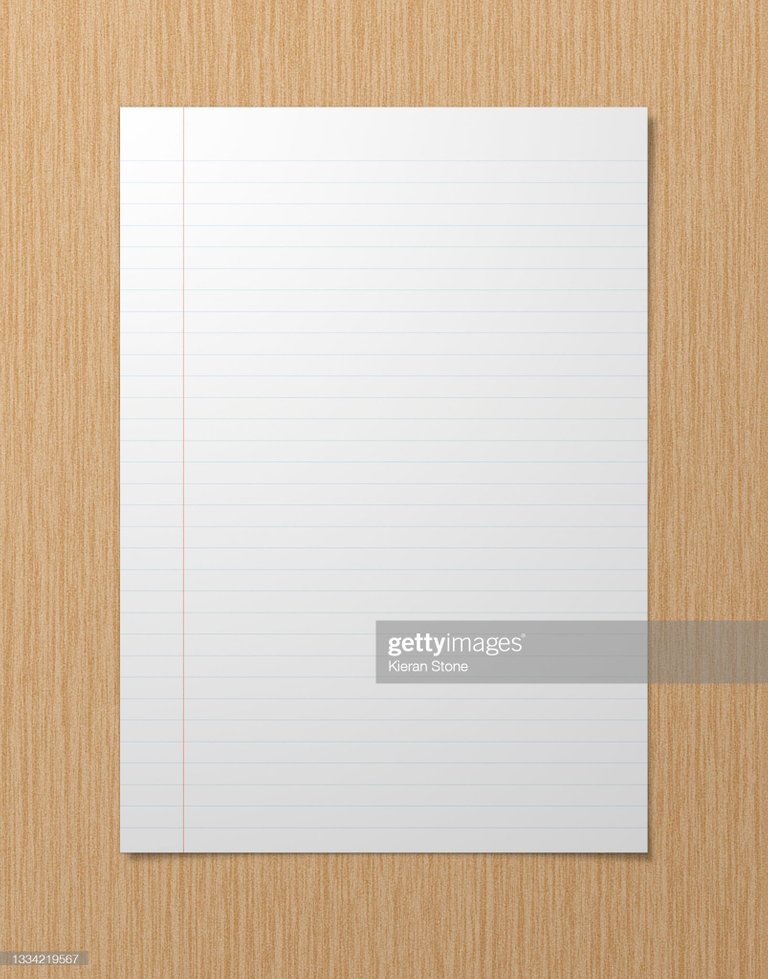 This photo is my best selling photo for the month and my 5th best seller and sold a total of 10 times just this month.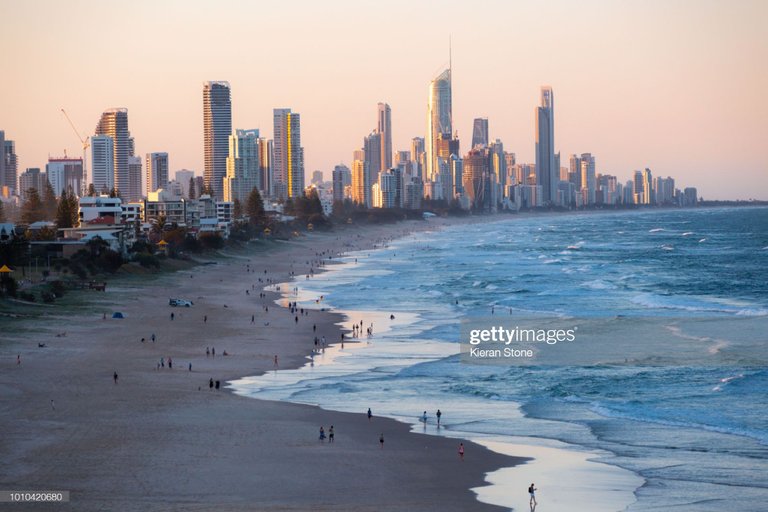 Surfers Paradise has sold 113 times since Aug 2018
Overall there was 113 sales in December.
All the images that sold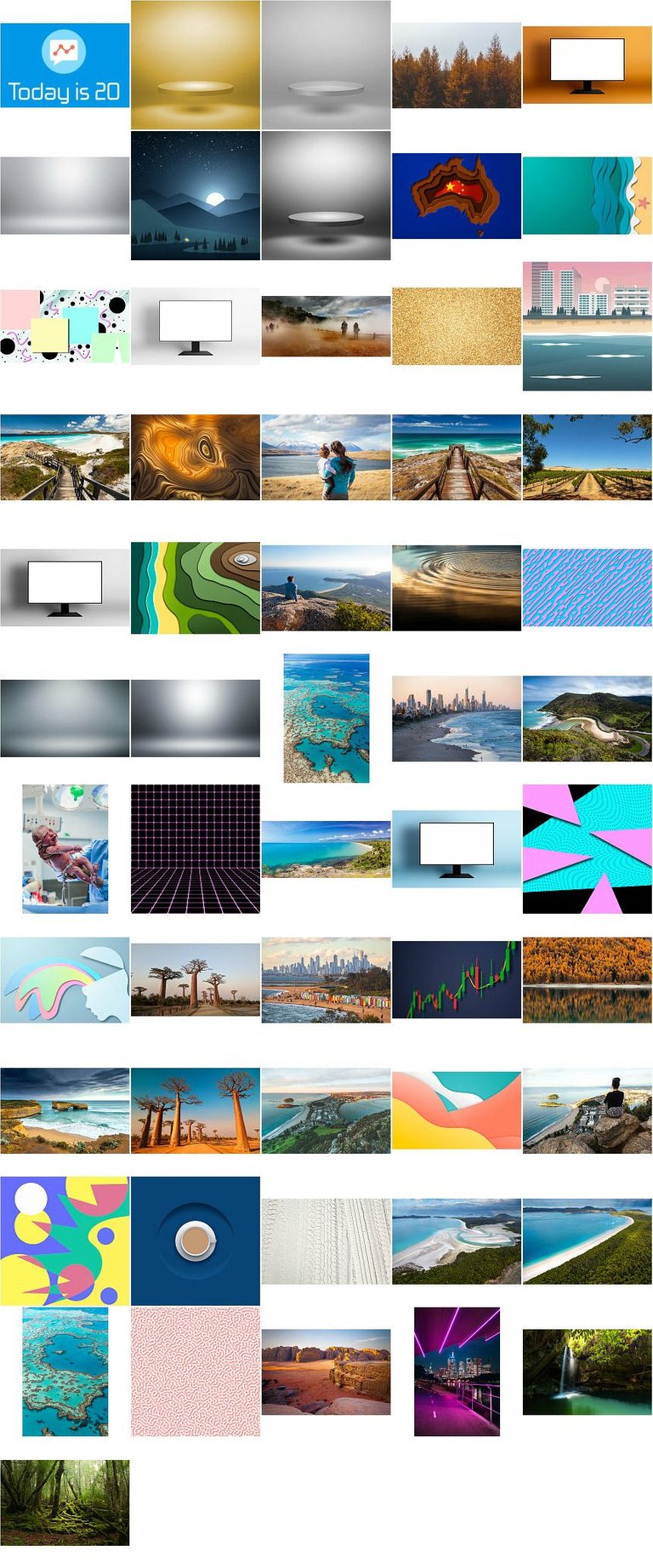 2021 Stats
The growth over the years is promising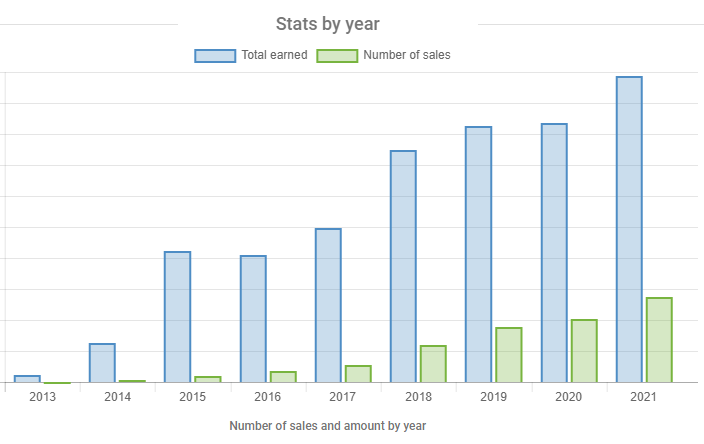 Considering I haven't uploaded a lot of new content recently, 2021 has giving me new motivation to make more graphics for Getty Images.
This year I had a total of 1377 sales. Which was 300 more than last year. That's like having an extra 3 months in the year to sell.
If you want to see my entire stock portfolio, visit Getty Images here
LINKS
-Intro Post
-kieranstone.com
-Twitter
-Instagram
ETH NFTs -
---
---