Summer, Spring, Fall, And Winter Cool Drawings By Me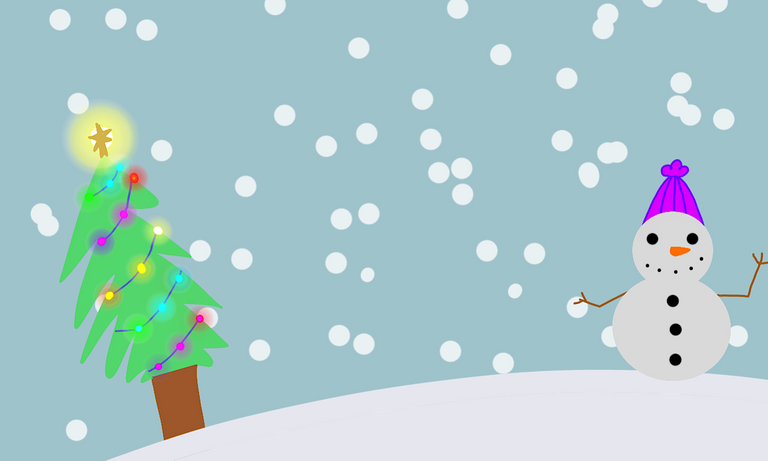 I wanted to draw something for Qurator's Art Walk but I was too late. So, I decided to make a normal post. I drew a summer, a spring, a fall, and a winter.
Summer, Spring, Fall, And Winter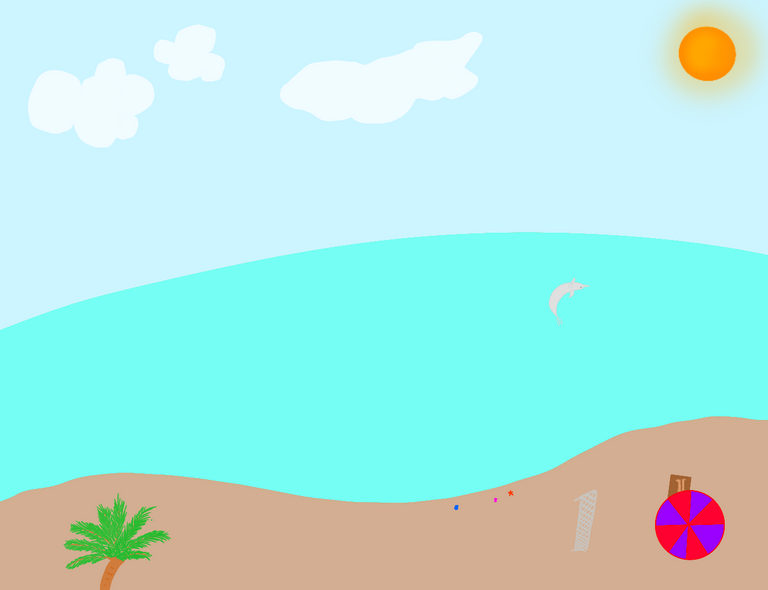 This is a drawing of summer. I drew only a person because now all countries or almost all countries have Covid-19. So, they aren't many people. While no one is there she enjoys the sun while a dolphin is jumping in the air. Summer is my favorite season and the beach is where I love to spend my summer. I don't know and they are no beach here only brown beach.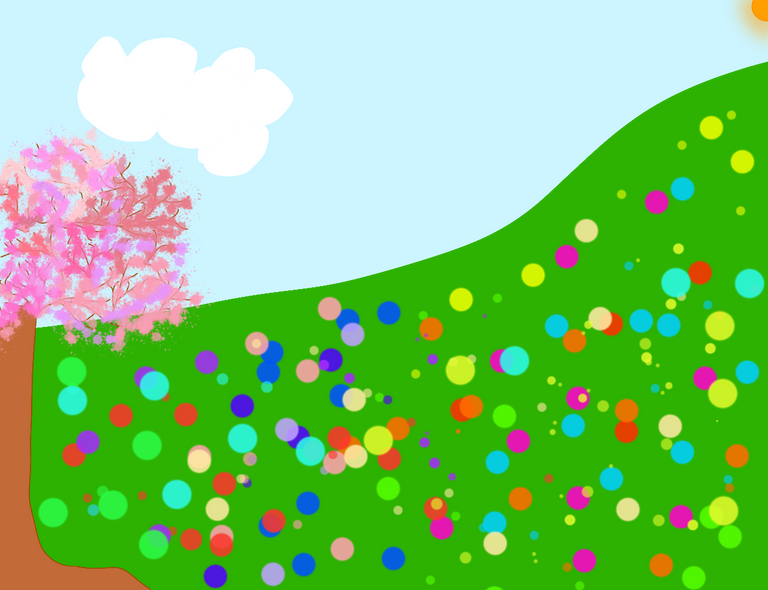 This is my second favorite season and it is spring. I really like spring because that is when flowers start to bloom, trees start to grow. That is when I would love to see cherry blossoms and a lot more flowers.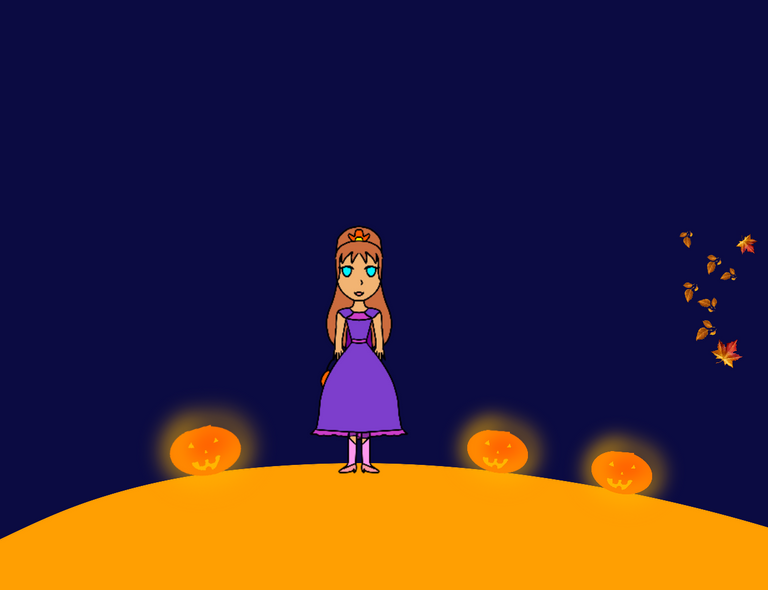 I don't really like fall much but it is okay. I would love to play with leaves. I drew broadleaf maple falling and other leaves. I really love to see leaves with different colors. I paint pumpkins too because fall is when Halloween is celebrated. I drew a girl in a princess costume and holding a basket.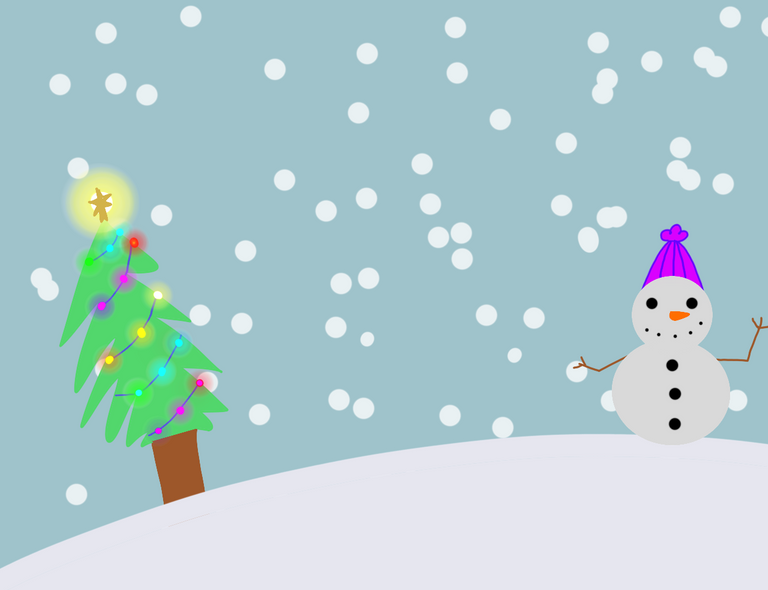 This is my sister's favorites season and I don't know why my sister likes winter. I paint some kids building a snowman. The one in a purple coat is me and the one in a green goat is my sister. Her favorite color is green 💚 and my favorite color is purple 💜. I paint a Christmas tree and a lot of gifts.

CLICK HERE TO JOIN HIVE AND START EARNING CRYPTO LIKE US
---
---