👩‍💻 I'm Learning Java Script 📁 Take A Look At What I've Learned So Far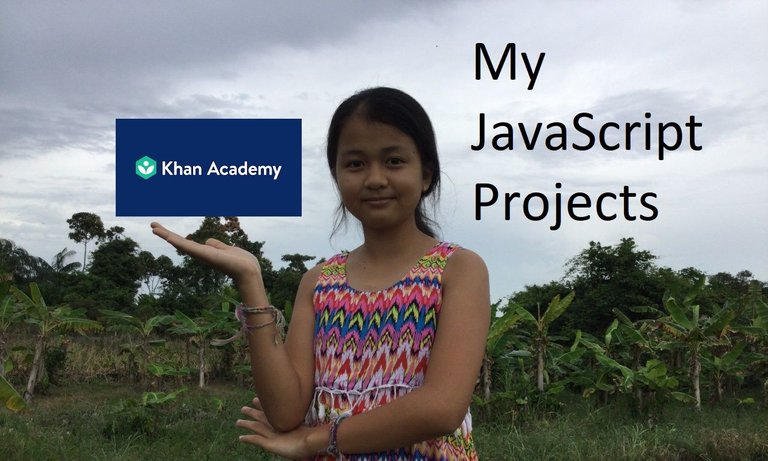 I want to show you all what I learned in JavaScript. I learned a lot from it. You can learn JavaScript at Khan Academy. That is where I study every day.
👩‍💻 My JavaScript Projects 📁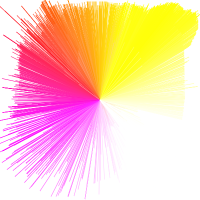 I've learning JavaScript for about 2 or 3 months now. I want to share some of my works. Here is one of the works I did myself. I thought it is hard but when I tried it is that hard. All I need to use is the line code, stroke code, and a draw function. It is very easy. You can visit it by clicking the picture.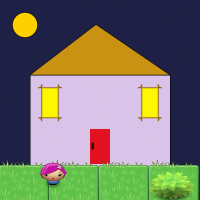 This is a project that Khan Academy gave me. It is a house drawing and I can use any codes I want but I have to use what they want me to use too. This one is hard and I made a lot of mistakes but I get it done before my next study is on.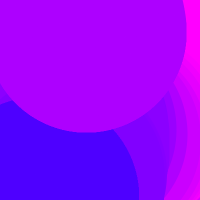 You can play with this one and the first one too. If you don't like this color you can change it. All you need to change are numbers in the "fill" command but don't change the mouseX code because it is the whole reason why this art is working. When you change the color the mouseX code disappears so you have to put back the code if you want the color to change when you move your mouse.

In the picture above all you see is a piece of a dark blue square. When you click the picture it will send you to where you can see two shooting stars. It is a project too and it is hard for me a little.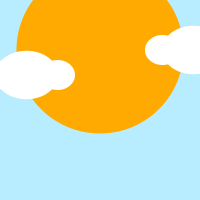 This is the last project or challenge I want to share with you. If you want to see more of my projects you can go to Khan Academy and click here to see my projects. This project is an animation project. It is my second animation project.

CLICK HERE TO JOIN HIVE AND START EARNING CRYPTO LIKE US
---
---