MY ADULT LIFE - The good and Bad thing I felt
Honestly speaking I never bargained for the adult life as at when it knocked on my door...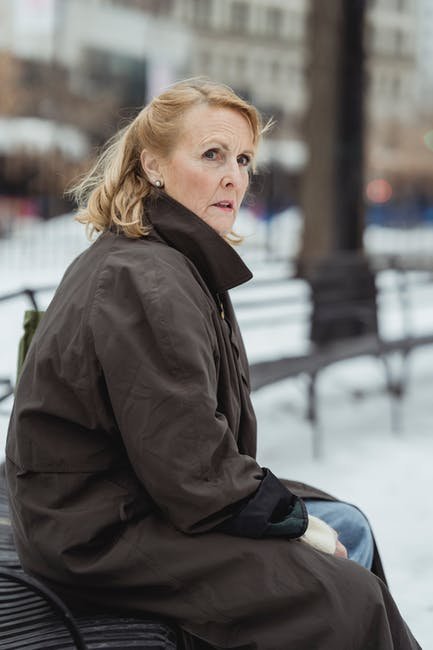 Image source
I'll call it a good fortune though and still be grateful as it has brought great lessons and achievements to me as well
Life actually started when I least expected it, growing up my plans was to be a pilot have a wife and beautiful children waiting my arrival from work most times. But the menu did not carry what I intend to order
About my career, I craved being a pilot so so badly... I have always envisioned what the sky would look like, how I will convey passengers via air, be in different countries, seeing myself in my white uniform with my epaulets (Ranking) on my shoulders, growing in rank and so many others.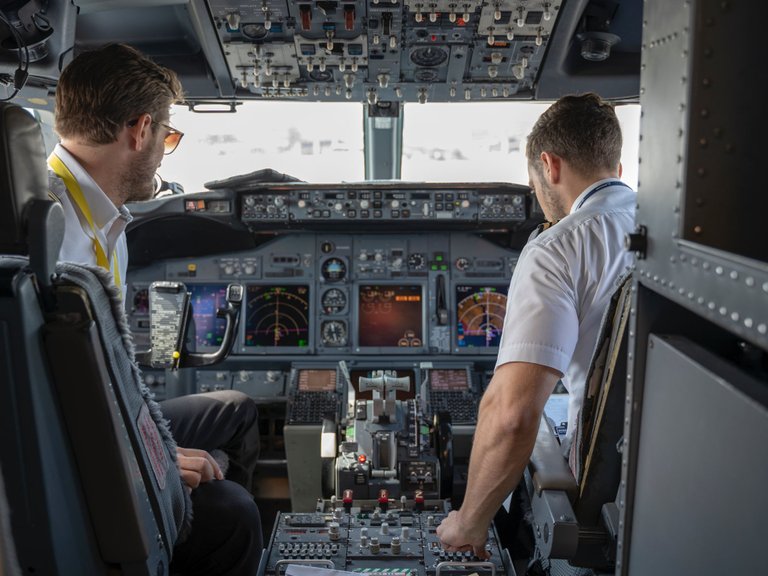 How I will go back home after a long journey to spend time with my family
I wanted this so badly... Not until I finished secondary school, nobody to train me through higher institution (LIFE DAWNED ON ME)
The dream LIFE of becoming a pilot with a beautiful family is no longer on the surface plan, but something replaced it (THE MARITIME)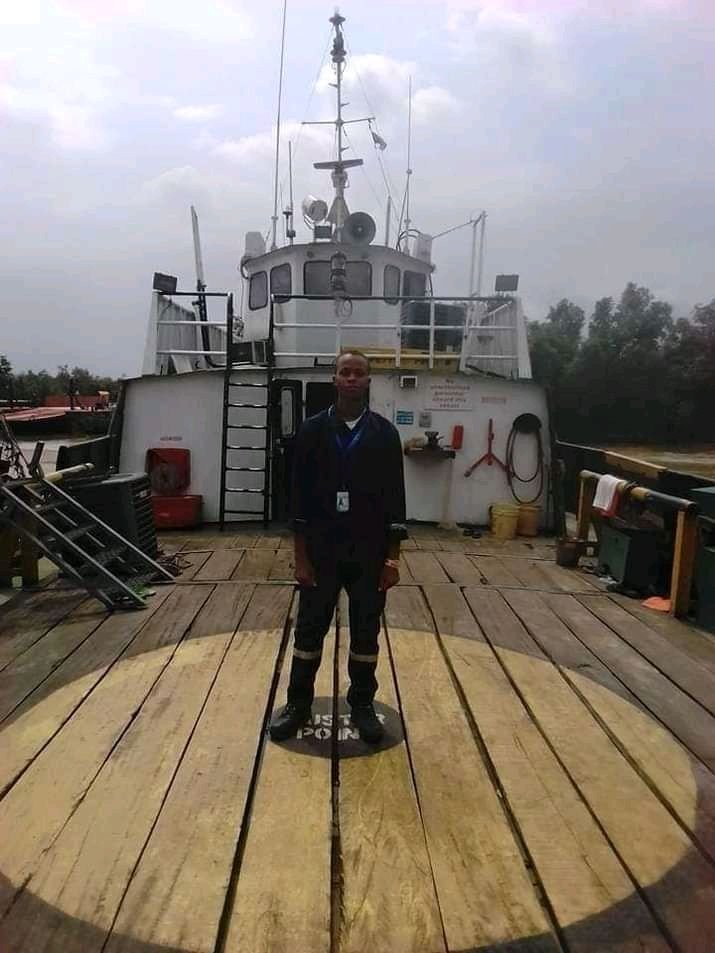 here I can still go on long trip, convey passengers and still come back to my beautiful wife and children waiting in anticipation for my arrival. WHAT BEAUTY AND FULFILMENT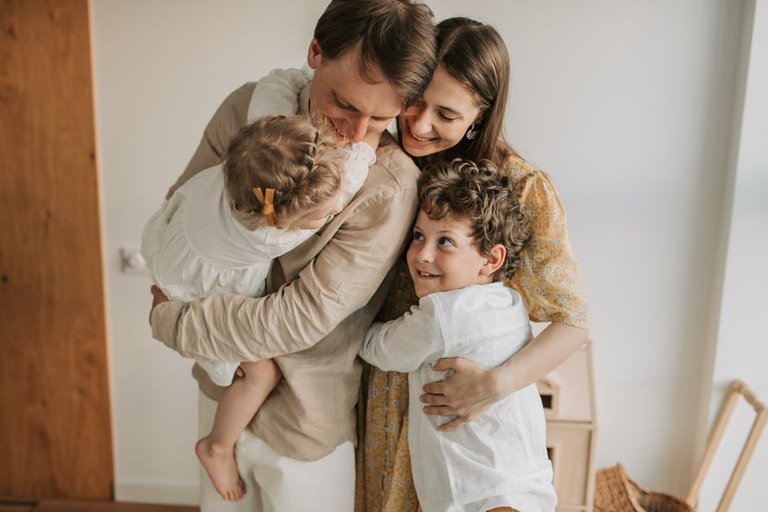 The only thing stopping me from getting this present lifestyle is just money for my mandatory papers, as Soon as I get my papers, start working on a vessel, marry my woman, I'm on the part to the dream Life I've always envisioned... Going back to Family after a long trip.
BUT I KNOW I'LL GET THERE
Although things may not go as planned sometimes but the catchy thing about my adult life is that I have learnt how to device means and solutions in the face of any circumstances and trials. Adult life has taught me to be more responsible and prepared for the bigger future ahead
And now with experience I can teach someone how to take life head-on
If there's one thing I'll sincerely want to Change is the packed responsibility that comes with being an Adult (AT LEAST SOMEONE SHOULD TAKE A BREAK AND STILL BE DOING WELL) you see my Giants behind and beside me, well they are part of my responsibility and another reason I'm working hard.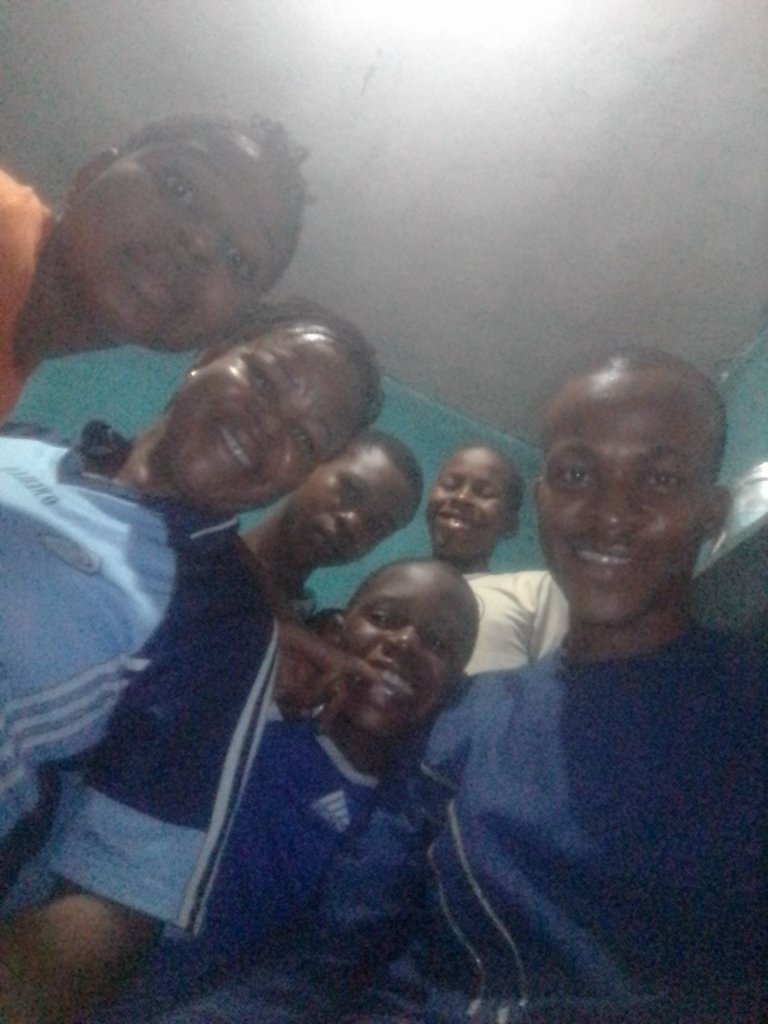 Life itself is as beautiful as anything, precious moments should be valued and time should be well managed, because you may wake up surprised to see how time has teleported you to adulthood when you've actually not enjoyed real child or teenage moments
We've come to a halt about MY ADULT LIFE
I'll love to get your views and thoughts and I do hope to view your contents too
Thanks for coming thus far
It's my wish that you prosper as your soul does
Till next time, stay safe
You know @khingstan will always Cares 🤴✌️
---
---