AWESOME TECHNOLOGICAL ADVANCEMENT - That sustains the world
I'll be heading through another direction in this content, partaining to the topic TECHNOLOGICAL ADVANCEMENT I'll be talking about the part that affects our health.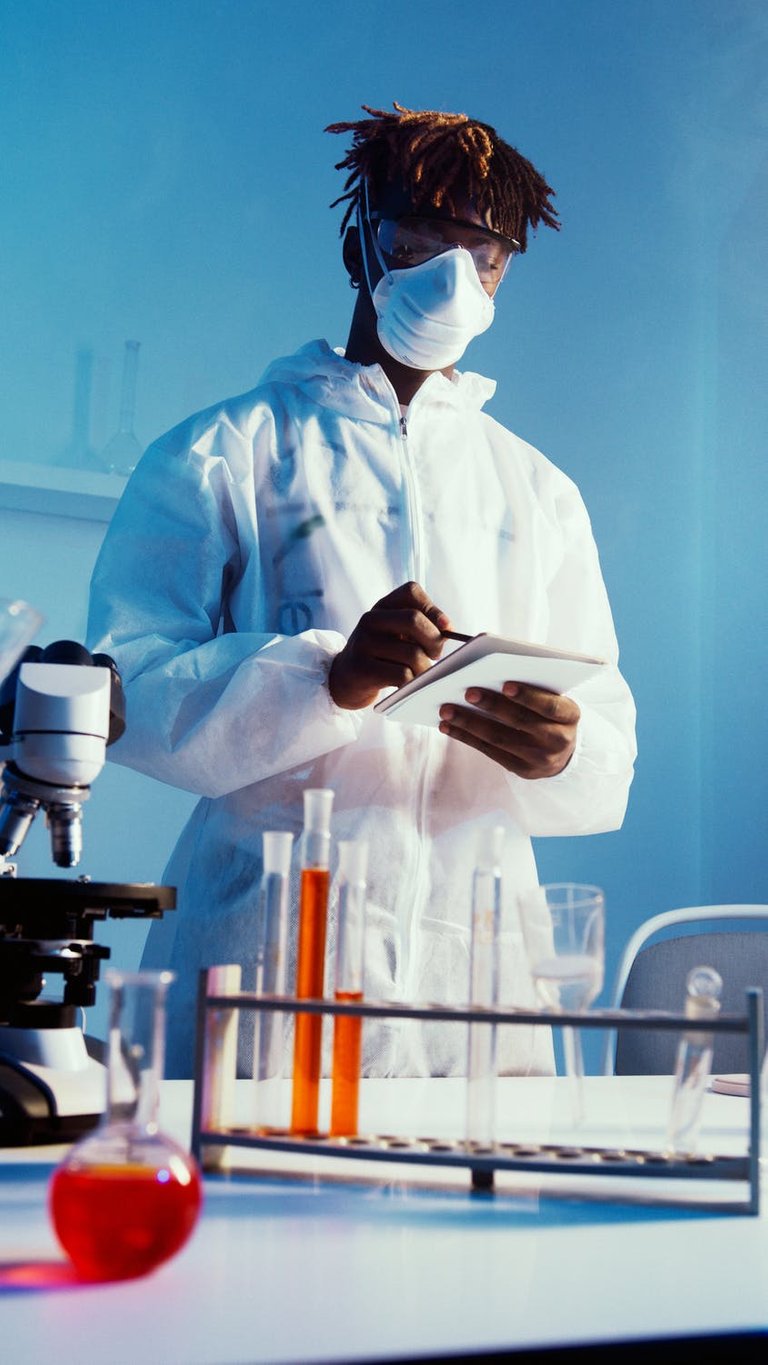 The very concept from creation was for man to Live with good health but along the way, things led to things and man had to fall short of some PRIVILEGE and they became beings that will die, some easily some the hard way
Still on still, man was given brains to always think their way out and that was how herbs were created to treat man and his ailments (ANCIENT DAYS)... Allot of great physicians arose and did wonderful work back then in the old, but the physical eyes can only but tell what it sees in the Normal view
And this lead to the advancement in the medical field and it's application of drugs, physicians came up with medical examination, it played to an extent until machines for tests started coming into surface. You know the life of Man, when one thing has been successfully created the next is to re-improve and make room for more Standard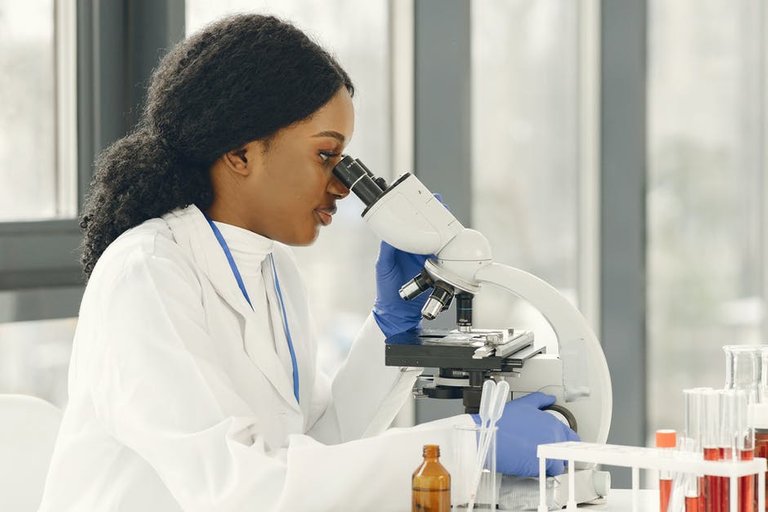 Some years ago malaria struck the world, and millions of children died, polio struck and children lost their abilities, HIV struck and adults lost their lives and so many others, until proper research was carried out and cure was available
So this is how the world has CONTINUALLY gone from Revolution to Revolution even in the medical field...
In the medical field, the very advancement I so much respect and love is the continous research and development of vaccines for treatment... If it wasn't for the medical researchers, imagine what Covid 19 would have done to the world, or what Ebola would have done, even Malaria, and others that have surfaced...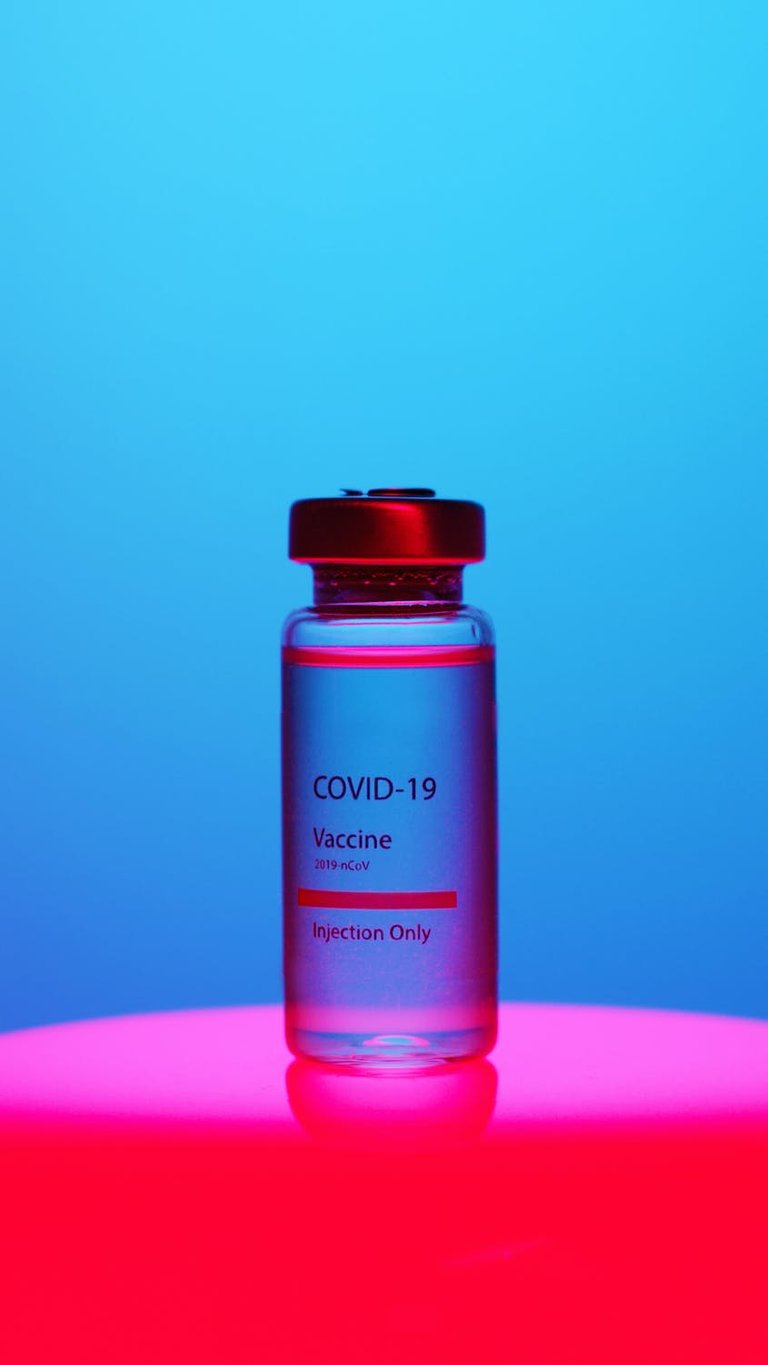 And let's not forget the biggest part,
GENOTYPE ENLIGHTENING this very knowledge has saved millions of marriages today and prevented unwanted death of so many innocent children who would have been involved, and all these was possible because of the advancement in the research in medical field.
If you've been to advanced laboratory, you will see the Light-ray system, the scan machines which has helped humans see beyond what the ordinary eyes could have seen...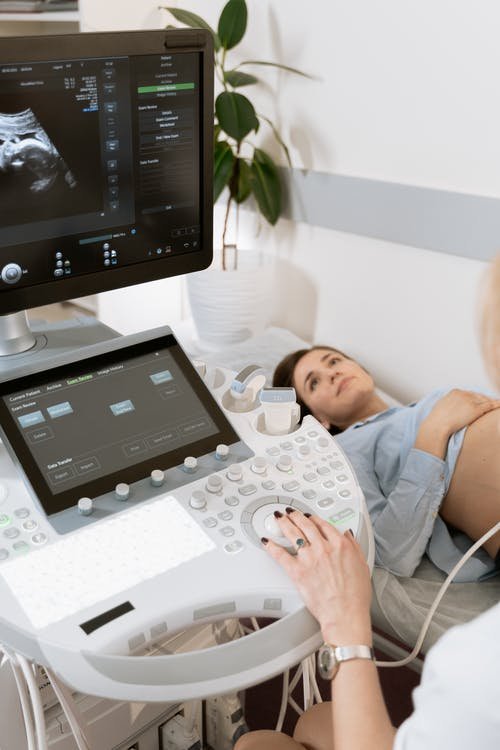 I'm not actually a medical practitioner, but I respect the doctors so much. They did not create humans but they sustain the CREATURES of the CREATOR. And allot of things people consider as the wrought of God back then in the old, has been proven to be a mare disease or treatable ailment today
You and I have gotten sustainability today, because of one medical advice or the other.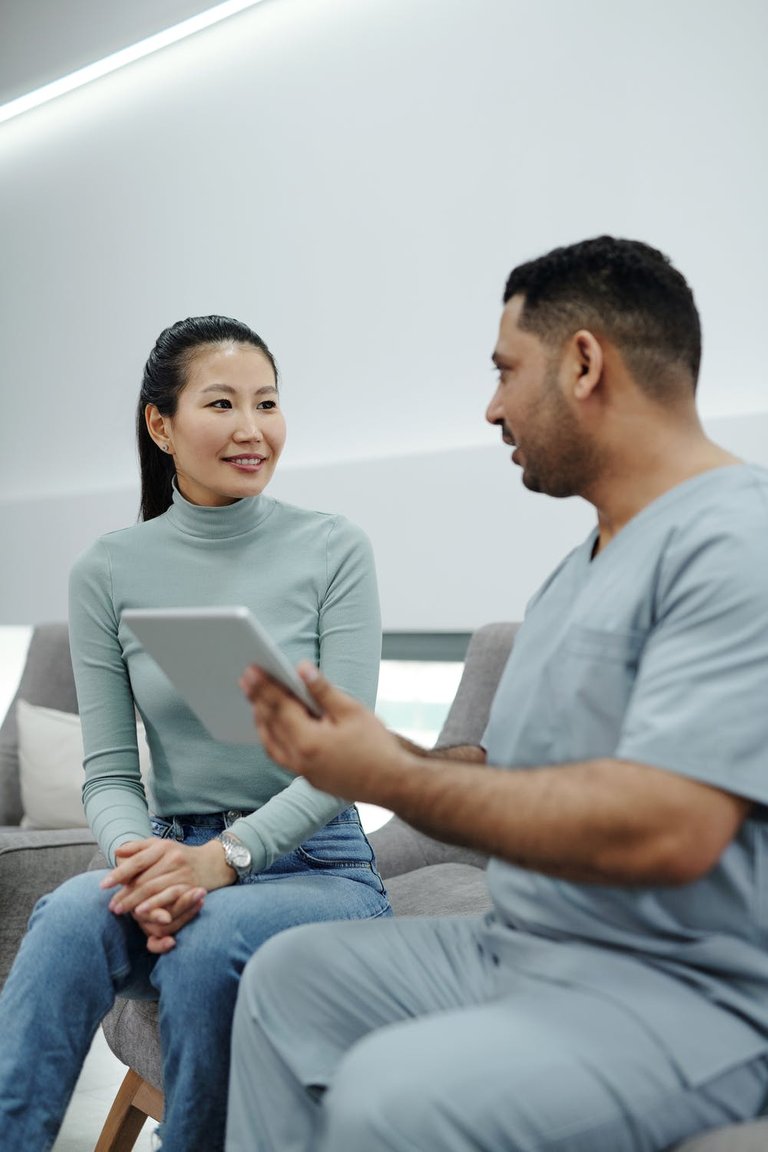 Even the inventors of most gadgets we're using today has been saved by this very doctors in one way or the other
So I'll call it a halt here and appreciate every Medical practitioner out there, the world has come to be a better place because of your contributions and God's wisdom Instilled in you
Thanks for coming thus far, your reviews and comments are welcome on this content
Till we meet again on the street of Hive, do well to stay safe and keep your health in check
@khingstan Cares 🤴✌️
---
---